ANNUAL CONNECTION
---
Annual Connection 2017 was held at Mystery Creek in Hamilton between 12 – 14 September and was another fantastic event.
This iconic event is the highlight of the Energy and Telco Industry calendar and showcases the talents of its brightest stars. Featuring three days of intense cable jointer and line mechanic competitions with teams from all around New Zealand battling it out. Events include a pole top rescue, team building and first aid competitions, as well as a pit rescue and spike gun event.
Check out some images below from the 2017 event.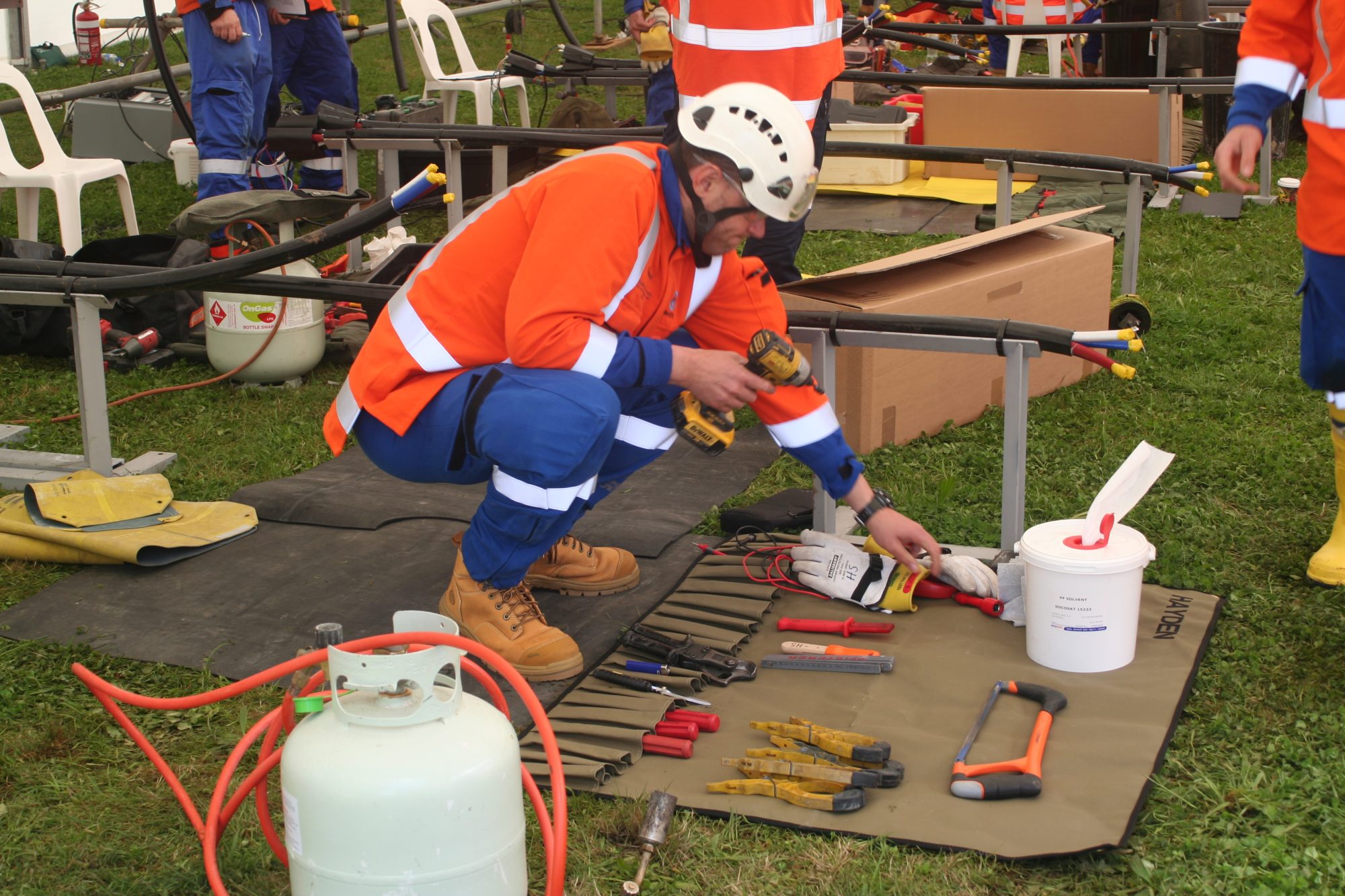 Cable Jointer competition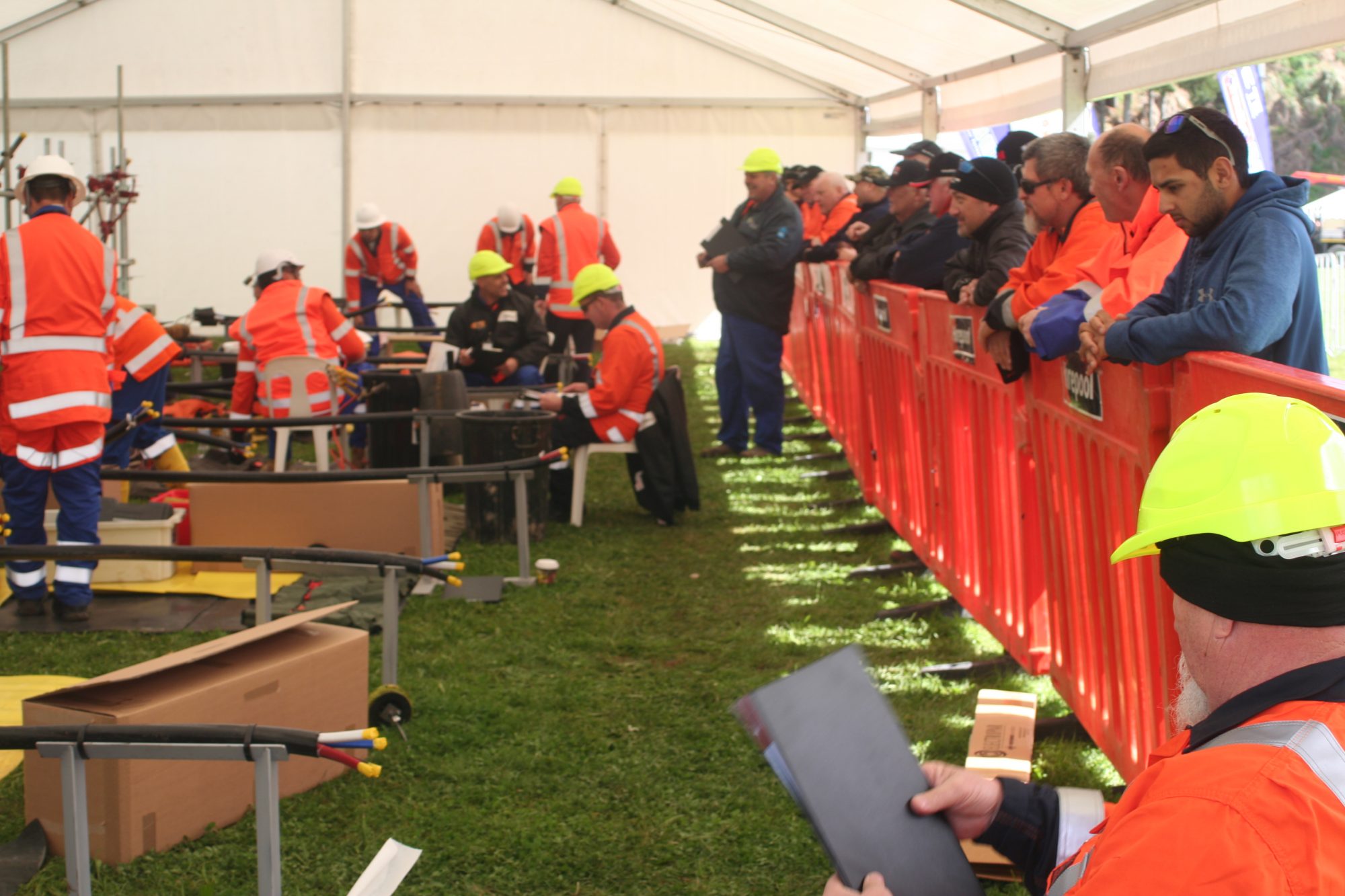 Cable Jointer competition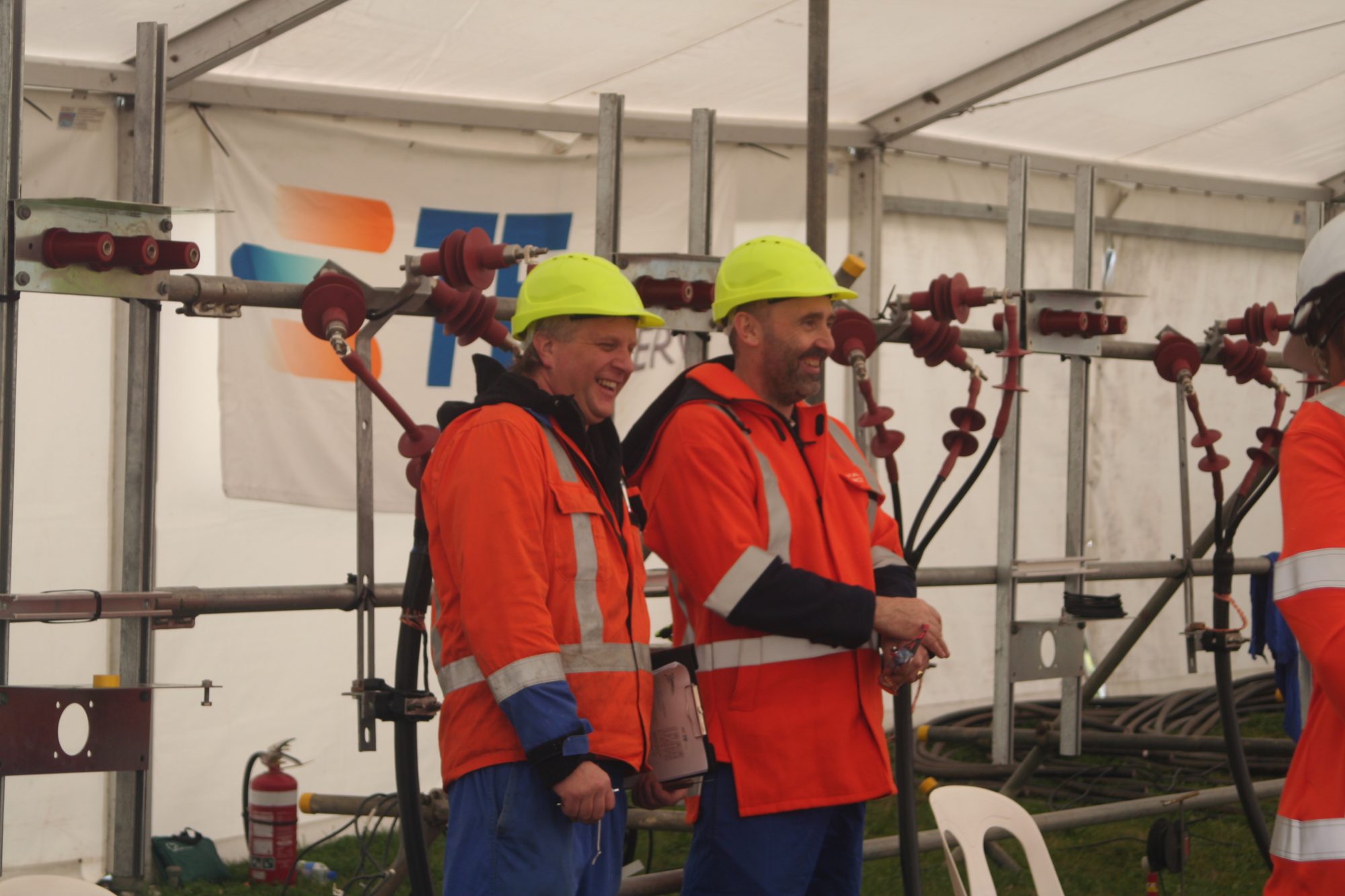 Cable Jointer competition
Cable Jointer competition
Line Mechanic competition
Line Mechanic competition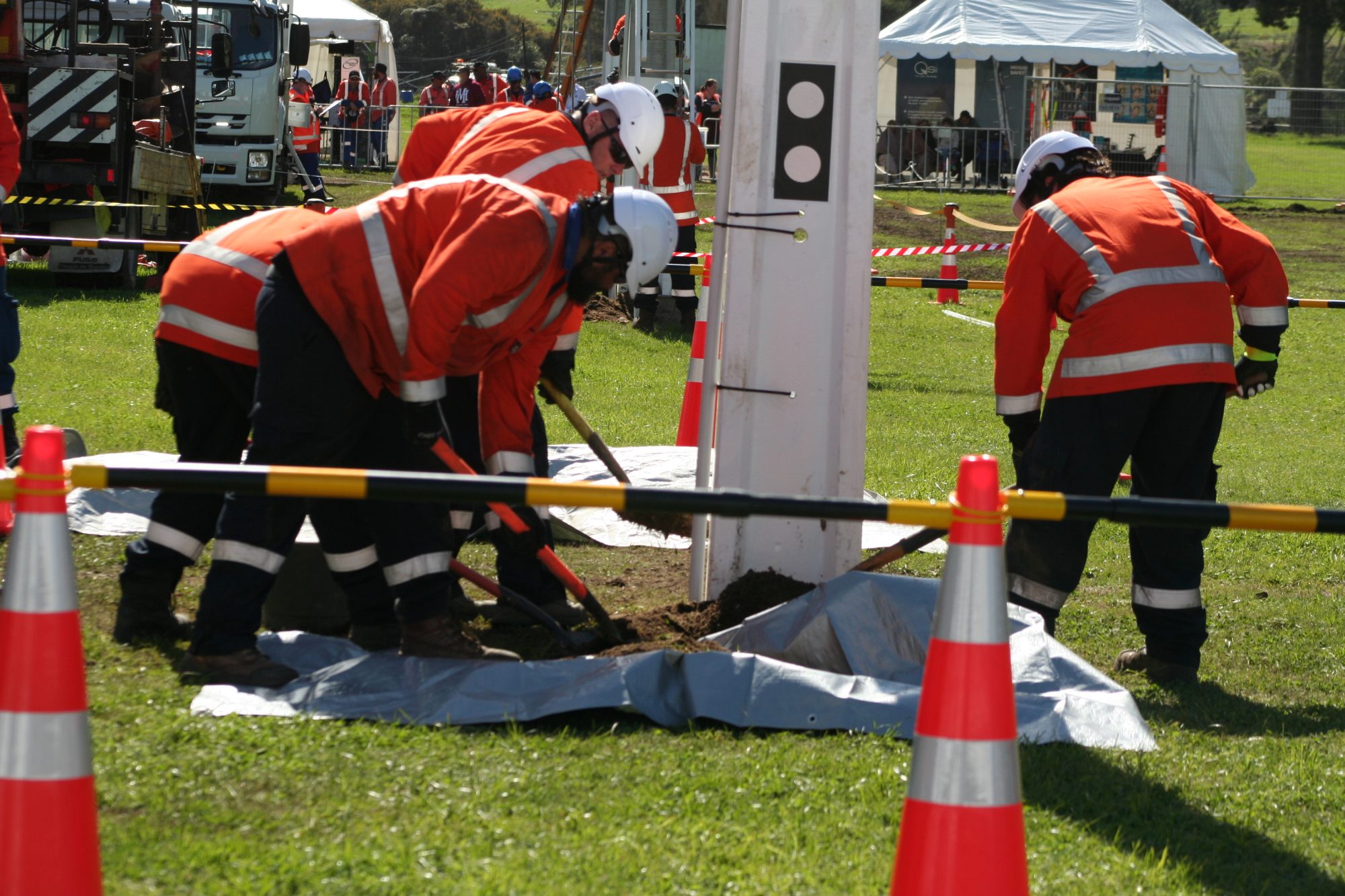 Line Mechanic competition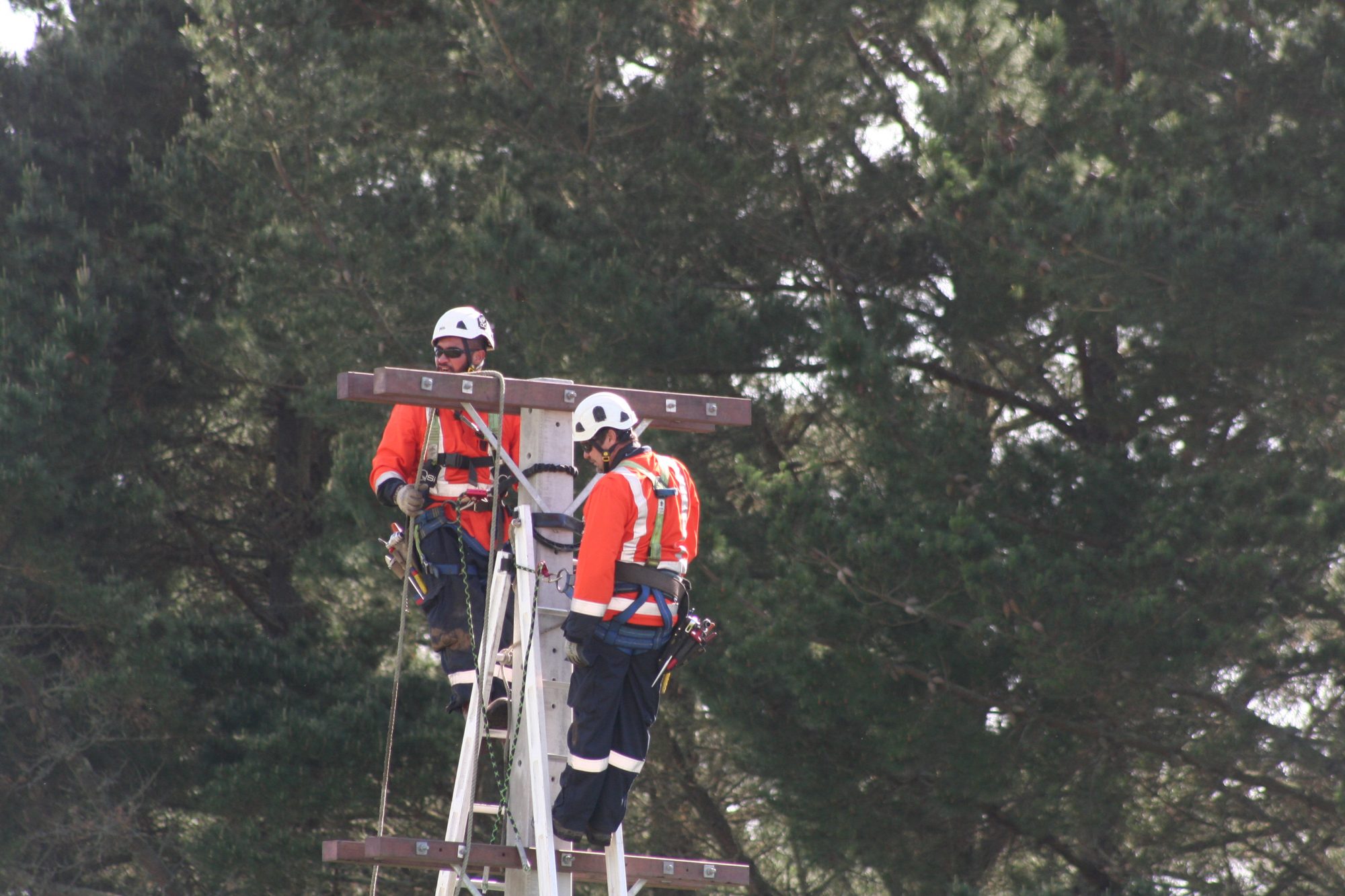 Line Mechanic competition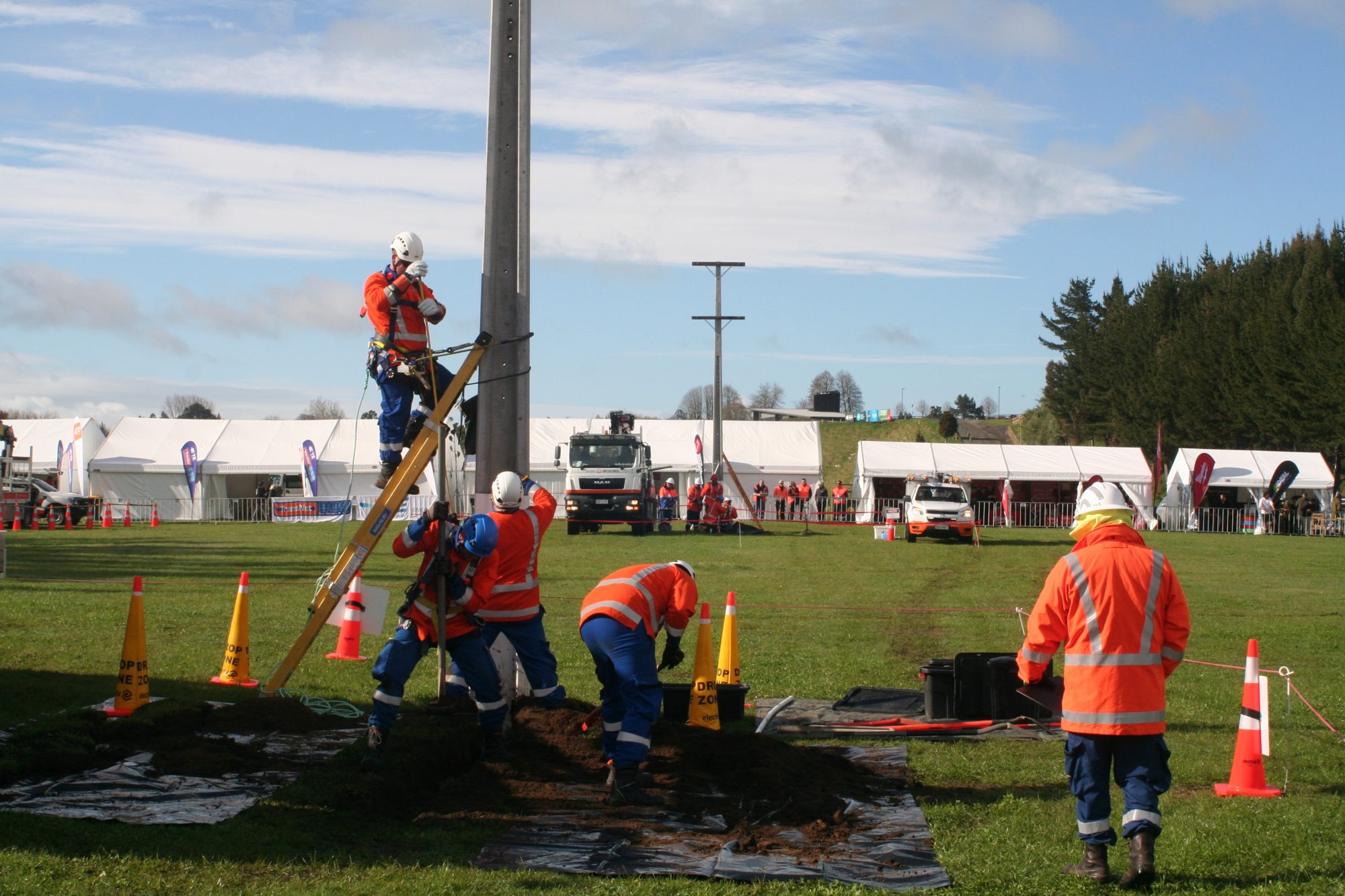 Line Mechanic competition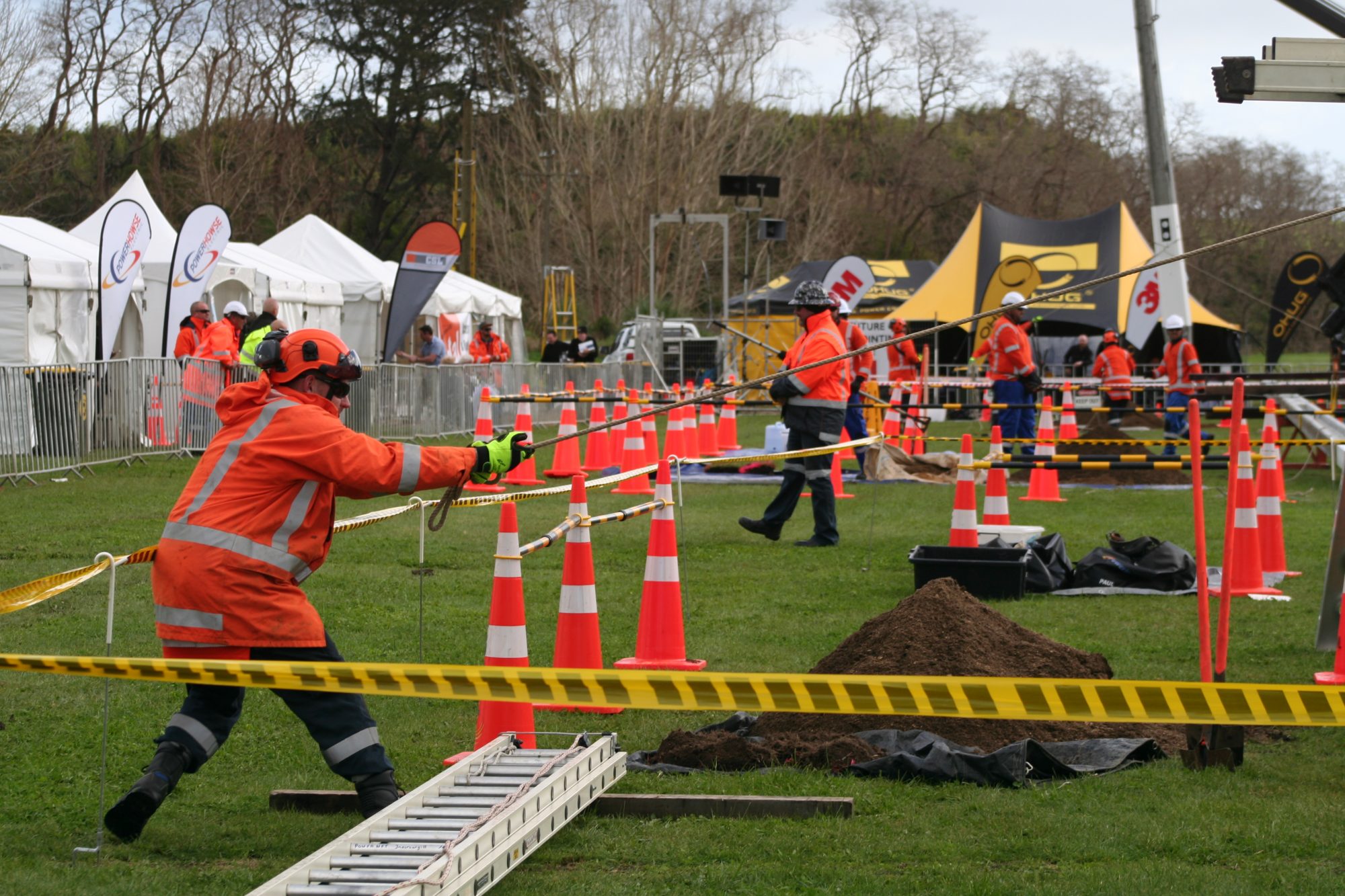 Line Mechanic competition