EXHIBIT AT ANNUAL CONNECTION
Connect with your industry and showcase your best and latest wares at Annual Connection. 
Being part of the Annual Connection Suppliers' Expo offers a unique opportunity to
showcase your services, products or new innovations to a wide industry audience
network with a wide range of stakeholders including key decision-makers.
elevate your brand with MC call outs throughout the event
give demonstrations and previews both to the people who use your gear and those who make the calls
Take advantage of the many brand and logo placement opportunities available in the event programme.
Please Note: Early Bird Rates apply until 1 May 2022
For more information about booking a site at Annual Connection please contact Hillary Riches, Event Manager.
E: hillaryr@connexis.org.nz  P: 027 565 1961
---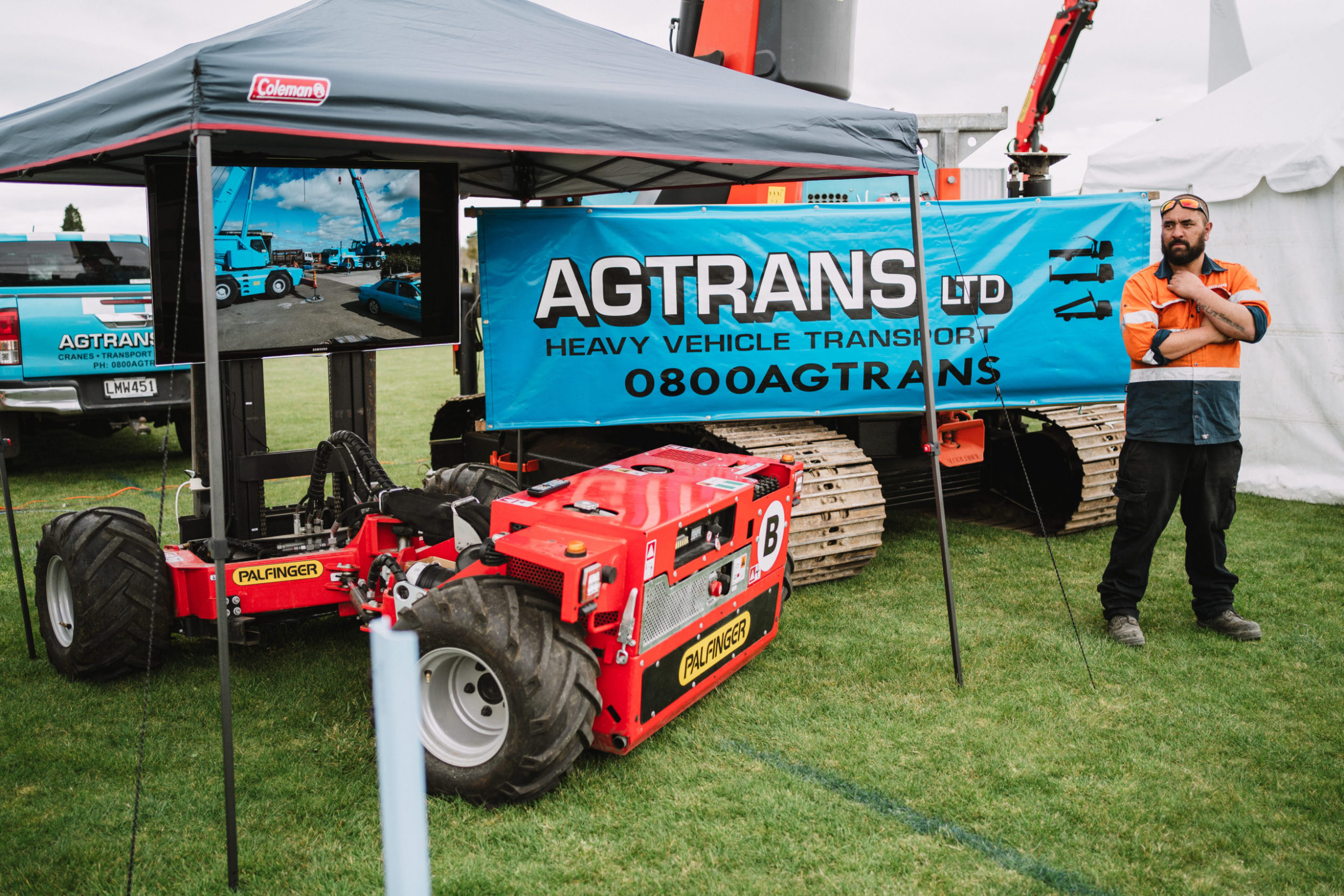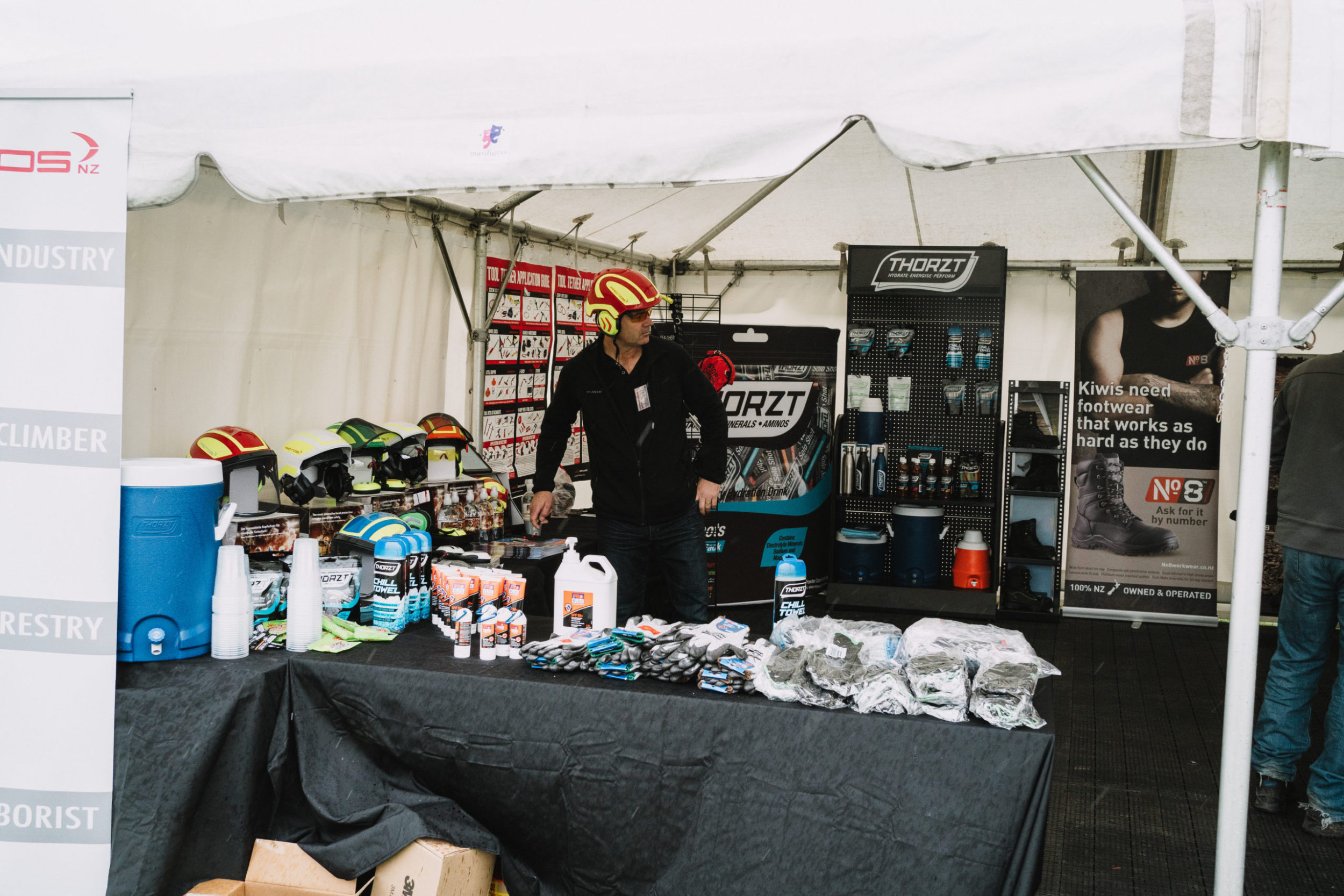 REGISTER FOR THE 2022 SUPPLIER EXPO