Infrastructure is what keeps New Zealand connected – we're talking about the roads you use to get to your away sports fixtures, the pipes used to get fresh water when you turn on your taps, the electricity network that you use to charge your phone overnight, as well as the telco network that lets you snapchat your mate what you'd look like if you were a panda.
Are you a school teacher or student, an employer or interested in our events? Check out the below:
All other jobseekers check out the information below.
---
Do you want to keep up to date with our activities and exciting opportunities? Sign up now to our pre-trainee database. You will receive key updates as they come about.
what is industry training?
With Industry Training, you complete your learning and assessments at work; learning on-the-job. After 2-3 years (e.g. working towards a New Zealand Apprenticeship or Certificate) you will walk away with work experience and specialised Trade Qualifications. In the Infrastructure Industry, your employer needs to be comfortable that you can look after yourself onsite. Industry training allows you to get this health and safety and practical site knowledge, while you learn the skills you need on-job, and get paid at the same time!
What we do
When you sign up to one of our qualifications through your company (all of our qualifications relate to on-job training, so you need to be employed first – check out our Infrastructure Workforce Jobsite) you will be assigned a Connexis Customer Service Account Manager (CSAM) who will come visit you onsite and make sure you are getting your assessments done and provide any extra help you need with literacy/numeracy etc. Your CSAM will be available to you whenever you need them!

Interested in joining the industry?
New Zealand Apprenticeships
How about being employed and earning good money while you learn the professional and practical skills to do your job?
New Zealand Apprenticeships usually take around 2-3 years (a similar length of time to a bachelor's degree) and lead to a nationally recognised Level 4 Qualification. To complete a Connexis Apprenticeship you must be currently employed.
For more information on our Civil Apprenticeships click here.
For more information on our Water Apprenticeships click here.
The difference is, once you finish your training, you will already be experienced and taking the next step in your career, instead of just starting out in one.
The best way to learn is by doing, and with a New Zealand Apprenticeship, you will get the opportunity to literally apply the skills you learn as you go.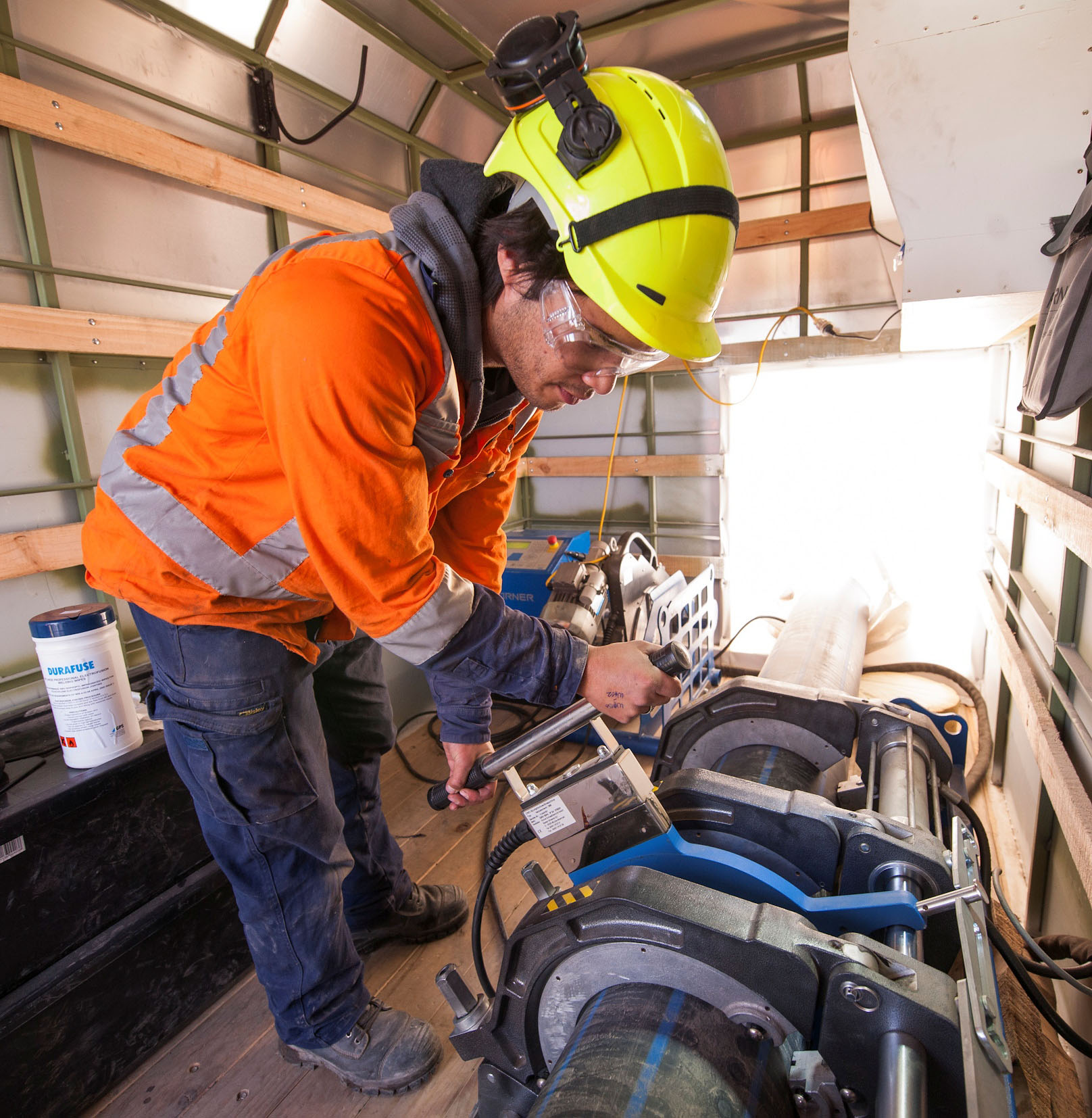 Infrastructure workforce jobsite

New Zealand's Infrastructure Industry offers exciting and rewarding career opportunities that can really take you places – up the corporate ladder, out into the countryside, or suspended from a helicopter working on live power lines!
The Infrastructure Workforce Jobsite was made for and caters directly for our infrastructure jobseekers and employers. It is a targeted platform with ONLY infrastructure jobs.
If you are an employer with a job to list, or are looking for a job anywhere from entry level to management check it out!

Visit Jobsite