Sponsoring Annual Connection or the Excellence Awards provides your company with excellent exposure to those in the Energy industry.
---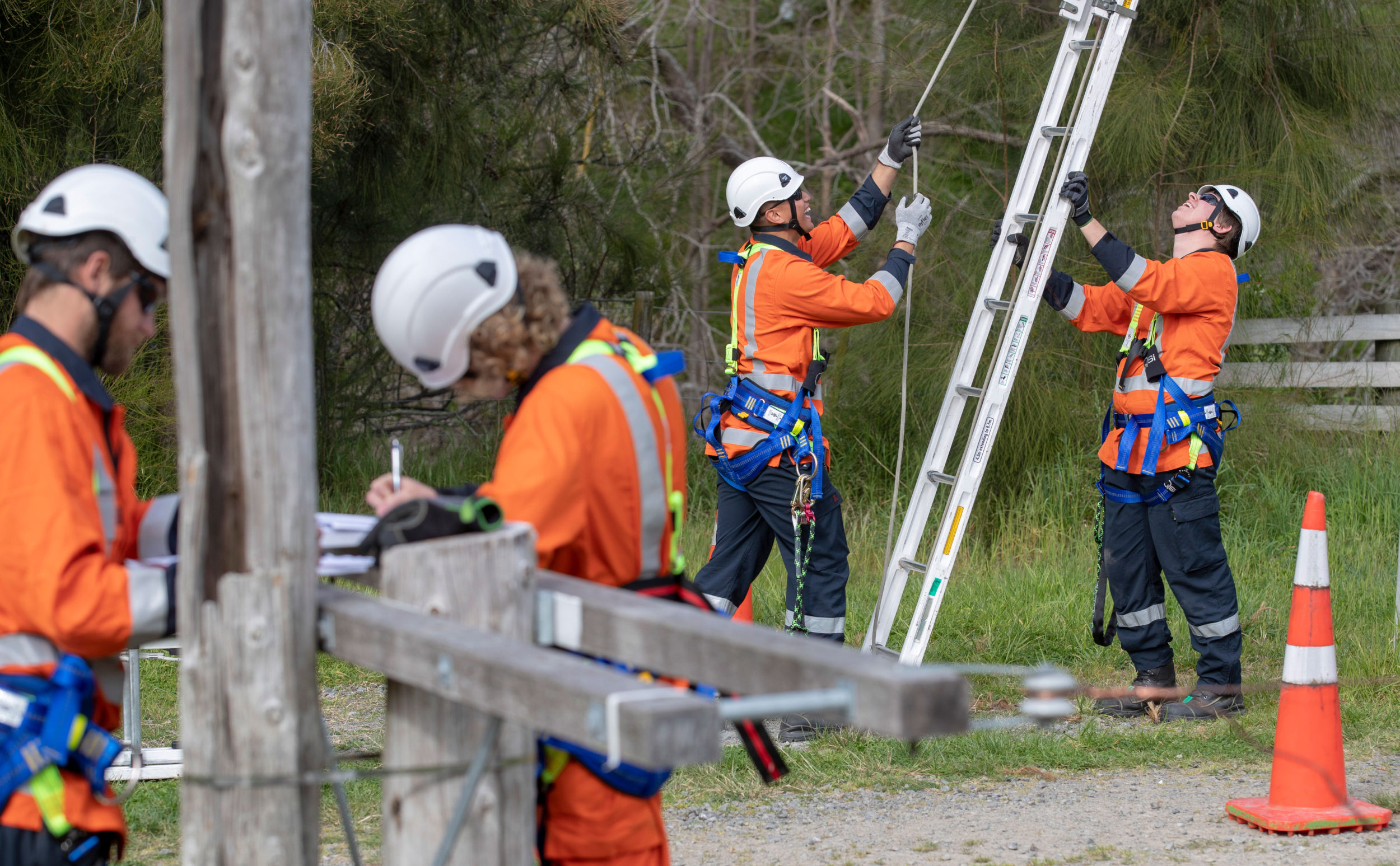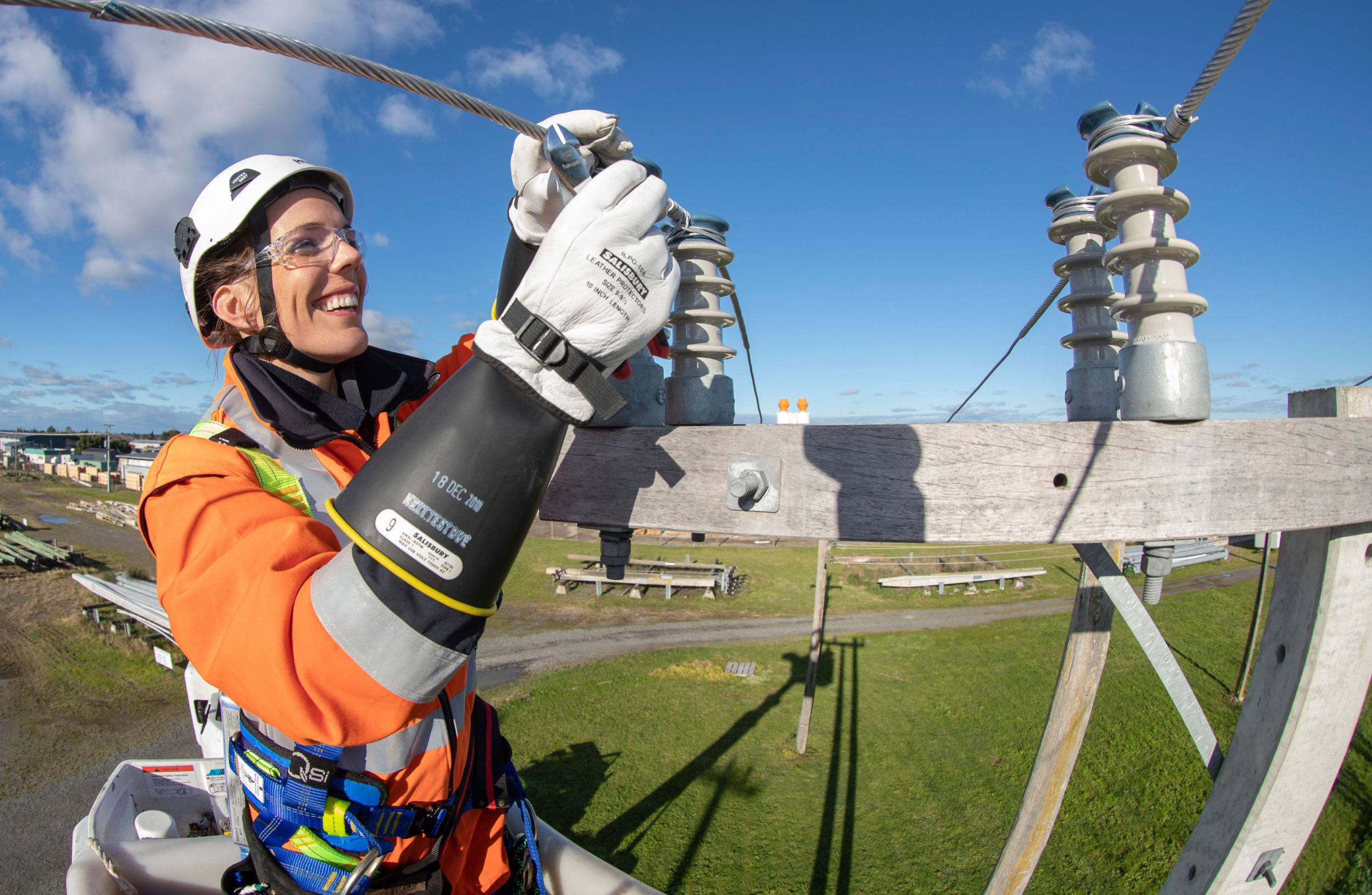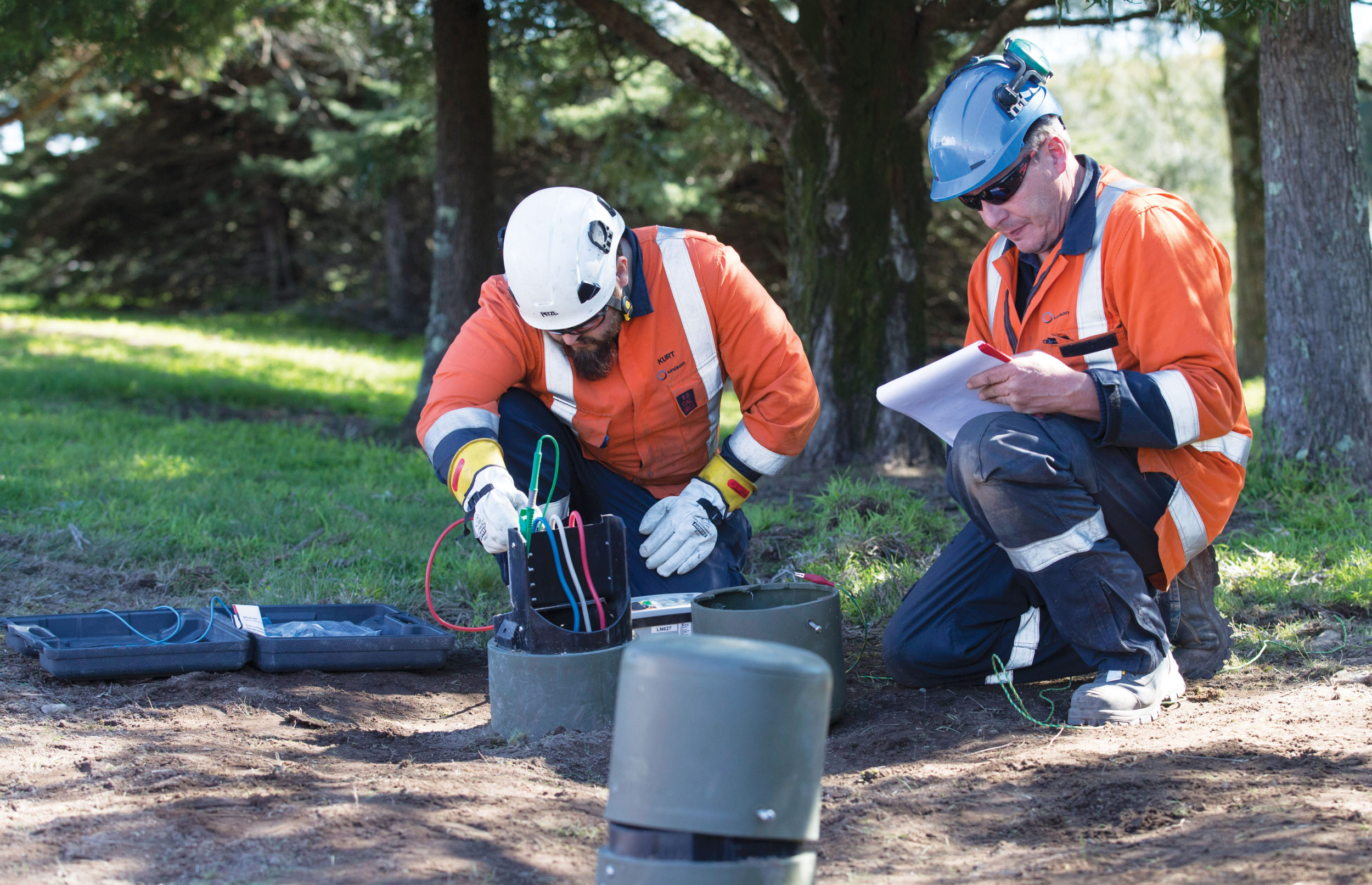 ---
Sponsorship opportunities
We have numerous sponsorship opportunities available, or can tailor one to suit your business.
Please check back shortly for more information, or contact Hillary Riches, Event Manager, for further information about sponsorship opportunities annualconnection@connexis.org.nz
We cannot run this event without our amazing sponsors so we thank you in advance and look forward to working with you!