Sponsoring Annual Connection or the Excellence Awards provides your company with excellent exposure to those in the Energy industry.
---
2019 Event Sponsor
We are proud to announce Unison Networks as the main sponsor for Annual Connection 2019.
Unison* is proud to be the Hosting Sponsor for the 2019 Annual Connection Competitions and Excellence Awards.
We are excited at the opportunity to bring teams of line mechanics and cable jointers to Hawke's Bay from across New Zealand for this hotly contested annual competition.
We hope to get as many people as possible along to see the teams at work, demonstrating what they do, day in day out, to keep the power on. It's also a great opportunity to reinforce electricity safety messages to our community, while encouraging more locals to consider careers in the electricity supply industry.
This experience at the national level will be invaluable to everyone competing and we look forward to playing our part in showcasing and testing the abilities of the best and brightest in the industry.
*Unison Networks is New Zealand's fifth largest electricity network, with more than 9,000km of power lines supplying over 110,000 customers across Hawke's Bay, Rotorua and Taupo.  Unison Contracting Services is a wholly-owned subsidiary of Unison Networks, providing specialist contracting services including power, civil and vegetation.  It also works alongside fellow Unison Networks subsidiary UnisonFibre to build fibre networks in Hawke's Bay, Rotorua and Taupo.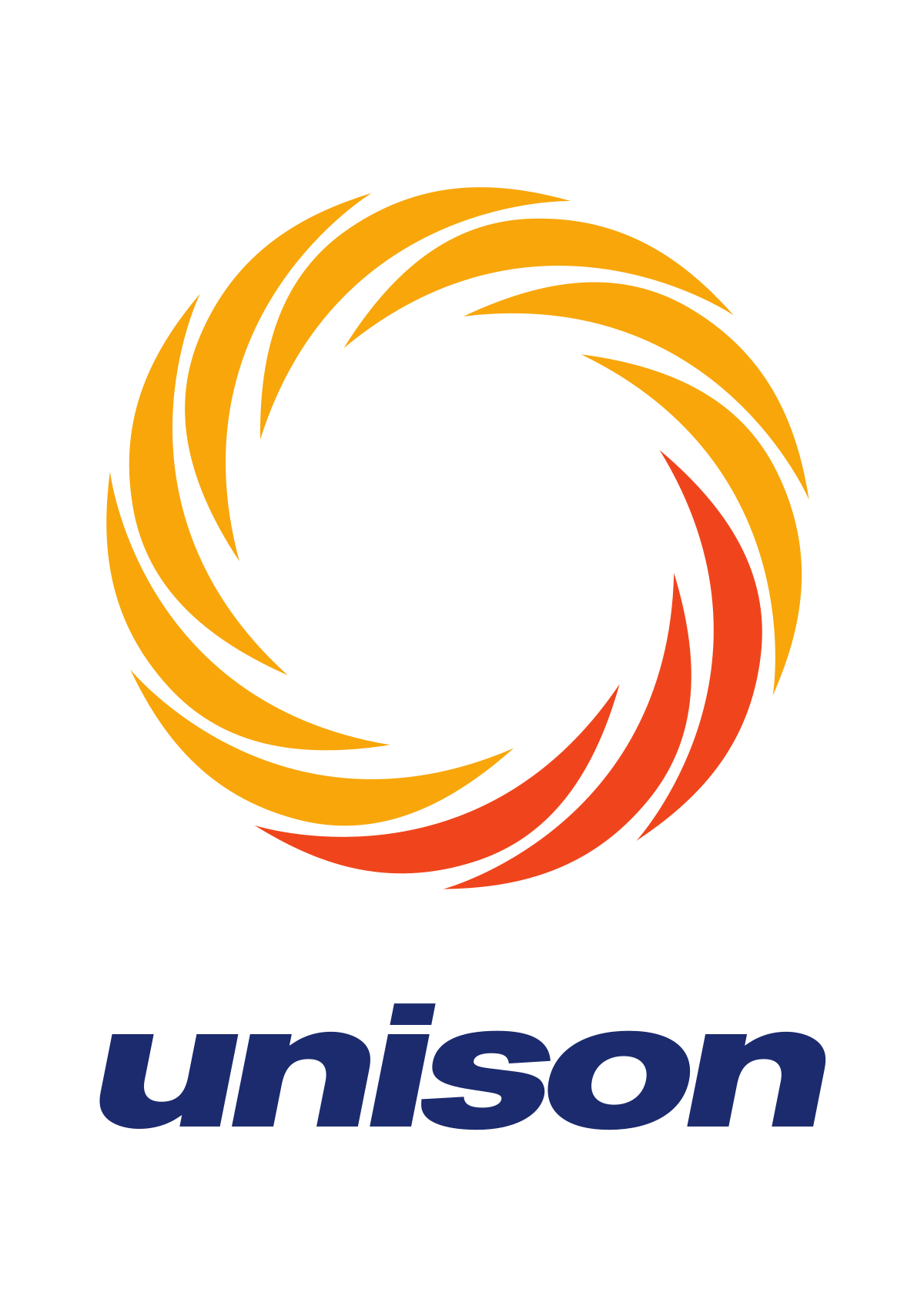 Visit Unison Website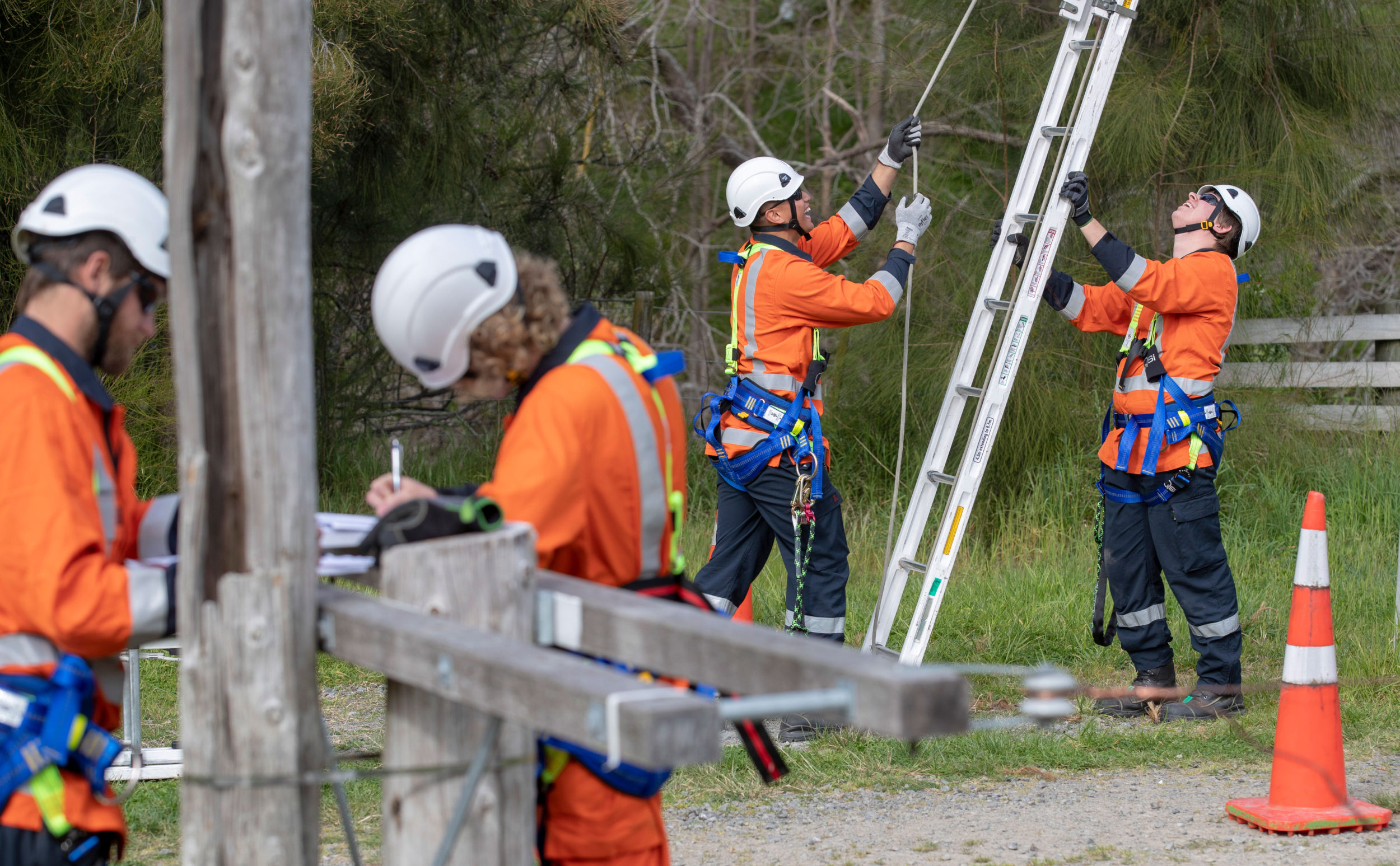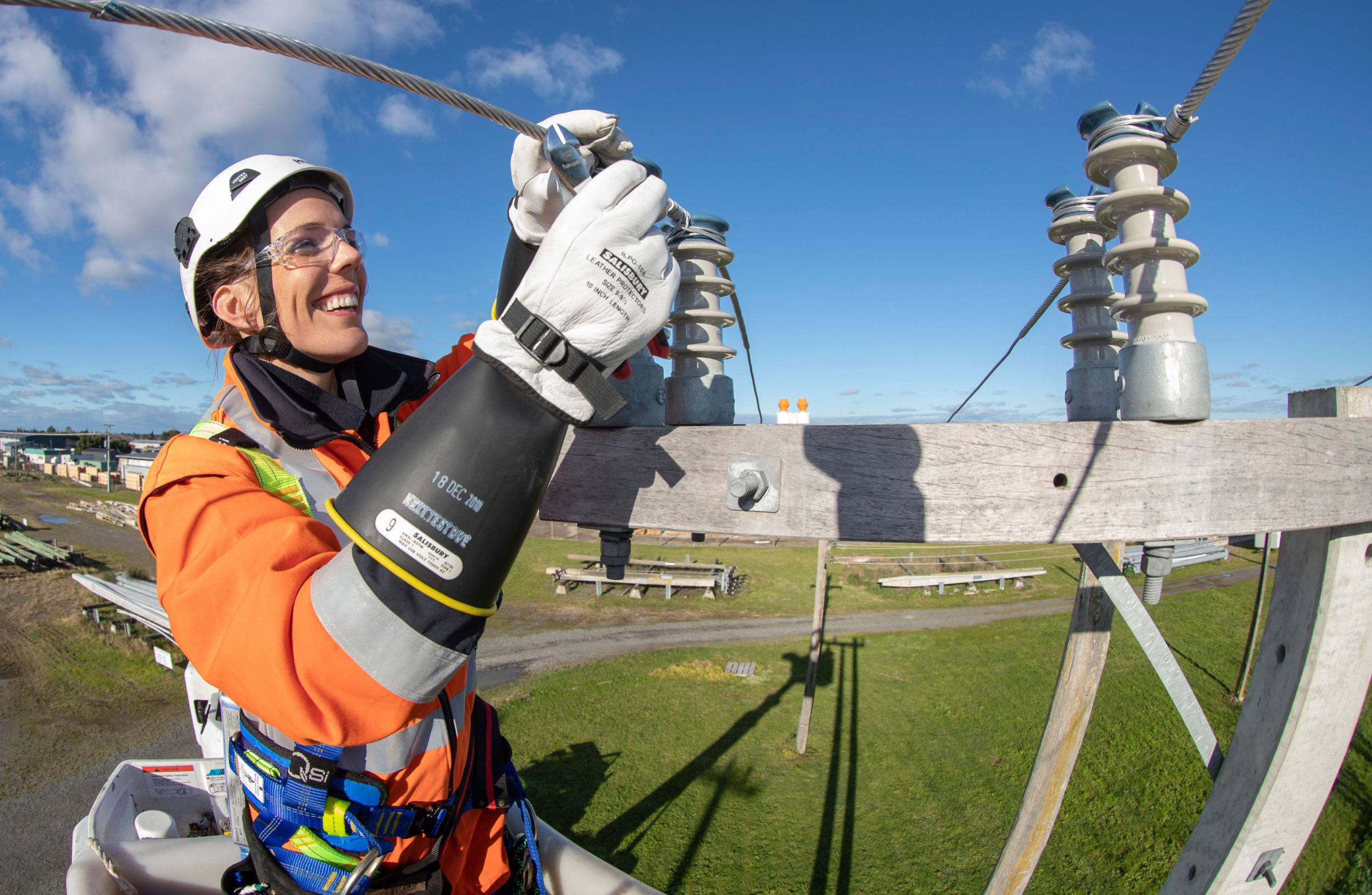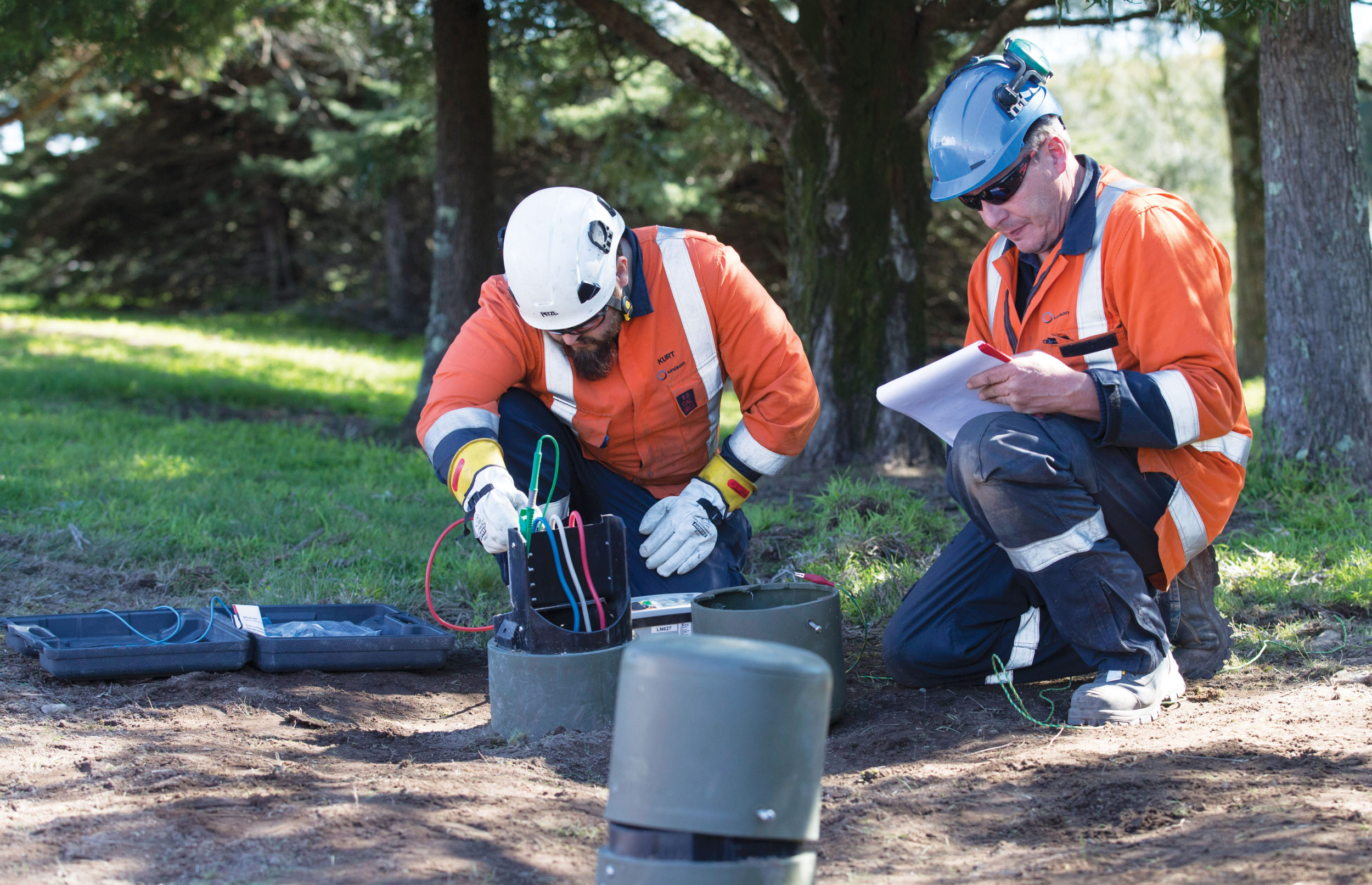 ---
Sponsorship opportunities
We have numerous different sponsorship opportunities available for 2019.
Please check back shortly for more information, or contact Charlotte Wood, Event Manager, for further information about sponsorship opportunities annualconnection@connexis.org.nz
We cannot run this event without our amazing sponsors so we thank you in advance and look forward to working with you!
---
Thank you to our 2019 premier sponsors