Infrastructure apprenticeship and training
free trades training
Did you know the Government recently released several funds to support industry training and apprenticeships?
---
The Targeted Training and Apprenticeship Fund (TTAF; also known as Free TRADES TRAINING)
The Targeted Training and Apprenticeship Fund (TTAF; aka Free Trades Training) of $320 million was announced by the Government to encourage vocational education for everyone.
Who is eligible?
TTAF is available for trainees of all ages.
The fund is available to support all trainees regardless of whether they have undertaken prior study.  Those with previous qualifications, including higher qualifications, are eligible to receive this fund.
The fund is available for those enrolling or who are currently enrolled in eligible programmes from 01 July 2020 to 31 December 2022.
What will be covered by TTAF?
The fund is available to cover the fees normally paid by the trainee/employer. Including:
Enrolment fees
Course fees (Annual fees)
Compulsory course costs including block courses
External assessment fees
For a list of Connexis programmes eligible for TTAF - click here
---
APPRENTICESHIP SUPPORT PRoGRAMME
Employer funding is available through the Apprenticeship Support Programme, in addition to TTAF. This is available for employers taking on new employees and training apprentices, in an eligible training programme, through:
The Apprentices Boost Initiative
Mana in Mahi Programme
Regional Apprenticeships initiative
TRAINEE FAQ's - CLICK HERE
---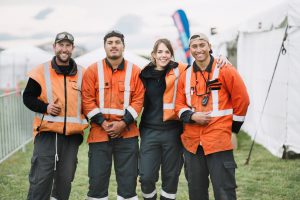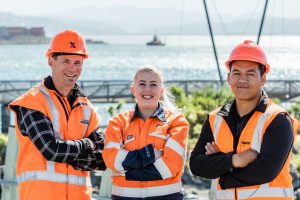 ELIGIBLE FEES AND REFUNDS
All compulsory training fees for TTAF eligible programmes are now fully covered.
Trainees currently enrolled in TTAF eligible programmes who commenced training with Connexis from 1 August 2019 are eligible for a pro-rata refund of their enrolment fees from 01 July 2020.  Assessment and other training fees undertaken prior to 1 July 2020 are not eligible under TTAF and not refundable.
How does assessment for TTAF programmes work?
The assessment process has not changed.  What has changed is that external assessment fees are now covered by TTAF for assessments against eligible TTAF programmes. Connexis registered assessors will now send invoices direct to Connexis.
Assessments already undertaken and paid for by customers from 01 July 2020, on eligible TTAF programmes, are eligible for a refund through Connexis.
---
---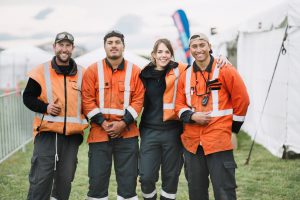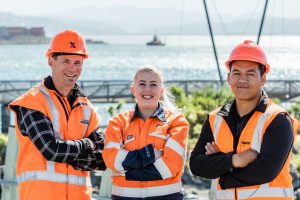 APPRENTICESHIP SUPPORT PROGRAMME
The Apprenticeship support programme is specifically to support employers to retain and bring on new apprentices. This Employer wage subsidy fund is available, in addition to the Free Trades Training (TTAF), through one of the following 3 programmes along with support for existing Group Training Schemes:
1. The Apprenticeship Boost 



$380.6 million broad-based wage subsidy to support employers to retain and take on apprentices.
Eligibility:

The Apprenticeship Boost is available if your apprentices are:

actively training through a transitional Industry Training Organisation (ITO) or a provider
training for a New Zealand Apprenticeship or Managed Apprenticeship recognised by the Tertiary Education Commission (TEC)
in their first 24 months of training (this includes any previous apprenticeship enrolment with the same transitional ITO or provider).

Funding:

$1,000 per month for an apprentice who is in the

ir

 

first 12 months of training

.

 

$500 per month for an apprentice who is in their second 12 months of training

.

 


Applications:

 

Apply through the Ministry of Social Development (MSD). For further details on how to apply visit the Work and Income website here
Dates: This wage subsidy can be claimed for a maximum period of 20 months and is available from Wednesday 5 August 2020 until August 2022 (this has been extended from April 2022).

 
2. Mana in Mahi programme
This is an existing programme that has had $30.3 million in new funding through extension of the funding and programme criteria. The programme supports people disadvantaged in the labour market into long-term work.
Eligibility:

 

The programme is currently for 12 months and will be extended to 24 months.
You do not need to be enrolling your employee into an apprenticeship to apply for this.

Funding:  Includes a wage subsidy for employers, funding for pre-employment training, ongoing access to pastoral care and incentive payments for participating employees.

Wage subsidy will be increased up to $16,000 for first year participants and $8,000 for a second-year participant.

Dates:  From August 2020 the programme support will be extended.
Applications:  Through Work and Income email:

 

Mana_in_Mahi@msd.govt.nz

 

or call 0800 778 008
3. The Regional Apprenticeships Initiative



The $40 million Regional Apprenticeships Initiative (RAI), funded through the Provincial Growth Fund, will support up to 1,000 new apprentices and their employers in regional New Zealand across a range of sectors.
The initial focus will be on helping recently displaced workers and Māori and Pacific peoples into apprenticeships. Once that initial need has been met, the fund will be open to all regional apprentices and employers.
The RAI allows for up to $40,000 per apprentice, which includes a wage subsidy aligned to the Apprenticeship Support Programme.
Employers must top up their funding to ensure apprentices are paid at least the relevant minimum wage or training wage and not be accessing a wage subsidy or other similar apprenticeship support from any other source.
Eligibility:
This only covers NZ Apprenticeship programmes
This is not eligible for existing apprenticeship trainees
This is not eligible for employers based in Auckland, Christchurch or Wellington.
Click here for more information
Applications:

 

Small employers taking on less than 10 apprentices can register interest by contacting the third party providers listed here
The RAI is now closed to new applicants who are larger employers taking on 10+ apprentices.
Group Training Schemes
Seven existing industry-based training programmes which employ apprentices and trainees and provide related services to host employers will be provided $19 million worth of additional funding.  This funding will be provided by TEC who will be contacting the eligible schemes direct.
---
If you have laid off an apprentice, you can rehire that apprentice and receive support from the Apprentice Boost initiative.
All employers who have an apprentice will be able to receive a base subsidy rate up to $12,000 per annum for first year apprentices and $6,000 per annum for second year apprentices, through the Apprentice Boost Initiative, to a cap of $16,000 total.
Mana in Mahi and some Regional Apprenticeship participants will get a higher subsidy to reflect the different level of need of individual apprentices (or pre-apprentice trainees) involved.
Maori Trades and Training Fund
The Māori Trades Fund previously called the Māori Apprenticeships Fund have $50m allocated over 2 years to allow for a range of approaches. This will be grant-based via MBIE and approved by the Ministers of Employment and Māori-Crown Relations. Grants may cover wage subsidies, pastoral care, support of pre-employment pathways, group training schemes and more. Capital projects might also be funded, after further consideration. Projects will need to be Māori-led.
Applicants should complete an expression of interest form and email it to MTTFund@mbie.govt.nz.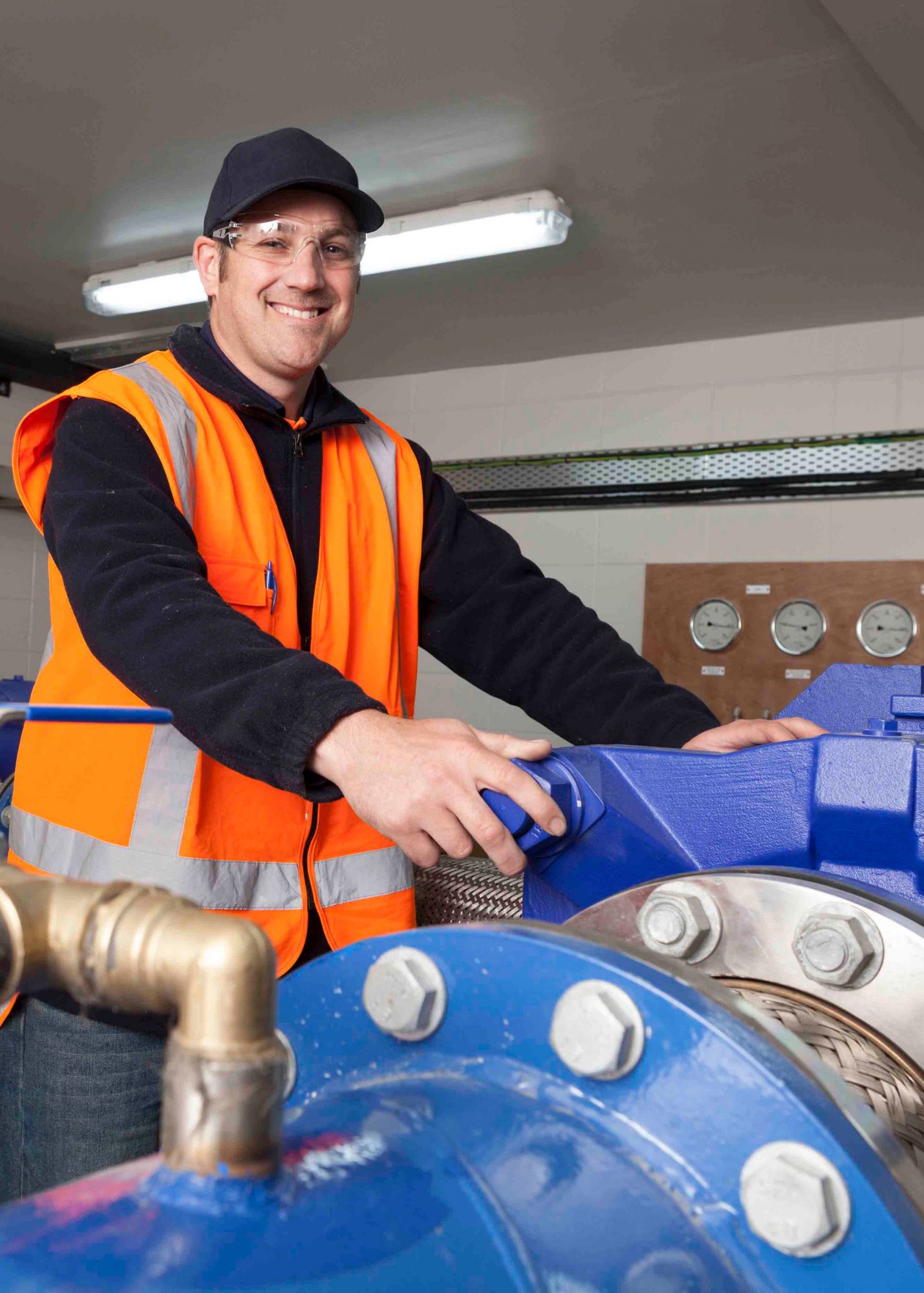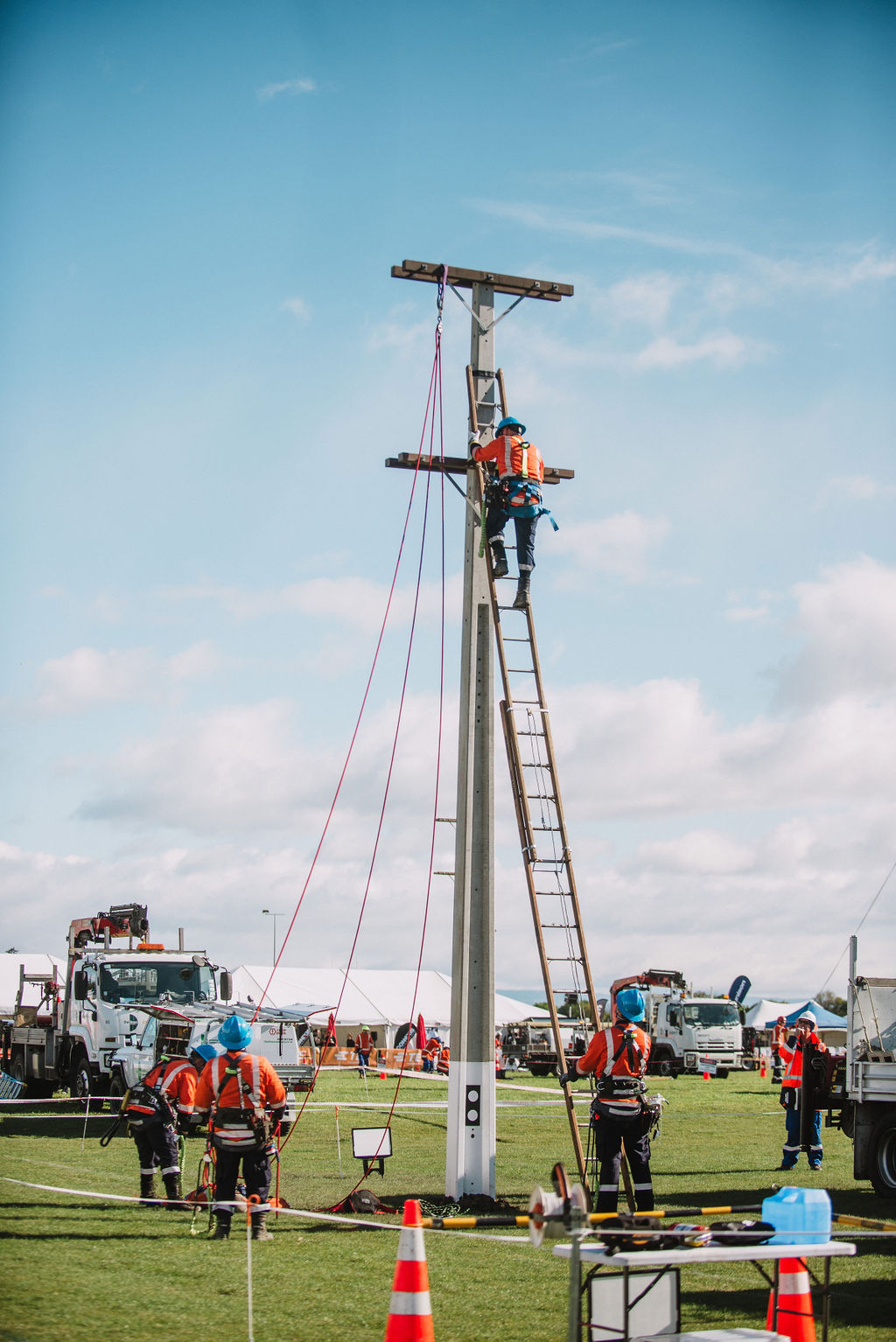 If you have any questions, send it through to us here and and we will reply once we have the required information available. 
---