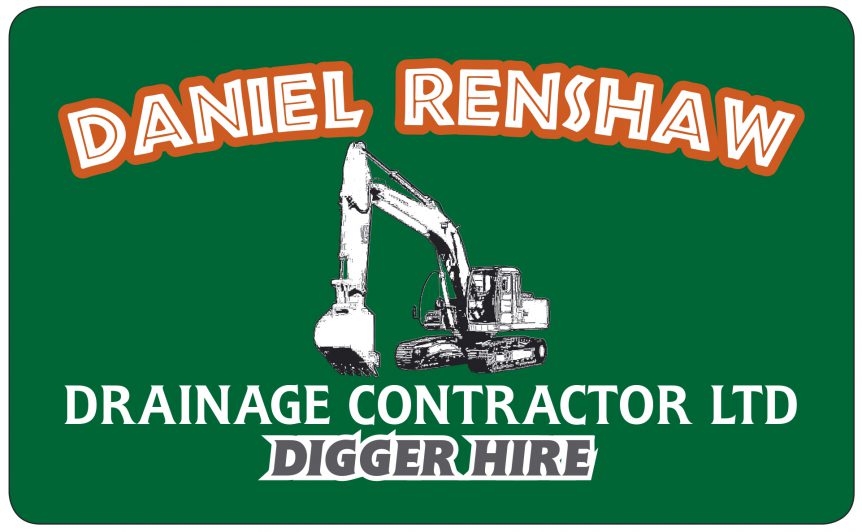 Website Daniel Renshaw Drainage Contractor Ltd
Family owned Drain Laying and Civil Works Business
We are hiring!!!!
Do you love the outdoors?
Do you love getting your hands dirty?
Do you love seeing something come to life from plans on a bit of paper to something you made with your own hands?
Do you have a passion for drains and your ticket to boot?
Then have we got the job for you!!!
We are currently looking for a qualified drain layer to join our close-knit team in a small but successful family owned drain laying business.
Skill sets required:
– Minimum 4 years experience in this field.
– Having your ticket is preferred however we will look at any applicants with the right experience.
-Be competent in reading drawings/plans.
– General drain and pipe laying experience including the ability to stick to daily targets.
– Operate without supervision.
– Ability to communicate effectively and in a timely manner with management.
– Good planning skills to ensure downtime is minimized.
– Possess a professional, conscientious attitude including an excellent work ethic.
-Possess a strong commitment to health and safety within the workplace and willing to lead by example.
If you have what we are looking for then we can offer you an excellent package including competitive wage rates, company vehicle and cell phone package.
Call us today on 0274508799! Or email your CV to drdpoo@drdc.co.nz
Porirua, New Zealand
You must be logged in to apply for jobs.