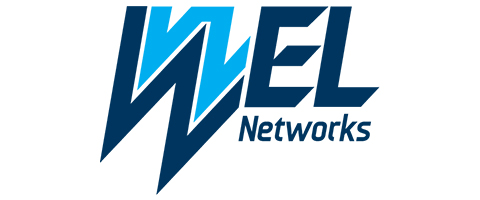 Are you looking for a challenging position in a great company that will allow you to use and develop both your technical and design skills?
At WEL Networks, we've been providing a highly reliable electricity supply to the Waikato for 100 years. Based in Hamilton, we play an essential role in the region's development by delivering innovative energy solutions, which enables our communities to thrive and keep the lights on 24 /7. We provide a fully integrated electricity network management service which includes planning, design, delivery and operation.
We are looking for a Designer / Estimator to join our Works Planning team. This position provides design and estimating services to support the construction and extension of WEL's network. You will be working closely with Field Supervisors and Project Managers to ensure they have the detail they require for project construction.
Your key tasks will include:
developing detailed design specifications
designing and pricing projects
assisting with specialist design, review and approval
producing a complete design package
labour benchmarking.
Your previous experience will include:
a comprehensive knowledge of the HV electrical industry and field work activities, preferably with experience in overhead and underground lines
a high level of computer literacy and the ability to learn new packages
good communication skills and the proven ability to work as part of a team to achieve common goals.
This role would also suit someone looking to move 'inside' to a less hands on role, after a career of working in the field.
WEL is committed to a drug and alcohol free environment. A pre-employment health assessment (including a drug test) and adherence to our Drug and Alcohol Policy is essential.
We look after our people, and provide a great range of staff benefits, including fully funded medical insurance and life insurance.
If you feel this role is a good fit for your current skills and future aspirations, please submit an online application at www.wel.co.nz – where you can also see a detailed position description.
A position description can be viewed on the careers page of WEL's website on www.wel.co.nz
WEL offers a competitive package and a supportive working environment. If you feel this position is a good fit for your skills and experience please submit an online application.
Applications close Friday, 16 August 2019.
You must be logged in to apply for jobs.