A Water Apprenticeship is a great start to a career as a skilled water tradesperson. Our apprenticeships are suitable for all ages for a variety of roles.


Choose Your Apprenticeship
Water industry apprenticeships available now in:
Water Treatment
Wastewater Treatment
Pipeline Construction and Maintenance
These water apprenticeships are registered on the NZQA framework and provide a foundation for those looking to upskill, gain recognition for their skills, or starting out on their career journey.
Water and Wastewater Treatment

An apprenticeship in either water treatment or wastewater treatment.
Learn how to:
Be responsible for the day-to-day operation of a treatment plant
Operate the equipment, control the processes and monitor the treatment plant
Collect, analyse and interpret water/wastewater samples
Protect public health and the environment
Comply with the New Zealand Drinking Water Standards/ Resource Consents
Plus the skills in one of the following strands:
Drinking-Water Multistage Process: Show you are able to operate a plant with Drinking-water multistage processes.
Waste-Water Multistage Process: Show ability to operate and monitor a wastewater treatment plant
Download Brochure
Pipeline Construction & Maintenance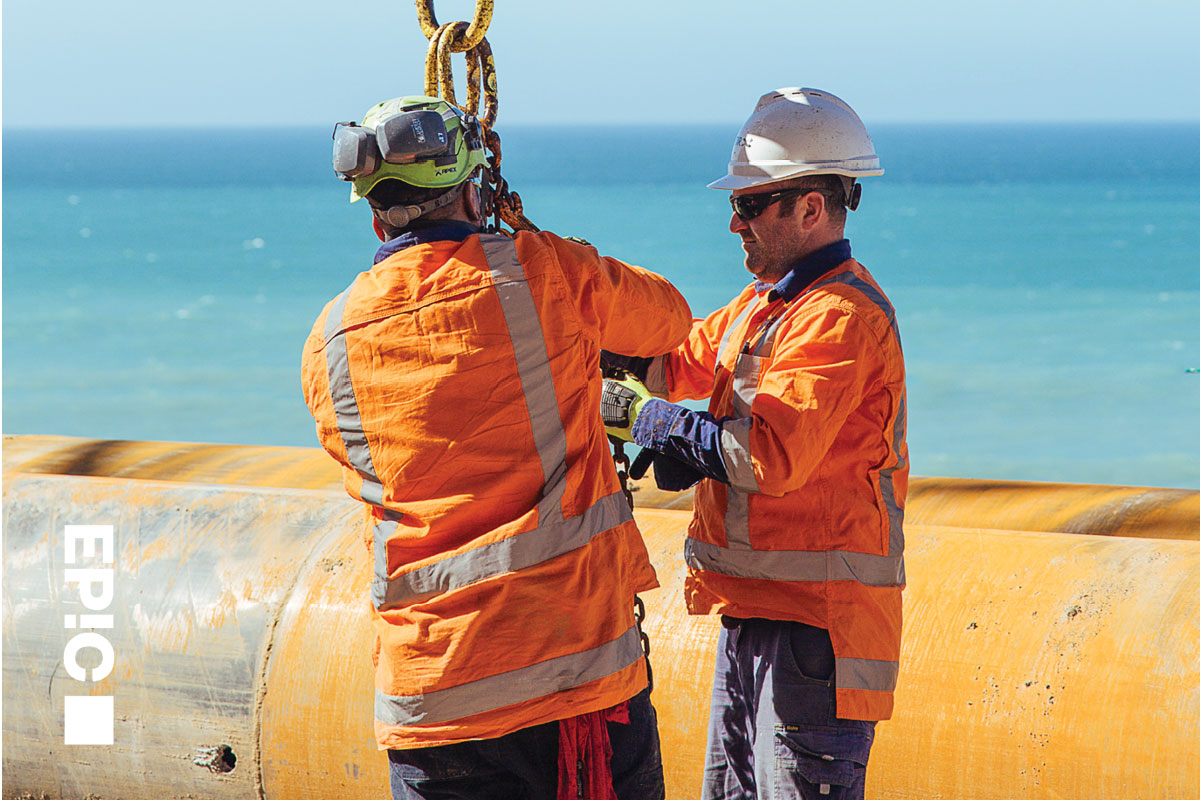 A Pipeline Construction and Maintenance apprenticeship will ensure you are capable of working independently on a range of pipeline construction and maintenance jobs.
Learn how to:
Follow and make plans to construct and maintain pipelines
Coordinate materials and operate the tools and equipment needed to construct pipelines
Meet health and safety requirements while ensuring the safety of yourself and your crew
Communicate well within your team while onsite
You will also gain specialist skills in one of three available strands: drinking-water, wastewater and stormwater, or trenchless technologies.
Download Brochure
---
How to gain an apprenticeship
Blended Learning Approach
Our apprenticeships in water and wastewater treatment are completed through a blended learning approach. This involved a combination of
On-line learning and assessment
Off-job block courses
Treatment plant (SCADA) simulator
A walk through your plant with a registered Connexis Assessor
Workbook Approach
The Workbook approach is the most common way our trainees gain their qualifications and the way the Pipeline Construction and Maintenance Apprenticeship will be completed (unless you qualify for RCC).
This involved a mixture of:
On-the-job learning
Off-job courses
Throughout your apprenticeship you will be required to complete a set of unit standards that make up the programme and submit your completed workbooks and worksite evidence.
RCC
The RCC process significantly shortens the timeframe and work required to gain one of our nationally recognised qualifications.
This process takes around 6 - 9 months to complete.
You may be eligible for RCC if you:
Have at least 3 - 5 years' experience working within your industry
Have been working at the level of the qualification for the past two years
Can provide evidence of prior work experience (eg work sheets, employer references, photos, videos etc)
Civil Trade Certification
Each one of our four Civil Apprenticeships can lead towards registration as a certified civil tradesperson. Civil Trades Certification combines a recognised Level 4 qualification (the apprenticeship) with certified hours of practical experience. Visit www.civiltrades.co.nz for more information.
Fees Free
With the introduction of the Government's Fees Free policy, you may be eligible for Fees Free for your apprenticehsip if you have either recently left school, or done no prior vocational study above Level 3.
For more information check out www.connexis.org.nz/fees-free