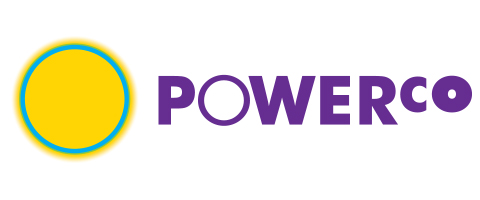 Wellington
Here at Powerco, we're busy keeping the lights on and gas flowing to more than 430,000 homes, businesses and organisations across the North Island. We know our people are key to our success as one of the countrys top utilities providers, so look to employ real go-getters who are keen to make an impact. If you're a talented asset manager with a head for strategy and a flair for people management, this could be the challenge youve been looking for.
With $400 million of gas assets, Powerco owns and operates one of the largest gas networks in the country. Right now, were looking for a motivated Asset Strategy Manager to lead the team maintaining and developing our asset management system interested?
A key leadership role within the Gas Management team, this is an opportunity to make a real contribution to planning and strategy for the Powerco business and represent the company on a national level. You'll be kept busy in this dynamic role, developing the annual works plan for the gas network to ensure our network stays safe and reliable, and always looking for ways to innovate and improve systems and processes. You'll even get to flex some marketing muscles, as you constantly look to grow our gas assets.
Lets talk about you. Naturally charismatic, you thrive in a role with a strong customer focus, and are a skilled people manager. You'll be right at home leading your team – and our friendly, hard-working people will make that part easy. With a head for the financials and decisive confidence, you'll have no trouble juggling the different aspects of this role, that'll see you budgeting plans one day, and presenting a strategic plan to the Commerce Commission the next. You may come from a similiar role and have a strong knowledge of the gas industry but that's not essential. What were really after here is your transferrable asset management skills, so a solid background in strategic planning and technical asset management will put you ahead of the rest.
Life is good here at Powerco. Based out of the coolest little capital, our high-performing gas team are a tight-knit, collaborative bunch who are hugely passionate about doing great work and seeing the impacts of their efforts play out every day. In addition to competitive salary offerings, generous leave allocations and health and wellness packages, you'll get the opportunity to join the fold at a company that really invests in the development of its people.
This is your chance to take on a key role at an exciting time for the utilities industry. As the world continues to strive towards lowering carbon emissions, the future of gas supply is a wide open space. You could bring your innovative thinking and make a real difference.
If you're after a new challenge with a company that's here to stay, get in touch – it's time you joined us at Powerco.
Applications close on Sunday, 3 March 2019.
You must be logged in to apply for jobs.