Infrastructure Apprenticeships & Training

Connexis is the industry training organisation for New Zealand's infrastructure industries
We provide nationally recognised qualifications developed with industry, for industry. We have our finger on the pulse and are constantly evolving our qualifications to deliver the ideal blend of industry relevant theory and real world practice.
CIVIL + ENERGY + TELCO + WATER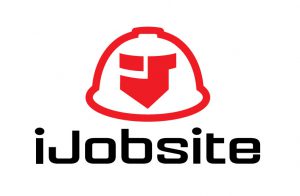 The iJobsite is a free, simple and direct job listing platform for the infrastructure industry. List and search for jobs ranging from entry level and apprenticeships, through to skilled tradesperson and management level.
List or search jobs here
---
LATEST News

eNews February 2021

February 26, 2021

Kia ora kōutou,We've hit the ground running in 2021 with continued growth in trainee numbers, the Reform of Vocational Education… ...
A close up on the new CE – Kaarin Gaukrodger

February 26, 2021

At the end of last year, we were happy to have our new CE, Kaarin Gaukrodger, take up the reins.… ...
RoVE Bulletin #1

February 4, 2021

Kia ora koutou, Happy New Year. I hope you enjoyed the holiday season and had time to relax and recharge. As… ...