Strong

Training


Strong

Foundations
Connexis is the industry training organisation for New Zealand's infrastructure industries. We provide nationally recognised qualifications developed with industry, for industry. Knowledge in infrastructure changes rapidly. We have our finger on the pulse and, are constantly evolving our qualifications to deliver the ideal blend of industry relevant theory, and real world practice.
Our mission is to be the NZ ITO of choice for infrastructure employers. We offer qualifications that count, training that works, and superior service. Our flexible qualifications are suitable for people at all career stages, from entry level through to management. Whether you're an employer upskilling your team, or you're already in the industry and want better recognition of your skills, we can help. Find out what we offer below.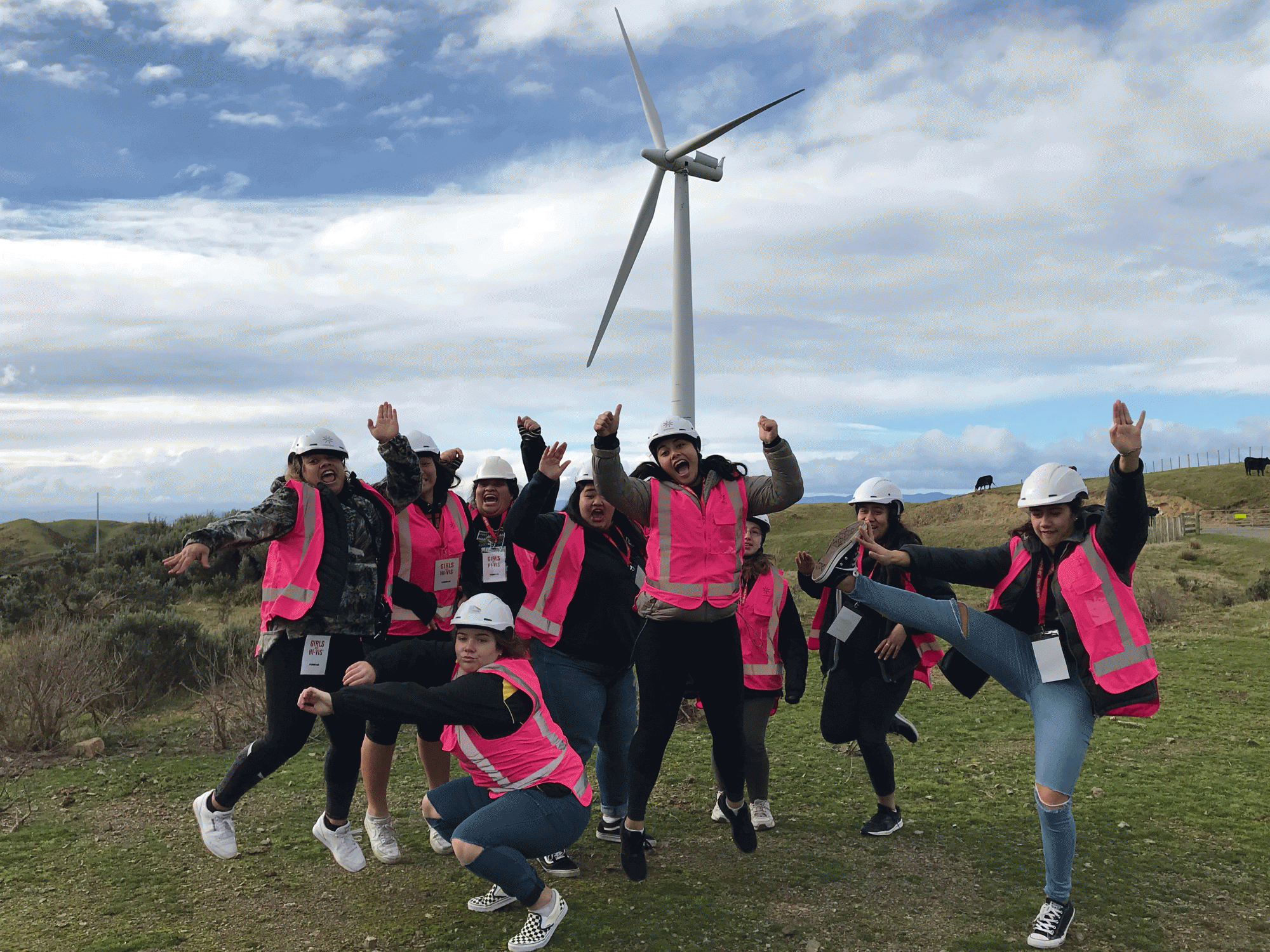 Girls with Hi-Vis® events coming again in 2020. 
With over 450 young women participating in 2019, it was a highly successful initiative giving more females the opportunity to get a taste of a career in infrastructure. Thank you to all host companies for your effort and support.
Register your interest here | Companies
---
Register your interest here | Schools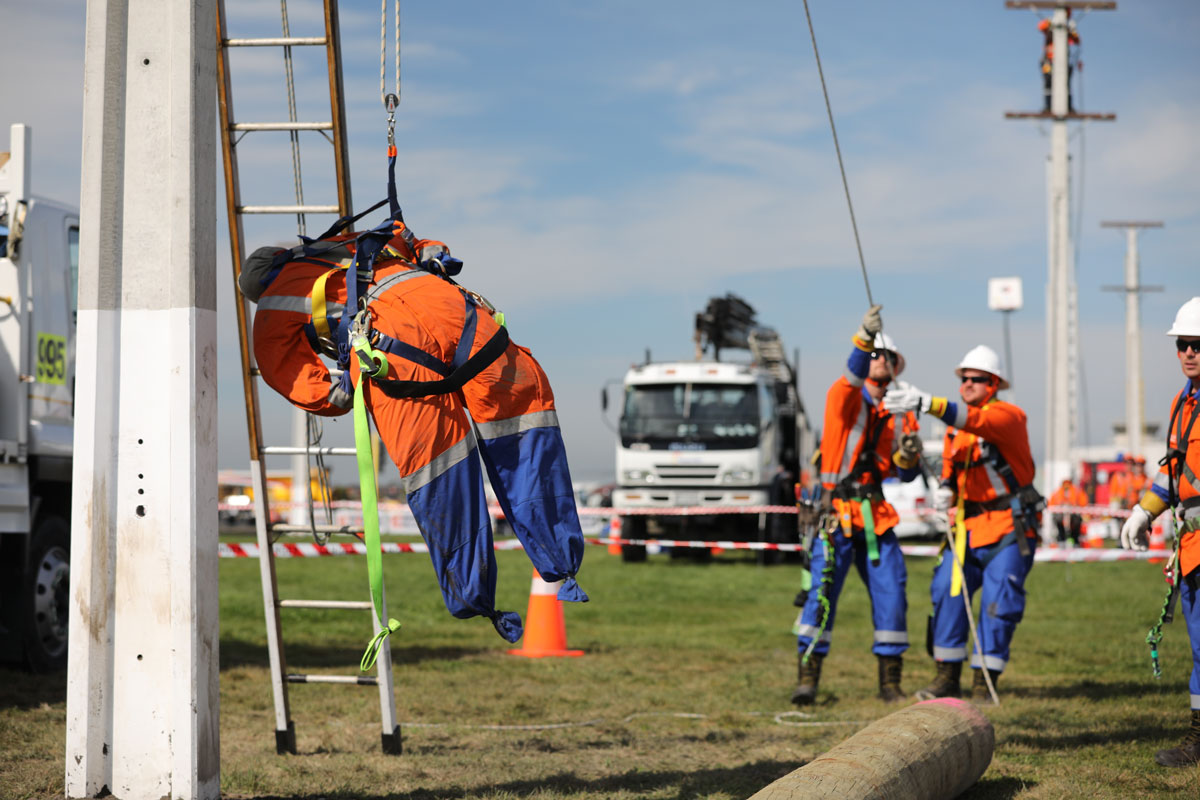 Annual Connection 2020
13-15 October
Invercargill
Find out more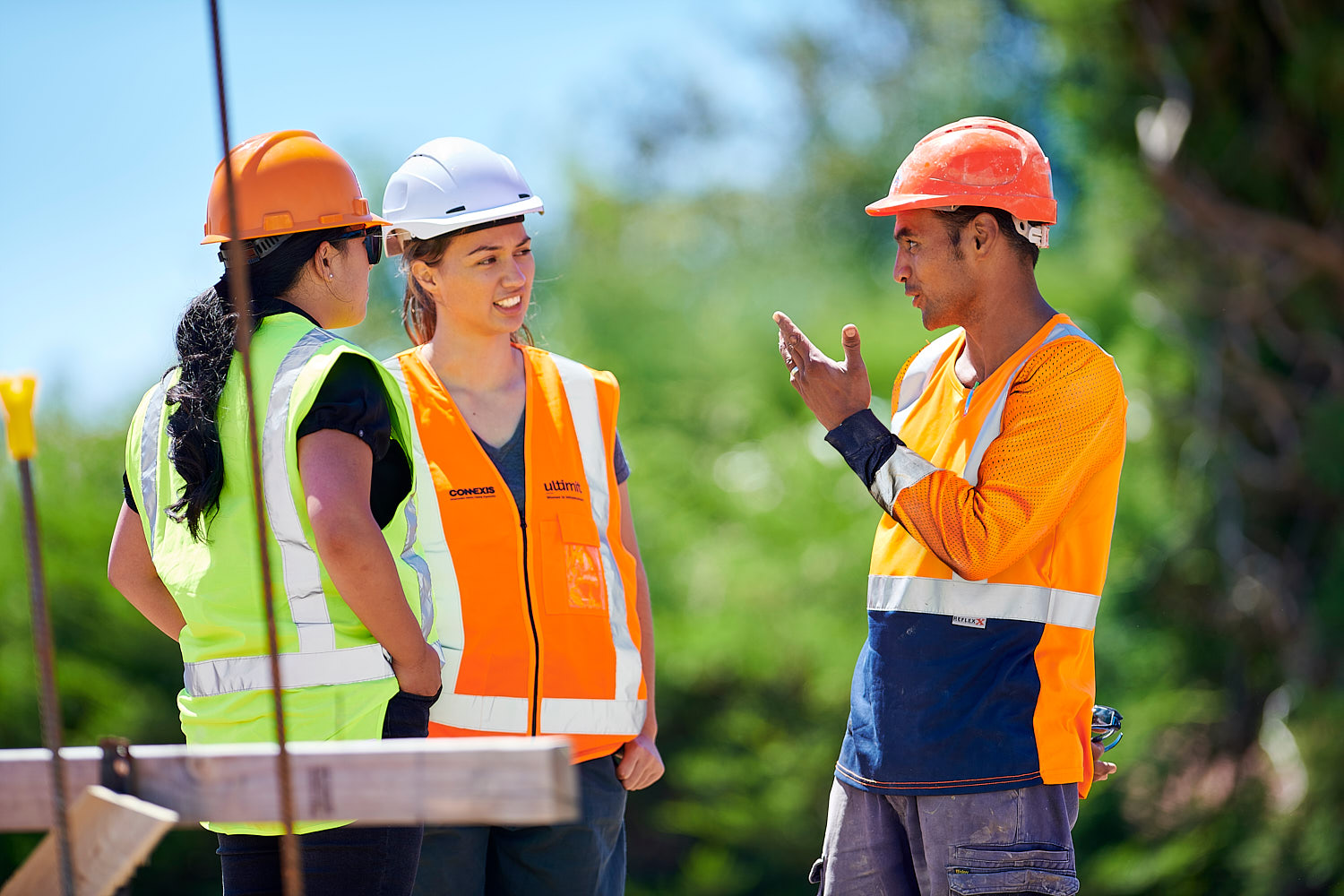 Meet Our People
New Zealand's infrastructure industry offers exciting and rewarding career opportunities. We have some amazing people working across the Civil, Energy, Telco and Water Industries – check them out!
Meet Our People
Reform of Vocational Education
New Zealand's approach to Industry Training is changing. The Reform of Vocational Education (RoVE) is in progress at this stage. We will keep you updated on the latest information on RoVE and we encourage you to get involved so we can best voice our industries' view.