Infrastructure Training & Apprenticeships
upskill New Zealand's infrastructure workforce
We work with industry to upskill the Infrastructure workforce for the Civil, Energy, Telecommunications, and Water sectors.  
Our programmes are nationally recognised by the New Zealand Qualifications Authority (NZQA) and are mostly delivered through on-job training with options for campus and online learning. 
Our team arrange, deliver, support, and assess on-job learning for New Zealand's Infrastructure industry.  
---
---
---
learn more about our industry initiatives and events
CAREERS IN INFRASTRUCTURE
---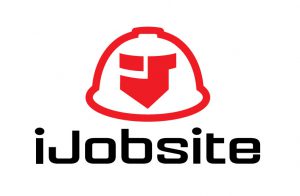 The iJobsite is a free, simple and direct job listing platform for the infrastructure industry. List and search for jobs ranging from entry level and apprenticeships, through to skilled tradesperson and management level.
The iJobsite is an jobsite specifically for the Infrastructure Industries. The iJobsite is aimed at those looking to find a job in the Civil, Energy, Telco or Water industries.
List or search jobs here
---
LATEST INDUSTRY News
Water makes for exciting, fulfilling work

March 21, 2023

Keenan Gonsalves is a planned water supervisor. He's been with Watercare for five and a half years. We talked to… ...
Keeping Auckland's water flowing

March 21, 2023

Bryan Grindlay is a leading hand serviceperson. He's been with Watercare for three and half years. We talked to him… ...
A day in the life of a CSAM

March 9, 2023

Kellie Vincent is a Customer Service Account Manager (CSAM) from the Lower North Island. We asked her about her role… ...