Infrastructure Apprenticeships & Training

Connexis is the industry training organisation for New Zealand's infrastructure industries
We provide nationally recognised qualifications developed with industry, for industry. We have our finger on the pulse and are constantly evolving our qualifications to deliver the ideal blend of industry relevant theory and real world practice.
CIVIL + ENERGY + TELCO + WATER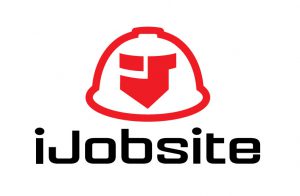 The iJobsite is a free, simple and direct job listing platform for the infrastructure industry. List and search for jobs ranging from entry level and apprenticeships, through to skilled tradesperson and management level.
List or search jobs here
---
LATEST News

RoVE Bulletin #4

May 14, 2021

Kia ora koutou,As one of the early mover Transitional Industry Training Organisations (TITOs), planning to transition our Arranging Training functions this… ...
eNews April 2021

April 28, 2021

Kia ora koutou,Much is changing around us as the once-in-a-generation Reform of Vocational Education (RoVE) reaches its zenith this year.… ...
Taking the hard road – Kat Kaiwai

April 22, 2021

The highlight of Katareina Kaiwai's four-year journey to achieve her Civil Infrastructure Apprenticeship was getting it finished. That is not to say that Kat, who now runs her own roading firm, Tairāwhiti Contractors, did… ...