Infrastructure Apprenticeships & Training
Connexis helps upskill New Zealand's infrastructure workforce
We work with industry to upskill the Infrastructure workforce for the Civil, Energy, Telecommunications, and Water sectors.  Our programmes are nationally recognised by the New Zealand Qualifications Authority (NZQA) and are mostly delivered through on-job training with options for campus and online learning. Our team arrange, deliver, support, and assess work-based learning for New Zealand's Infrastructure industry.   
CIVIL + ENERGY + TELCO + WATER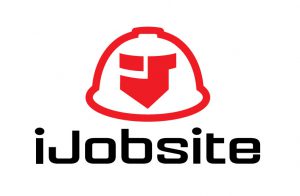 The iJobsite is a free, simple and direct job listing platform for the infrastructure industry. List and search for jobs ranging from entry level and apprenticeships, through to skilled tradesperson and management level.
List or search jobs here
---
LATEST News
Spotlight Profile | CSAM in the field

August 8, 2022

Michelle Beukes from Hamilton, Waikato How long have you been operating as a CSAM and what pathway did you take… ...
Connexis Civil Industry Training Awards Winners Announced

August 8, 2022

Young leaders, workers with a thirst for knowledge and outstanding employers behind some of Aotearoa's top civil construction industry training… ...
Assessor e-News – Assessor Portal update, water treatment quals, Subject Matter Experts, and more

July 25, 2022

Kia ora, We're happy to say that the shortest day has passed, and we are halfway through this year. The following newsletter… ...