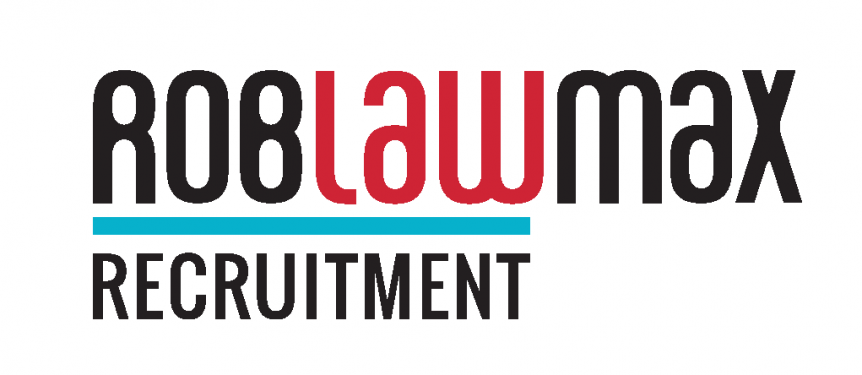 Free on-site parking
Subsidised cafeteria
Large modern complex
Reporting into the Structural Team Leader, you will be responsible for the general operation and maintenance of the laboratory, providing technical assistance to the structures testing team and keeping a high level of safety.
Technical assistance includes specimen construction and preparation for testing , this includes but is not limited to :
Specimen Construction
Preparation for testing
Fitting and turning
Welding
Concrete placement
To be successful for this role you will have a deep understanding of electronic data acquisition, transducers, hydraulics and servo- controlled systems.
You will also need:
A NZ Diploma in Engineering NZDE (Civil) or be a graduate of a Bachelor of Engineering in either civil or mechanical engineering.
Experience working in a laboratory or in the field of construction, particularly in the construction of low to medium rise structures.
Practical knowledge of construction, able to visualise a test set-up before commencing construction of the test specimen or test rig.
Practical hands-on expertise with hand and power tools and basic woodworking machinery.
An ability to learn new logging and control systems (full training provided on testing software).
In return this company offers great benefits, a lot of learning opportunities and even the option to go mountain biking during your lunch break!
For more information contact Juanel on 04 471 6985, apply online or email your CV to jobs@roblawmax.co.nz, quoting Ref: JV67775
You must be logged in to apply for jobs.