Management
Skilled
Job ID: 6566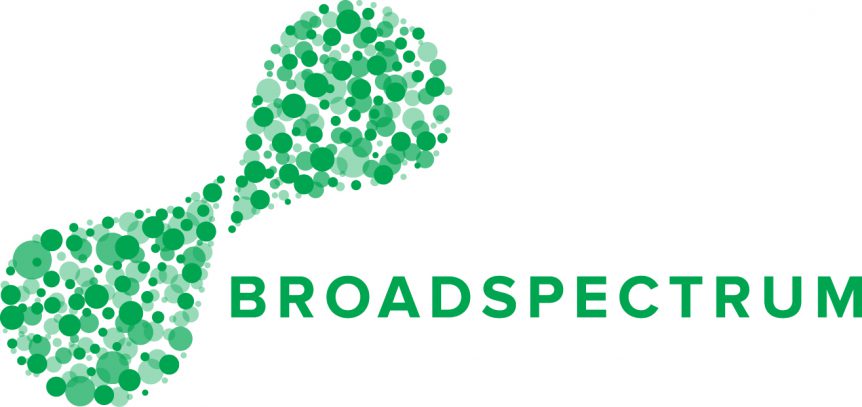 Develop and experience growth within the company through achieving your goals
Enjoy flexibility and balance with your work and personal commitments
Join a great team culture – supportive management and collaborative team members
Broadspectrum has an opportunity for a Level 1 or 2/3 STMS to join their Roading NZ Contracts team based in Hamilton.
What's in it for me?
This is full-time, permanent role with guaranteed hours, providing top rate pay for the right candidate. We've got great team environment, where safety is always top of mind.
Broadspectrum is a global organization with an inclusive and collaborative culture. We've got great presence in the power and electrical service industry and this role offers you opportunities for growth within the wider Broadspectrum business.
About the Role
This role will sit within our Transport/ Roads NZ group based in Hamilton. You will be part of a strong and stable team responsible for providing traffic management as per the relevant code, ensuring that all legal and contractual requirements are met. You will be responsible for running the traffic management crew, maintaining the sites and crew as well as delivering timeframes.
About You
To be chosen as one of the successful candidates, you will need to have your STMS level 1 or 2/3 Practising qualification and a minimum of 1-year STMS experience. A valid Class 2 driver's licence is preferred, and a reasonable level of computer literacy is expected.
You will need to be physically fit and willing to work early hours and under different weather conditions.
How to Apply
Submit your application by clicking on the "Apply Now" button found on this page. To learn more about us, please visit www.broadspectrum.com
Short-listed candidates must be prepared to undergo a pre-employment medical, which includes a drug and alcohol test.
We acknowledge the importance of our people's diverse experiences, talents and cultures that they bring to work with them each day. Embracing Diversity and Creating Inclusion is a key component of our Talent Management Strategy. The creation of a Diverse and Inclusive workforce is central to our ability to unlock potential and enhance our success, creating a high-performance business.
Position Reference Number: 108761
You must be logged in to apply for jobs.