Civil Infrastructure is the backbone of our economy and society and with the Government investing billions in infrastructure locally and nationally, there's never been a better time to be working in this sector.
Careers in Civil Infrastructure can range from building roads, bridges and subdivisions, to designing and managing the assets that are vital for other core industries, like power, water and transport. Our infrastructure industry is responsible for the major projects that enable our country to grow, making a skilled and qualified workforce essential.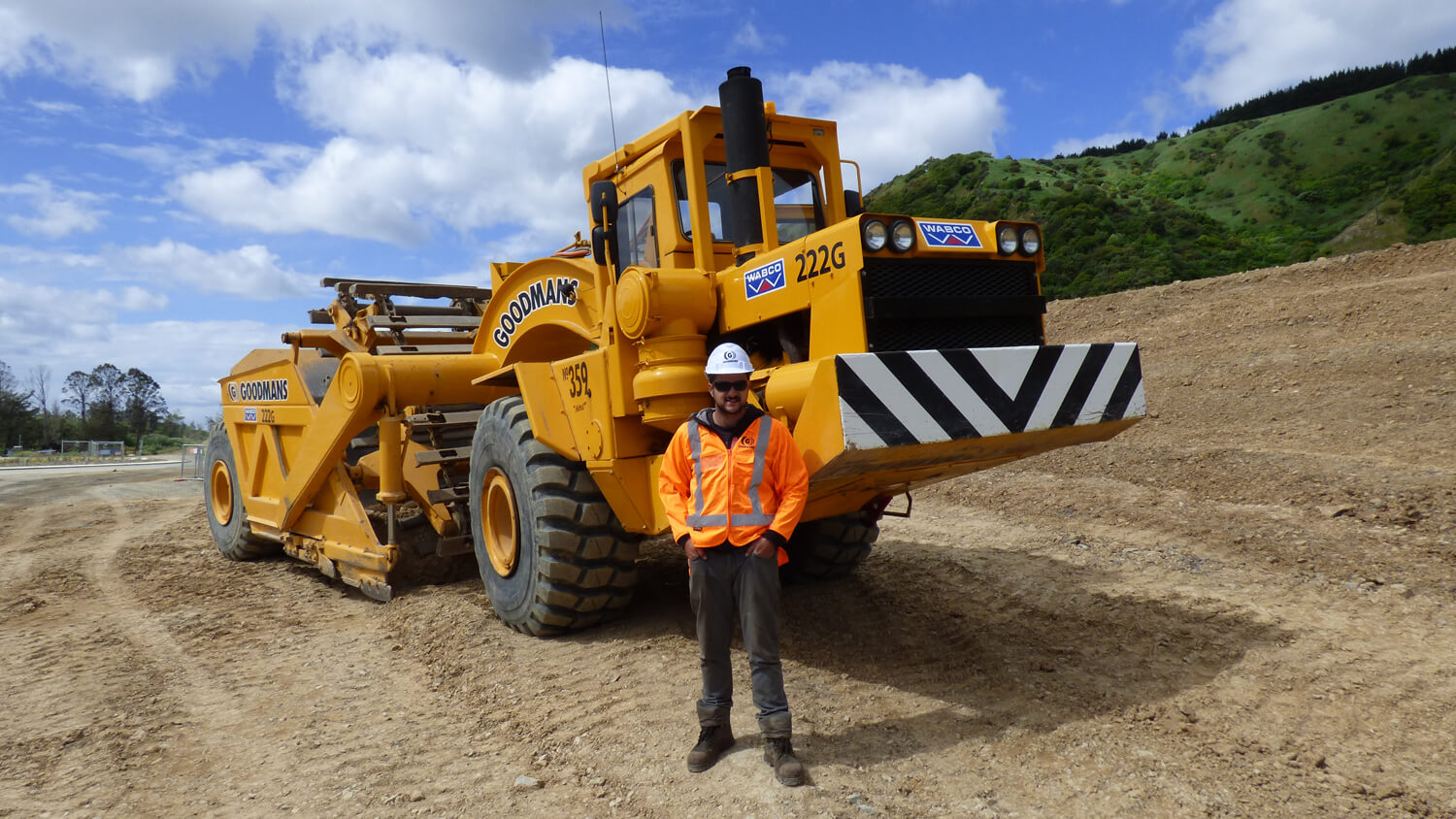 Civil Infrastructure training programmes we offer
Most training programmes can be tailored to meet individual job requirements and the specific needs of your business and team. Whether you need an apprentice or want to recognise the skills and experiences of existing staff, there's a course and pathway to suit.
Infrastructure Works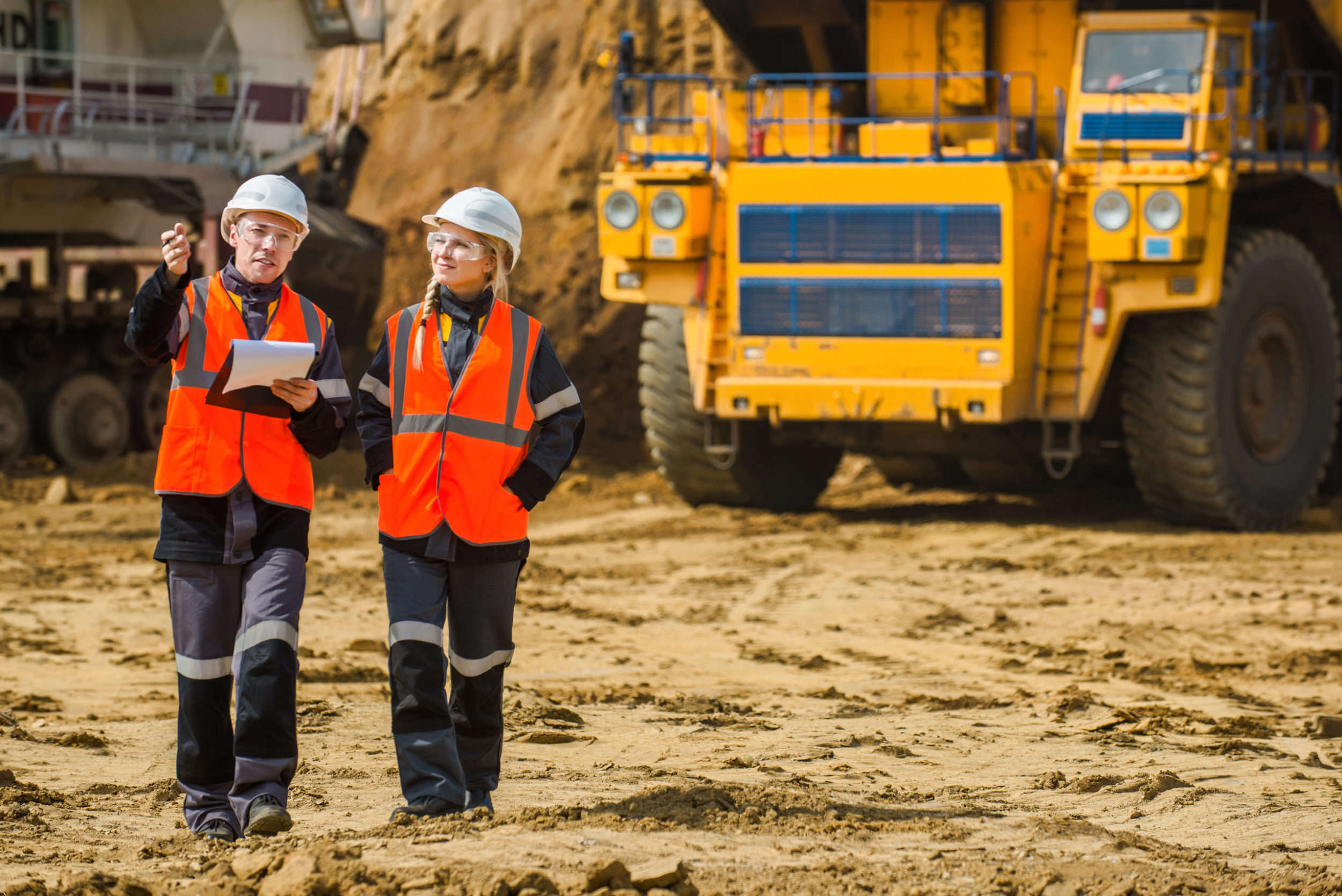 Bitumen Surfacing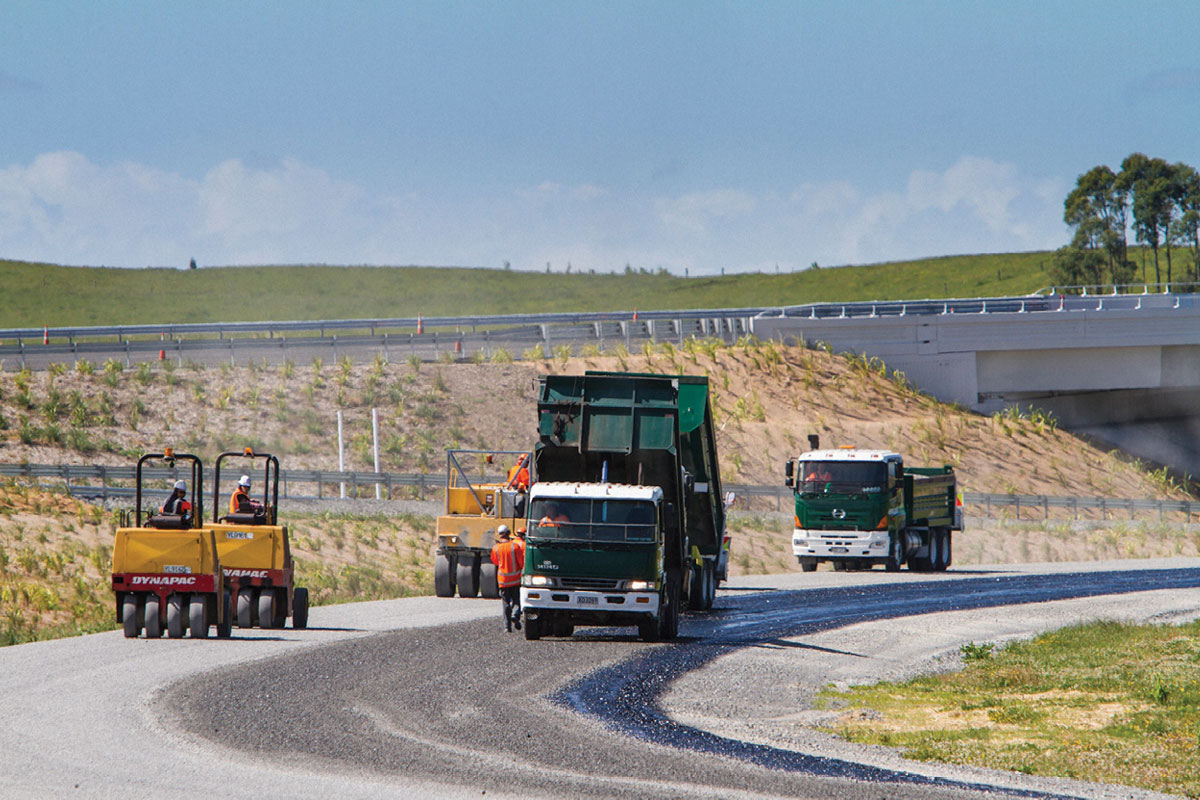 Piling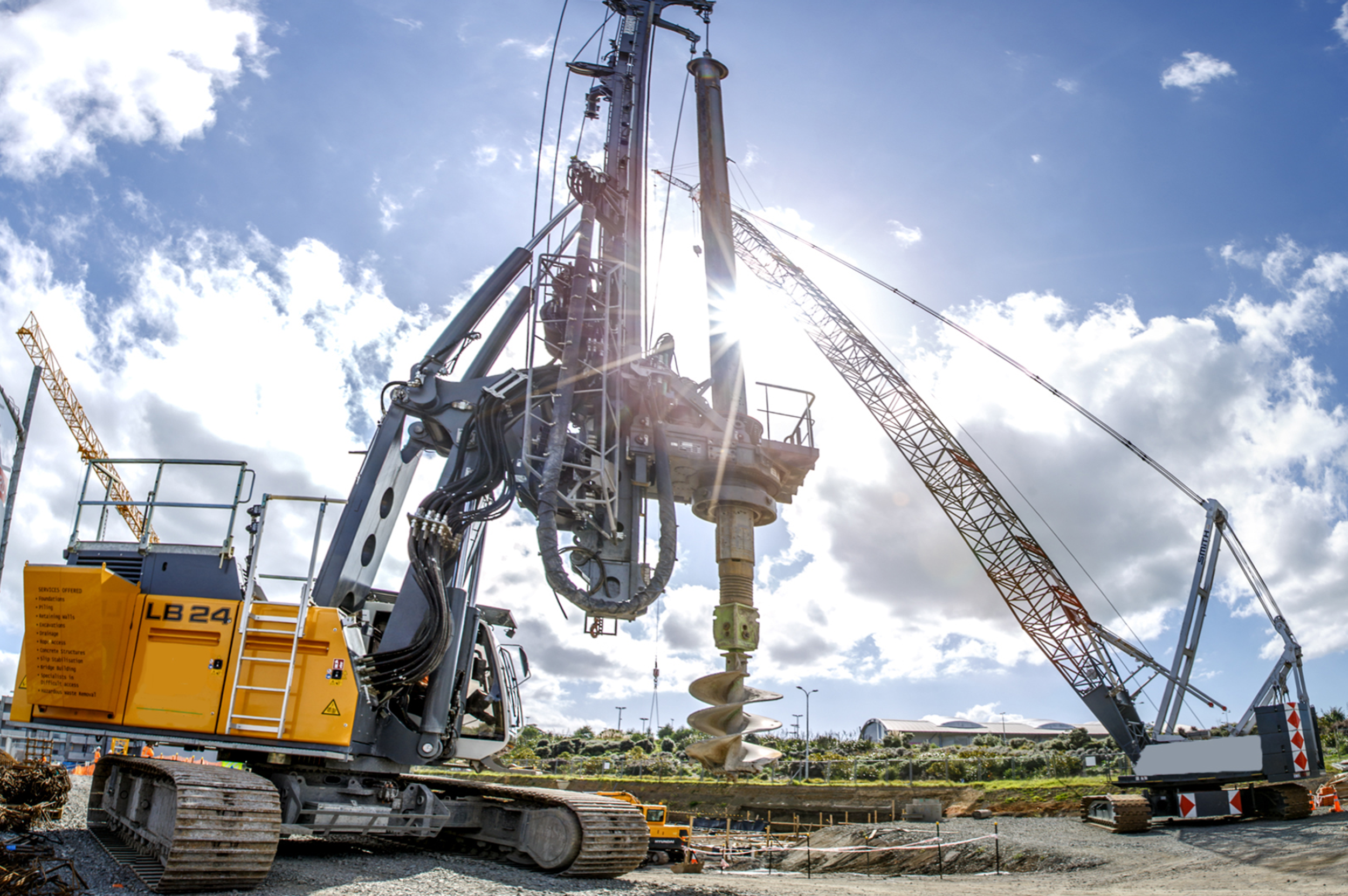 Forestry Earthworks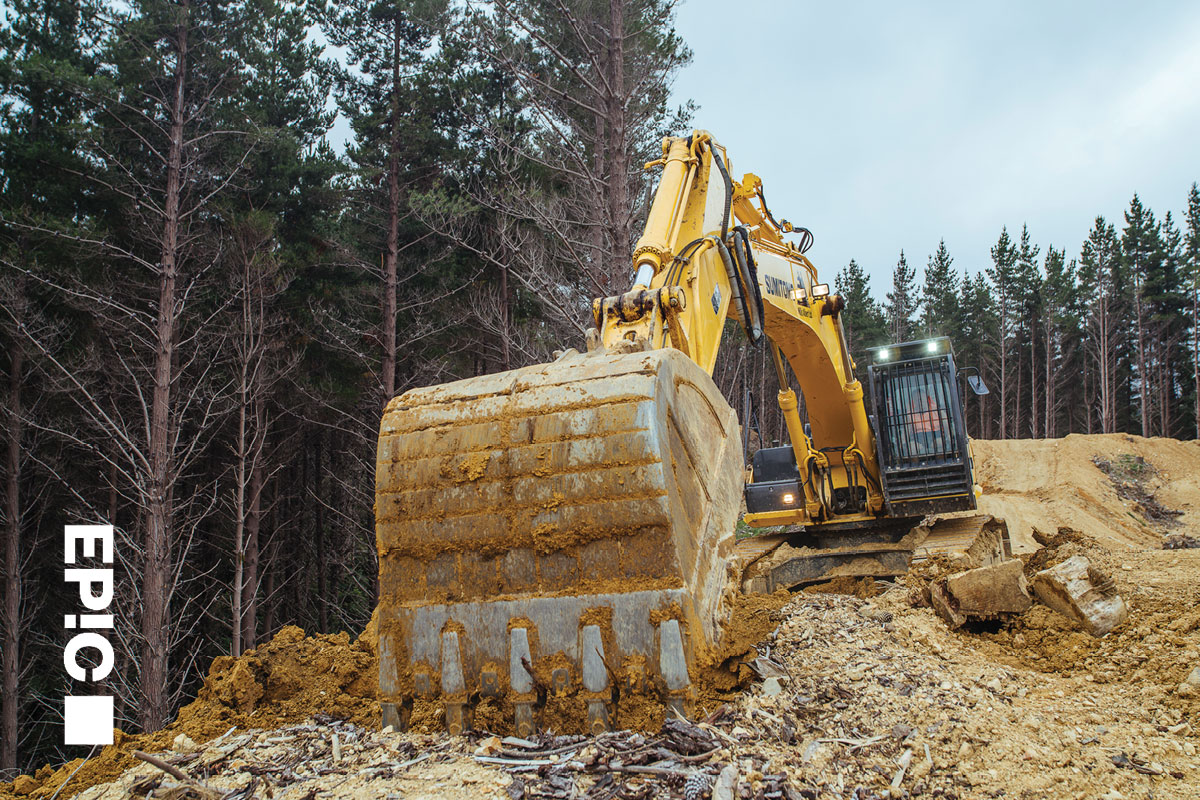 Pipeline Construction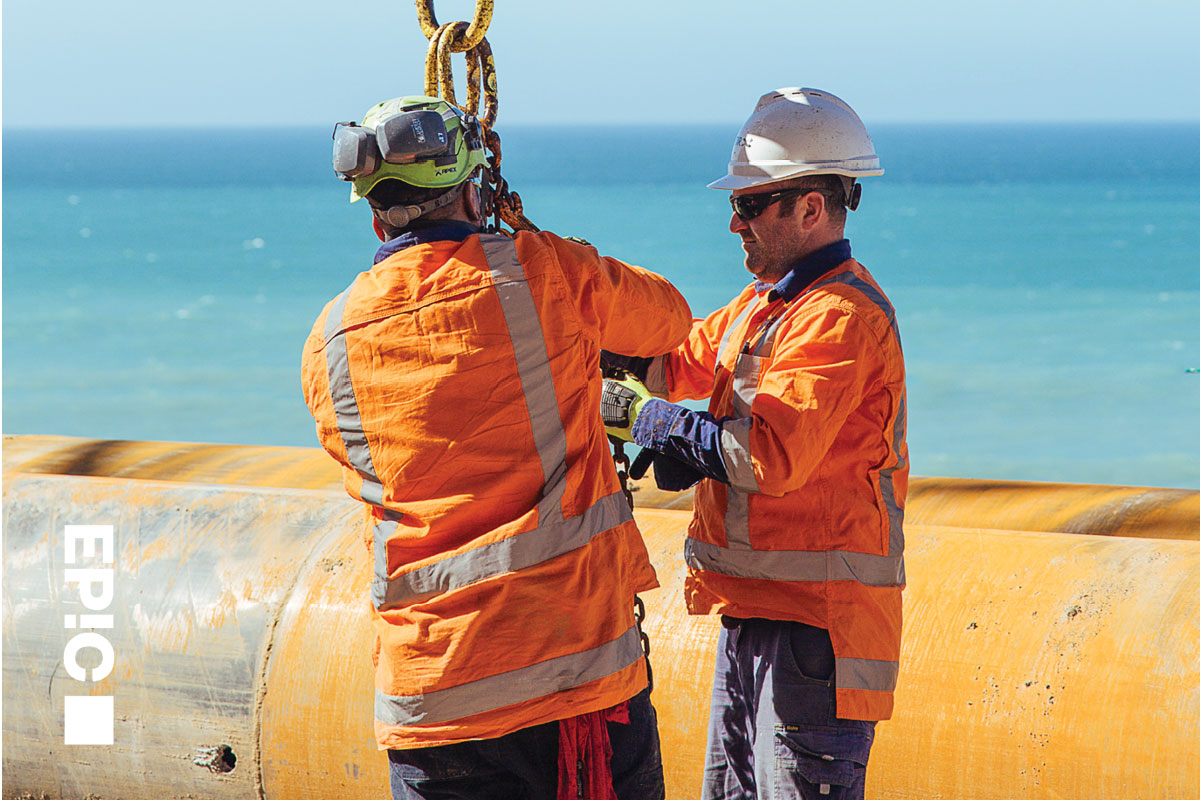 Roadmarking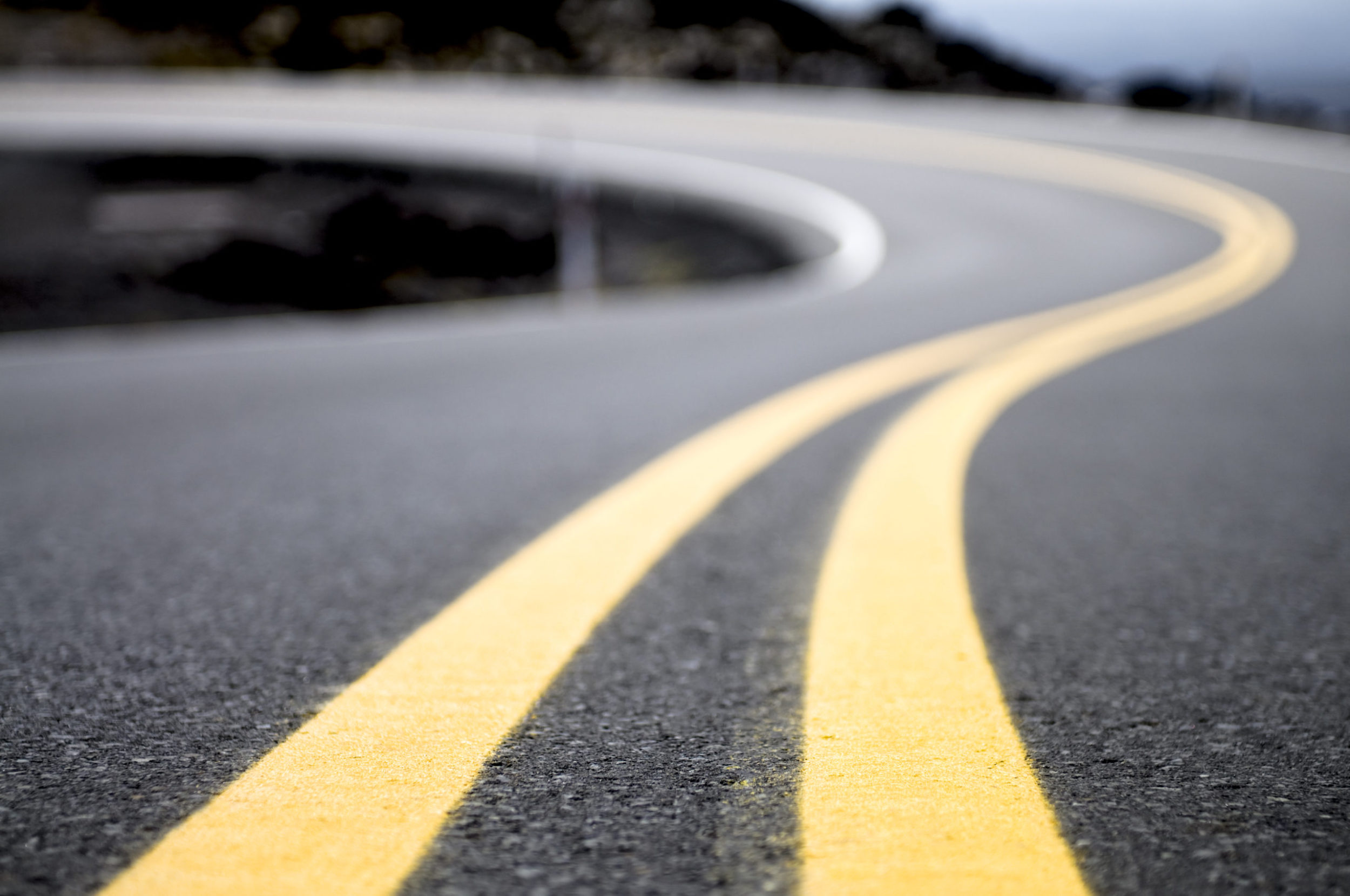 Agrichemical Application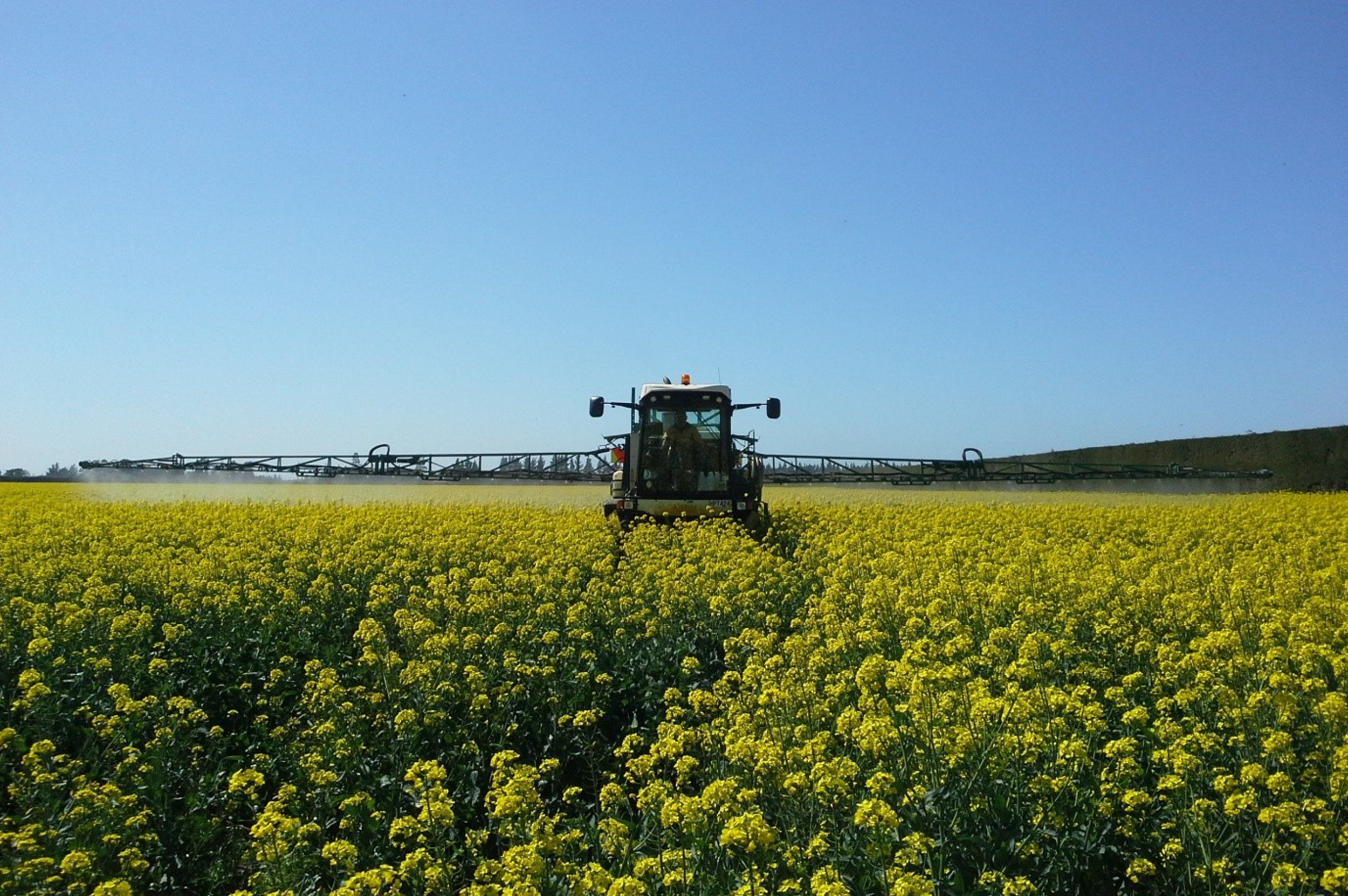 Traffic Management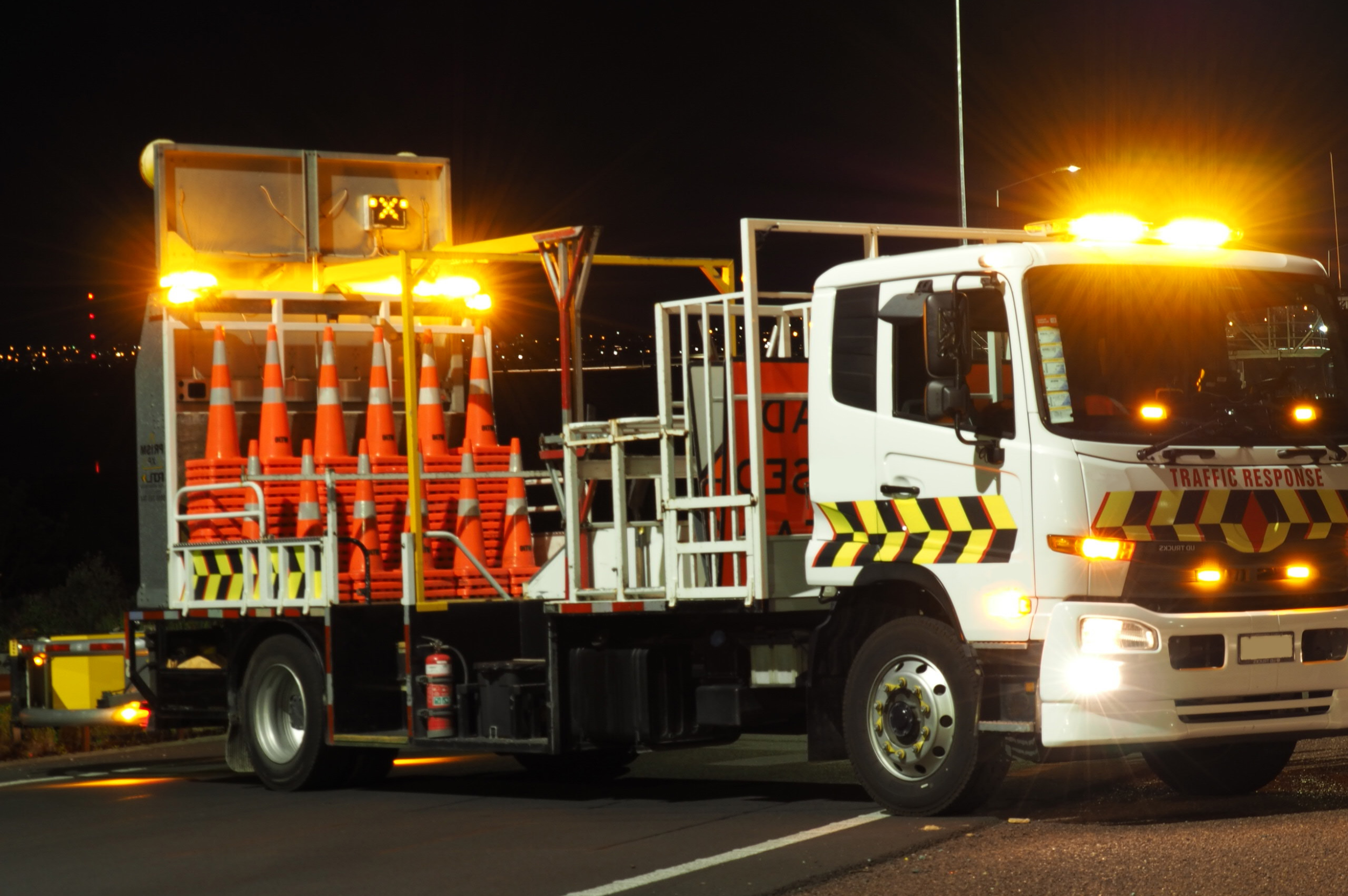 Surveying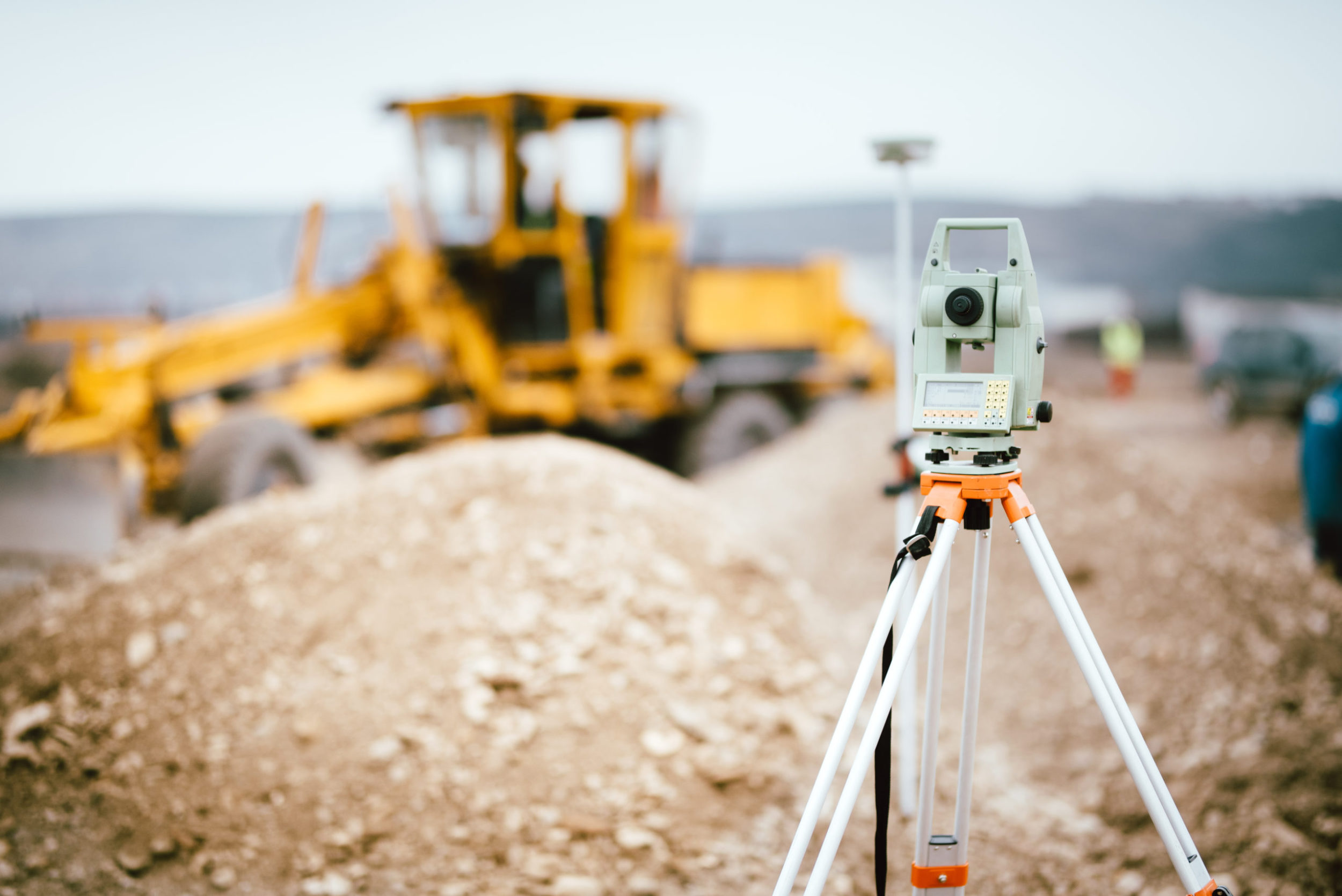 Civil Engineering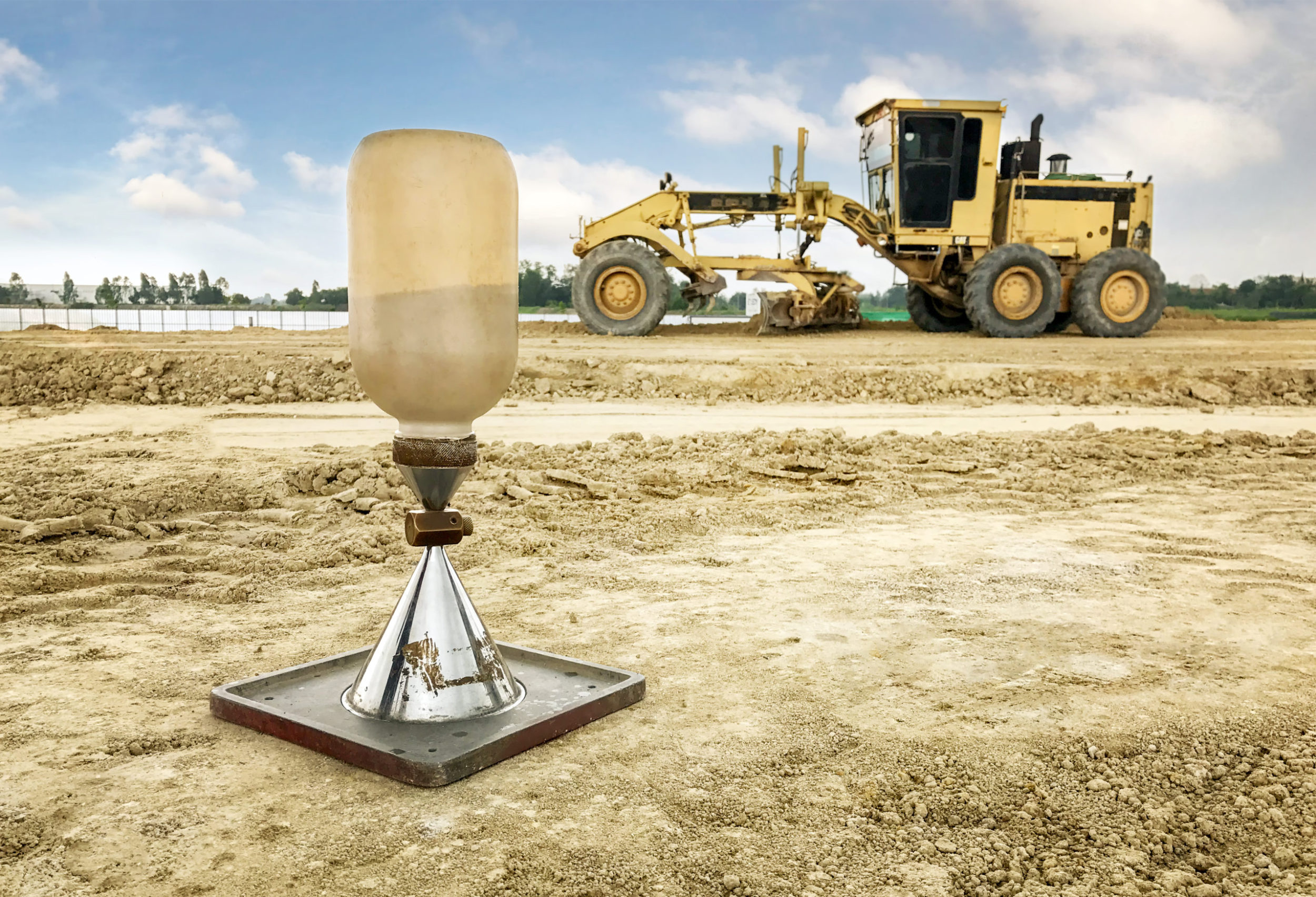 Management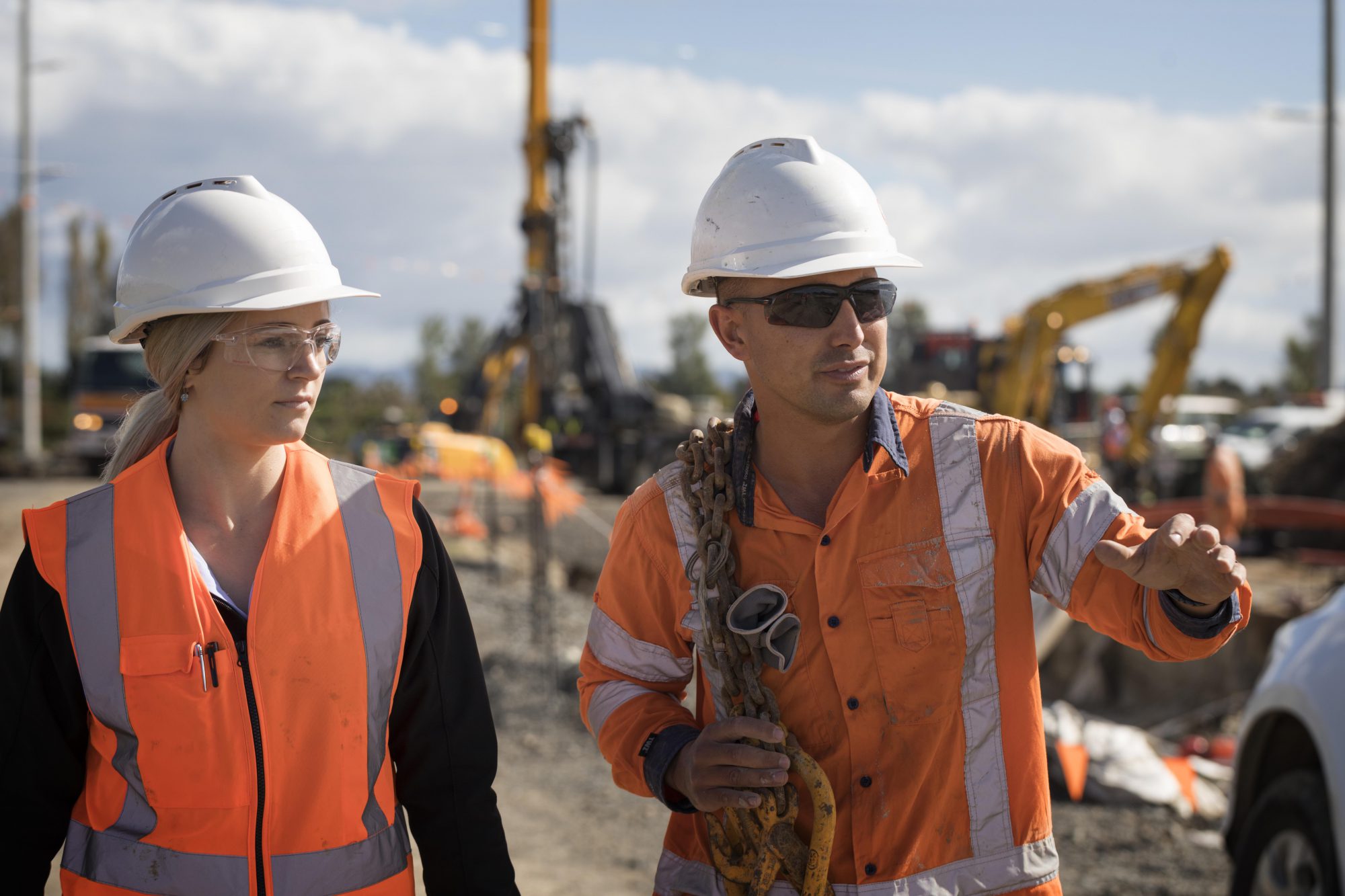 Infrastructure Projects