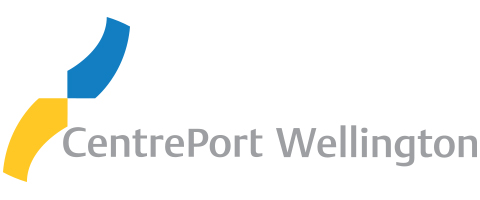 If you are after a rewarding career within a dynamic environment where exciting changes unfold, look no further. We're developing and regenerating CentrePort – and you get to be part of it.
As a Cargo Handler for Break Bulk, you will be involved in variety of activities, from packing and devanning cargo, working with import vehicles and machinery, gantry operations, Project Work, Cruise Vessels to Security work. This is your chance to learn different aspects of port operations with the possibility of further opportunities. This is mainly day shift work, but you would be required to work some weekends and nights. Whatever the job, you'll have a great team on your side!
To be successful in this role, you will have the following attributes:
Full class 1 driver's licence preferably with class 2, R, T, Wand F endorsement/s
NZQA 3800 Certification (Use a radio remote or pendant controlled gantry crane to lift and
place regular loads)
Experience operating heavy machinery, ideally in the transport or port industries
A demonstrated understanding of the importance of safety in a high safety risk environment
Experience using forklifts or similar machines, to lift, move and stack goods
Physically fit and comfortable working outdoors
A person who values teamwork but also someone who uses their initiative
A clear communicator and able to follow instructions
Motivated to provide a high level of customer service
Basic computer skills and ability to operate handheld devices
This is a permanent job opportunity and you can look forward to joining a great bunch of people in an equally great place to work. Along with our great terms and conditions, you will have a rewarding career ahead of you. So, it's a fantastic time to join CentrePort!
Interested? Click on the Apply button and include your CV and a cover letter outlining your skills and background.
Please note that we are an alcohol and drug free workplace and pre-employment testing is part of our recruitment process.
Applications close Thursday, 25 February 2021.
You must be logged in to apply for jobs.