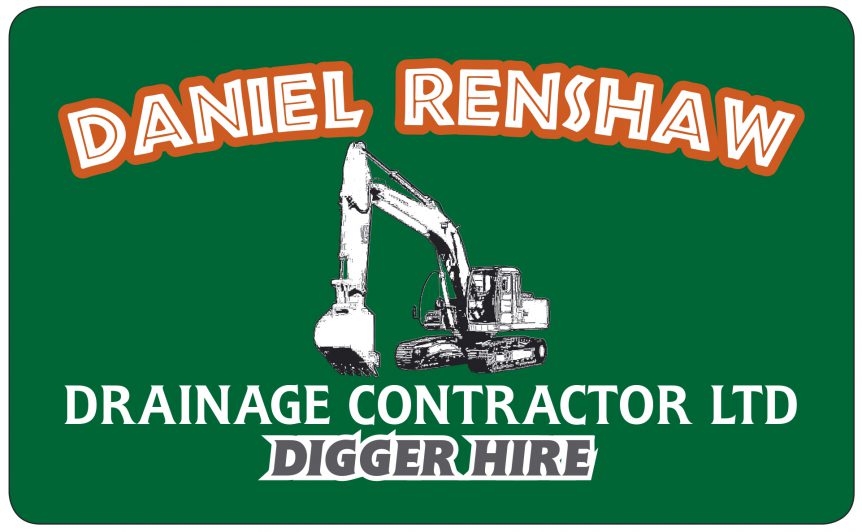 Website Daniel Renshaw Drainage Contractor Ltd
Family owned Drain Laying and Civil Works Business
We are currently looking for an all-rounder to join our close-knit team in a small but successful family owned drain laying business.
Skill sets required:
– Competently operate an excavator.
– Operate a laser level.
– Have a basic understanding of drawings/plans.
– Basic setting out, from reading off plan
– Operate under supervision.
– Ability to communicate effectively with your peers and supervisor.
– Possess a professional, conscientious attitude including an excellent work ethic.
– Own transport essential
– General drain and pipe laying ability's a bonus however training is offered.
-WTR and Class 2 and above preferred but not essential.
If you have a can-do attitude, clean driver's license and a strong work ethic then call Daniel today on 027 450 8799!
Or email your CV to drdpoo@drdc.co.nz
You must be logged in to apply for jobs.