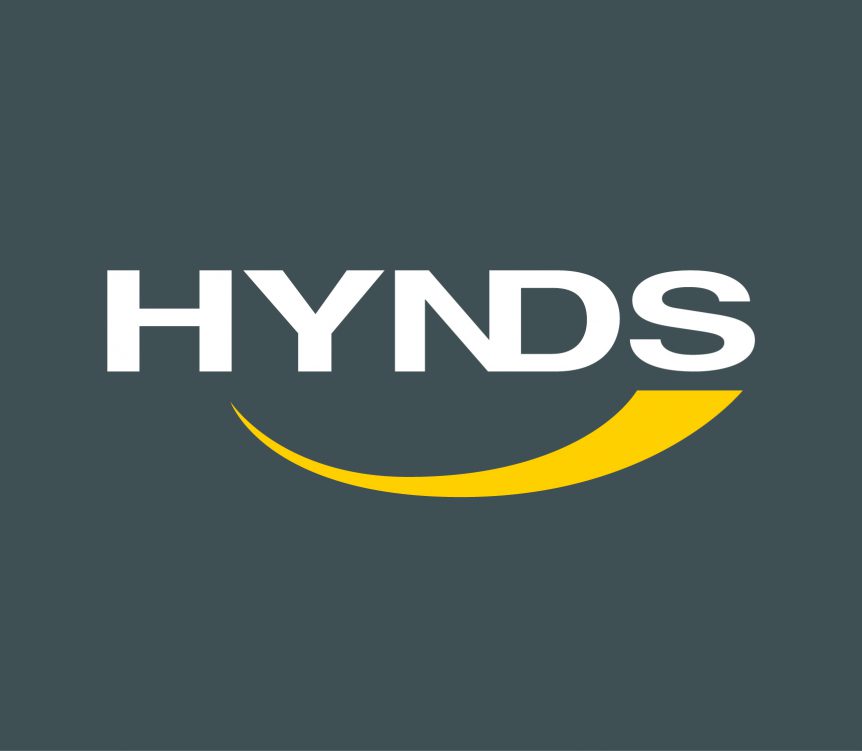 We are seeking a self-motivated Site Manager to lead the Palmerston North factory team and take ownership of the site. You will need to be an experienced Site Manager with the ability to optimize day-to-day operations, be safety-focused while also planning for the future of the site. You will bring a wealth of precast industry knowledge with the confidence to take on whatever comes your way.
Role responsibilities include:
People management and leadership
Champion quality production
Maximise productivity
Cost management
Site leadership and communication
Environmental compliance
Lead the health and safety culture on site
What you will bring:
An extensive background in concrete production
Passion for our industry
Exceptional management and leadership skills
Site P&L experience
Outstanding planning, scheduling and organizational skills
Experience in Lean Manufacturing, 5S and Continuous Improvement is preferred
Preference given to those with an Engineering or Trade qualification
Excellent written and verbal communication skills
High level of computer literacy
Ability to build relationships at all levels
Ability to lead the safety culture
Important to us are your leadership skills, your ability to get buy-in from your employees and to make continuous improvements. You will motivate your team, drive their performance and ultimately drive the high-performing culture of the site.
About us:
At Hynds, we are New Zealand's premier product supplier for the management of wastewater and water-based waste in the civil and rural infrastructure markets. Hynds remains proudly family-owned since 1973 and has built its reputation on customer service and innovation. We are committed to helping our team succeed and believe in the Hynds values to guide the way. Hynds is a place where people matter, where we do what's right and where we connect with our customers.
What we can offer:
Competitive remuneration including Southern Cross medical cover
Be part of a value focussed and supportive environment
Career, learning and development opportunities
Hynds is committed to high levels of health and safety. Therefore, all candidates will be expected to pass a pre-employment alcohol and drug screen, along with satisfactorily passing a criminal history check. You will also need the legal right to work in NZ
To apply: please Click Here
You must be logged in to apply for jobs.