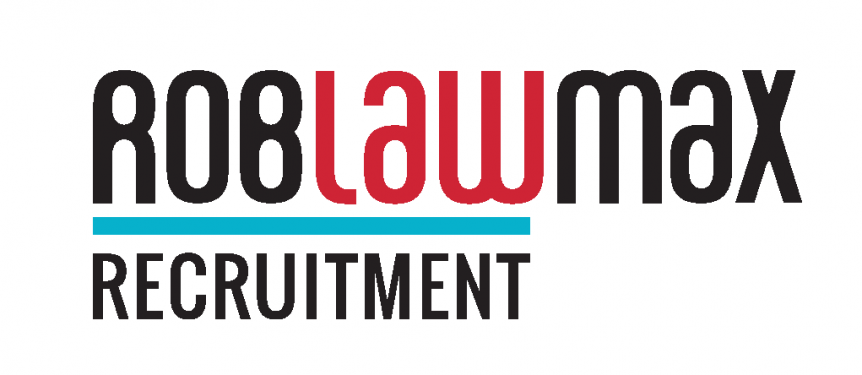 Senior Network Designer Substations
Unique opportunity
Unique location
It's normally said 'tongue in cheek', but this time we can offer you an interesting and unique career opportunity and in an interesting and unique location, with an interesting and growing company.
Our client is an Electricity industry player, in growth mode and are looking for additional Senior Network Design Engineer with substation and protection experience to join the team and help them shape the future of their distribution network infrastructure.
In this job, you will be responsible for:
Determine requirements for substation and protection asset renewal and development
Develop design, construction and installation programs and standards
Undertake planning and design of Network Protection scheme architecture
Continual assessment of Protection equipment settings and provide log analysis service
Liaise internally and externally to ensure Network reliability and statutory requirements are met
Manage other design staff
There's more of course but you get the idea!
To be successful in this role you will have:
Relevant engineering qualification / background (BE (Electrical) or similar)
CPEng registration or close to achieving this (preferred)
Proven experience in substation and protection system design
An understanding of SCADA systems
Experience in protection systems planning, design and analysis
An analytical approach combined with excellent written and verbal skills
A common sense, practical approach and willingness to work with others
Proven man management experience
And so on, and so forth. If you are the person we're looking for, you'll know what's involved.
It's a role that will keep you busy and challenged and will give you a chance to help the region grow.
On offer is a competitive remuneration package that will reflect your skills and the chance to make your mark on a vibrant, growing community.
If you are ready for a change in lifestyle as well as job, if you like the idea of making a difference, then we'd like to hear from you.
You MUST be legally able to work in New Zealand to apply for this job.
For more information contact Robbert on (04) 917 0858 or apply online quoting Ref: RRA67106
You must be logged in to apply for jobs.