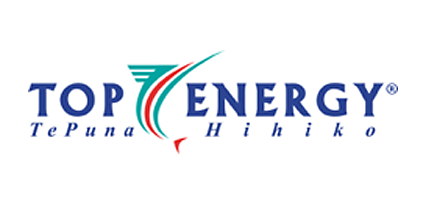 Top Energy has operations throughout the Far North. The Company is owned by a power consumer trust and employs staff in Geothermal Generation and Electricity Distribution.
We are seeking a Line Mechanic to install, maintain and repair electrical distribution lines and associated equipment, including the provision of emergency repairs and out of hours fault rectification.
This position reports to the Construction Supervisor and is based at our Puketona Depot.
Key areas of focus will be:
Providing line construction services including poles and other line support structures, conductors, transformers, switches, earth banks and all associated equipment
Maintaining and overhauling distribution lines and equipment, conducting scheduled maintenance and testing
Network fault identification and rectification
Providing a cable laying service, including testing and livening
Vegetation control identification and clearing of small vegetation on or over lines as required
Post task administration and maintenance of equipment to appropriate standards
Participation in the after-hours roster for fault restoration
To succeed in this role, you will hold a current Practising Licence as an EWRB Registered Line Mechanic, along with a minimum of two years' industry experience as a Line Mechanic. You must hold a full NZ Driver Licence up to class 2 and preferably including HT up to class 4, be a competent HIAB Operator, an Overhead Switching Operator, and a competent EWP operator. It is essential that you hold a Chainsaw certification and have no colour blindness.
Additional skills and attributes:
Health and Safety focus
Excellent communication (written and verbal)
Team player
Highly organised and precise
Customer service focus
We have a Drug and Alcohol Workplace Policy. Before any offer of employment is made, the short-listed candidate(s) will be required to undertake a pre-employment medical check which will include a drug and alcohol test.
You must be logged in to apply for jobs.