Tossing up a career in trade, or keen to get a taste of what working in the Infrastructure industry is like? Girls with Hi-Vis® is an annual event that allows women to get a hands on experience of the Infrastructure industry. You can head along and check out how the Civil, Energy, Telco and Water industries work and be inspired to join the industry!
The Girls with Hi-Vis® initiative, led by Ultimit – Women in Infrastructure, objective is to raise awareness and increase the number of women working in trade and technical roles in the Infrastructure Industries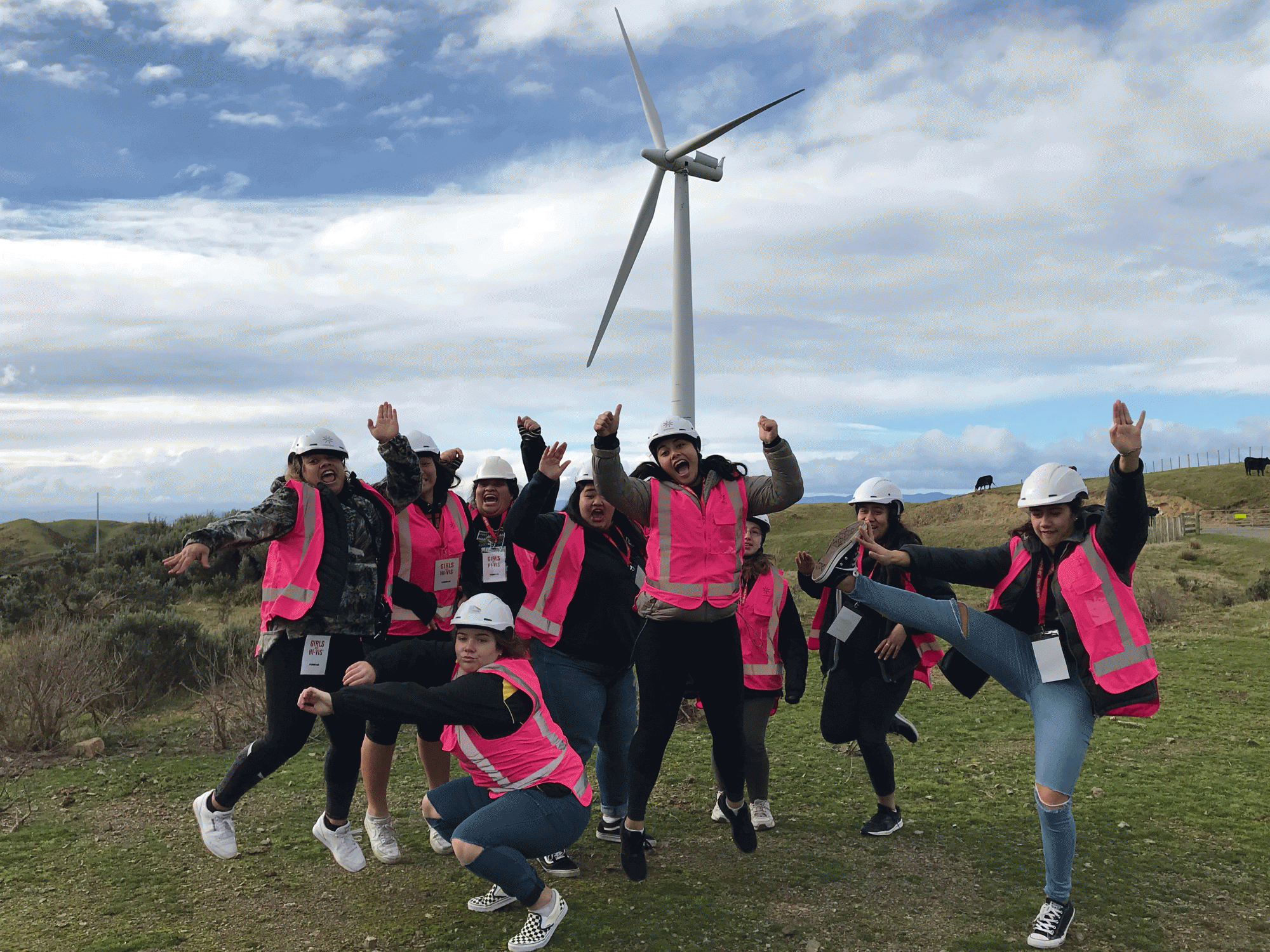 ---
Register to attend a 2019 event
Registrations for 2019 Girls with Hi-Vis® events are now open.
This year we are taking online registrations for both individuals and groups.
This year again, we have events running throughout the country.
We welcome both new and returning event hosts:
Citycare  | Auckland
Connetics Limited | Canterbury
Connell Contractors Limited | Waikato
Fletcher Acciona Joint Venture | Warkworth Auckland
Genesis Energy | Hawkes Bay
Genesis Energy | South Waikato/Taupo
Genesis Energy | Waikato
HEB Construction | Auckland
PowerNet | Invercargill
Unison Contracting Services Ltd | Hastings
Waipa District Council | Waipa
Check out some stories from awesome women in the industry
Females only account for about 6% of employees in the Infrastructure Industries in general – an incredibly low figure given females make up 50% of the population! This means that females are well under represented in the industry. Lets change that!
We believe in having the best people working on New Zealand's infrastructure, irrespective of gender, and with our current skills shortage, the idea of infrastructure being a "male dominated" industry needs to change.
Why should you take part?
If you:
enjoy working with a great bunch of people
like practical hands on work
like a variety of work
want to meet inspirational people
 You will be able to find out what careers there are within our industry, see what our jobs look like, complete fun hands on activities, listen to inspirational stories to give you an insight of what it is like to be involved in our great industry!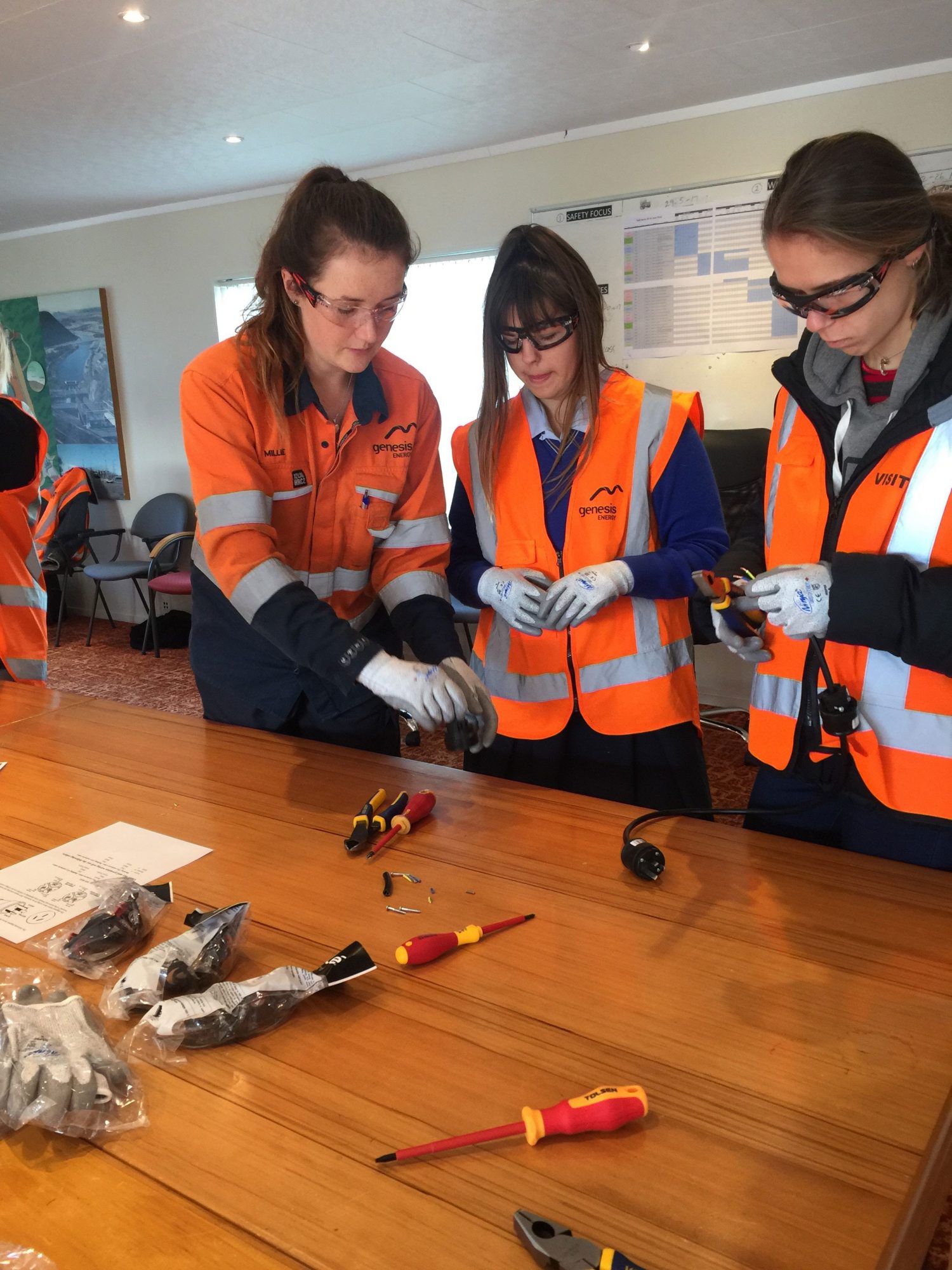 ---
Successful Women In Industry
Check out what some females in the industry have to say: