Connexis provides nationally recognised qualifications developed with industry, for industry to help our people skill up and get recognised.
See the full list of all the qualifications we have available for enrolment in Aotearoa New Zealand's Infrastructure industries; Civil, Energy, Telco and Water.
For further information contact askus@connexis.org.nz or your local Customer Service Account Manager (CSAM).
---

Our Infrastructure Apprenticeships

:

Civil | HANGANGA METARAHI
Civil Trades Certification
---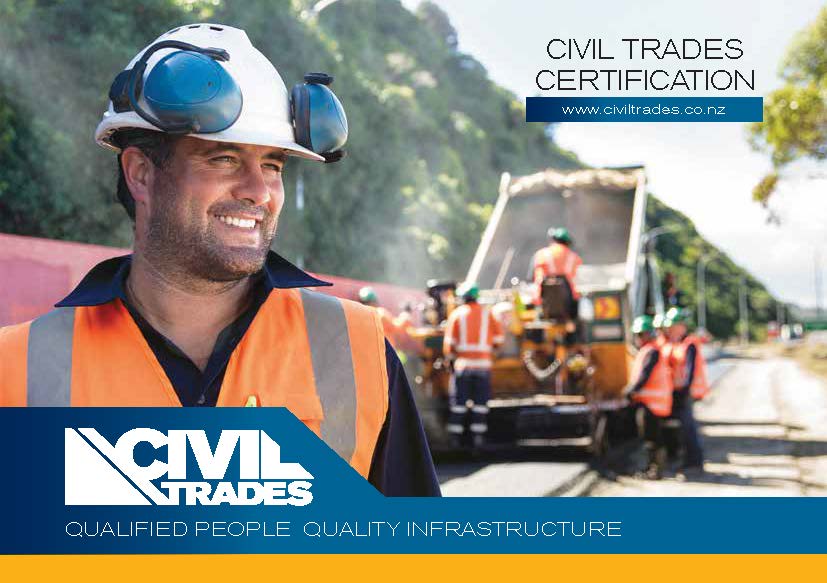 ---
Civil Trade Certification (CTC) is a nationally recognised accreditation programme for civil contractors, delivered by Civil Contractors New Zealand (CCNZ).
It combines a recognised trade qualification with certified hours of practical experience, and leads to registration as a Certified Tradesperson.
Connexis has been a proud supporter of Civil Trades since 2015.
Learn more about Civil Trades Certification HERE
Level 2

Infrastructure Works
NZQA #2522-2
40 Credits

Roadmarking
NZQA #3234
42 - 53 Credits

Surveying
NZQA #2957-2
75 Credits

Single Site Supervision
NZQA #2617
110 Credits
Level 5

Lab L5
NZQA #2693-2
70 - 80 Credits

Projects
NZQA #2619-2
95 Credits
SCPs


Electricity Supply (Introductory)
NZQA #2136-3
40 Credits

Utility Arboculture
NZQA #4243
40 Credits

Wind Farm Maintenance
NZQA #4261
60 Credits

Distribution Live Line Glove and Barrier
NZQA #4282
60 Credits

Power Technician
NZQA #3535
135 Credits

NZDEP
NZQA #1714
120 Credits
Level 3

Telco
NZQA #3767-2
90 Credits
Level 4

Drinking-Water Treatment
NZQA #4138
70-120 Credits



On-Site Wastewater Management Systems Design
NZQA #4216
75 Credits

Wastewater Treatment
NZQA #4142
70-120 Credits


Level 5

NZD in Drinking-Water treatment
NZQA #4139
120 Credits

NZD in Wastewater treatment
NZQA #4143
120 Credits
Micro-credentials
Micro-credentials are an emerging area of development as we look for ways to broaden our service offering. Micro-credentials are short, NZQA recognised training programmes that have fewer credits than a qualification (between 5 and 40) and either lead into a qualification or focus on specialised skills and knowledge that top up a full qualification certificate or apprenticeship programme.
Examples of where micro-credentials are useful include bringing emergent skills related to new technology to market quickly and providing a mechanism for people with specialist skills to have their learning credentialed. It is a great way to provide multiple pathways to new roles and jobs.

On-Site Wastewater Management Systems
NZQA #4399
26 Credits
We offer a number of soft skill and management qualifications that are fit-for-purpose in multiple areas of the infrastructure industry:
GATEWAY MICRO-CREDENTIALS
Gateway
4 Micro-credentials across Civil, Energy and Telco industries
NZQA recognised

Health and Safety Practice
NZQA #3533
40 Credits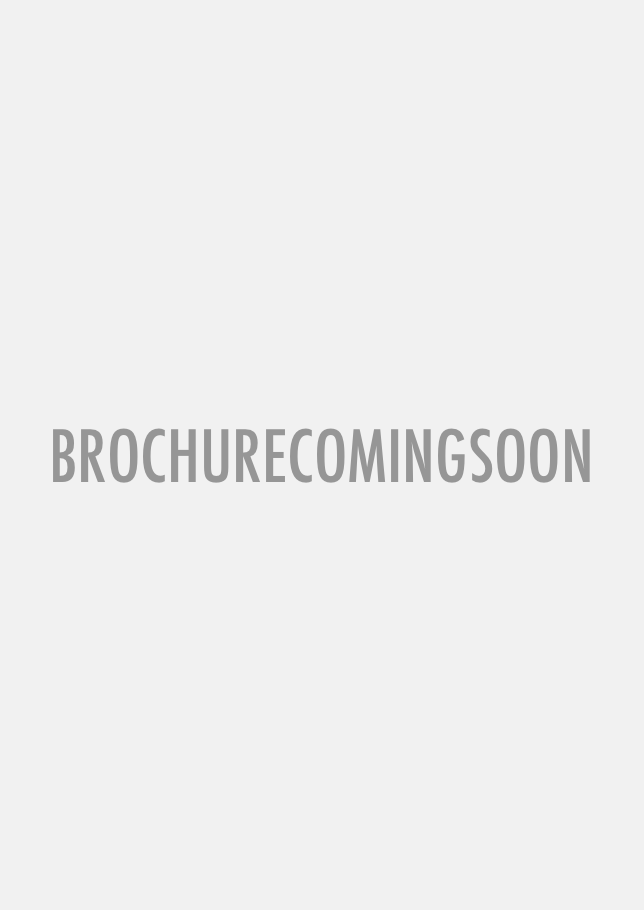 Intro to Team Leadership
NZQA #2453
48 Credits
Level 4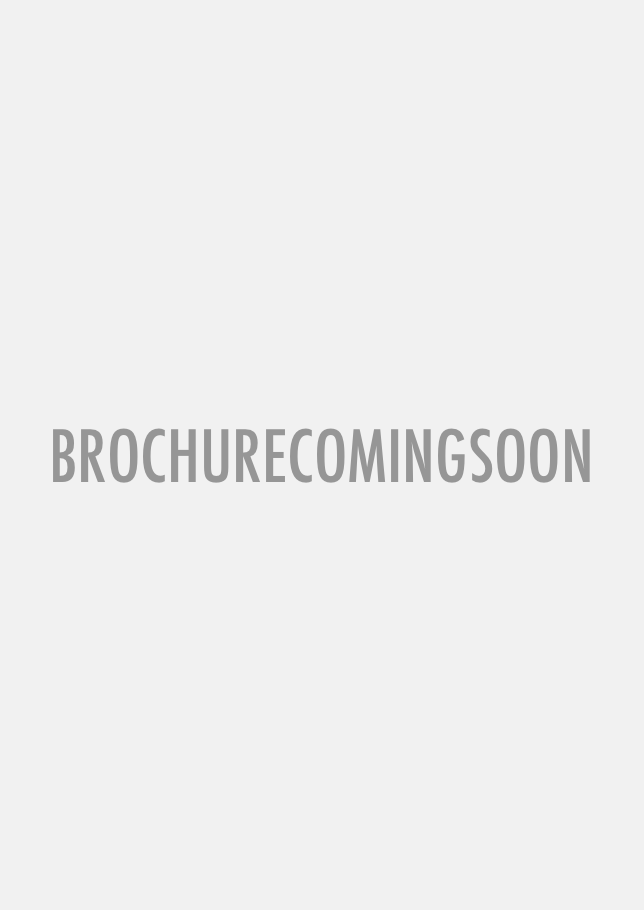 First Line Management
NZQA #2456
60 Credits
Level 5

Contract Management
NZQA #2618-2
45 Credits
Level 6

Asset Management
NZQA #3180
140 Credits

Procurement Procedures
NZQA #3179-2
80 Credits