Connexis develops apprenticeships and qualifications for the infrastructure industries. Below you will find a full list of all the qualifications we have available for enrollment in the Civil, Energy, Telco and Water industries. You can also view various qualifications and programmes under consultation.
If you would like any further information about these qualifications please contact askus@connexis.org.nz or your local Customer Service Account Manager (CSAM) member.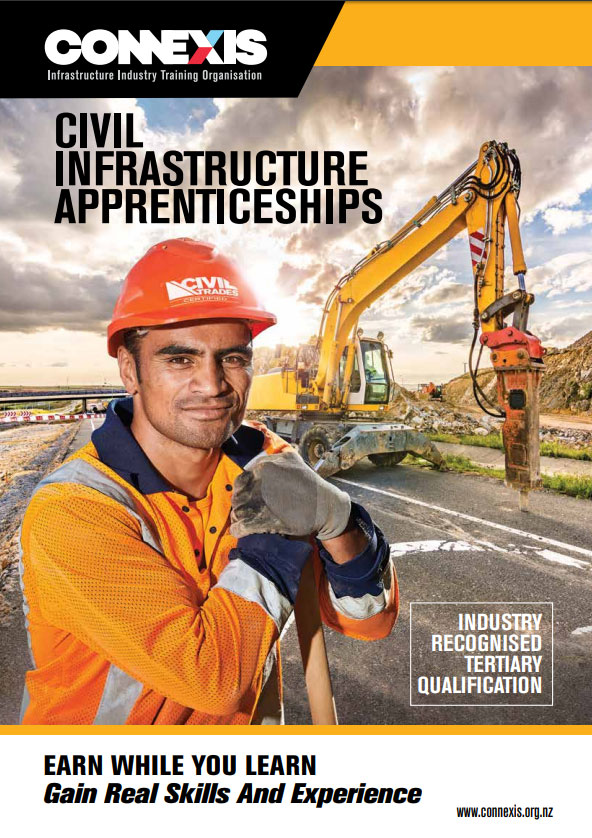 Specialised Civil Infrastructure Apprenticeships available in:
Bitumen Surfacing Construction
Civil
Forestry Earthworks
Pipeline Construction and Maintenance
Piling
These apprenticeships offer a structured career pathway from Level 3 to Level 4. View more information or download the brochure below.
Infrastructure Works L2
NZQA #2522
40 Credits
Roadmarking L2
NZQA #3234
42 – 53 Credits
Infrastructure Works L3
NZQA #3856
75 – 95 Credits
Rural Contracting
NZQA #2728
80 Credits
Health and Safety Practice
NZQA #3533
40 Credits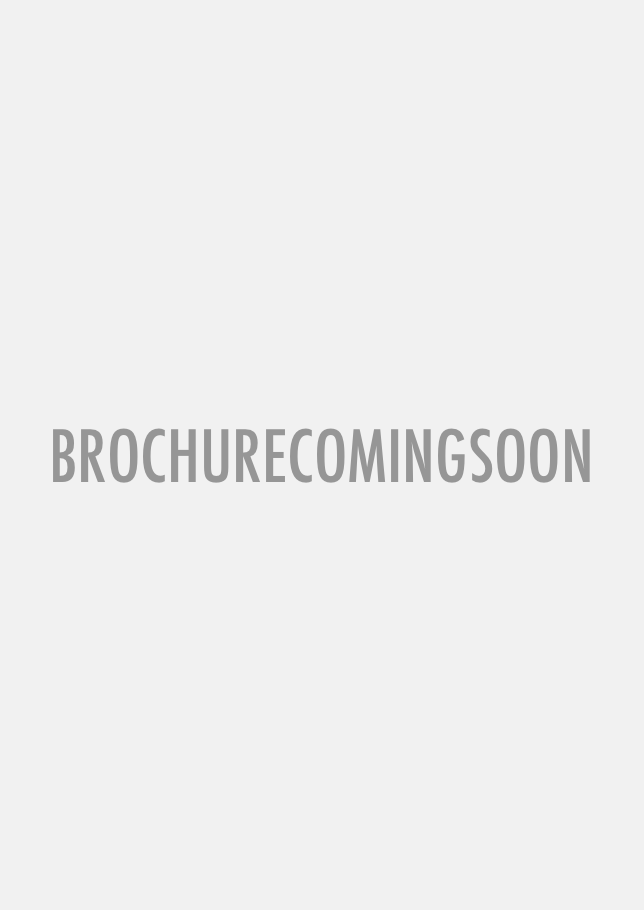 Intro to Team Leadership
NZQA #2453
48 Credits
AgriChem
NZQA #3984
60 – 70 Credits
Projects
NZQA #2619
95 Credits
Lab L5
NZQA #2693
70 – 80 Credits
Contract Management
NZQA #2618
45 Credits
NZDEP
NZQA #1714
120 Credits
Procurement Procedures
NZQA #3179
80 Credits
Infrastructure Asset Management
NZQA #3180
140 Credits
Limited Credit Programmes (LCP)
Supplementary Credit Programmes (SCP)
Download Brochure
Utility Arboculture
NZQA #2613
81 – 86 Credits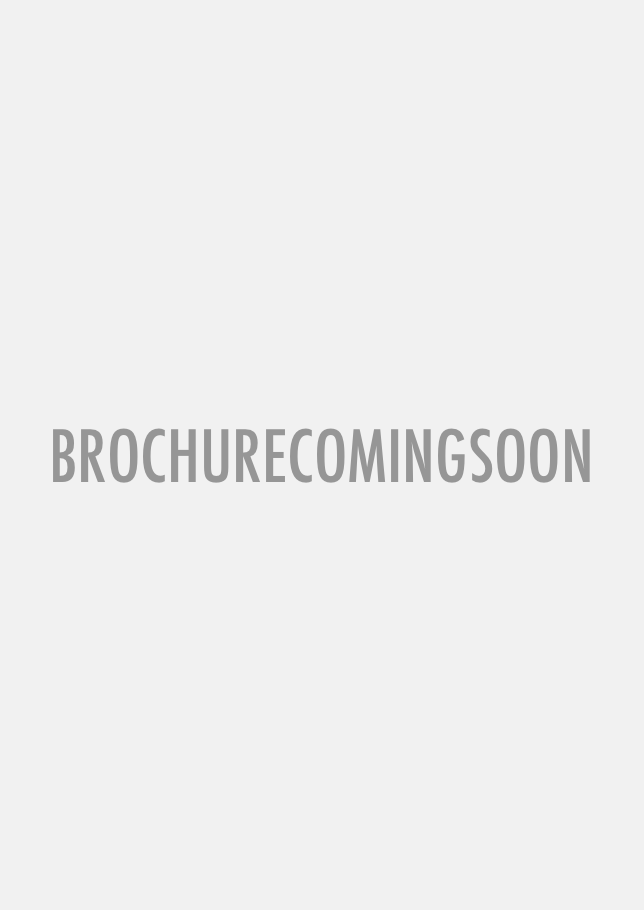 Field Switching
NZQA #2835
77 Credits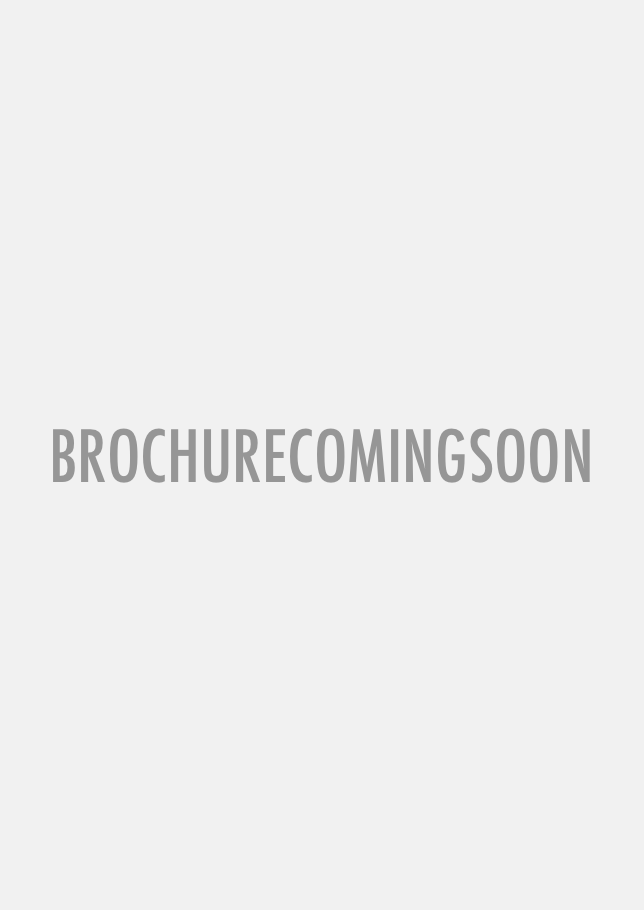 Introduction to Team Leadership
NZQA #2453
48 Credits
Download Brochure
Fault Response
NZQA #3586
85 – 140 Credits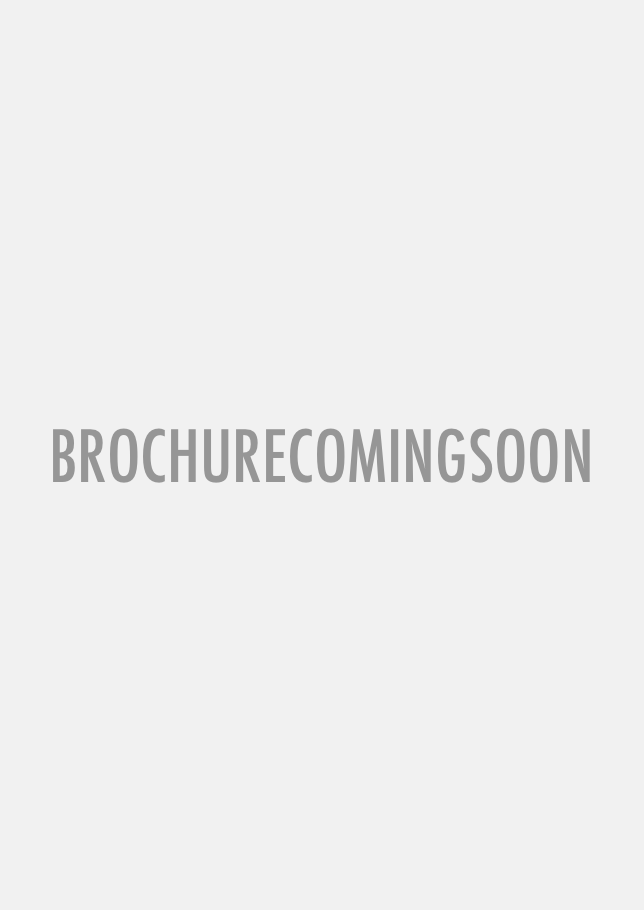 Electrical Engineering
NZQA #2388
250 Credits
Power Technician
NZQA #3535
135 Credits
Download Brochure
Telco L3
NZQA #3767
90 Credits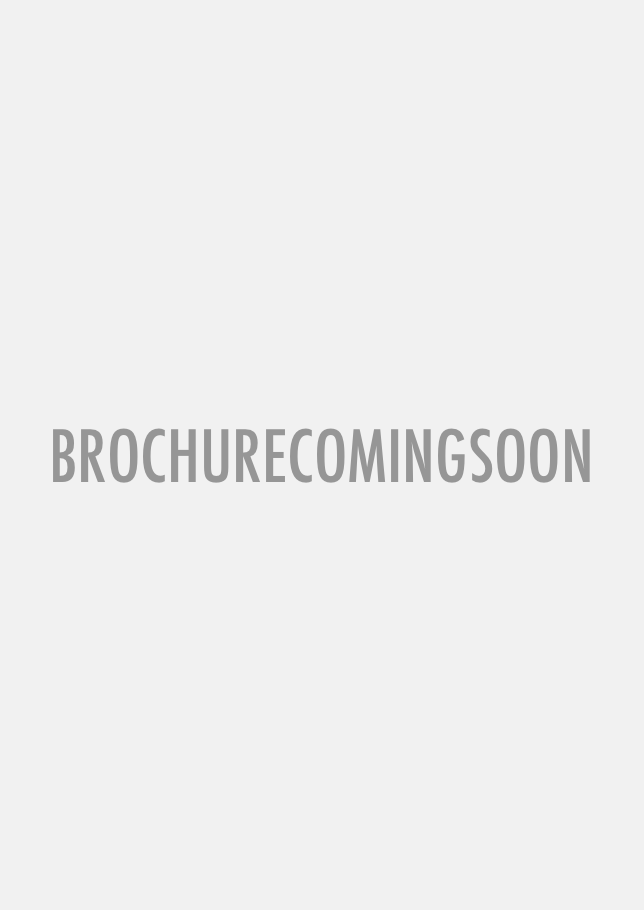 Intro to Team Leadership
NZQA #2453
48 Credits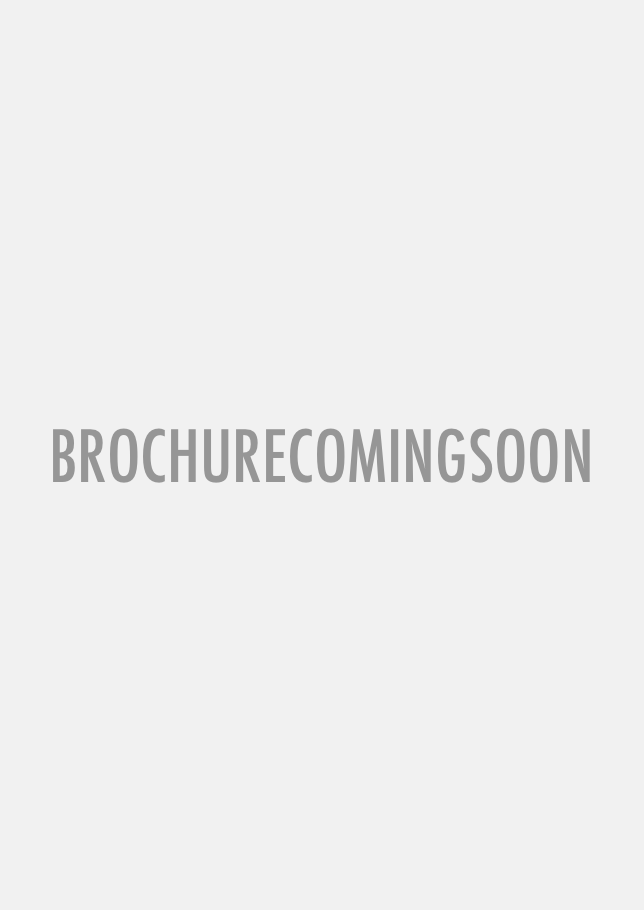 Intro to Team Leadership
NZQA #2453
48 Credits
Download Brochure
NZD in Drinking-water treatment
NZQA #4139
120 Credits
Download Brochure
NZD in Wastewater treatment
NZQA #4143
120 Credits
Download Brochure
Asset Management
NZQA #3180
140 Credits