Connexis provides nationally recognised qualifications developed with industry, for industry to help our people skill up and get recognised.
See the full list of all the qualifications we have available for enrollment in Aotearoa New Zealand's Infrastructure industries; Civil, Energy, Telco and Water.
For further information contact askus@connexis.org.nz or your local Customer Service Account Manager (CSAM).
---
For the full list of our qualifications, check out our
Qualification Catalogue

:

See what qualifications we offer in each of our industries:
Civil | HANGANGA METARAHI
Apprenticeships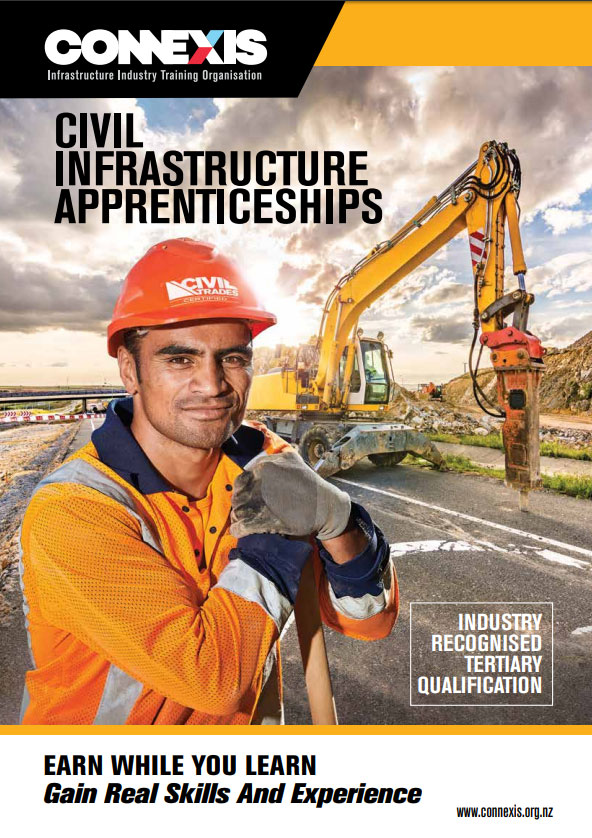 ---


---
Specialised Civil Infrastructure Apprenticeships available in:
Bitumen Surfacing Construction
Civil
Forestry Earthworks
Pipeline Construction and Maintenance
Piling
These apprenticeships offer a structured career pathway from Level 3 to Level 4. View more information or download the brochure below.
Civil Trades Certification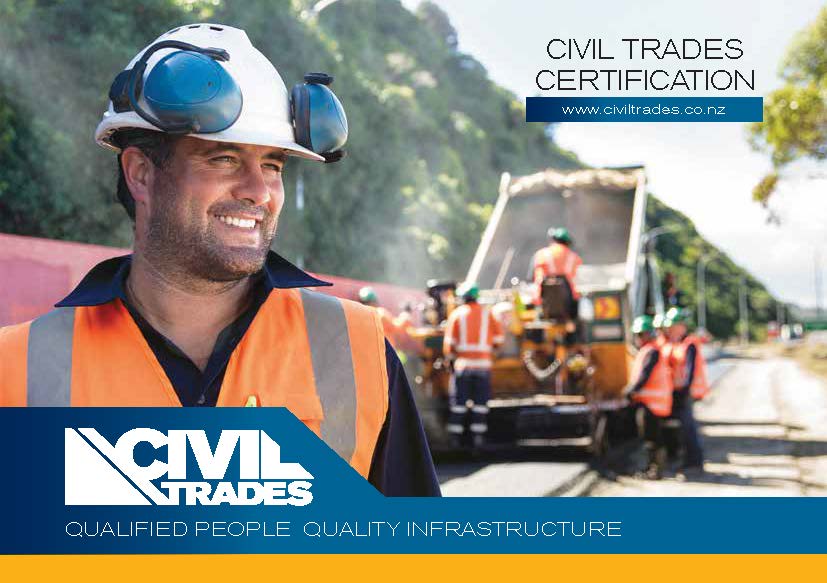 ---
Civil Trade Certification (CTC) is a nationally recognised accreditation programme for civil contractors, delivered by Civil Contractors New Zealand (CCNZ).
It combines a recognised trade qualification with certified hours of practical experience, and leads to registration as a Certified Tradesperson.
Connexis has been a proud supporter of Civil Trades since 2015.
---

Lab L5
NZQA #2693-2
70 – 80 Credits

Projects
NZQA #2619
95 Credits

NZDEP
NZQA #1714
120 Credits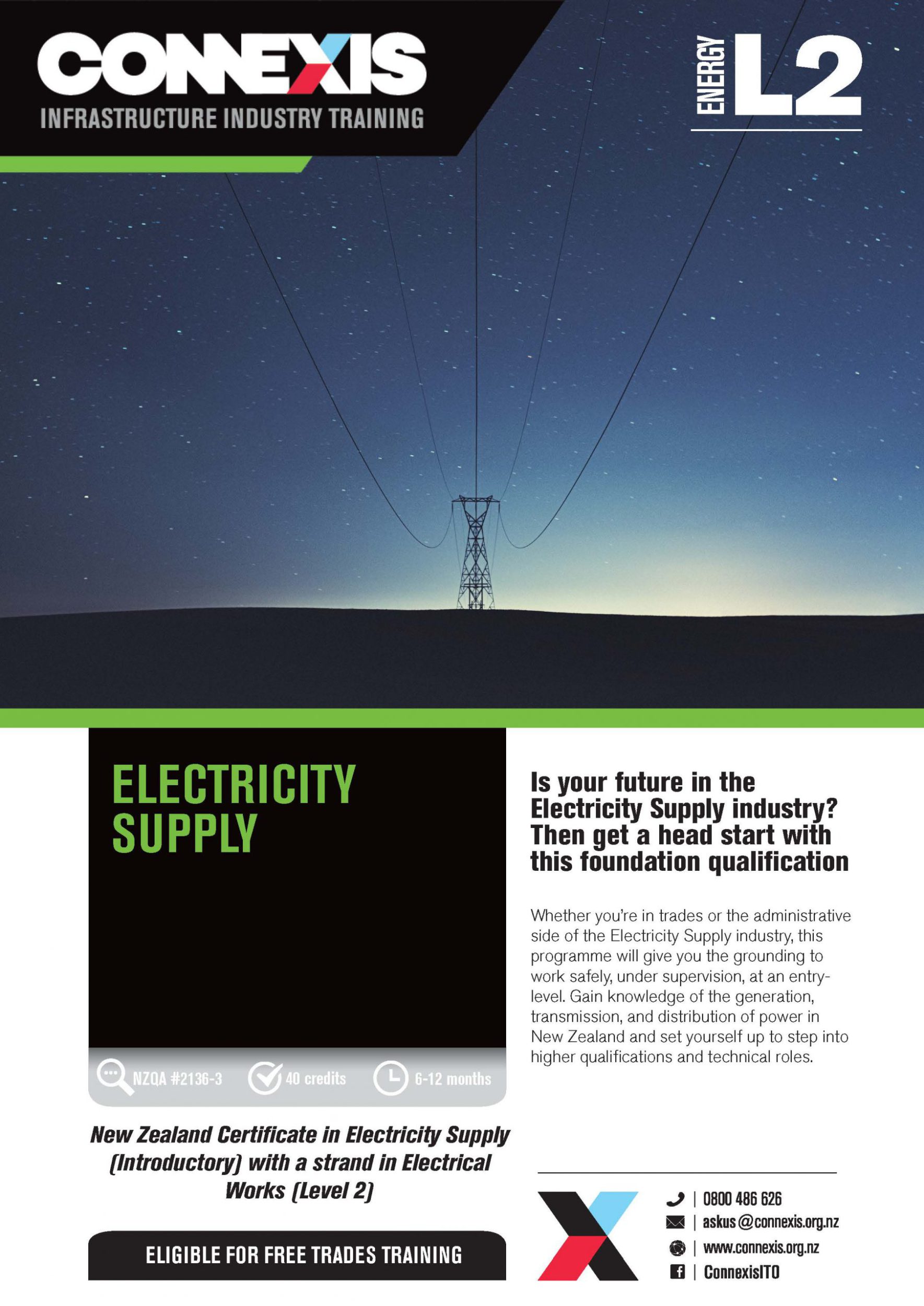 Electricity Supply (Introductory)
NZQA #2136-3
40 Credits

Utility Arboculture
NZQA #2613
81 – 86 Credits

Operation
NZQA #2687
85 Credits

Transmission Line Maintenance
NZQA #2705
147 – 154 Credits



Power Technician
NZQA #3535
135 Credits

NZDEP
NZQA #1714
120 Credits

Telco
NZQA #3767
90 Credits
We offer a number of soft skill and management qualifications that are fit-for-purpose in multiple areas of the infrastructure industry:
Level 3

Health and Safety Practice
NZQA #3533
40 Credits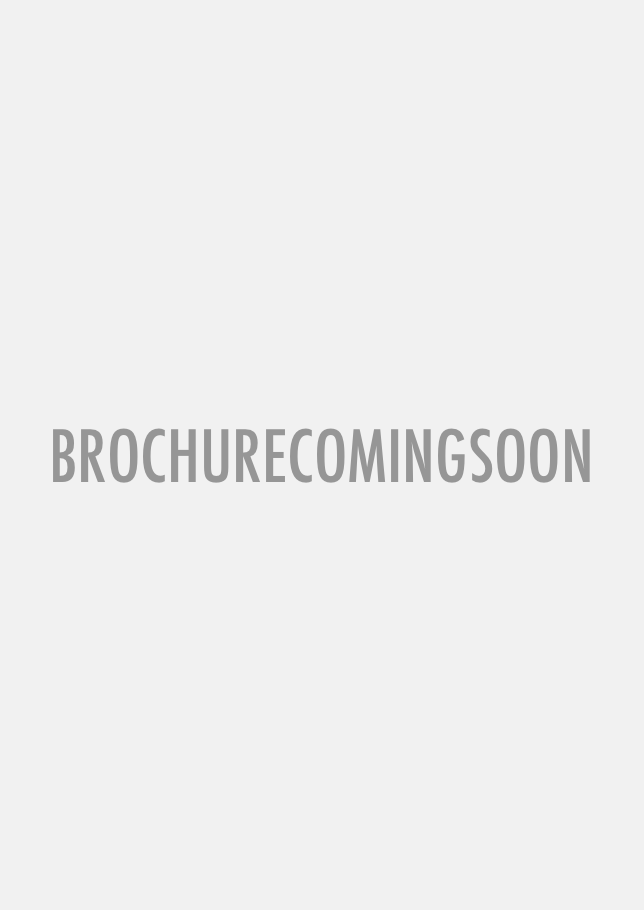 Intro to Team Leadership
NZQA #2453
48 Credits