Start progressing your career in infrastructure now


with nationally recognised programmes and qualifications
---
Working in infrastructure means you are a critical part of what keeps New Zealand connected!

- HUGE PROJECTS
- GIANT TOYS
- REWARDING CAREERS
---
You're part of the industry that keeps everyone moving from Cape Reinga to Bluff.
Treating the water and laying the pipes used to get fresh water to homes, keeping the power moving through the electricity network that turns on our lights and improving the telco networks that keeps everyone connected online.
How we help you get qualified
Connexis provides qualifications, that are developed with industry, to get your career progressing and your knowledge and experience nationally recognised in the infrastructure industry.
Once you've spoken to your employer contact us to make your next big step towards getting skilled up!
To start a Connexis qualification you must first have a job in the industry*
Sign up to a qualification that supports your career pathway
Train on the job and earn while you learn
Be assessed by an industry expert
Gain a nationally recognised qualification and celebrate your accomplishment
INFRASTRUCTURE Apprenticeships
The infrastructure industry is booming, with apprentices in hot demand!
Our New Zealand Apprenticeships are suitable for all ages and usually take around 2-3 years (a similar length of time to a bachelor's degree). They lead to a nationally recognised Level 4 Qualification. The best part? You earn while you learn!
civil infrastructure

NZ APPRENTICESHIP IN INFRASTRUCTURE WORKS
with specialisation in:
Bitumen Surfacing Construction
Civil
Forestry Earthworks
Pipeline Construction and Maintenance

Piling
A Civil Infrastructure apprenticeship can also lead into achieving a Civil Trades Certification.
Find out more
---
Download the Civil Apprenticeship brochure
Water Treatment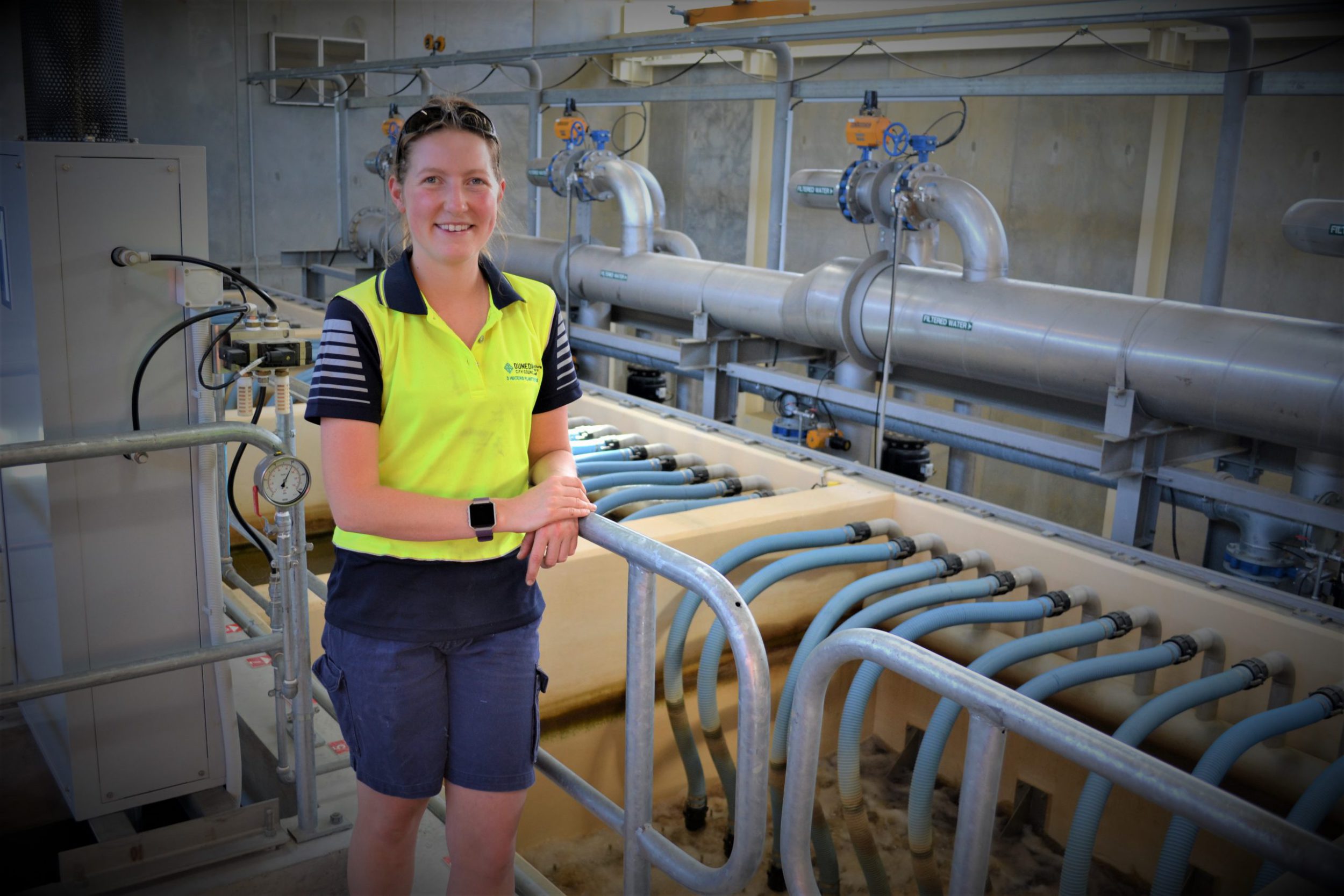 NZ APPRENTICESHIP IN DRINKING-WATER TREATMENT 
NZ APPRENTICESHIP IN WASTEWATER TREATMENT 
Find out more
ENERGY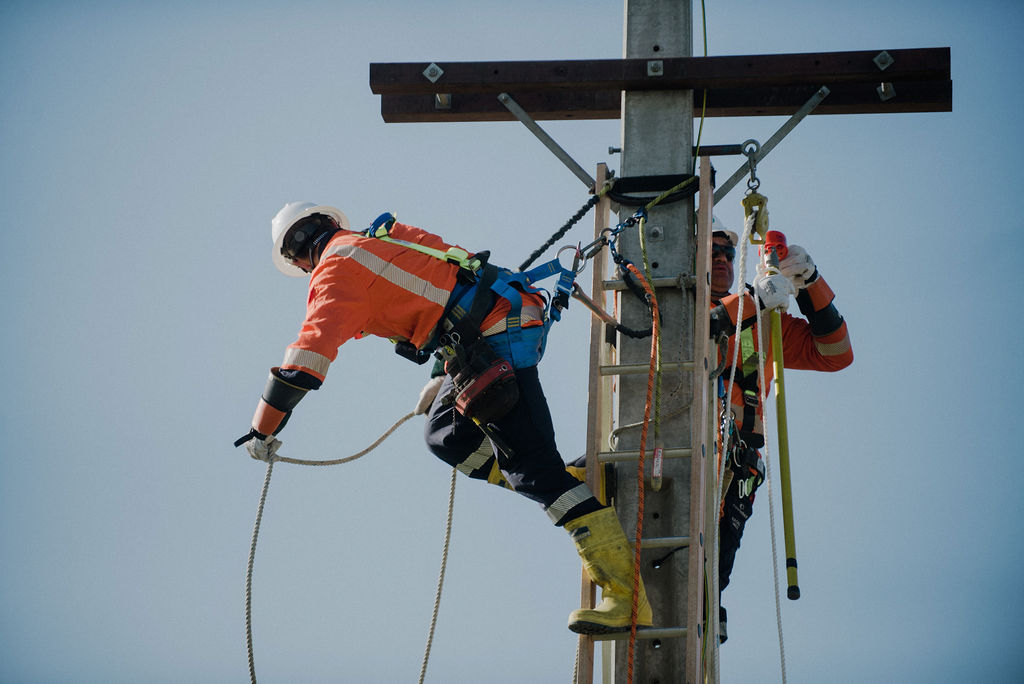 NZ APPRENTICESHIP IN ELECTRICAL ENGINEERING 
NZ APPRENTICESHIP IN ELECTRICITY SUPPLY APPRENTICESHIPS
with specialisation in:
Network Control
Transmission Line Maintenance
Line Mechanic Distribution
Cable Joint High Voltage
Find out more
---
---
Career Pathways & qualifications
The infrastructure industry has many great structured career pathways to support you progress your. Map your journey or see whats the next step forward might be for you: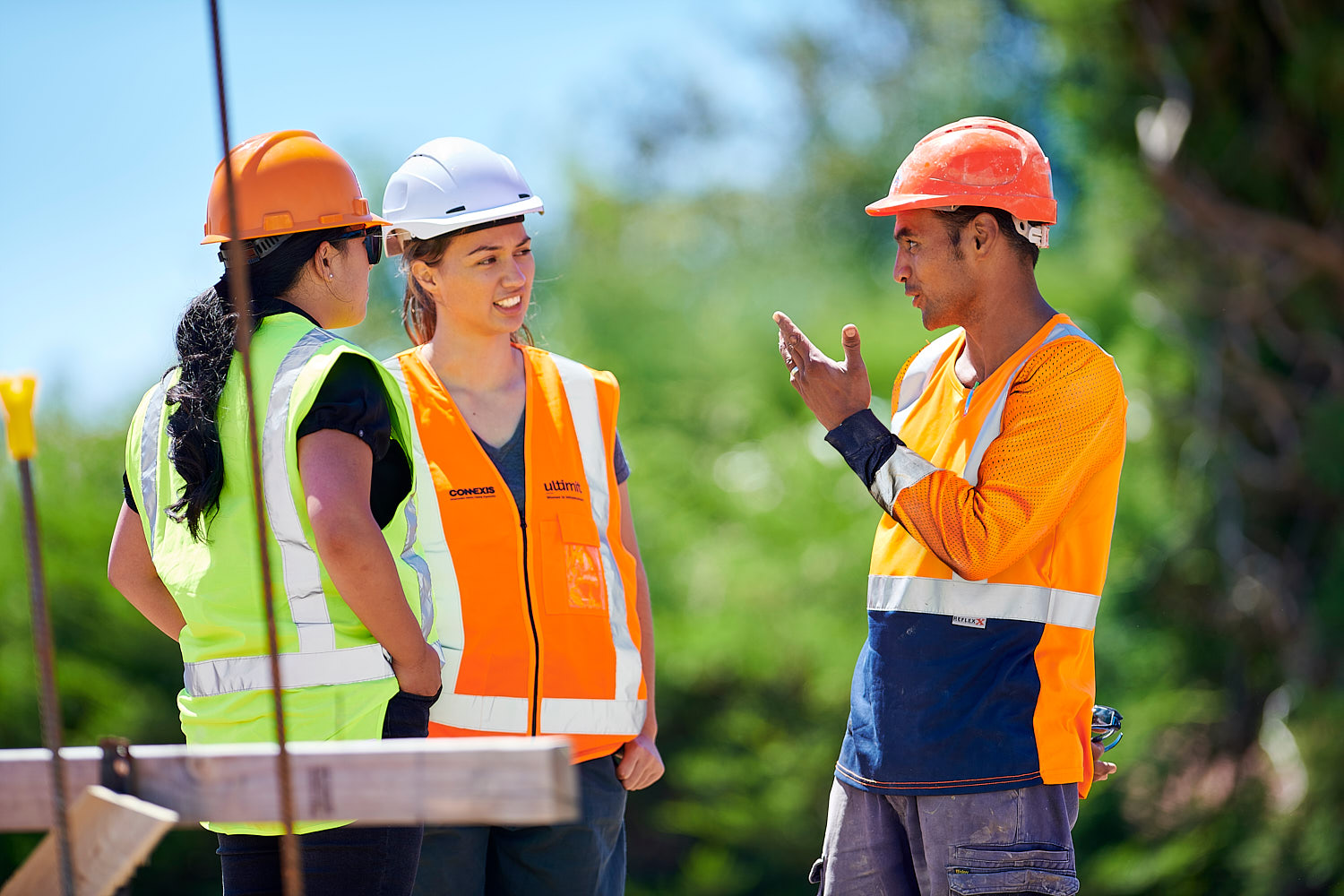 [/cs_column]
MEET OUR INDUSTRY AMBASSADORS
We have a number of ambassadors,  working in the civil, energy, telecommunications and water industries who want you to know what they love about their job and how they got to where they are. Read their stories here. 
Hear what getting skilled up
and qualified means to those who are
completing or have completed their training.

-

"The great thing about an apprenticeship is that it starts with using the shovel and takes you the whole way through to a lifelong profession."

Jimmy from Goodmans Contracting

"The aspect of 'earn while you learn' is great. Energy industry companies pay their apprentices well and having steady employment while I did my apprenticeships with Connexis has been a real help with planning my future."
Holly Murphy - Electrical Engineer
At school and exploring career options?
Check out our schools page which is packed with information on what a career in the infrastructure industry can offer you.
Click To View