BOOK BEFORE 17 MAY
---
New Zealand's infrastructure industry has a skills gap when it comes to upgrading roading networks, replacing leaky water pipes, maintaining power lines or installing faster broadband technology, to name a few. These jobs are in high-demand, can be a lot of fun, and provide varied career paths…for women just as much as men.
We want to give your female students the opportunity to gain hands-on experience and learn what a career in the infrastructure industry can offer at Girls with Hi-Vis®.
Student transport to and from the event can be provided.
---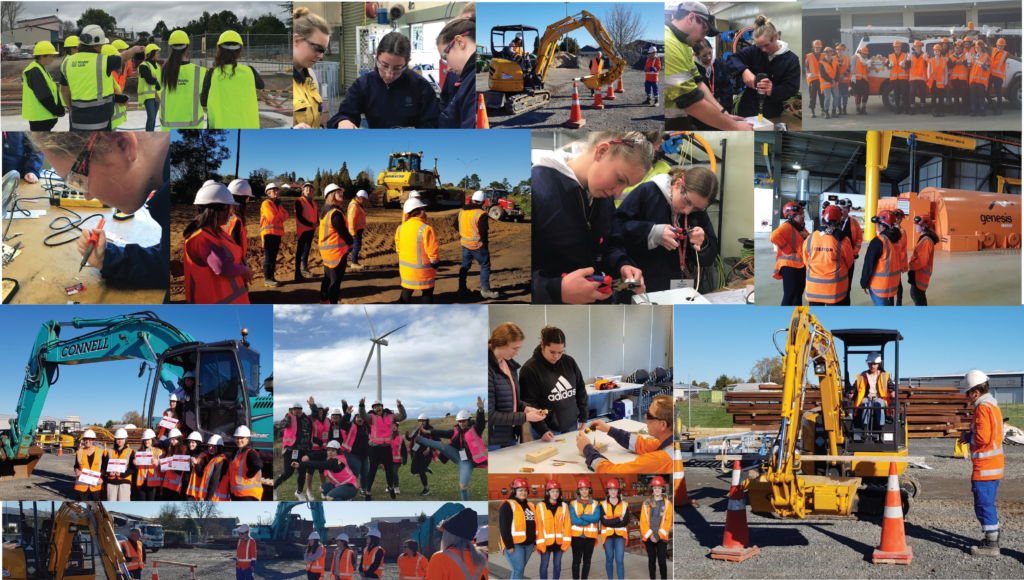 What is Girls with Hi-Vis®?
Girls with Hi-Vis® (GWHV) gives female school students the opportunity to visit an infrastructure company with their school, get hands-on experience and hear from women in the industry.
This unique opportunity gives young women an understanding about what's involved in the many and varied roles available to them in infrastructure's Civil, Energy, Telco and Water industries.
Why host Girls with Hi-Vis®?

Make a positive impact in your business and community by introducing female school students to what a career in your industry and company can offer.
---
JUNE 2021 EVENTS:
AUCKLAND
Citycare Water – East Tamaki – Tuesday 29th
HEB Construction – Auckland – NCI Northern Corridor with NZTA – 16th FULLY BOOKED – Join waitlist
HEB Construction – Auckland – (Fulton Hogan JV – Auckland System Management – Ellerslie) – 22nd
Piritahi –Mount Roskill – Roskill Development – 18th
Watercare Services Ltd – Mangere – Thursday 24th – FULLY BOOKED
CANTERBURY
Connetics – Christchurch – Friday 18th
HEB Construction – Ashburton – 15th
HEB Construction – Christchurch – 17th
HEB Construction – Selwyn – 16th
Meridian – Twizel – Ohau B Power Station – 23rd
GISBORNE/EAST CAPE
Tairāwhiti Contractors – Ruatoria – 18th (15+ – Ruatoria area schools only)
HAWKES BAY
HEB Construction – Napier – Napier Port – 15th – FULLY BOOKED – JOIN WAITLIST
Unison – Hastings – 24th
OTAGO
Dunedin City Council  – Southern Water Treatment Plant – 30th
HEB Construction – Queenstown – 24th – FULLY BOOKED – JOIN WAITLIST
SOUTHLAND
Meridian – Manapōuri hydroelectric power station – 29th -FULLY BOOKED – Join waitlist
TARANAKI – 
Powerco & Downer – New Plymouth – Power station and Line Mechanic Training Site – Thursday 17th
Contact Energy – Stratford Power Station – 23rd
WAIKATO
BECA – Hamilton – Hamilton Express Way – 3rd
Contact Energy – Taupo -Wairakei Power Station – TBC
Genesis – Huntly Power station – 23rd
Genesis – Tokaanu Power Station – 17th
HEB Construction – Hamilton – Peacockes Project – 9th
WELLINGTON
Meridian Energy – Makara West Wind Farm – 15th  – FULLY BOOKED
Downer – Transmission Gully – Porirua – 9th (16yo+) – FULLY BOOKED – Join waitlist
GENESIS EVENTS – Please contact Genesis directly to book Hinera.Parker@genesisenergy.co.nz
SCHOOLS: BOOKING'S NOW OPEN. CLICK HERE.
Student transport to and from the event can be provided.
BOOKINGS CLOSE 17 MAY
---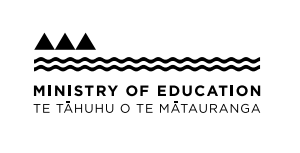 Girls with Hi-Vis® are supported by the Ministry of Education, as part of their endeavour to provide opportunities for young people to connect to the world of work and explore industry-specific careers while in school to enhance their perspectives on vocational education.
GWHV is increasing the opportunities for more women in join the sector!
Females only account for about 6% of employees in the Infrastructure Industries in general – an incredibly low figure given females make up 50% of the population! This means that females are well under represented in the industry. Lets change that!
We believe in having the best people working on New Zealand's infrastructure, irrespective of gender, and with our current skills shortage, the idea of infrastructure being a "male dominated" industry needs to change.
Why should you take part?
If you:
enjoy working with a great bunch of people
like practical hands on work
like a variety of work
want to meet inspirational people
 You will be able to find out what careers there are within our industry, see what our jobs look like, complete fun hands on activities, listen to inspirational stories to give you an insight of what it is like to be involved in our great industry!
---
---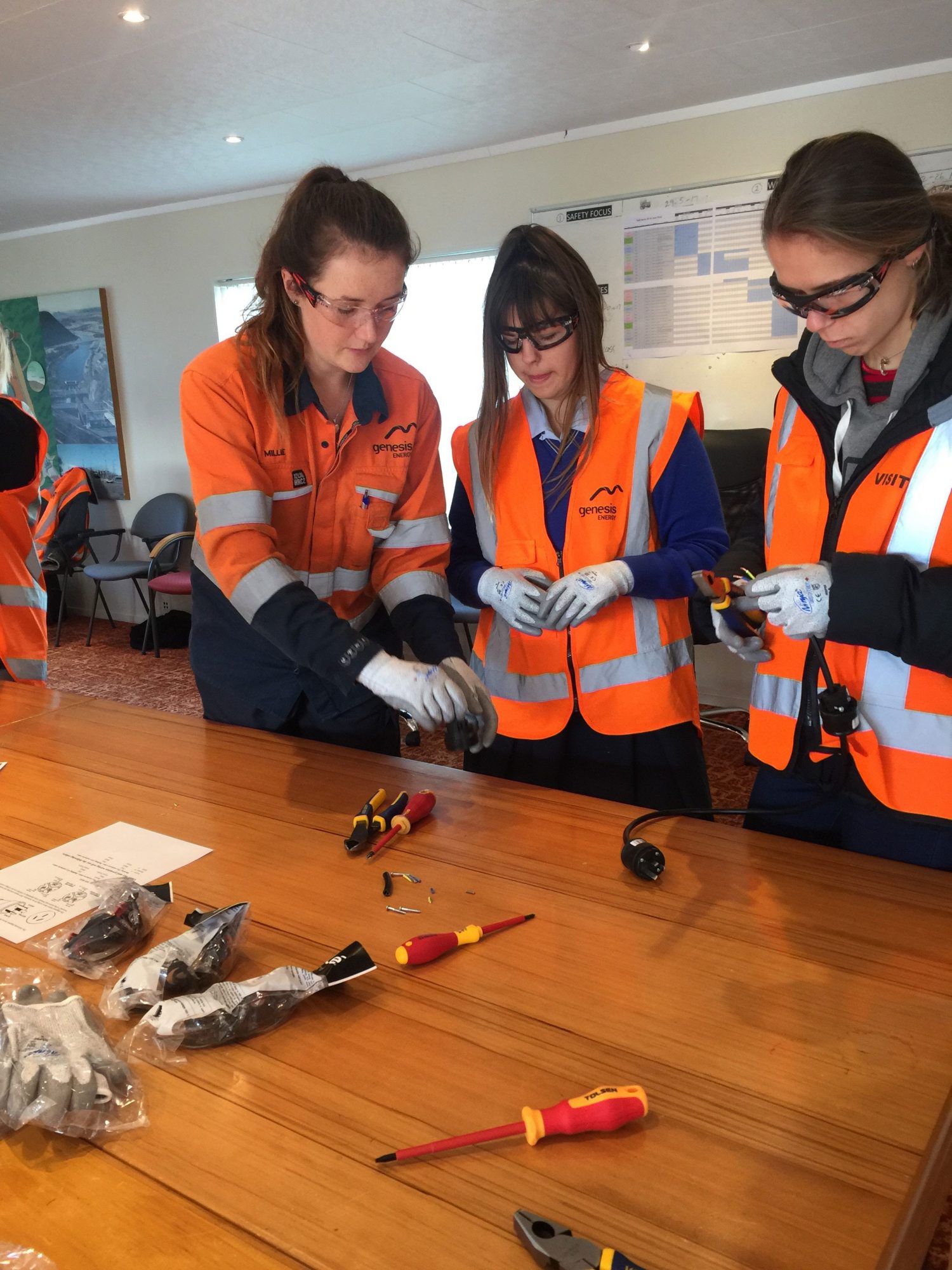 Check out some stories from awesome women in the industry
---