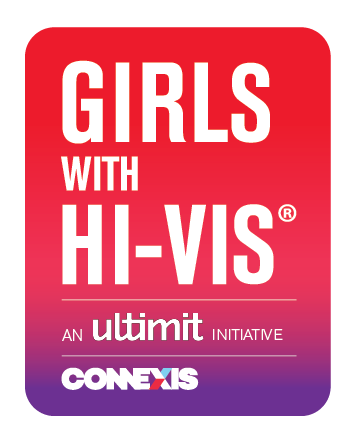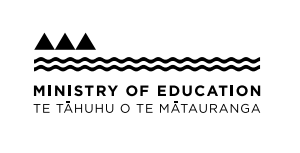 Girls with Hi-Vis® events are have been postponed and will be happening in June 2021!
Hosts, dates and locations will be available in due course. 
GWHV events give young women the opportunity to gain exposure to the infrastructure sector while at school. They provide a hands-on experience so young women can gain a clear understanding about what's involved in the many and varied roles available to them in infrastructure's Civil, Energy, Telco and Water industries.
For Infrastructure companies across New Zealand, GWHV events provide the opportunity to open their doors for a day to promote their industry and company to women who may not have considered a trade or technical career in infrastructure.
The Girls with Hi-Vis® initiative, led by Ultimit: Women in Infrastructure, objective is to raise awareness and increase the number of women working in trade and technical roles in the Infrastructure Industries.
These events are also supported by the Ministry of Education, as part of their endeavour to provide opportunities for young people to connect to the world of work and explore industry-specific careers while in school to enhance their perspectives on vocational education.
GWHV is increasing the opportunities for more women in join the sector!
Females only account for about 6% of employees in the Infrastructure Industries in general – an incredibly low figure given females make up 50% of the population! This means that females are well under represented in the industry. Lets change that!
We believe in having the best people working on New Zealand's infrastructure, irrespective of gender, and with our current skills shortage, the idea of infrastructure being a "male dominated" industry needs to change.
Why should you take part?
If you:
enjoy working with a great bunch of people
like practical hands on work
like a variety of work
want to meet inspirational people
 You will be able to find out what careers there are within our industry, see what our jobs look like, complete fun hands on activities, listen to inspirational stories to give you an insight of what it is like to be involved in our great industry!
---
---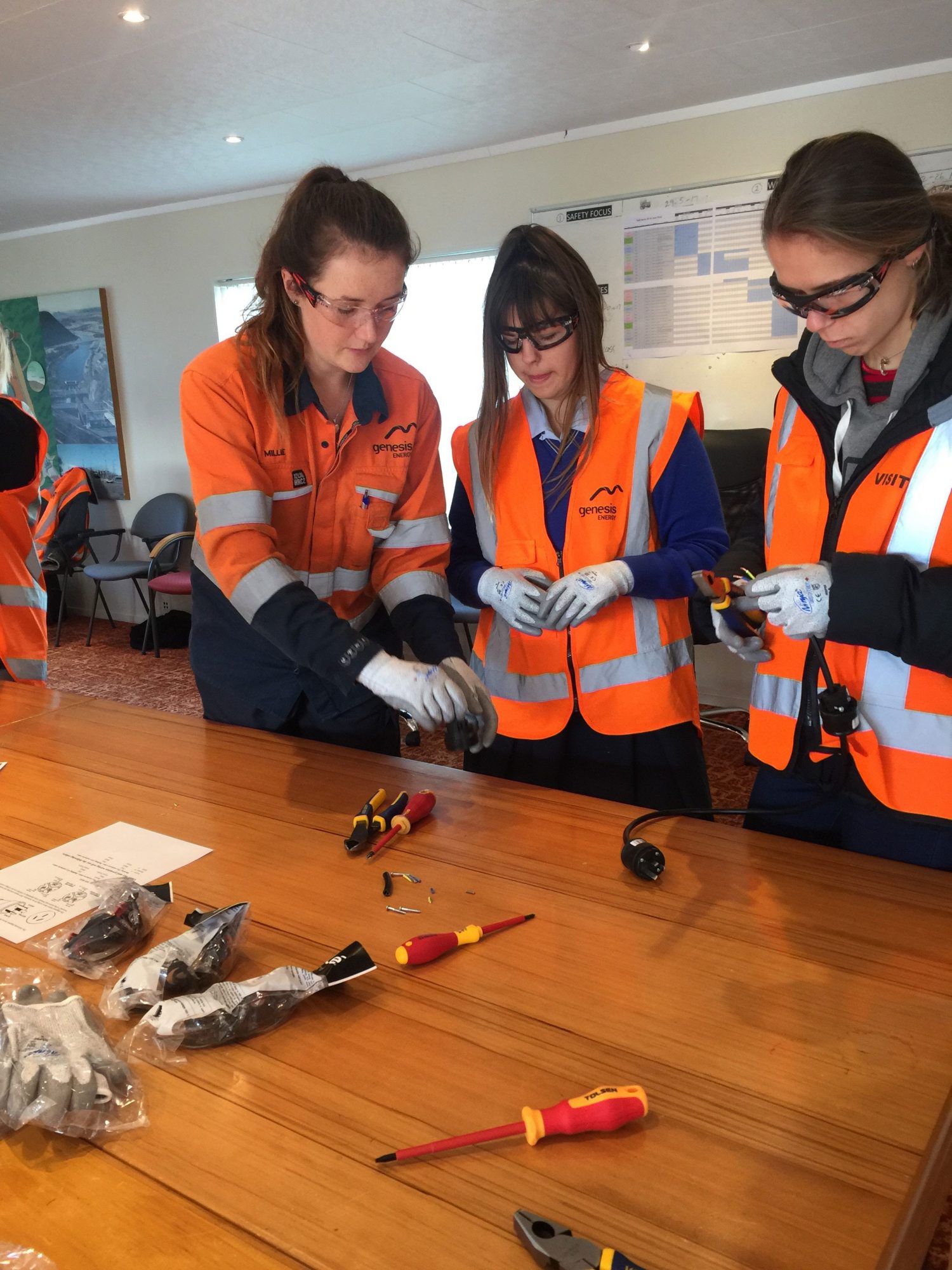 Check out some stories from awesome women in the industry
---