Connexis | Te Pūkenga
Infrastructure Industry Training for New Zealand
WHO WE ARE
Connexis arranges, delivers, supports, and assesses work-based learning for the infrastructure industries of Civil, Energy, Telecommunications, and Water. That means we help up skill the infrastructure workforce. We set programmes, evaluate assessments, and support employers and learners to obtain nationally-recognised micro-credentials and qualifications through apprenticeships and traineeships.
We are passionate about creating a sustainable infrastructure workforce for Aotearoa, which responds to the needs of industry, both now and in the future. This includes improving access to training and encouraging diversity to reach underrepresented groups such as women, Māori, and Pasifika.
Connexis is the infrastructure business division of Te Pūkenga - New Zealand Institute of Skills and Technology. Te Pūkenga is the new Crown entity established to unite Institutes of Technology, Polytechnics (ITPs) and Industry Training Organisations around the country into a unified national network as part of the Government's Reform of Vocational Education.  It is creating a network of on-job, online and on-campus learning to give learners more flexibility in what, where and how they learn.
Being part of Te Pūkenga means we are part of the wide network of organisations delivering vocational and applied education in New Zealand, enabling us to increase our service offerings to our employers, learners and industries.

---
Our story
Connexis joined WBL on 1 September 2021, as part of the Reform of Vocational Education (RoVE). RoVE was announced by the government in 2019 to bring together on-job, on campus, and online vocational learning through a unified, sustainable network of regionally accessible provision. 
Prior to 1 September 2021, Connexis was the Infrastructure Industry Training Organisation. It was formed in 2013 as a merger between the Electricity Supply ITO and the Civil Infrastructure ITO. Telecommunications and the 3 Waters (drinking water, wastewater and stormwater) then joined Connexis to cover the full infrastructure industry. 
As the Infrastructure ITO, Connexis was responsible for arranging on-job training, and held the standard setting gazetted coverage for the infrastructure industry. 
These standard setting functions now sit with Waihanga Ara Rau Construction and Infrastructure Workforce Development Council.

Since Connexis joined WBL and divested itself of its standard setting functions, the Infrastructure Industry Training Organisation (IITO) that once traded as Connexis will be dissolved. You can visit the IITO landing page here. 
What is standard setting?   
Standard setting means developing unit standards and nationally recognised qualifications, including micro-credentials, to sit on the New Zealand Qualifications Framework. This framework provides a national standard that allows transferability of skills across New Zealand and can be internationally recognised.  Standard setting bodies also help shape the curriculum and respond to the skill needs of the industries and sectors they represent. On 4 October 2021, Workforce Development Councils took over the standard setting functions for vocational education. 
Find out more about Waihanga Ara Rau Construction and Infrastructure WDC. 
---
What we do
We develop training programmes toward Qualifications
Provide access to training that works
Ensure quality and consistent outcomes for learners
Our team helps employers and employees to gain the skills required to do the job, work safely and use industry best practice. We do this through arranging the delivery of industry training and supporting our trainees to complete their programme of learning and achieve their qualifications.   
We support employers to map out their company's skill needs and grow their team through recognised career pathways.  
Connexis is approved by the Tertiary Education Commission and New Zealand Qualifications Authority to develop and maintain programmes toward nationally recognised qualifications within the infrastructure industry. 
We have a team of trained and professional assessors and moderators that work with us to maintain quality for learners, employers and industry.  
Quality and consistency of learner outcomes is monitored and maintained through pre and post moderation. 
Consistency of assessment is important to us as it ensures our learners are gaining the required skills, at the appropriate level, to do the job safely and productively. 
---
Our Products & Services
Our tertiary training is nationally recognised through the New Zealand Qualifications Authority (NZQA) and mostly delivered on-the-job.  We have arrangements with training providers for off-job learning, and a Learning Management System (LMS) for online learning, and we can coordinate all of this for you. 
We provide a national field team of Customer Service Account Managers (CSAMs) that work with employers to get their team qualified and recognised. This helps companies: 
Improve safety practices onsite; 

 

Improve productivity;

 

Reduce rework;

 

Have confidence in skill ability of their crews when tendering for projects;

 

Create a happy and healthy workforce.

 
Our team of CSAMs also provide support to your employees / our learners to ensure their success.  Our team helps learners: 
Set clear and reasonable goals to tick off assessments;

 

Monitor their progress and keep them on track to complete on time;

 

Gain the on-job experience required by liaising with employers/ training managers;

 

Find ways around obstacles to progression;

 

Stay motivated;

 

 

Celebrate success!

 
---
Industry Initiatives
Annual Connection
Annual Connection connects, celebrates, and showcases the people and companies that work in and with the Electricity Supply Industry. Cable Jointers and Line Mechanics from all over the country come together every year for this three-day event to battle it out to be recognised as one of New Zealand's best. Annual Connection culminates in a night of celebration with the Energy and Telecommunication Industry Excellence Awards. 
iJobsite
Ninety per cent of infrastructure firms report having difficulty recruiting. iJobsite can help and has been developed by Connexis with infrastructure companies in mind. From entry level vacancies right up to senior management roles, iJobsite is a targeted platform that can connect you with prospective employees. It is free, easy to use, and far-reaching, with over 600 registered jobseekers. 
Visit  ijobsite.co.nz today to list your vacancy. 
Ultimit
Ultimit – Women in Infrastructure is a Connexis initiative, supported by industry partners. The purpose is to promote opportunities for a more diverse workforce, with the overall goal of ensuring a continuous supply of skilled trade and technical people with diverse thinking that will help grow the infrastructure industry. 
Ultimit encompasses our Girls with Hi-Vis® events, which provide female high school students with the opportunity to visit an infrastructure company through their school, get hands-on experience, and hear from inspirational young women in the industry. 
Infrastructure Gateway
Keen to introduce the next generation to the many and varied opportunities offered by infrastructure careers, we work with employers and schools to line up work experience for senior secondary school students. Gateway gives employers the chance to trial future recruits, and students, the opportunity to explore their interest in a trade career and gain credits towards NCEA. Find out more about Gateway and become a Gateway employer. 
Assessor Registration
For trainees to gain qualifications, there needs to be a skilled team of assessors who know the industry, understand the work, and can accurately evaluate whether the outcomes of the unit standards have been met. Not only do we recruit, train and register assessors, but we ensure their work is checked for quality through the moderation process. Find out more.
---
Our Pricing
Please find our 2023 Pricing information here.
On our 2023 Pricing page, you will find a comprehensive list of FAQs and the 2023 Pricing Schedule. Should you have any questions, there is a form at the foot of the page, specifically for submitting any query. Alternatively, you may ask your local CSAM.
---
Our Teams
Customer service
Managed by our Auckland North, Central and South Island Area Managers, we have a team out on the road supporting employers and learners across the whole of New Zealand. Connexis Customer Service Account Managers (CSAMs) help support the infrastructure workforce to get their skills recognised. CSAMs guide trainees to stay on track as they progress through their assessments and ensure they are getting the support they need from their supervisors, mentors and assessors. 
Let us know if you would like a CSAM to visit your workplace to discuss your workforce skills needs. Contact us today.
Key Account Managers
We have a Key Account Management team that works with our larger, nationwide customers to them help better understand, measure and plan their industry training needs across all facets of their businesses. 
Learning Solutions
Our team of product developers specialise in instructional design, desktop publishing and proofing, and work with industry-appointed Subject Matter Experts to develop programmes and resource materials, including trainee assessments and notes. 
Quality assurance
This team maintains our internal assessment and moderation framework. 
Marketing and Communications
Develops tools, resources and communications to promote infrastructure career pathways, Connexis programmes and our industry leadership initiatives such as Girls with Hi-Vis®. The team works with industry, schools and community to encourage more people to consider Infrastructure careers and understand the industry's diversity and opportunity
Elearning
One of the aims of the new vocational education system is to provide more flexibility as to modes of learning. As such, we are investing $1.36 million into eLearning to increase accessibility and give learners more choice as to how they learn. Our aim is to have all our resources available online by 2023, ready to leverage the new unified vocational education system by providing greater accessibility and more learning options. Infrastructure Works Level 2 has joined the growing list of our programmes that are available online.  
Corporate services
Providing the strong foundation for Connexis to be able to service our industries, this team encompasses our administration, technical support and finance people.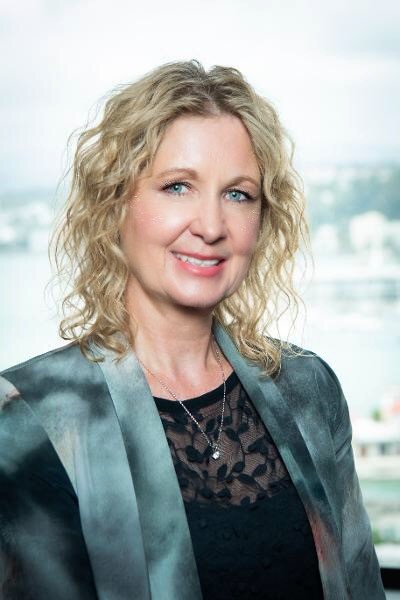 Kaarin Gaukrodger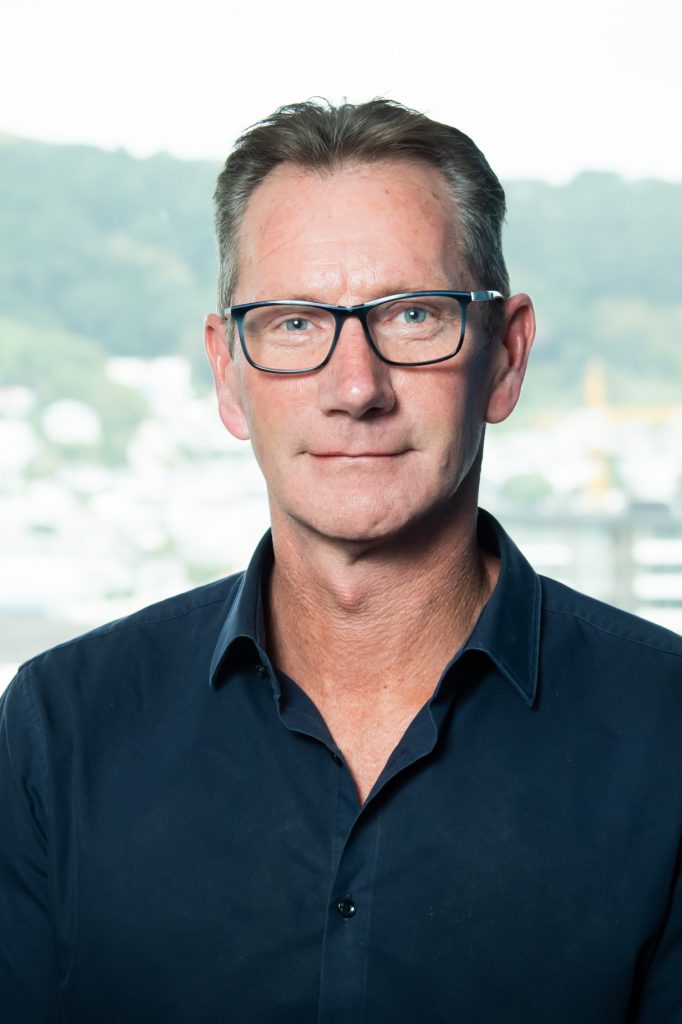 Andrew Harland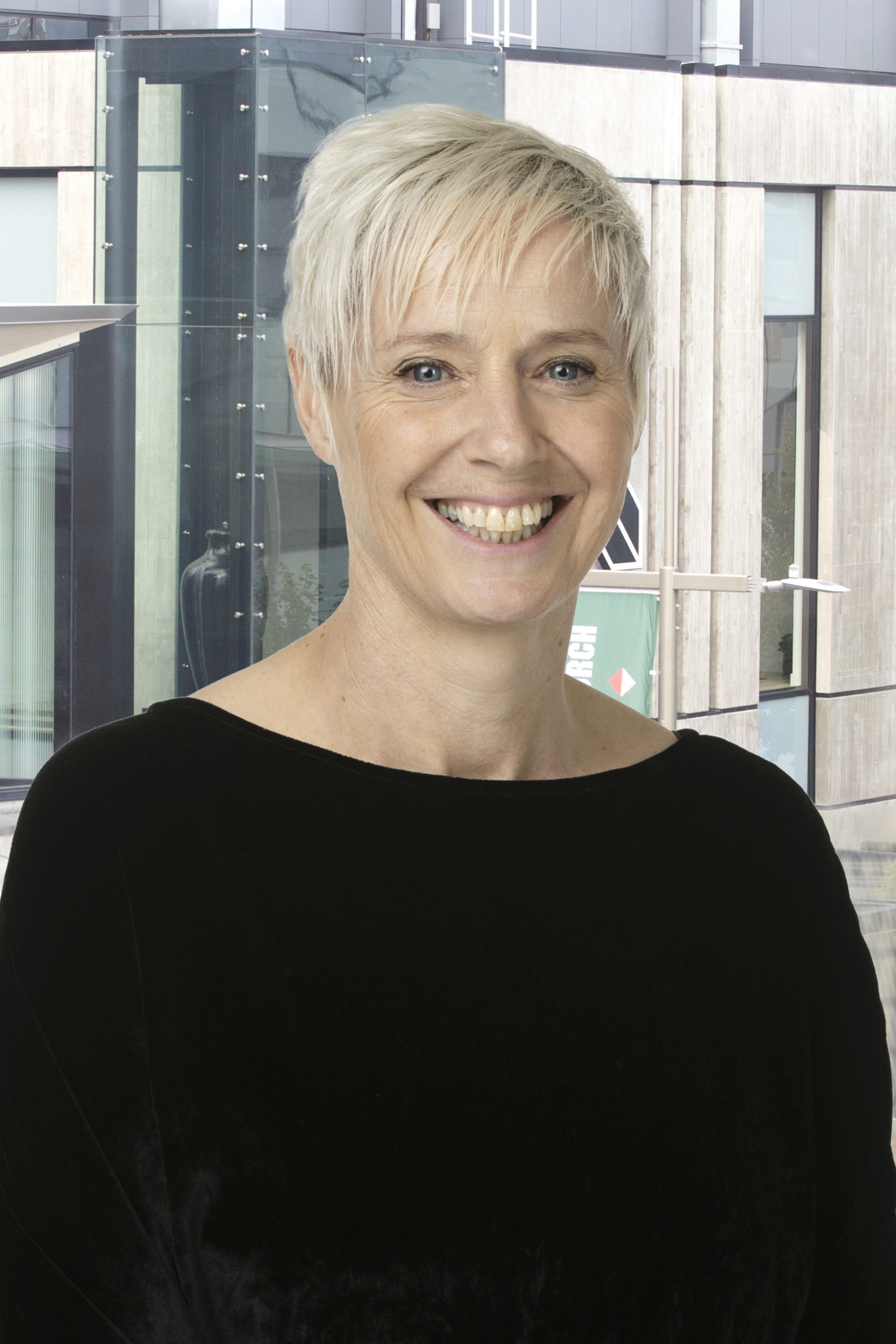 Sue Roberts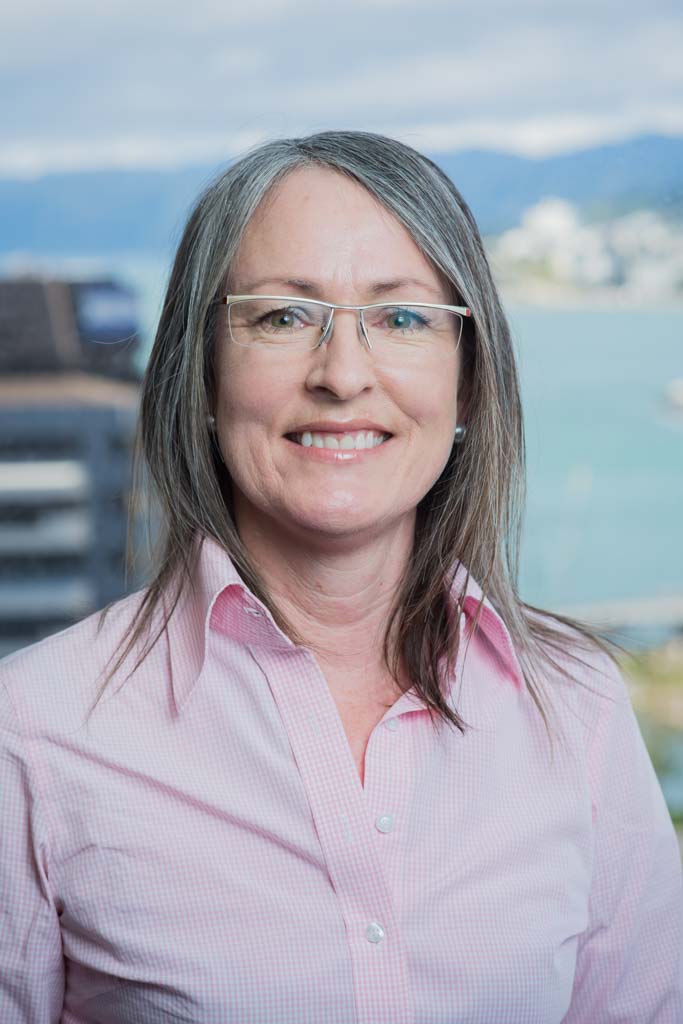 Fiona Malloch
National Field Team Manager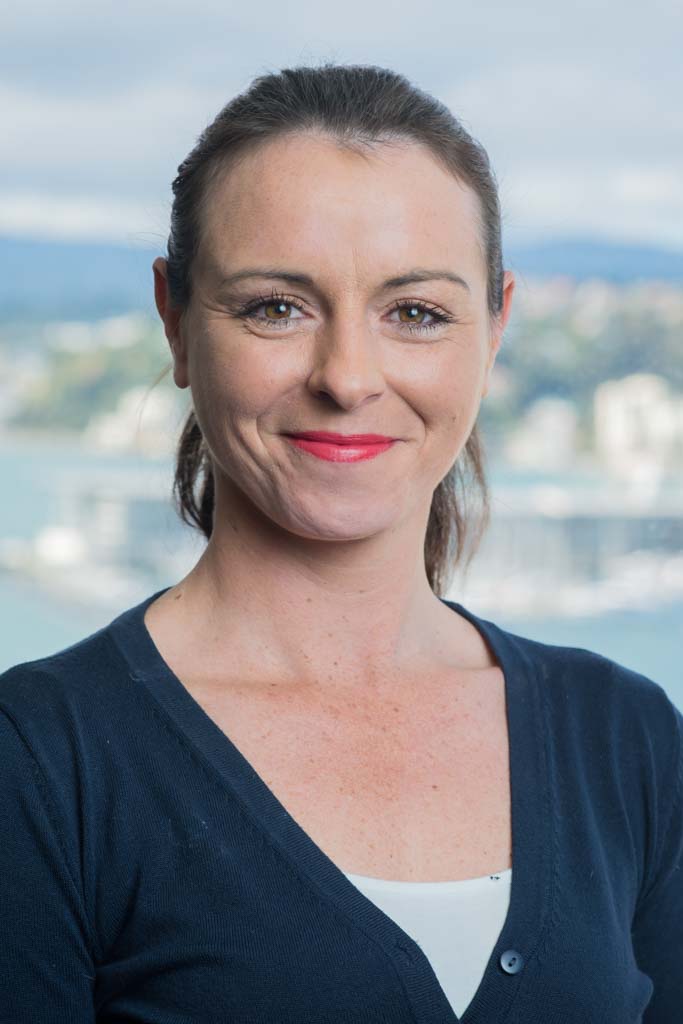 Vanessa Veart-Smith
Customer Service Area Manager - Northern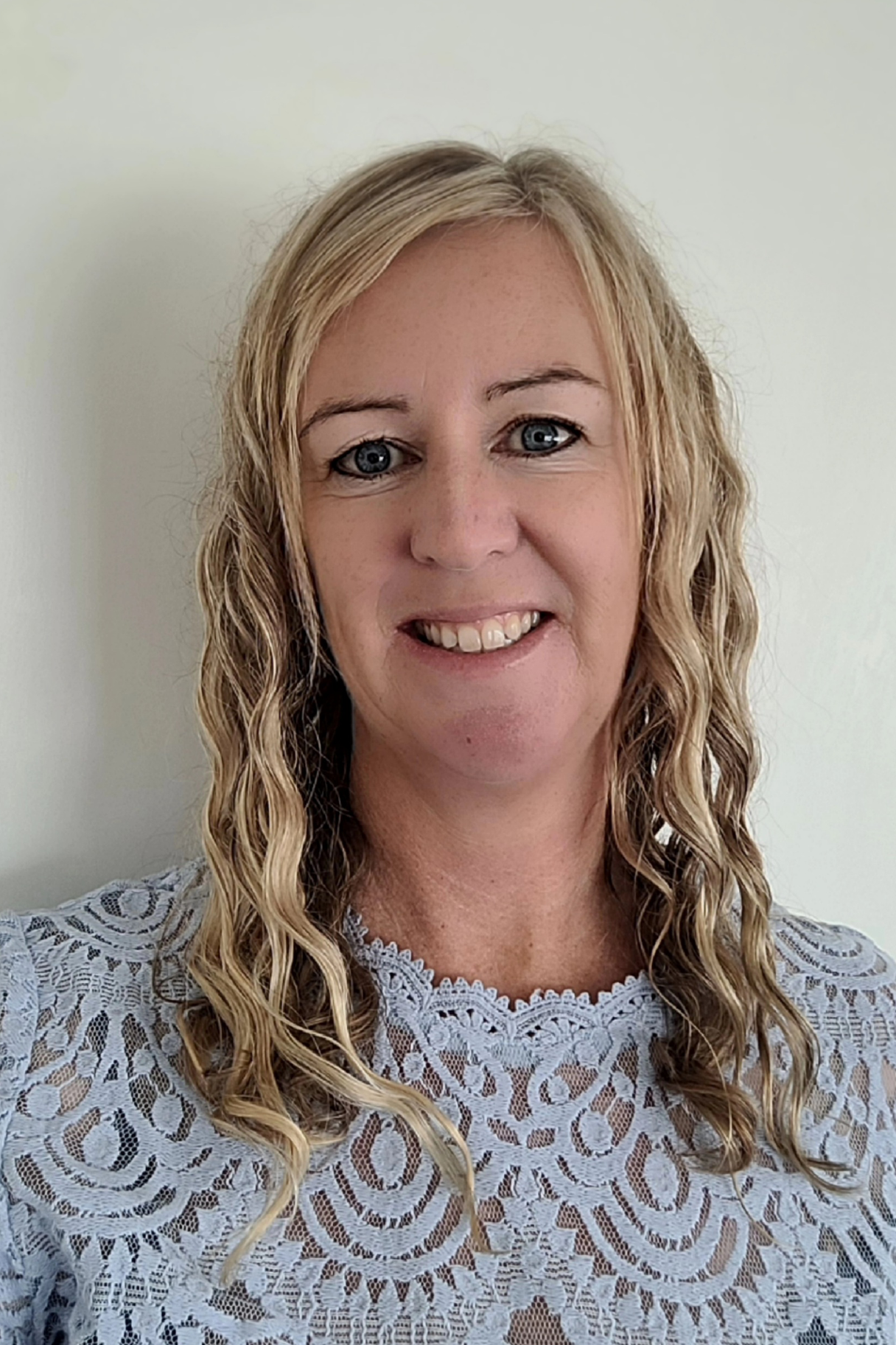 Angela Bailey
Customer Service Area Manager - Waikato/Bay of Plenty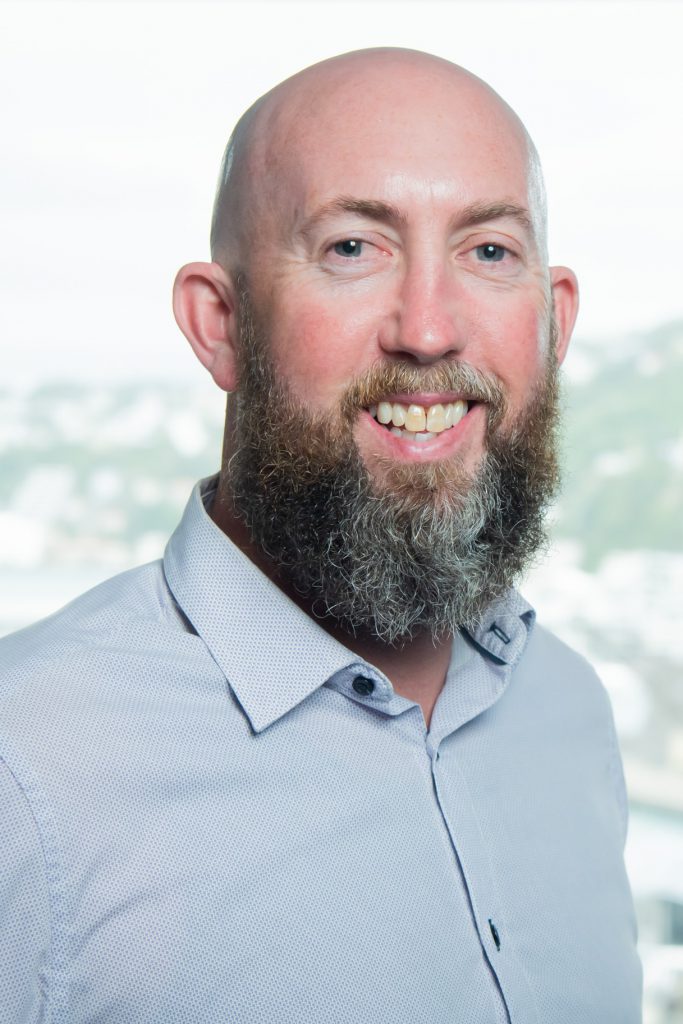 Jason Belcher
Customer Service Area Manager - Central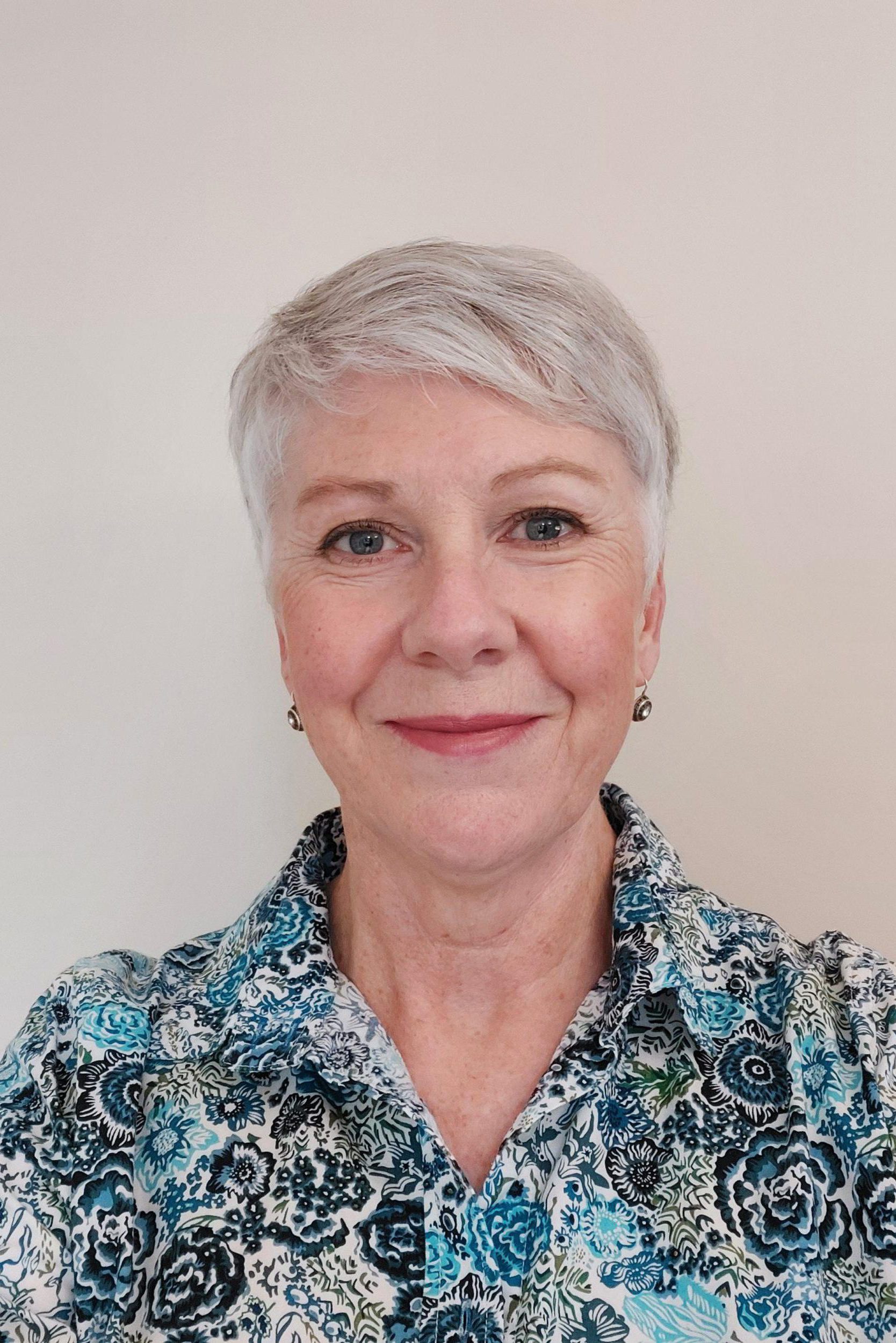 Candice Prebble
Customer Service Area Manager - Southern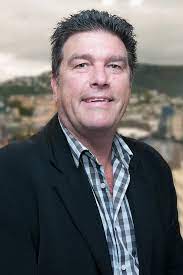 Marc Borland
National Key Account Manager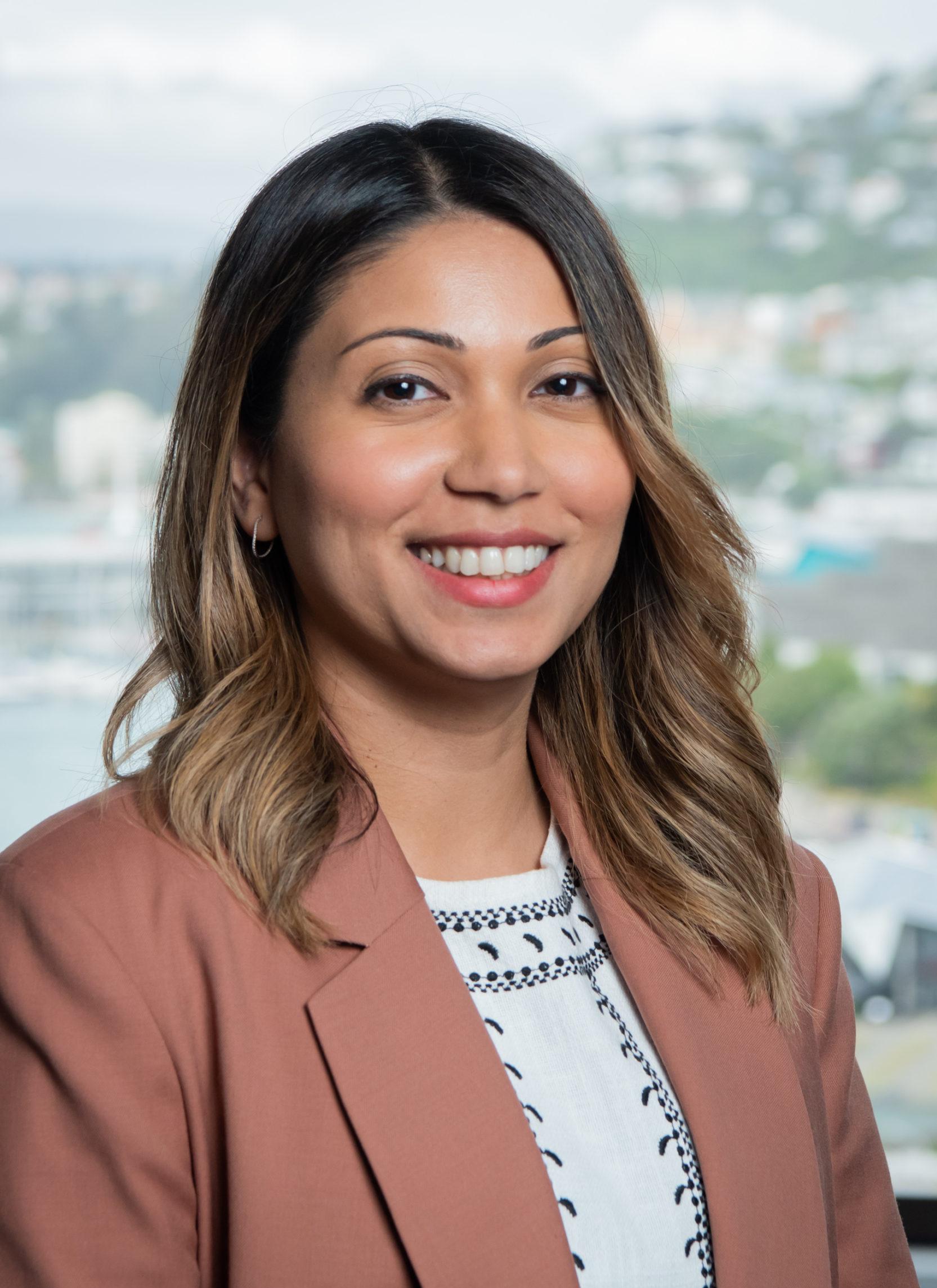 Taniya Scott
Marketing and Communications Manager
CONTACT US
---
---
JOIN US AT CONNEXIS
At Connexis, we believe in making a positive difference in the lives of New Zealanders, in our communities and in the businesses that support our communities.  We're about building great foundations for New Zealand.
We are a diverse and friendly team.  Our people work in a positive work environment where every team member plays an important role and has an opportunity to grow personally and professionally.
Please see our listed career opportunities and we would welcome an application from you.
VIEW CAREER OPPORTUNITIES
---
---
Corporate documentation