Connexis, New Zealand's Infrastructure Industry Training Organisation
WHO WE ARE
Connexis is New Zealand's Infrastructure Industry Training Organisation. We are the standard setting body appointed by government for the infrastructure Industries: Civil, Energy, Telecommunications and Water.
We are a not-for-profit organisation, passionate about building and upskilling New Zealand's Infrastructure workforce. We work with industry, for industry.
---
Our story
Connexis – The Infrastructure Industry Training Organisation was formed in 2013 as a merger between the Electricity Supply ITO and the Civil Infrastructure ITO.  Telecommunications and the 3 Waters then joined Connexis to cover the full Infrastructure sector.
At Connexis we are about connecting people and motivating them to reach their full potential on their career journey through industry training.   Part of our journey as an ITO has been supporting Maori into Infrastructure and into higher level qualifications and roles through pre-employment and leadership programmes funded by Te Puni Kōkiri.


Te Poutama Kaiahumahi  – stairway to industry achievement, developed for our Maori programmes

The design features the Poutama (stairway to heaven) and the Mangopare (representing strength, leadership, determination, courage, and wealth)

Our logo shows the intersection of an X with the Maongopare weaved into it.
Red reflects action and blue stability


Te Hononga is The Connection.
The motif represents the Te Poutama Kaiahumahi  – stairway to industry achievement
---
What is an ITO?
Industry Training Organisations (ITOs) set the standard for Industry Training and create the qualifications, which sit with NZQA. We are constantly working with our Industries to make sure the qualifications we are creating test the skills and knowledge needed for workers to do their jobs safely.
---
What we do
Develop qualifications that count
Ensure access to training that works
Provide information and insight that adds value
We are legislated to develop and maintain skill standards to be listed on the Directory of Assessment Standards, on the New Zealand Qualifications Framework, and used in the assessment of trainees.  We also develop and maintain arrangements for the delivery of industry training that will enable your employees/our trainees to achieve the relevant skill standards.
We aim to have clear progression pathways for your employees through the achievement of qualifications.  Quality is maintained through pre and post moderation to ensure consistency of assessment to uphold qualification standards and ensure your employees are gaining the skills required, at the level required, to do the job.
---
Our Products & Services
With you, as industry, we develop qualifications and programmes that lead to qualification achievement. We also develop smaller packages of learning that can either lead to a qualification or supplement an already held qualification where a specialised role requires further technical skills.  Our Tertiary Training is Nationally recognised through NZQA and mostly achieved on-the-job.  We have arrangements with providers for off-job learning requirements and a Learning Management System which currently delivers our Water qualifications.  Our qualifications range from Level 2-6 and include Diploma level.
We work with you as our Infrastructure companies to understand your skill needs and develop training plans for your employees.  Further support is provided to your trainees and managers through ongoing visits to set goals, monitor and report on progress.
---
Industry Initiatives
Gateway Apprenticeships
In our Gateway Apprenticeship programme, we work with you to partner with schools to provide an opportunity for students to undertake work experience and gain Infrastructure skills toward their NCEA.
Assessor Registration
We ensure within industry there is enough assessor capacity to meet trainee needs either within your business or externally. Find out more.
Civil Trades Certification
We partner with Civil Contractors New Zealand to manage the Civil Trades Certification regime on their behalf.  This regime recognises the skilled operators in the Civil industry as highly sort after Tradespeople.
Te Poutama Kaiahumahi
As part of our leadership Qualifications we offer your employees an opportunity to undertake the New Zealand Certificate in Business (Introduction to Team Leadership) delivered in a Maori context.
---
Our Pricing
In 2019 Connexis price structure has changed to better reflect the development and service costs of industry training.
The new pricing structure reflects that trainees are often enrolled in training for more than one year.  As such the pricing is now split over the length of the training.
There are two parts to the pricing:
Initial enrolment fee – invoiced at time of sign-up to a training programme
Annual service fee – invoiced on the anniversary of sign-up
Each Qualification Programme is priced on the cost of that programme over 5 years.  You can expect to pay:
Level 2 – 4: Enrolment fee = $600 – $900 with annual service fee = $700
Level 5 – 6 and Diploma: Enrolment fee = $975 – $2,500 with annual service fee $500 – $700
For our Civil Apprenticeships, Water Online Programmes and Provider based courses please talk to your local Customer Service Account Manager.
View our Terms and Conditions of Trade.
FEES FREE are available for a variety of Connexis qualifications. A trainee's eligibility is determined by the Tertiary Education Commission –  For more information please visit www.connexis.org.nz/fees-free
---
Our Teams
Connexis is New Zealand's industry training organisation for the Infrastructure Industries. We work with the Civil Construction, Energy, Telecommunications and Water industries to develop qualifications and packages of learning to ensure a safe and productive workforce.
Customer service
Managed by our Upper North Island, Lower North Island and South Island Area Managers, our team on the road services the whole of New Zealand. Connexis Customer Service Account Managers (CSAMs) provide support both to our infrastructure companies and trainees. Here to deliver solutions to increase the skills of your workforce so you can continue to meet the growing needs of your business. Also, here to support and guide trainees to stay on track as they progress through their assessments and see that they are getting the support required from their supervisor, mentor and assessor.
Let us know if you would like a CSAM to visit your workplace to discuss your workforce skill needs today. Contact us today.
Key Account Managers
We have a small team of Key Account Managers that work with our larger, nationally spread customers to help you better understand, measure and plan your industry training needs across all your branches in New Zealand.
Learning Solutions
Our specialised team of Qualification developers work with industry to understand your workforce skills needs in order to develop qualifications, programmes and packages of learning to meet those needs and align them with the New Zealand Qualifications Framework.  Our team of product developers specialise in instructional design, desktop publishing and proofing and work with industry appointed subject matter experts to development resource material including trainee assessments and notes.
Quality assurance
This team develop and maintain our assessment and moderation framework. This provides the confidence to you as our customer that the educational outcomes consistently meet the level of quality required for effective workforce and career development.
Marketing and Careers
Here to help our customers attract high-quality people we work with schools, community groups and our industry partners to introduce the next generation to a fantastic career in infrastructure.
Support services
Providing the strong foundation for Connexis to be able to provide services to our industries. This encompasses our administration, business intelligence, technical support and finance people.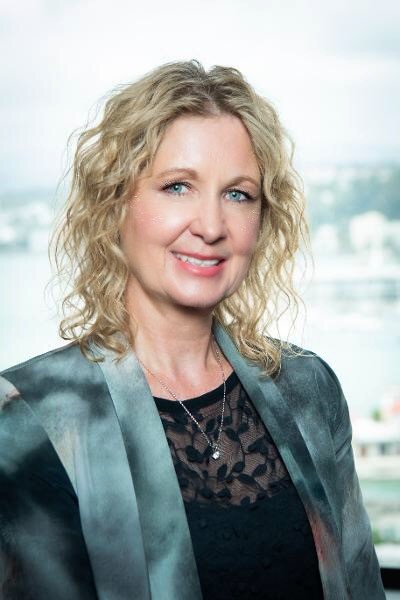 Kaarin Gaukrodger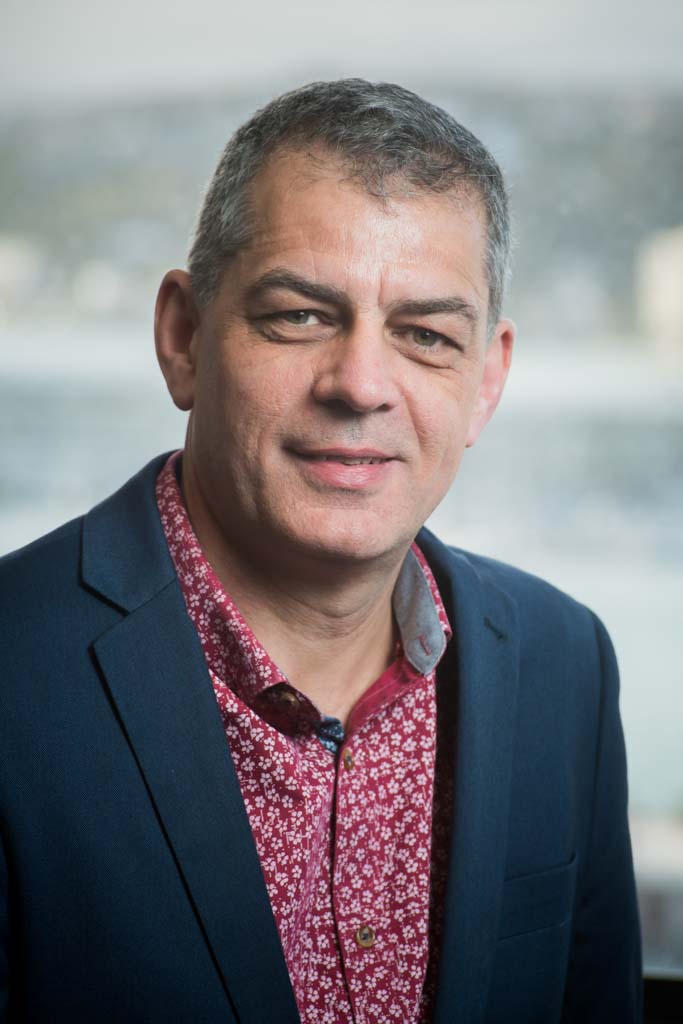 Mike Grumball
Group Manager Learning Solutions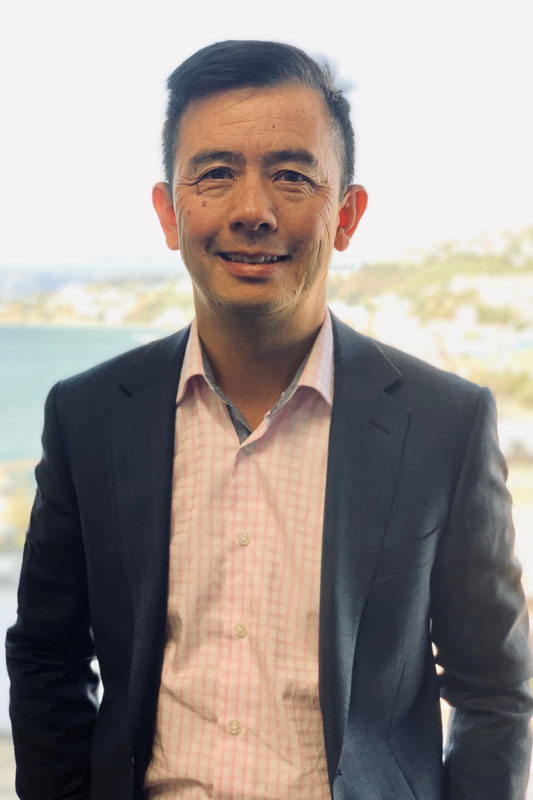 Kelvin Wong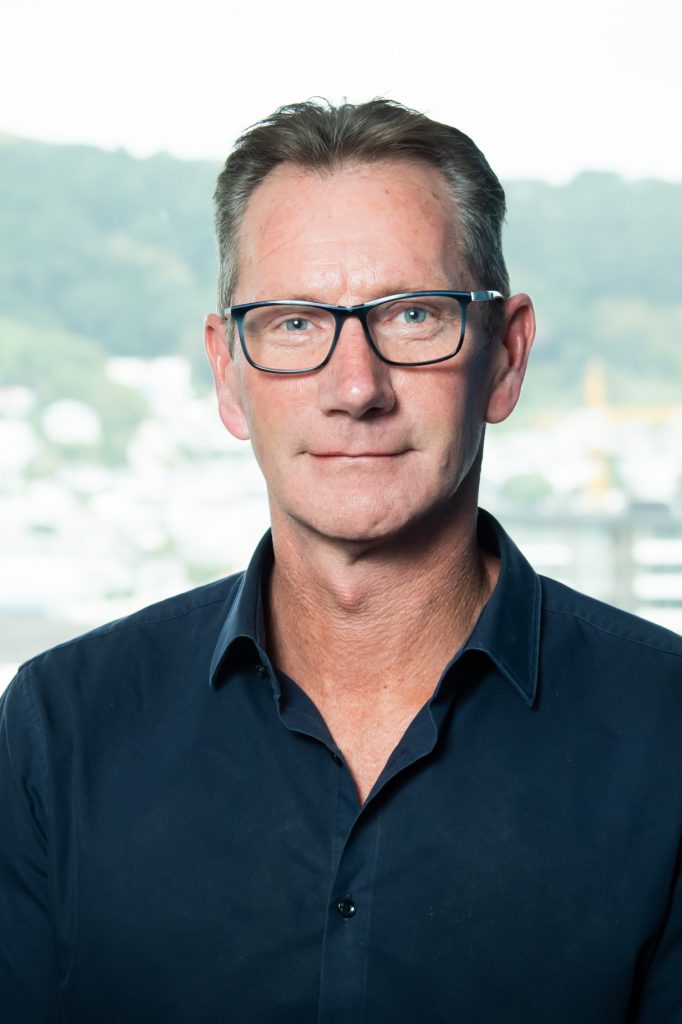 Andrew Harland
Group Manager Customer Engagement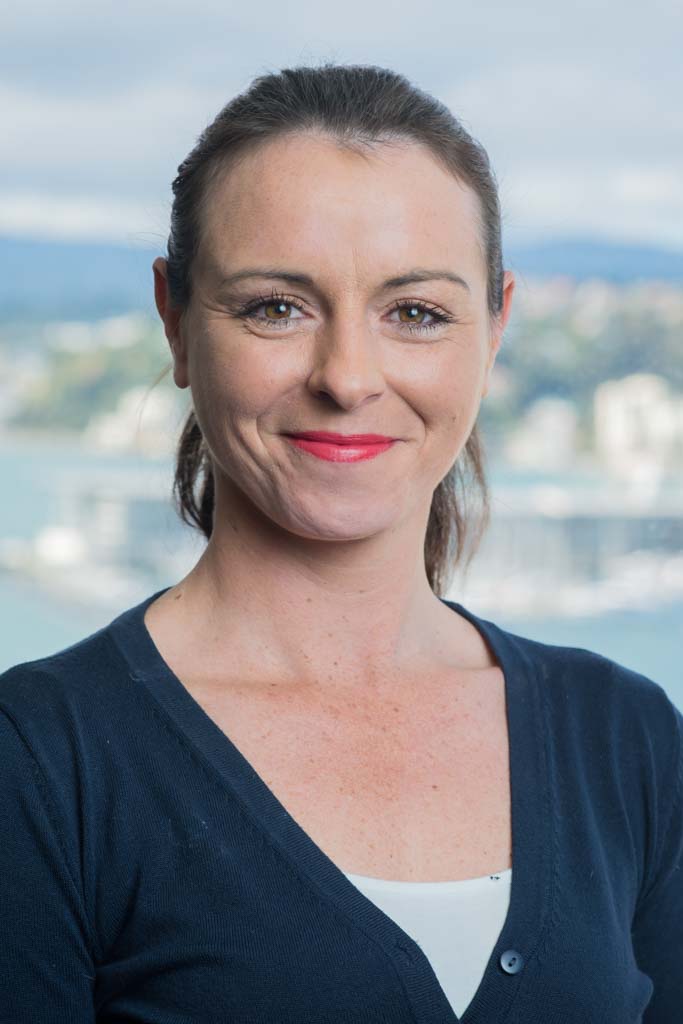 Vanessa Veart-Smith
Customer Service Area Manager – Northern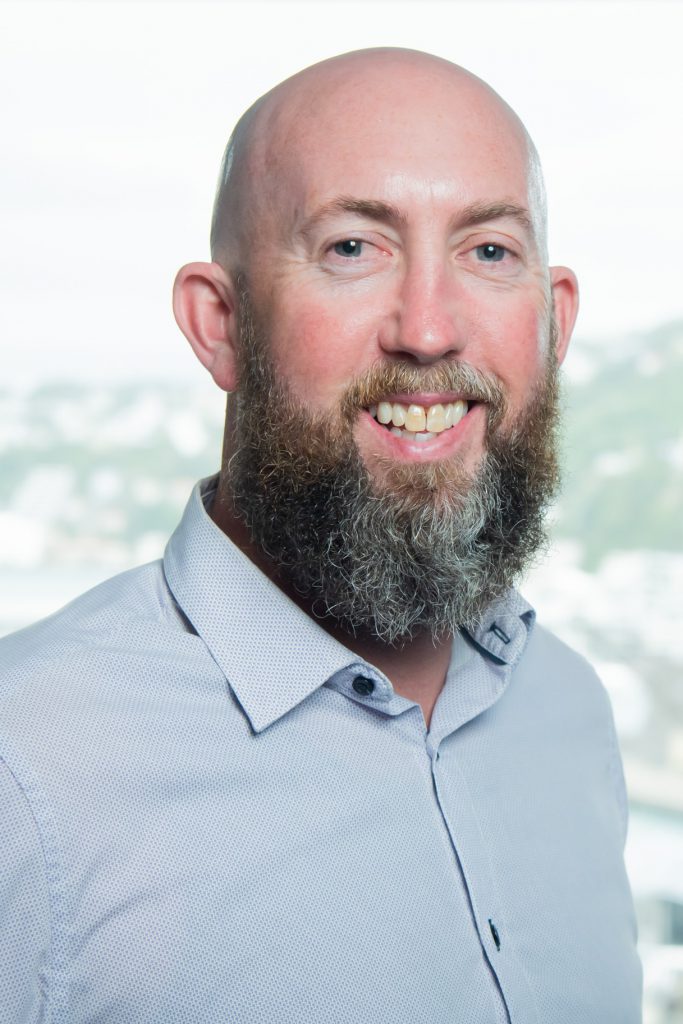 Jason Belcher
Customer Service Area Manager – Central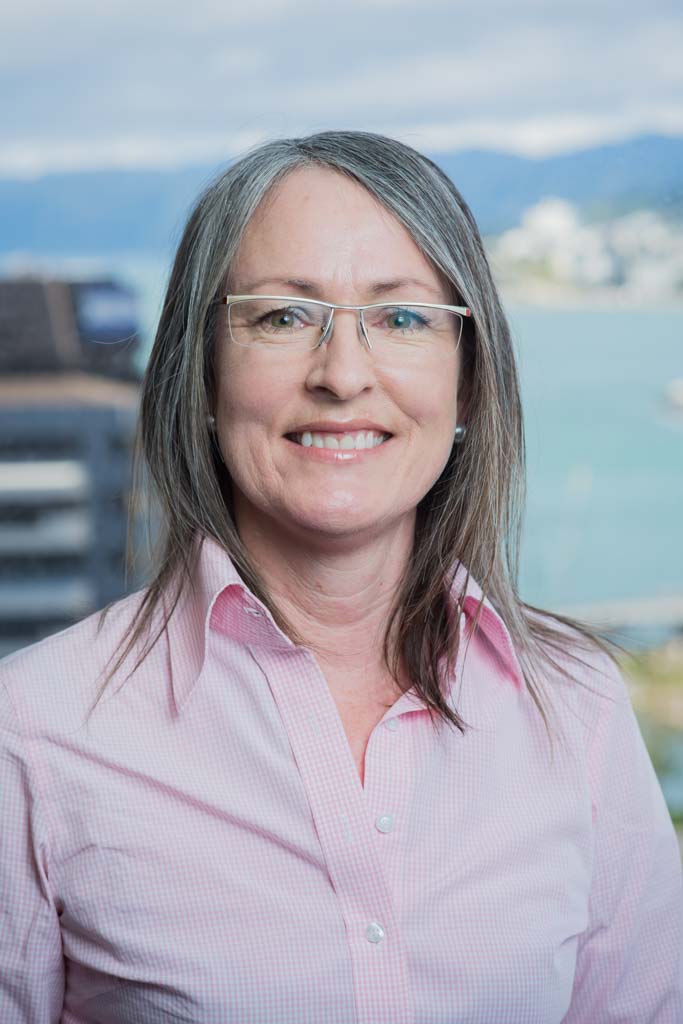 Fiona Malloch
Customer Service Area Manager – South Island

Marc Borland
National Key Account Manager

Taniya Scott
Marketing and Communications Manager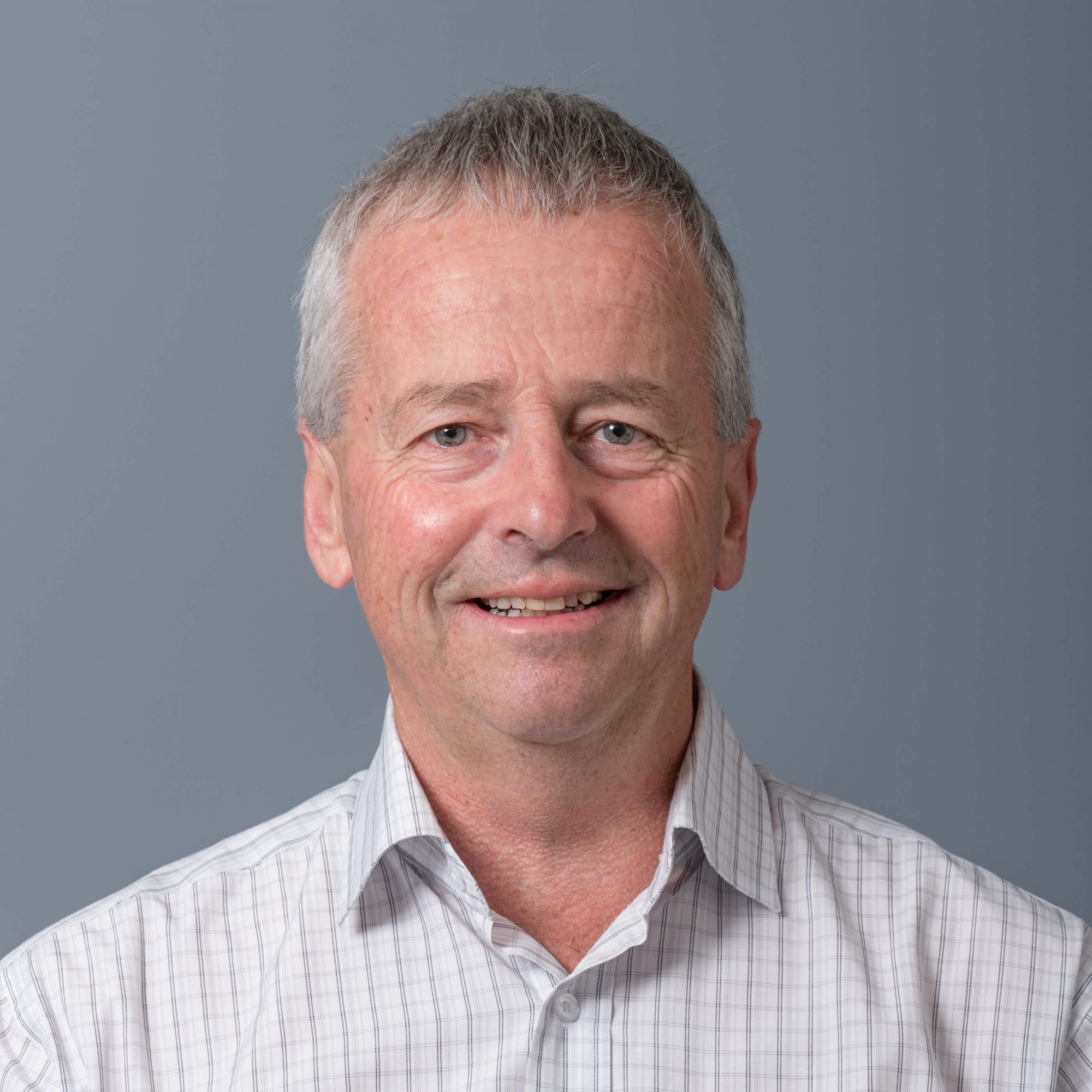 Brian Warren
Chair
Brian has over forty years experience in the civil construction industry having held senior management positions with both Fulton Hogan and Isaac Construction. He was also a director of a number of subsidiary companies for both organisations. Brian is a member of the Institute of Directors, and a director of Ashburton Contracting Ltd, and Chair of the Civil Trades Certification board.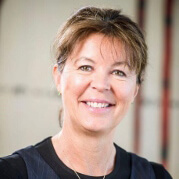 Susan Huria
Susan Huria is Chair of Veterinary Enterprises and a director of Ngāi Tahu Property and Marsden Maritime Holdings. She was a previous director of Watercare, Airways and Deputy Chair of AgResearch. Susan is Chartered Fellow of the Institute of Directors (IoD) and a member of the IoD Auckland Committee. She works as an advisor to a number of boards in the Maori economy on governance and strategy development through her company Huria Anders. Susan was awarded Officer of New Zealand Merit for services to Governance.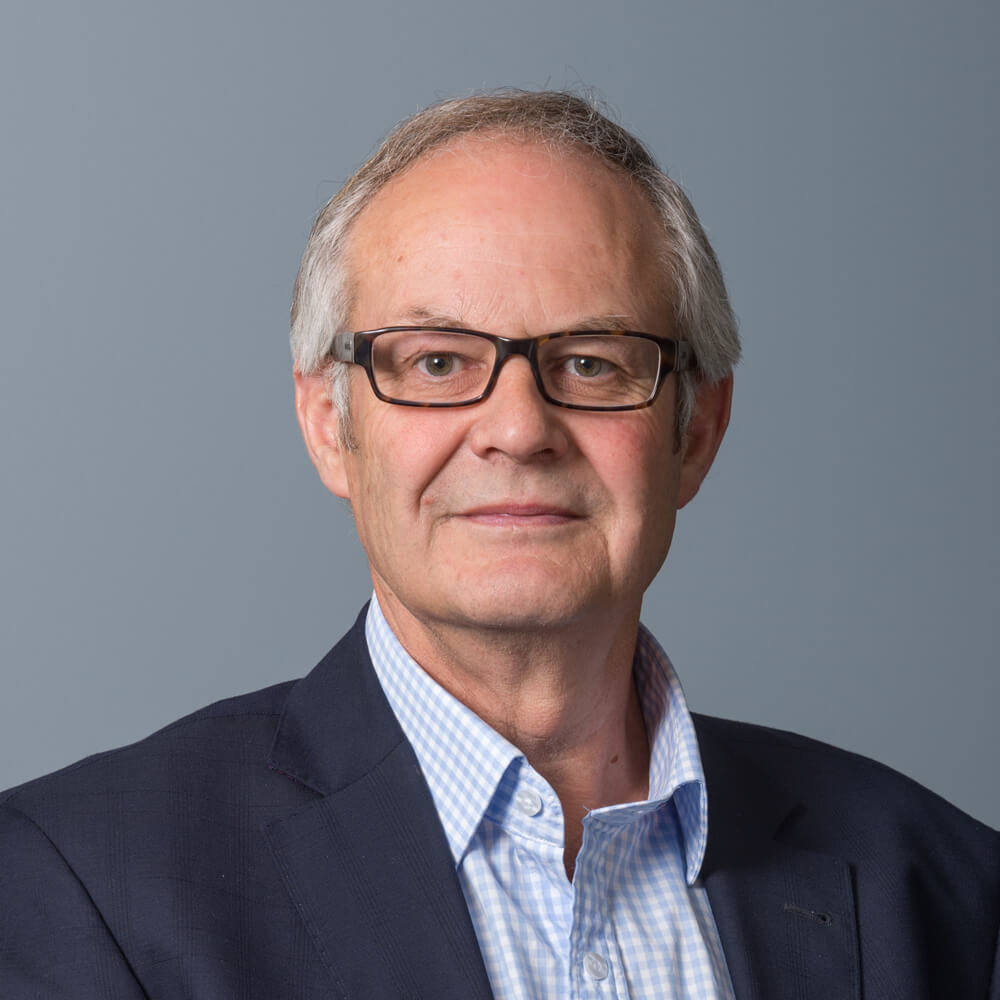 Gavan Jackson
Gavan Jackson is the Managing Director of Electrix Ltd. He is a member of the Institute of Directors and holds directorships with Electrix Pty Ltd (Australia) and J&P Richardson Industries Pty Ltd. Gavan was a previous director of the McConnell Dowell Corporation and Trustee director of the Power Engineering Executive Trust.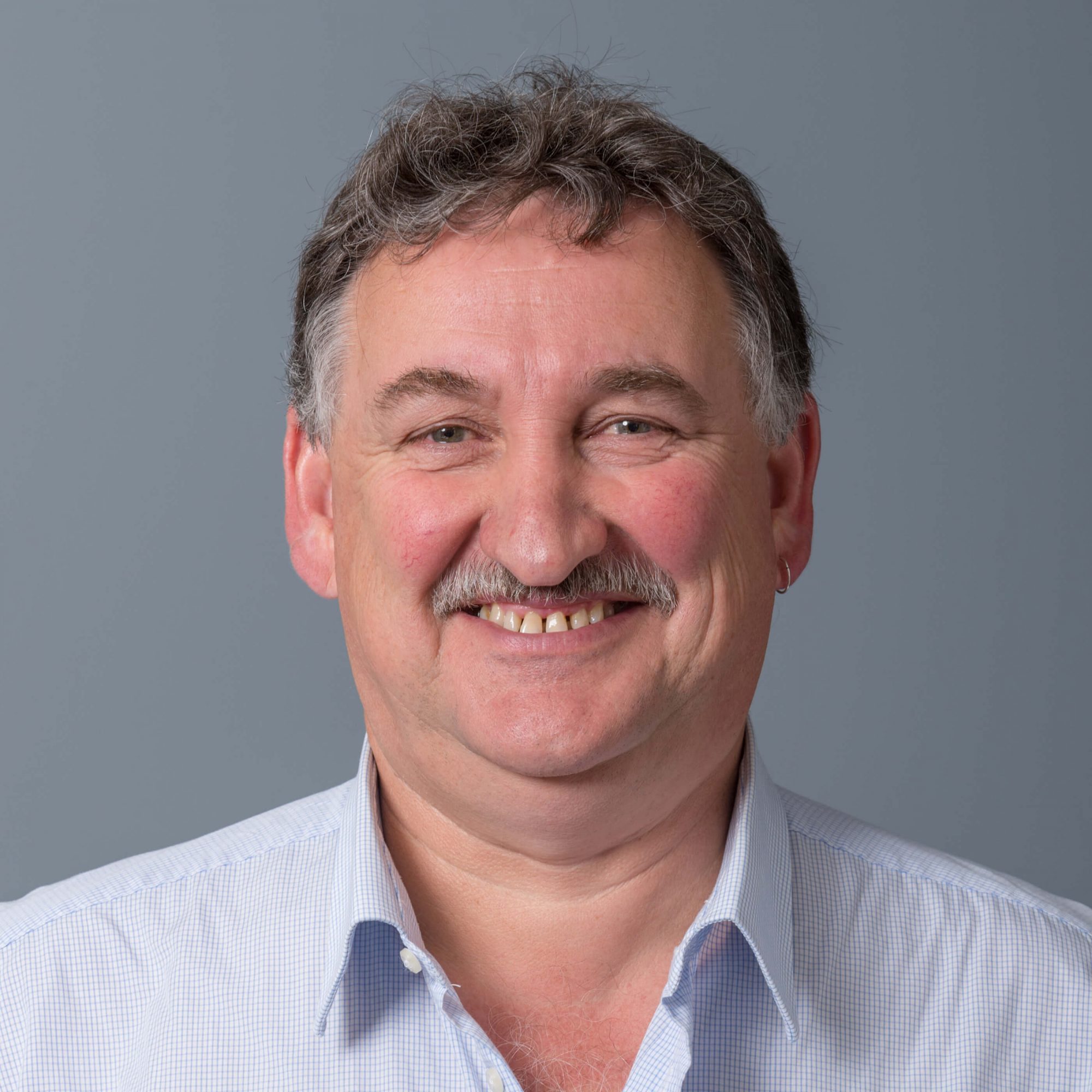 Don Pryde
Don Pryde was appointed to the Board as a representative for employees working in the electricity supply industry. He is a system controller and electrical technician for Delta Utility Services, and National President of the Engineering, Printing and Manufacturing Union. Don was previously a member, and past presiding member, of the Electrical Workers' Registration Board.

Roger McRae
Roger has over 35 years of construction experience in the NZ and Pacific Islands, retiring from the role of Managing Director of McConnell Dowell Constructors, a role he held for 17 years. Roger has served on the boards of several major infrastructure projects, including the SCIRT rebuild in Christchurch and the Waterview Connection project in Auckland. Roger is also currently chair of the Construction Safety Council.