Civil Infrastructure Apprenticeships
A Civil Infrastructure Apprenticeship is a great start to a career as a skilled civil tradesperson. Our apprenticeships are suitable for all ages and count as partial requirement for Civil Trades Certification.


---
Choose your apprenticeship
Apprenticeships available now in:
Bitumen Surfacing Construction
Civil
Forestry Earthworks
Pipeline Construction and Maintenance
Piling
These Civil Infrastructure Apprenticeships are registered on the NZQA framework and provide a structured career pathway from Level 3 to Level 4.
View and download the Civil Infrastructure Apprenticeship brochure or browse our offerings below. You can also find out more about an epic career in Civil Infrastructure at www.epicwork.nz
Bitumen Surfacing Construction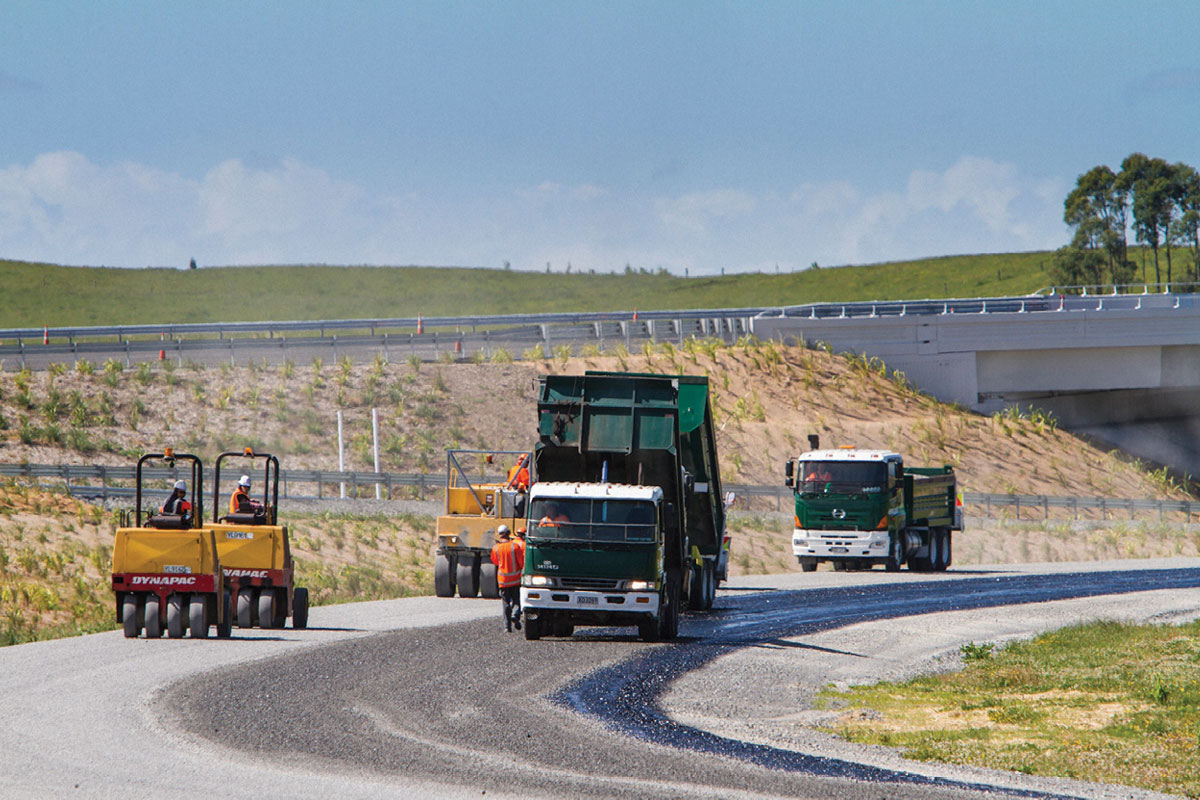 An apprenticeship in Bitumen Surfacing Construction will teach you the skills to ensure you are capable of working independently to complete bitumen surfacing site works.
Learn how to:
Assess and prepare a site for bitumen surfacing
construction
Implement quality work processes on a bitumen surfacing construction worksite
Safely operate bitumen surfacing construction equipment and machinery
Assess a worksite for health and safety
Support and mentor a team onsite
Civil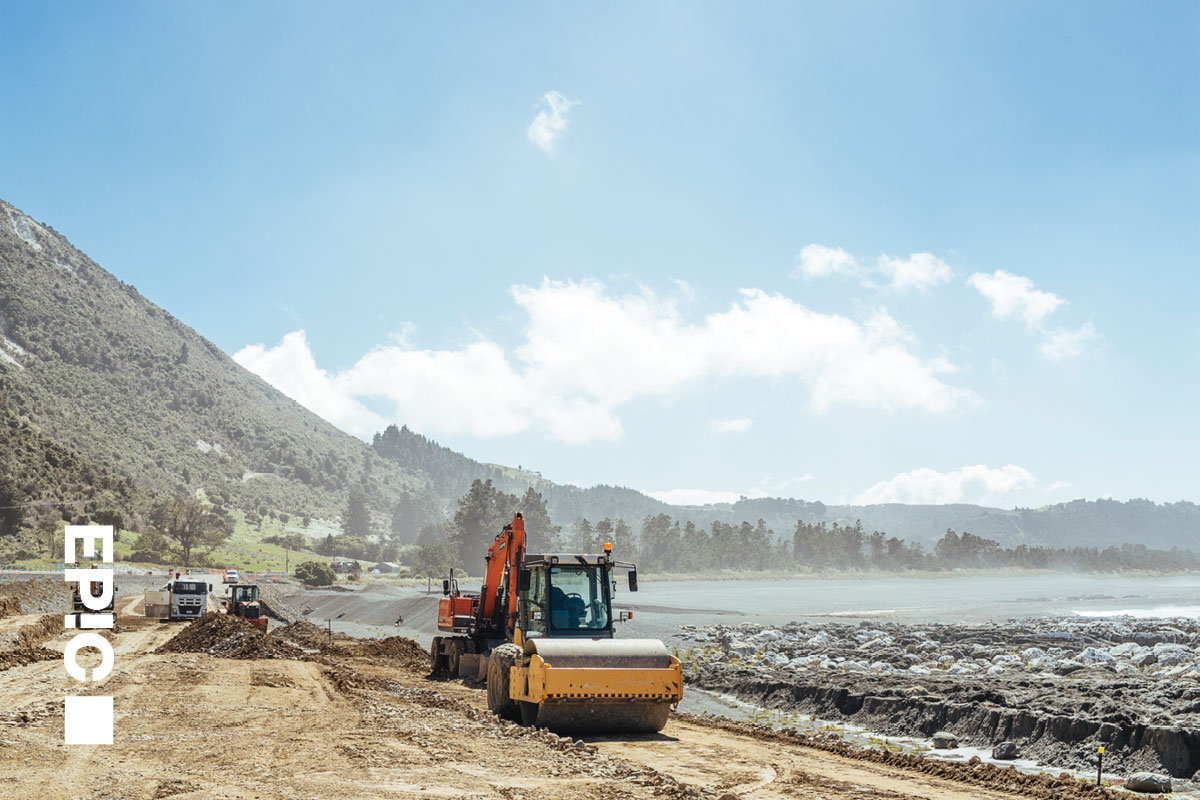 The apprenticeship in Civil will teach you the skills to produce quality work across a range of different civil infrastructure work sites.
Learn how to:
Work safely on an infrastructure worksite
Read site plans and carry out work to specifications
Operate machinery and organise materials needed for your civil site works
Communicate well within your crew
There are three strands on offer which will teach you specialised skills in either; earthworks, road construction or road maintenance
Forestry Earthworks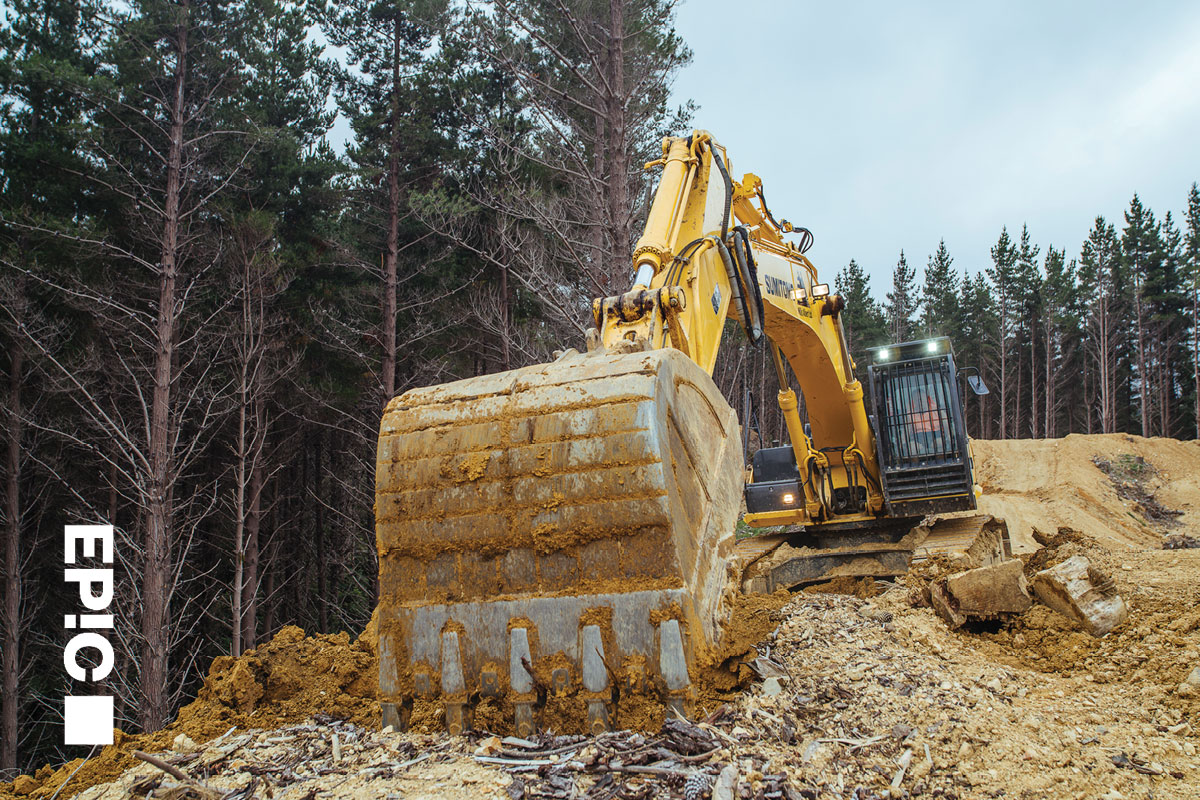 A forestry earthworks apprenticeship may be for you if you work on a forestry worksite.
Learn how to:
Read and make plans for forestry earthworks
Ensure you are working within environmental, sustainability and safety standards
Work within a team and with other forestry users
Meet worksite requirements using flexible work practises
Pipeline Construction & Maintenance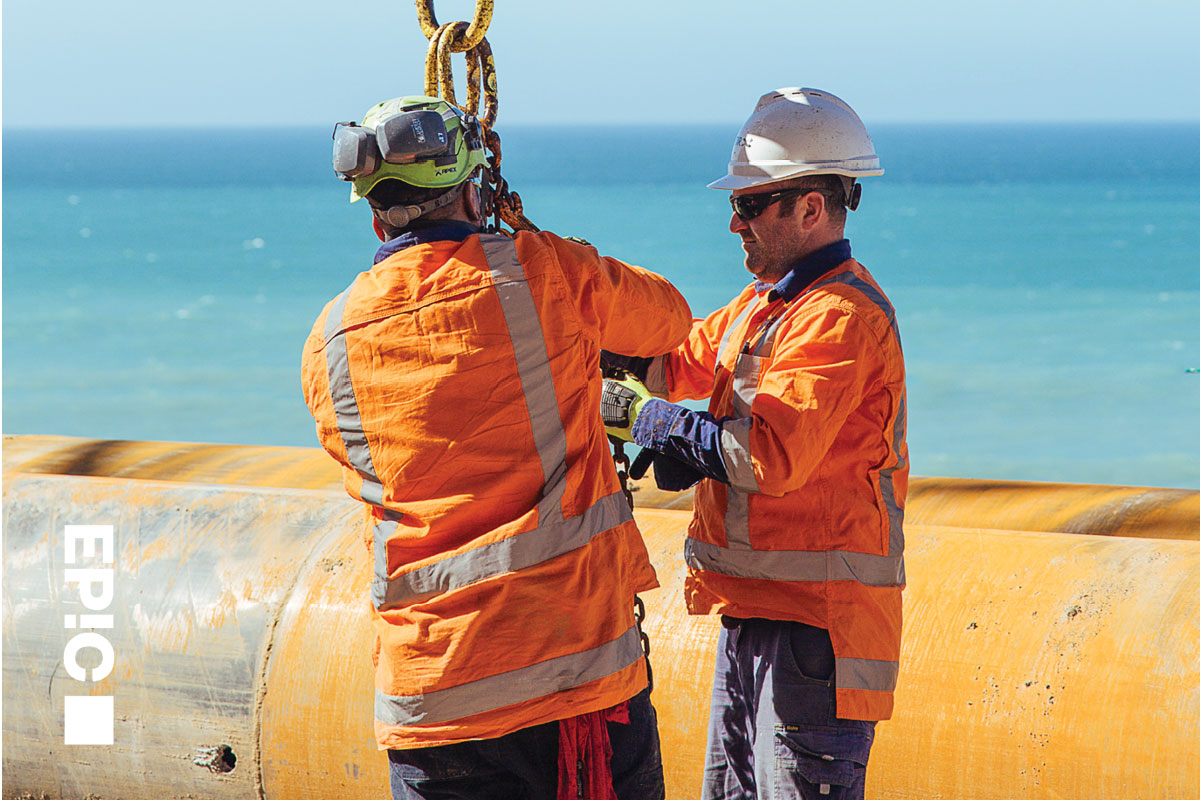 A Pipeline Construction and Maintenance apprenticeship will ensure you are capable of working independently on a range of pipeline construction and maintenance jobs.
Learn how to:
Follow and make plans to construct and maintain pipelines
Coordinate materials and operate the tools and equipment needed to construct pipelines
Meet health and safety requirements while ensuring the safety of yourself and your crew
Communicate well within your team while onsite
You will also gain specialist skills in one of three available strands: drinking-water, wastewater and stormwater, or trenchless technologies.
Piling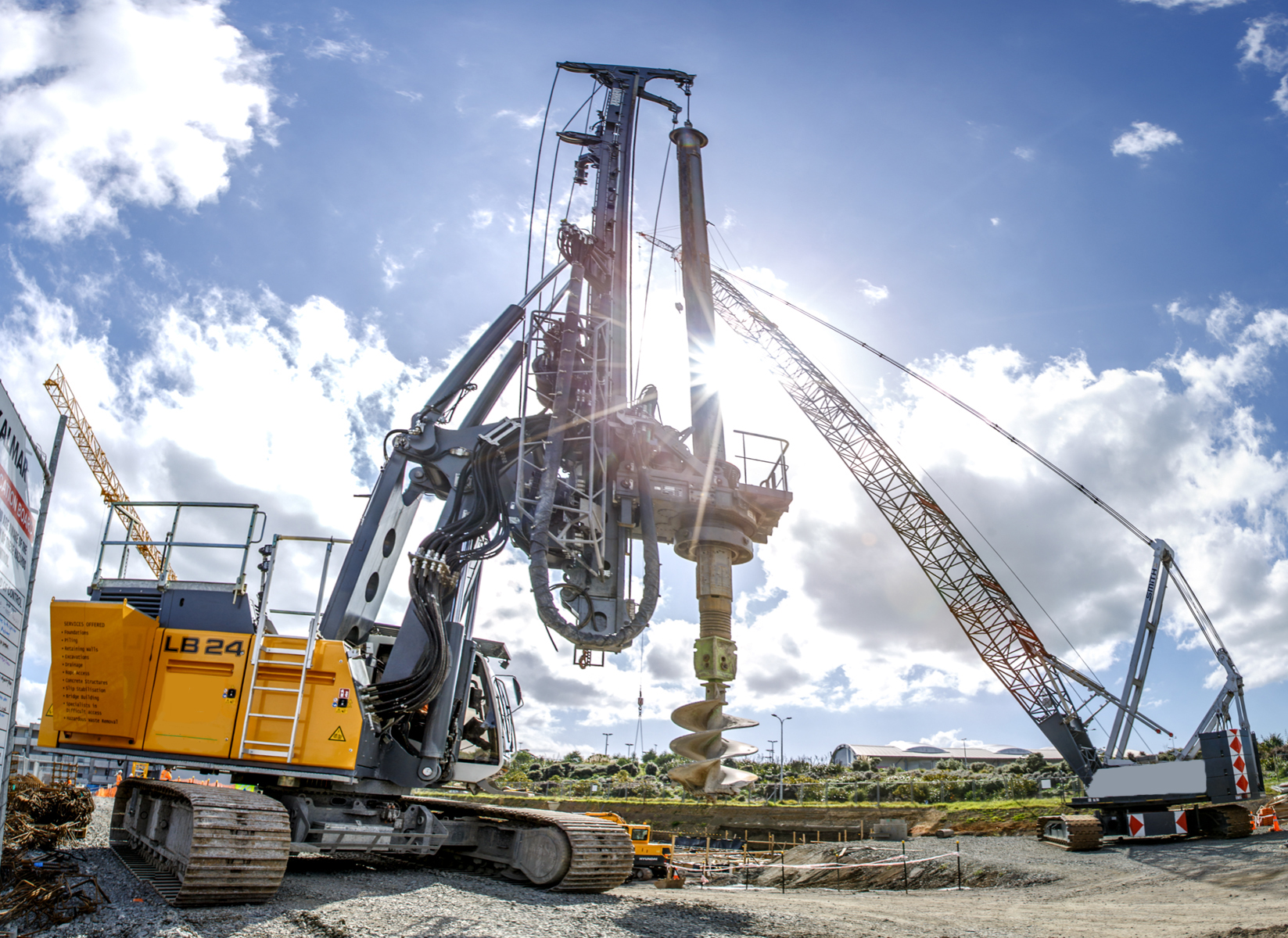 If you are working in an infrastructure worksite on piling operations, a Piling apprenticeship could be for you to take your career to the next level.
Learn how to:
Install piles to job specifications
Implement work plans and drawings
Apply health and safety requirements
Monitor site conditions and communicate with stakeholders on site
Meet compliance requirements onsite
---
How to gain an apprenticeship
A Connexis Civil Infrastructure Apprenticeship can be gained either through a hands on workbook approach, or if you have significant industry experience, through a process called Recognition of Current Competence (RCC).
Workbook Approach
The Workbook approach is the most common way our trainees gain their qualifications.
This involved a mixture of:
On-the-job learning
Off-job courses
Throughout your apprenticeship you will be required to complete a set of unit standards that make up the programme and submit your completed workbooks and worksite evidence.
Recognition of Current Competence (RCC)
The RCC process significantly shortens the timeframe and work required to gain one of our nationally recognised qualifications.
This process takes around 6 - 9 months to complete.
You may be eligible for RCC if you:
Have at least 3 - 5 years' experience working within your industry
Have been working at the level of the qualification for the past two years
Can provide evidence of prior work experience (eg work sheets, employer references, photos, videos etc)
View RCC Brochure
Civil Trades Certification
Each one of our four Civil Apprenticeships can lead towards registration as a certified civil tradesperson. Civil Trades Certification combines a recognised Level 4 qualification (the apprenticeship) with certified hours of practical experience. Visit www.civiltrades.co.nz for more information.
Fees Free
With the introduction of the Government's Fees Free policy, you may be eligible for Fees Free for your apprenticehsip if you have either recently left school, or done no prior vocational study above Level 3.
For more information check out www.connexis.org.nz/fees-free
---
Learn more about starting your apprenticeship now
Contact us for more information and we will put you in touch with your local Customer Service Account Manager (CSAM).