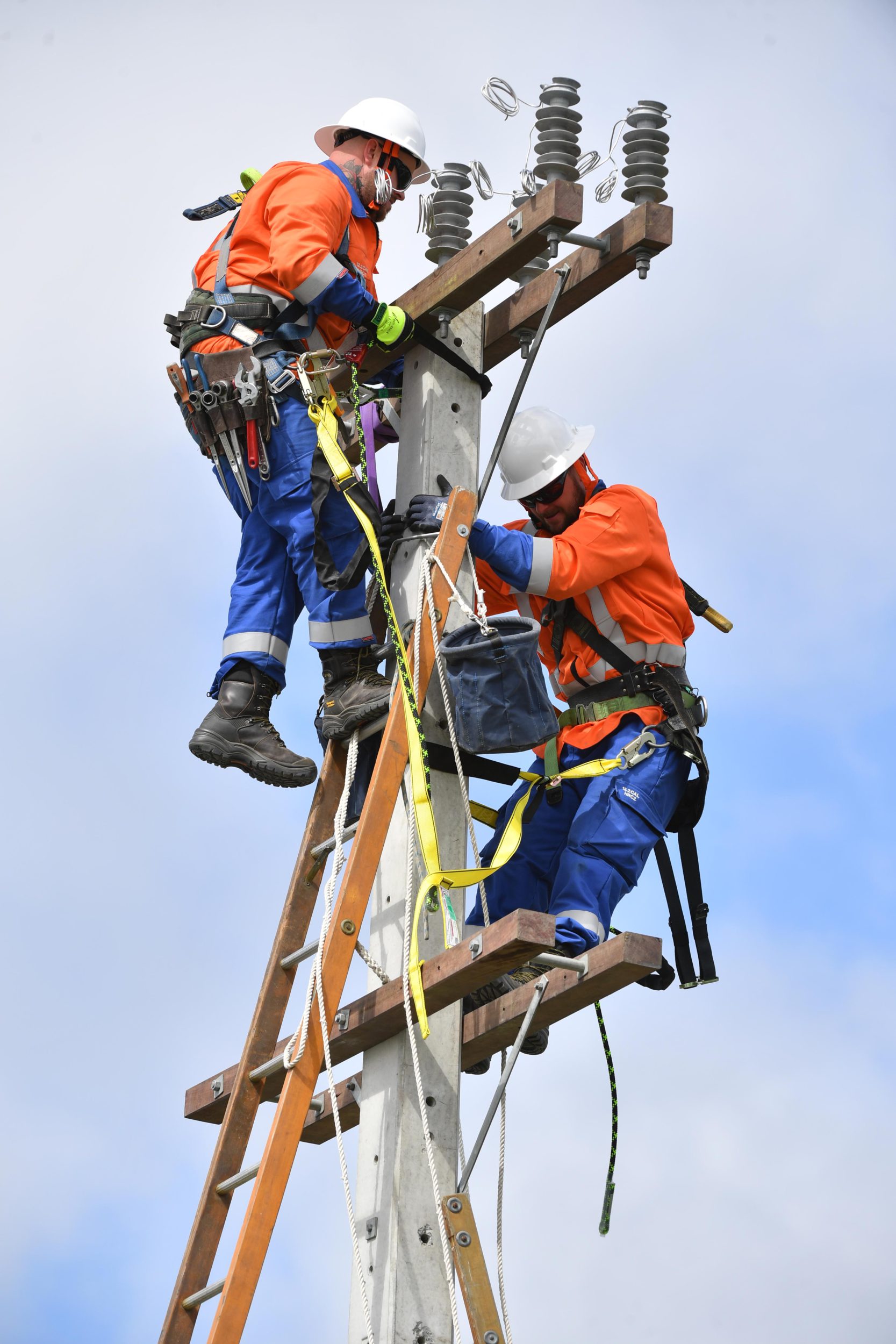 Annual Connection
Annual Connection is the only platform of its kind in New Zealand for the Electricity Supply Industry. Bringing together suppliers and key industry players, in an environment that showcases the skills and technology that are practically and physically required to keep the power flowing.
Annual Connection attracts a wide range of industry representatives from across New Zealand and features a range of high-profile events over three days. These include: Cable Jointer Competition, Line Mechanic Competition, a Suppliers Expo and the Excellence Awards Dinner. This year, for the first time, there will also be a showcase of the Civil and Water industries as part of the competitions and expo.
The Excellence Awards celebrate the best and brightest trainees working in the Electricity Supply and Telecommunications industries. They also recognise those who have made a significant contribution to the industry through their enthusiasm and commitment to the training industry.
Attendance at the Excellence Awards ensures your organisation is represented in front of key industry stake holders while emphasising the value your business places on the growth and sustainability of the Electricity Supply and Telecommunications Industries.
Event Details:
Competitions, Suppliers Expo and Careers Presentations
Date: Tuesday 24th – Thursday 26th September 2019
Hawkes Bay Regional Sports Park, Hastings
Excellence Awards Dinner
Date: Thursday 26th September
Peak Church, Havelock North
Visit www.annualconnection.co.nz for further information