Kellie Vincent is a Customer Service Account Manager (CSAM) from the Lower North Island. We asked her about her role and what she likes about being a Connexis | Te Pūkenga CSAM.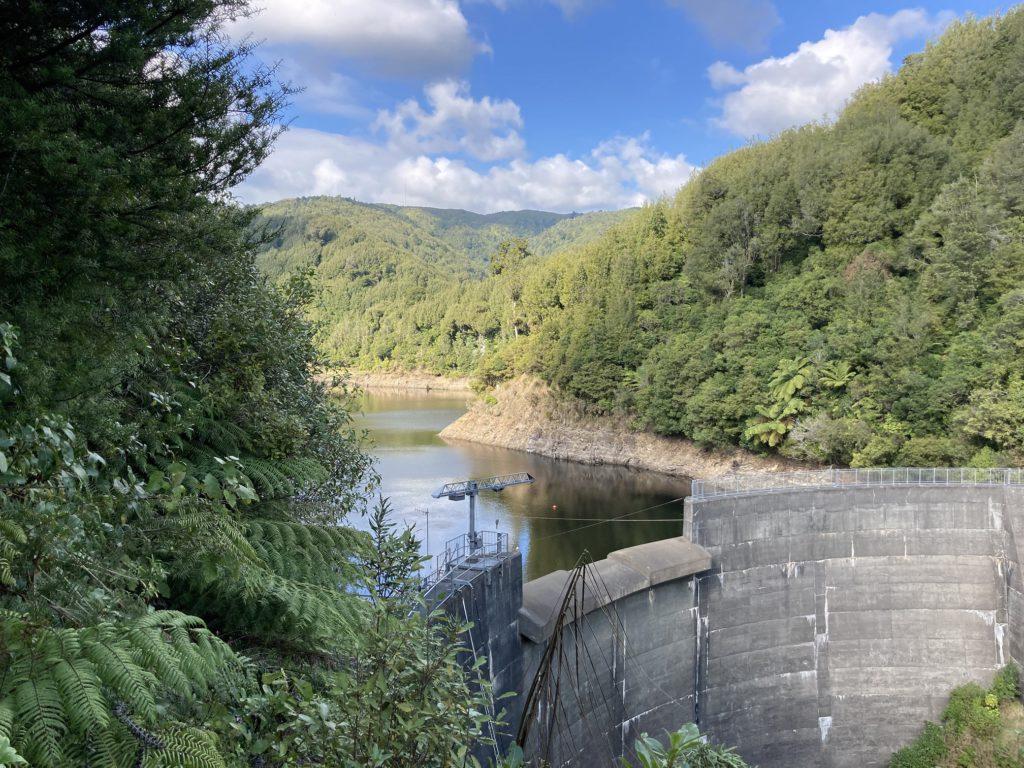 What's a normal day for you?
No two days are the same, but I'll often start with early morning visits to trainees and managers. We'll discuss their qualifications progress, and I'll collect completed assessments to be sent to the assessor and training/career pathways. I enjoy traveling to see different work sites in my region.
What's the best thing about your role?
I love meeting trainees and seeing their accomplishments, both on the sites they work on and in their training. The most rewarding part of my role is seeing trainees complete their qualification and giving them their certificate. It's awesome seeing how proud they are of their well-earned accomplishment. One particular moment comes to mind, where a trainee wanted to have a photo with his L4 Certificate and the Bitumen Truck he operated. He was proud of his accomplishments and his role in the Civil Industry.
What's your advice for learners juggling work and training?
Everyone has a different lifestyle and way of learning. It's about life balance – taking a small amount of time each day to work on completing a Unit Standard (workbook) can accomplish a lot. Don't look at the folder of books as a whole, look at one Unit Standard at a time, and watch them get marked off as completed on the Training Plan. See the progress that has been accomplished and congratulate yourself on each accomplishment.
Images: Top – Kellie with Tony from Goodmans in Kāpiti. Gallery – PNCC Drinking Water Site and Te Ahu a Turanga Alliance, New Manawatu Gorge