The last quarter of this year will move us from spring and into summer. This is a great time to reevaluate where you are with your training programme and what habits you can put in place with the longer daylight hours to ensure you progress through your programme and are successful in completing your training.
A key focus for Connexis l Te Pūkenga is in providing increased support to learners in a way that meets your needs within a work-based environment and support to meet the different styles of learning. I'm pleased we are able to provide more detail within this eNews around some of the key initiatives we have recently been rolling out for you including the Mana
We have extended the programmes now available on the Totara eLearning App which provides access to the eLearning environment through your smart phone. The App makes it easier to engage in training and upload evidence quickly and easily on your phone.
In September, we enjoyed a particularly successful celebration with the Electrical Supply Industry at Annual Connection in Invercargill, with hosts PowerNet. It is always fantastic to take this industry skills showcase to the regions and this year was no exception, with an impressive line-up of line mechanic crews and cable jointers from around the country. The event was covered on Seven Sharp and if you missed it, you can view the coverage here.
As we head toward the end of the year, we understand the pressures that can come from both home and work. If you are finding it a struggle, whether that be relationship problems, conflict, anxiety or depression, as a trainee with Connexis you have access to Vitae a free, 24/7 counselling service. It's an easy call to 0508 664 981.
I wish you all the best in achieving your training goals and encourage you to talk to your CSAM if you need some extra support with your training or setting goals to work through your training programme.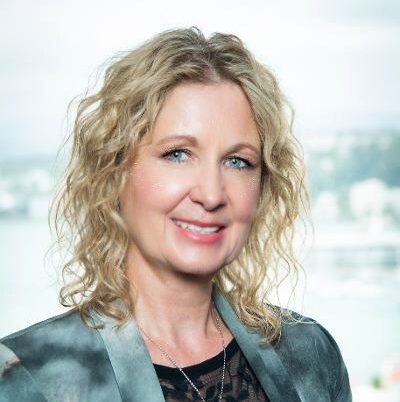 Kaarin Gaukrodger
Executive Director, Connexis | Te Pūkenga