The last quarter of this year brings with it a change to our government, along with the state of change we have been working in through the reform of vocational education (RoVE). While we continue to evolve to meet these changes, our commitment to step up our service to our learners, employers and infrastructure industries remains.
A goal of RoVE was to provide increased support to learners in a way that meets their needs within a work-based environment and support individuals to be successful through meeting their style of learning needs. I'm pleased we are able to provide more detail within this eNews around some of the key initiatives we have recently been rolling out for learners including the Manaaki Fund and literacy and numeracy support.
We have also extended the programmes now available on the Totara eLearning App which provides access to the eLearning environment on learners' smart phones. This App makes it easier for learners to engage in their training on the platform they use day-in-day-out, allowing them to upload evidence quickly and easily on their phone.
In responding to industry needs we will be releasing new micro-credentials in critical areas which include sediment control plans, as we have heard and seen that this is a major issue around many construction sites across our country. Connexis | Te Pūkenga been supporting the Temporary Traffic Management credentials group and in response we are looking to secure assessors for the new micro-credentials in risk assessment and traffic management planning.
For the sustainability of our industry, we continue to amplify the infrastructure industry to showcase the wide range of careers available both for the next generation and those looking for a change in direction with their career. Most recently through Annual Connection, held in Invercargill in September, showcasing skills in the Electrical Supply Industry. The event, which attracted more than 300 industry representatives to Southland, is an impressive celebration of skills and expertise within New Zealand's cable jointers and line mechanic community. It is also a crucial opportunity for employees of all levels, employers and industry suppliers to connect, share experiences and learn from each other. Through this we secured fantastic coverage on Seven Sharp– which you can view here you missed it.
As we head towards summer and the year-end, with a change of government also in the wind, we will continue to work closely with our industry stakeholders as well as employers and learners to ensure your voices are heard, and you are well-informed, and supported as you plan training commitments for the future.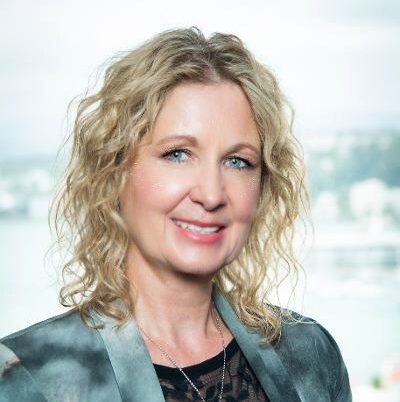 Kaarin Gaukrodger
Executive Director, Connexis | Te Pūkenga