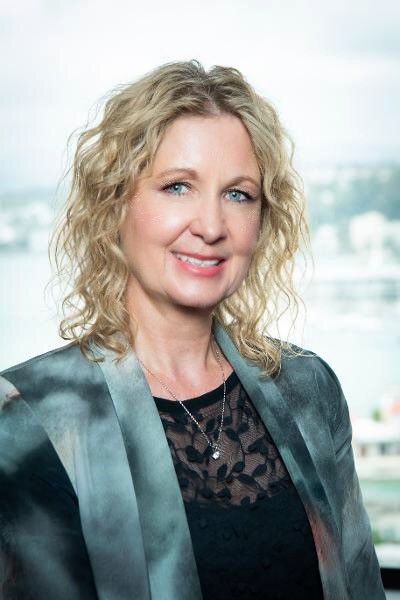 At the end of last year, we were happy to have our new CE, Kaarin Gaukrodger, take up the reins. After six years at Connexis in a variety of senior management roles, Kaarin is perfectly placed to lead the company and the infrastructure industry, through this period of transition as the government continues to roll out its vocational education reforms.
 
Over the years she has had the opportunity to work closely with most of you.
 
But did you know at heart Kaarin's a proud surfer chick from Gizzy? That she's also a keen mountain biker? That she's a board member of United Nations Women Aotearoa NZ and the Golden Key Honours Society, an elite group of top-achieving university students. That she's so passionate about Connexis she's been known to dress head to toe in our brand colours on more than a few occasions?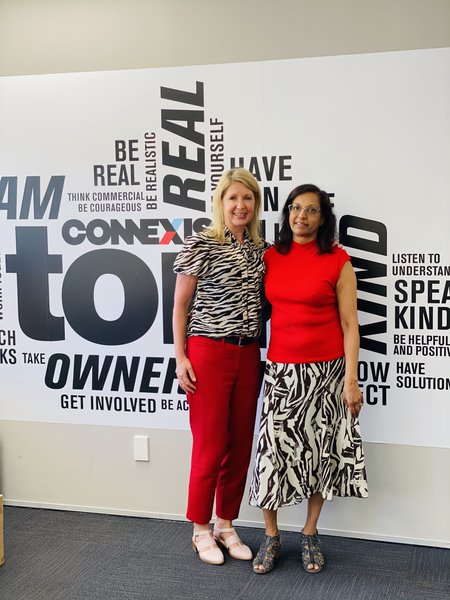 We thought it would be good to start her tenure as Connexis CE by giving you a 360° view of Kaarin, from some of her colleagues who have worked most closely with her. 
Area Manager Auckland North Vanessa Veart-Smith sums Kaarin up in one word: inspiring. "Connexis has been a journey and I have seen Kaarin lead each sector of this business. Connexis has tested her strength, her commitment and her drive for success and look at what great shape we are in now."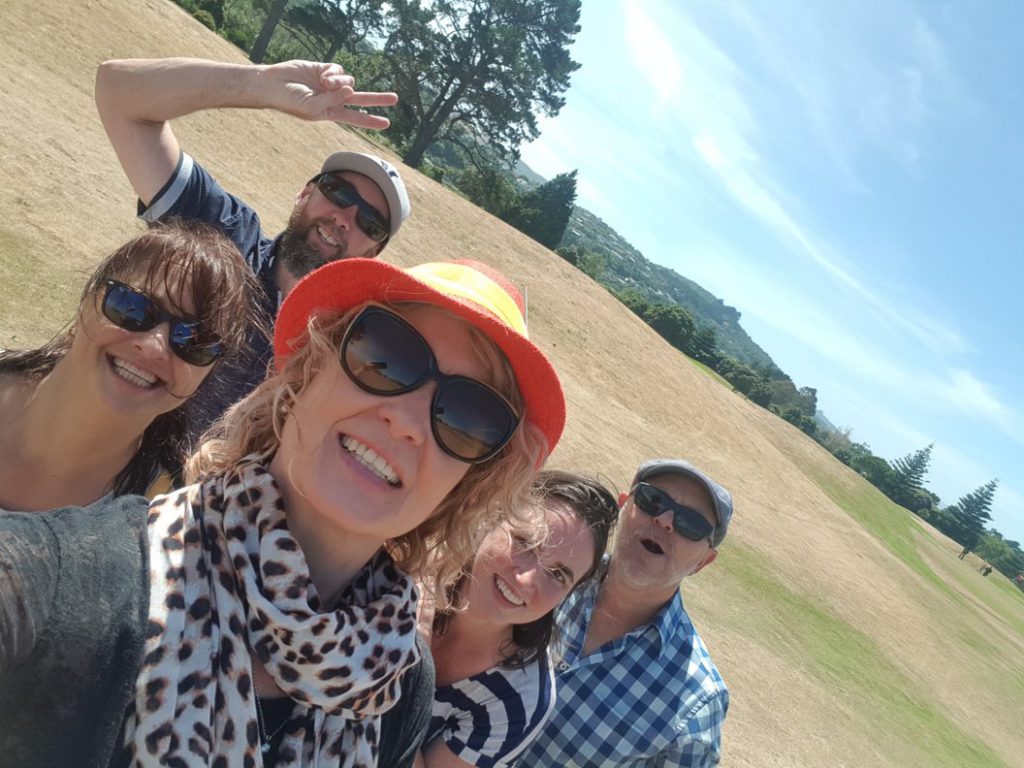 To Marketing and Communications Manager Taniya Scott, it's Kaarin's ready smile, sense of humour, and inclusiveness as a leader that stands out. "She goes out of her way to make you feel part of the team. She is so thoughtful."
Taniya warns about asking Kaarin's opinion though. "Be ready to get plenty of it," she says. "She always has some out of the box elaborate ideas."

Andrew Harland, General Manager of Customer Engagement, highlights Kaarin's deep knowledge of the infrastructure industry, and her drive to always add value and improve service to customers and learners. He says she is always asking the question: "What can we be doing better?"
"Kaarin's realistic and straight-talking. She calls a spade a spade," says Fiona Malloch, Southern Customer Service Area Manager. Fiona loves that Kaarin never misses an opportunity to turn challenges into "teachable moments" and focuses on developing her staff – an excellent attribute in someone committed to industry training.
Fiona says Connexis is in capable hands. "Kaarin is so invested and passionate about Connexis." She says Kaarin has grown into the CE role over the years and "hit her straps". "We've got the right person for the job."