Kia ora koutou,
2021 was a watershed year for Connexis as we became the second organisation to transition from an Industry Training Organisation into the new national training provider Te Pūkenga, all while growing our business to service the largest single growth in infrastructure trainees that the industry has experienced.
Our focus for 2021 was to ensure our transition into the new Reform of Vocational Education (RoVE) system allowed the continuation of training and support for our learners and employers. While COVID required us to review the way we provided our service, we were pleased to see unprecedented uptake in qualification training continue this year with a 38% increase YTD and solid results in trainee progression. This growth has provided a significant step up in the qualified local infrastructure workforce, which is critical to a sustainable infrastructure industry.
Growing a local skilled workforce is one of the biggest challenges our industry faces and looking at ways of attracting new talent is key to this. We have partnered with industry on two key projects identifying attracting talent as an outcome: the 3Waters Workforce Development Strategy and the Kohi Whakaaro Electricity Workforce Development Strategy (read more here) . In June we held our Girls with Hi-Vis® campaign, partnering with employers and the Ministry of Education, to hold events throughout the country that attracted over 500 female school students to learn about careers in infrastructure and gain hands on experience. The infrastructure industry should be proud of its role in leading the way to grow gender diversity within the trades.
As we come to the end of 2021 we take pride in the legacy being left to the infrastructure community through the winding up of the Infrastructure Industry Training Organisation (IITO), that had been trading as Connexis prior to our transition into Te Pūkenga. IITO is establishing a trust for the purposes of supporting infrastructure education and training in New Zealand. The trust should be open for grant applications by early/mid-2023. [read more here]
I would like to take this opportunity to thank you, as our industry partner, for your continued support as we journeyed through this year of transition. Our team at Connexis truly appreciated the understanding and support provided by you and your team. A huge thank you from us for your efforts in investing in your people through nationally recognised qualifications and building the skilled infrastructure workforce of the future.
On behalf of the Connexis team, I wish you all the best for a safe and happy festive season.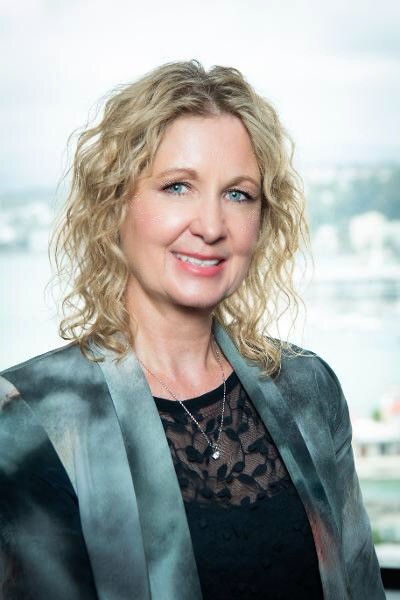 Ngā mihi o te Kirihimete me te Tau Hou – Seasons greetings for Christmas and the New Year,
Kaarin Gaukrodger
Director
Connexis – a Business Division of Te Pūkenga Work Based Learning Limited
TOP HEADLINES: