Competition between power company crews was intense last week as they vied for top national honours.
Teams and individuals competed in a series of events at Annual Connection 2019 replicating the work they do out in the field to ensure that New Zealand's power is flowing. There were 12 teams competing in the line mechanic competitions, with 9 individuals in the cable jointer competitions. Events include a pole top rescue, team building and first aid competitions.
Local power company Unison was the host sponsor at the event, which was held at Hawke's Bay Regional Sports Ground.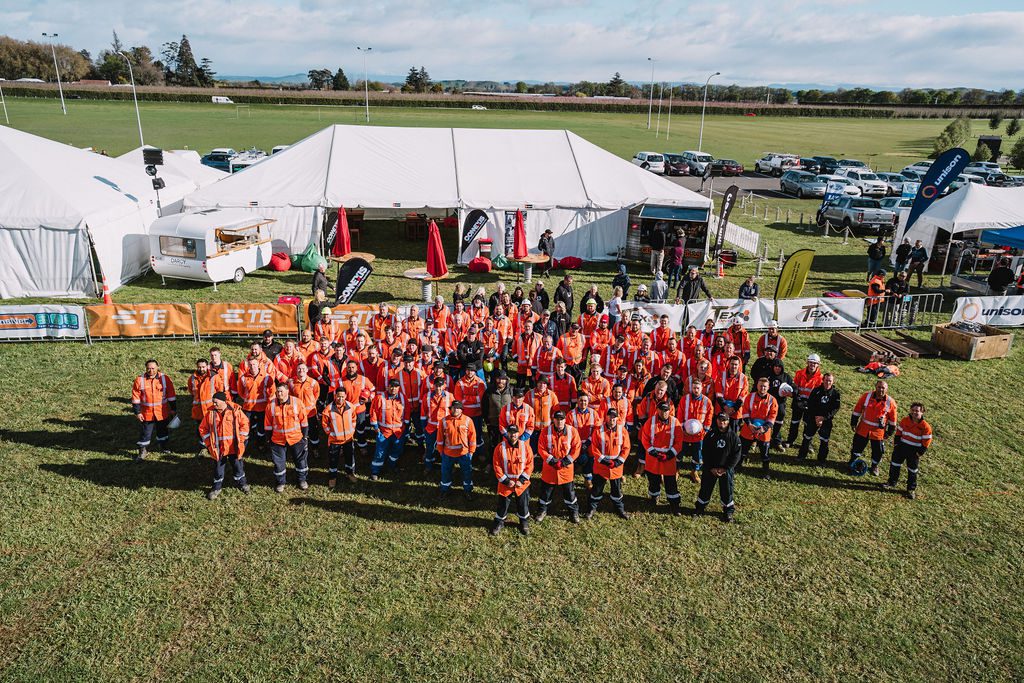 Unison Service Delivery and Business Development Manager Mark Lawrie says, "We're proud to be at Annual Connection as host sponsors on our own turf. Bringing people together and sharing best practice is something that is really important to us. It's a great opportunity for our staff and community to come down and observe how we work.
"Thanks to all the suppliers who have dedicated time to be a part of the event.
Ultimately the event is for the competitors and we hope they've had a great experience."
The Curry Power team from NSW was the only Australian team at the event. "We came here not really knowing what to expect and so far the competitions have been challenging but we've managed to pull through.
"New Zealand should be very proud to have an event like Annual Connection to showcase the Industry, we don't have anything like this in Australia and we would love to see more Australians here joining the competitions," says team member Alex Morriss.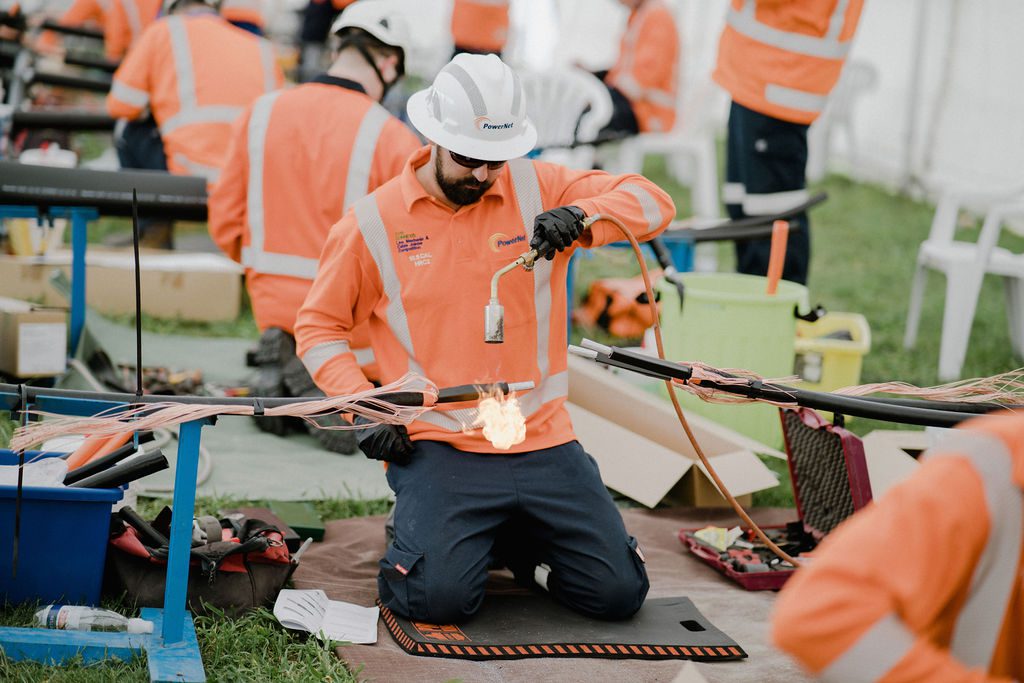 The event is a showcase for New Zealand's energy sector and is organised by Connexis, the training organisation for Infrastructure. This year it was also promoting other infrastructure careers, in civil and water.
"We were hoping to get a win out of this but at the end of the day it's a lot of fun and we have made some great friends and have had a fantastic experience."
Annual Connection is now in its 18th year, and this is the first time it has been held in Hawke's Bay. The event also features a large supplier expo, and culminates with the industry's Excellence Awards tonight.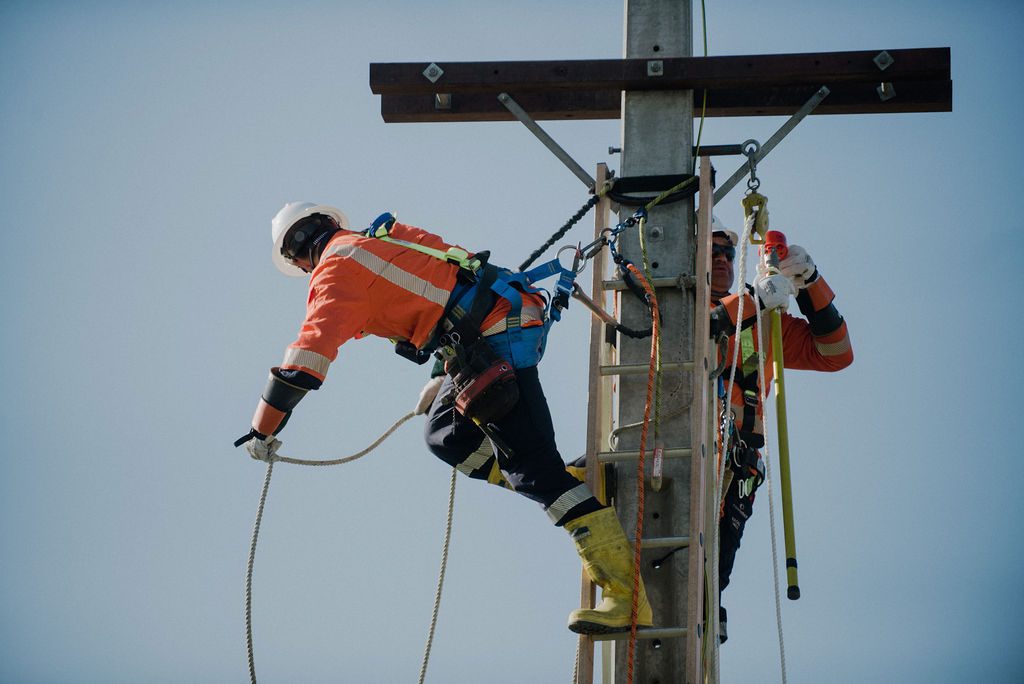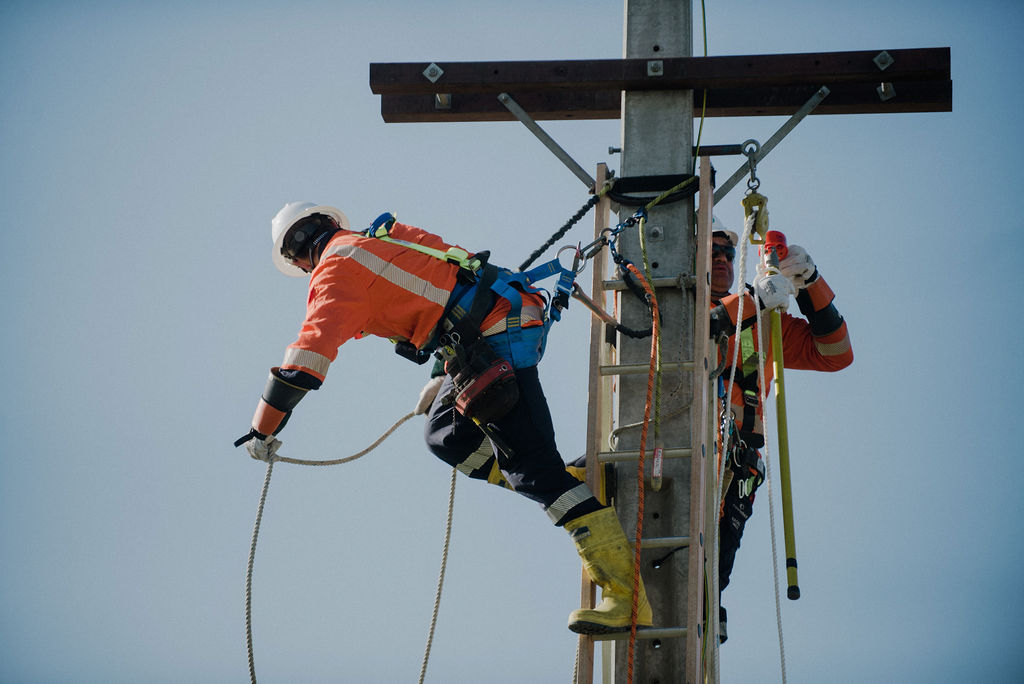 Annual Connection offers plenty of recruitment opportunities as well. School leavers or anyone considering a career in the Infrastructure sector can experience what the work involves on a day to day basis. The iCareers Hub had a careers team on hand to answer any questions and to guide school or tertiary students interested in a career.
The supplier expo at Annual Connection made up a big part of the event and represented great opportunities for businesses to promote themselves within the industry, as well as for networking with key industry stakeholders, decision makers, and potential employees.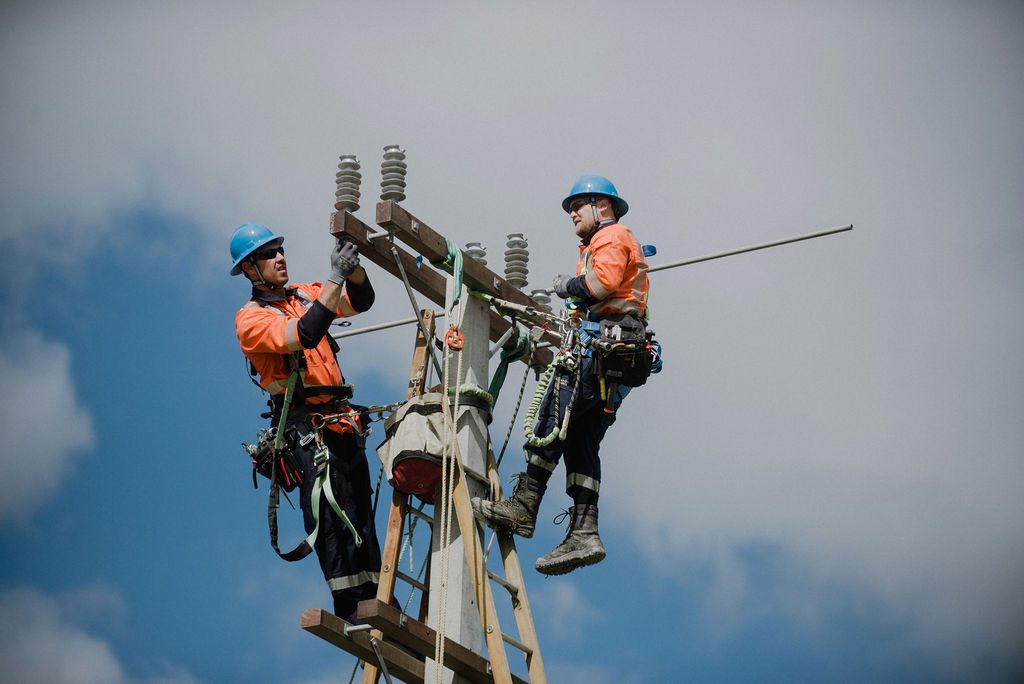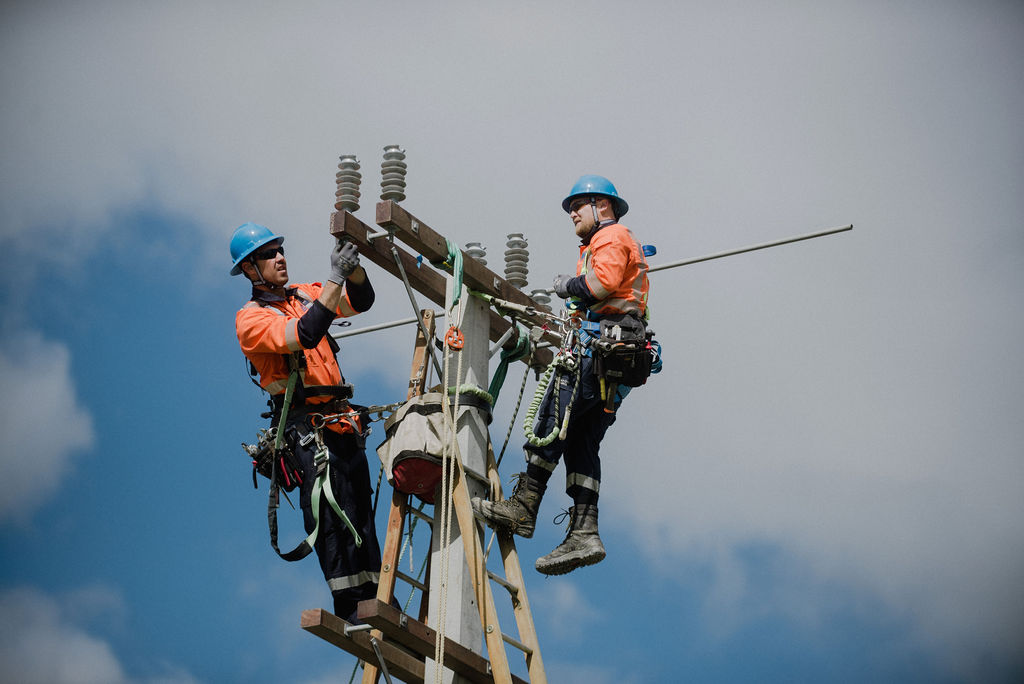 The third major part of Annual Connection is the Excellence Awards, in which finalists compete for honours in six categories: Distribution Trainee of the Year, Telecommunications Trainee of the Year, Transmission Trainee of the Year, Investing in Youth Training and Development, Generation Trainee of the Year and Advanced Trainee of the Year 2019.