Strong

Training


Strong

Foundations
Connexis is the industry training organisation for New Zealand's infrastructure industries. We provide nationally recognised qualifications developed with industry, for industry. Knowledge in infrastructure changes rapidly. We have our finger on the pulse and, are constantly evolving our qualifications to deliver the ideal blend of industry relevant theory, and real world practice.
Our mission is to be the ITO of choice for infrastructure employers. We offer qualifications that count, training that works, and superior service. Our flexible qualifications are suitable for people at all career stages, from entry level through to management. Whether you're an employer upskilling your team, or you're already in the industry and want better recognition of your skills, we can help. Find out what we offer below.
CIVIL
A career in Civil Infrastructure is not just meaningful, it's lucrative. It plays a critical role in New Zealand's economy and society. Workers play an important role and allow our country to grow.
Learn More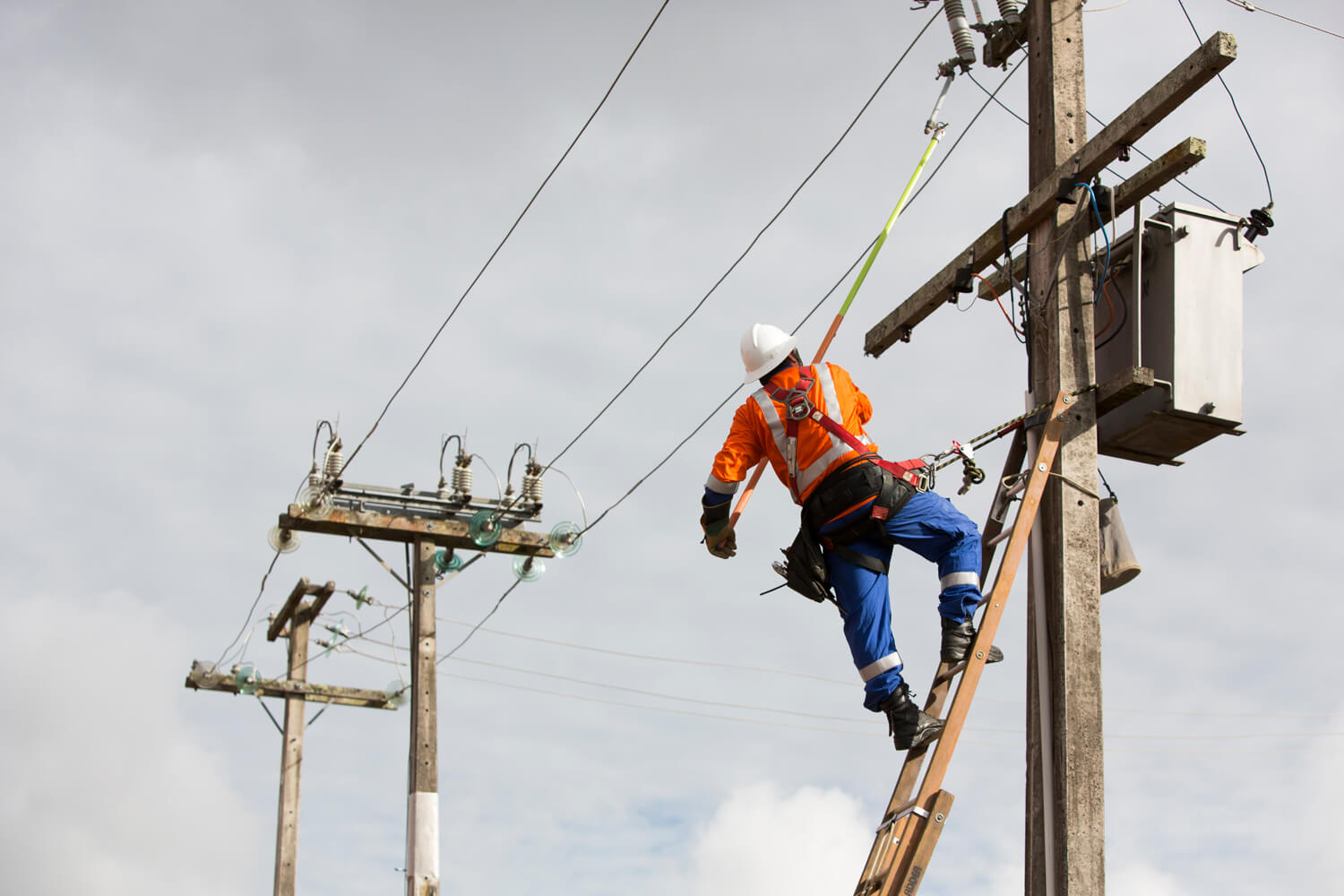 Energy
The Energy industry is changing at every level. From energy production to access, leading energy players and professionals are faced with big changes and big opportunities.
Learn More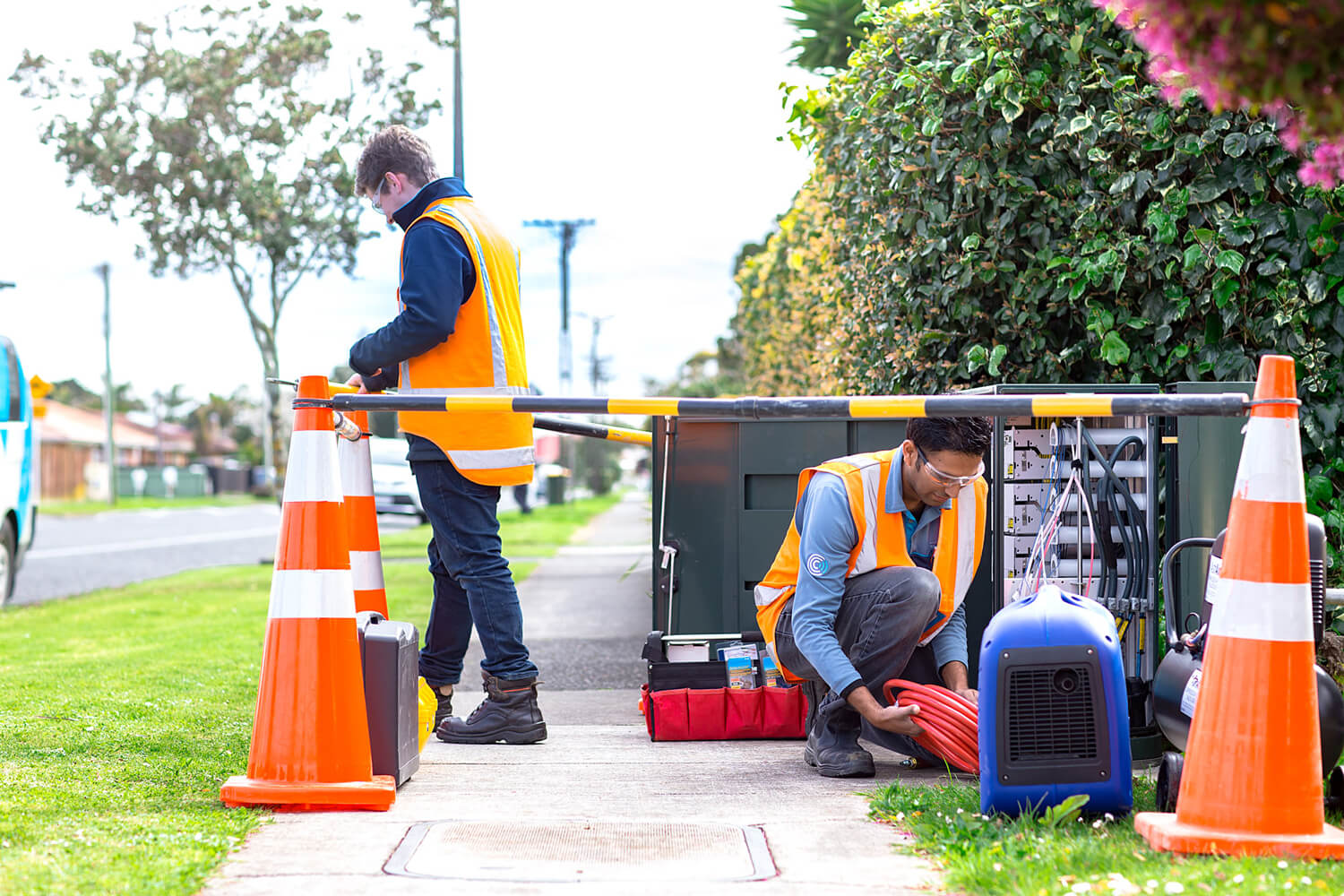 Telco
Telecommunications allow us to stay connected. With new projects like the new 4G mobile networks and rural broadband initiatives, there is a demand for skilled and qualified workers.
Learn More
Water
External factors like climate change and ageing infrastructure are creating new and complex challenges for industry leaders. There is a serious need for new workers to enter the market.
Learn More
Our companies are keen to see more females in trade and technical roles within their industries. Traditionally male dominated careers are now seeing women taking up the challenge to keep New Zealand connected. Our Ultimit activities are all about getting more women involved
Find out more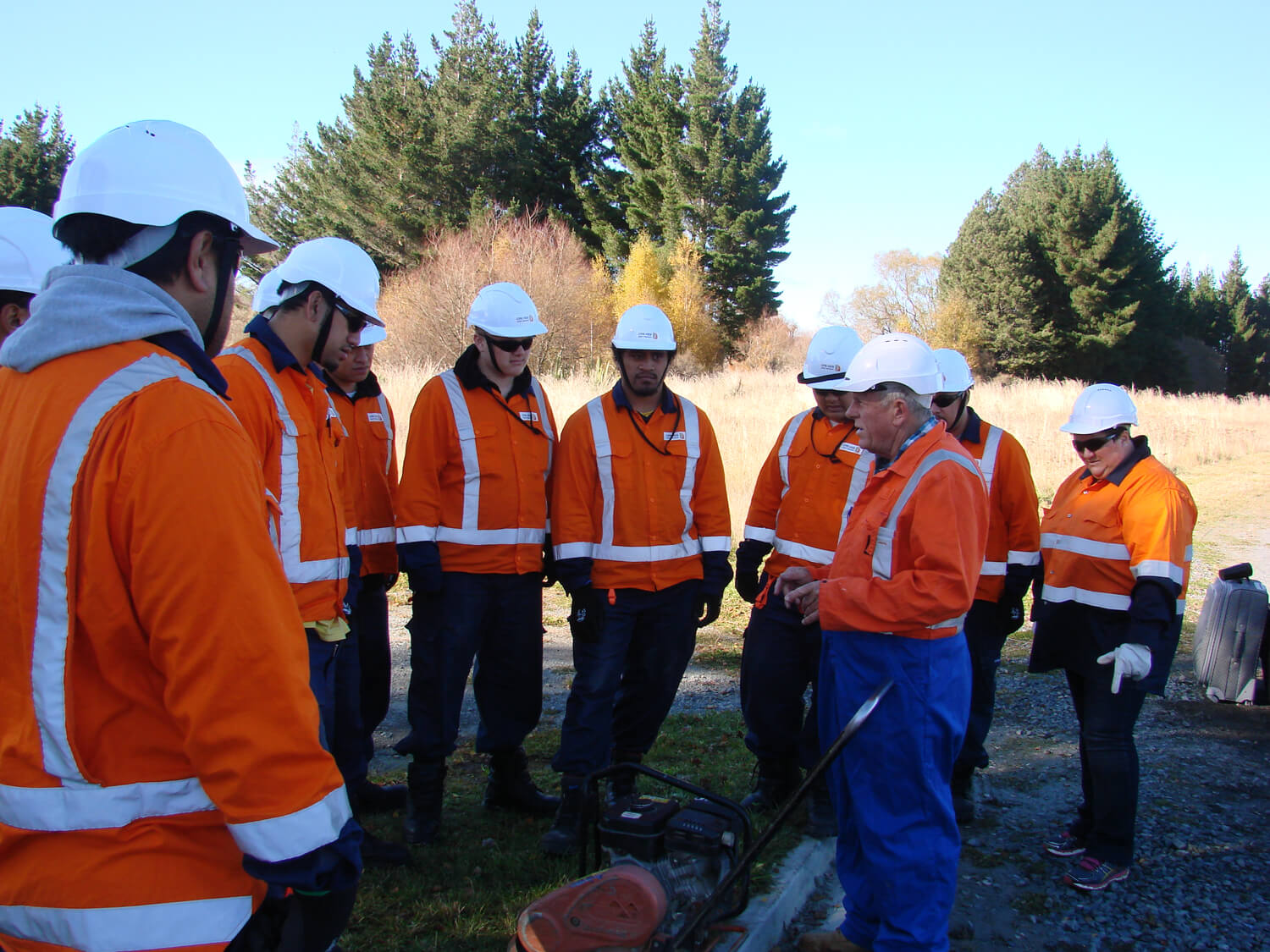 Transition to Work Programme
Through a collaboration between Connexis and our Infrastructure Companies, the Transition to Work Programme aims to meet the industry skills shortage by teaching new employees the skills required to be a safe and productive team member, first day on the job
Find out more
New Zealand's infrastructure industry offers exciting and rewarding career opportunities that can really take you places – up the corporate ladder, out into the countryside, or suspended from a helicopter working on live power lines!
Careers Site