Experience the Energy at Annual Connection
This iconic event is the highlight of the Electricity Supply calendar and the only platform of it's kind that brings together suppliers, key industry players and career seekers to celebrate the infrastructure sector that keeps New Zealand connected.
2018 Annual Connection Video
Sign up for Annual Connection newsletter
---
2020 EVENT
13 – 15 October
Location announcement coming soon
---
2019 EXCELLENCE AWARD WINNERS
Investing in Youth Training and Development
WINNER – John Goodenough
Transmission Trainee of the Year
WINNER – Paul O'Loughlin, Broadspectrum
Advanced Trainee of the Year
WINNER – Bernard Muzengeza, WEL Networks
Telecommunications Trainee of the Year
WINNER – Perenara O'Connell, Downer
Distribution Trainee of the Year
WINNER – Emily Flynn, Unison
Generation Trainee of the Year
WINNER – Mason Griffiths, Meridian Energy
Overall Trainee of the Year
WINNER – Bernard Muzengeza, WEL Networks
See the full list of winners here.
---
2019 event
24 – 26 September
Hawke's Bay Regional Sports Ground
For the first time, Annual Connection is coming to Hawke's Bay.
This three-day event will include, Cable Jointer and Line Mechanic Crews from across Australasia battle it out for top honours, excavator demonstrations, suppliers expo and career presentations to schools. The Excellence Awards Dinner will wrap up the event by celebrating the best and brightest trainees and those that have made a significant contribution to industry training.
The key objectives of Annual Connection are to:
Showcase the industry and ensuring a sustainable workforce
Promote best practice in Health and Safety
Promote, recognise and reward a qualified and skilled workforce through the competitions and the Excellence Awards
Showcase new technologies and innovation.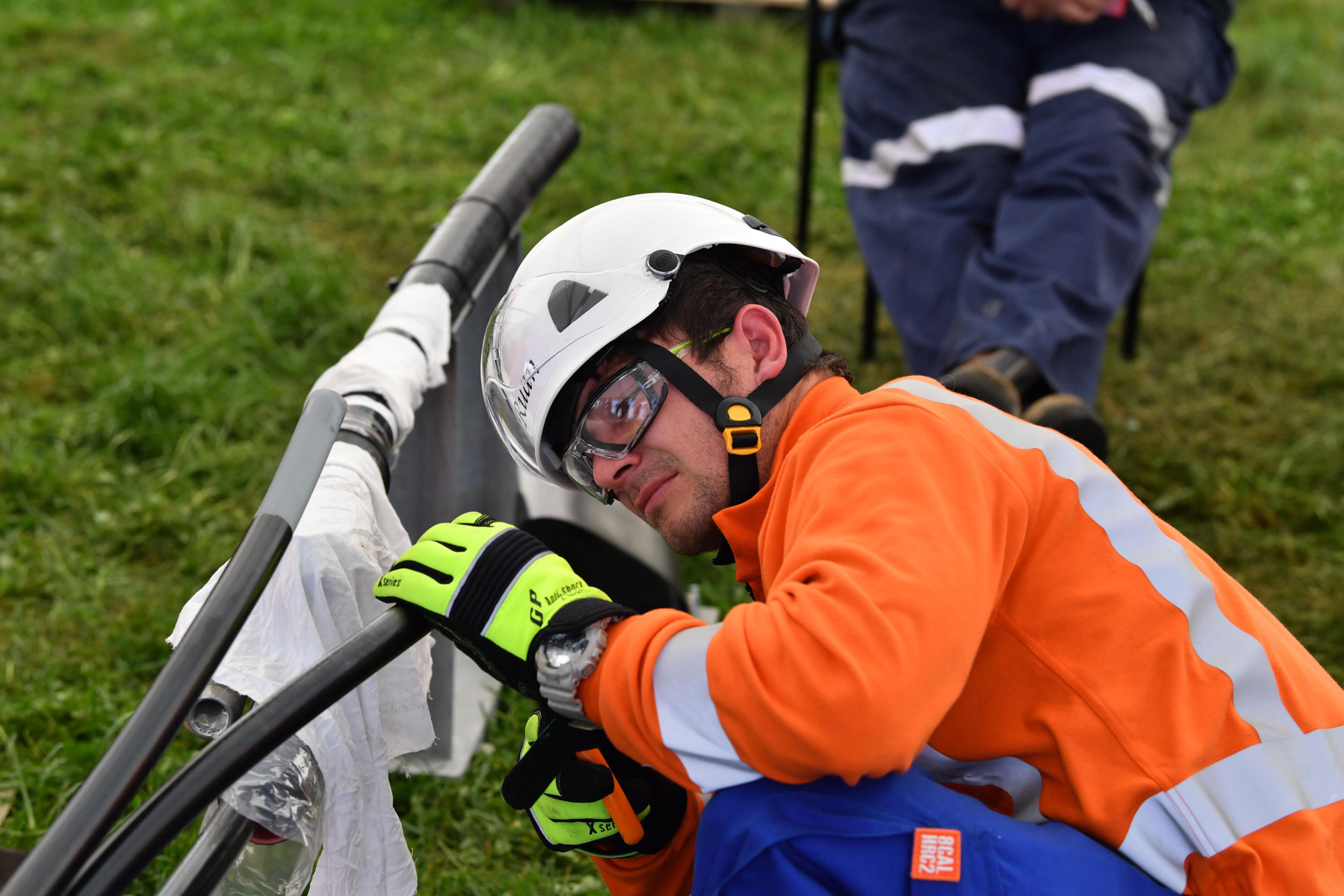 Cable Jointer competition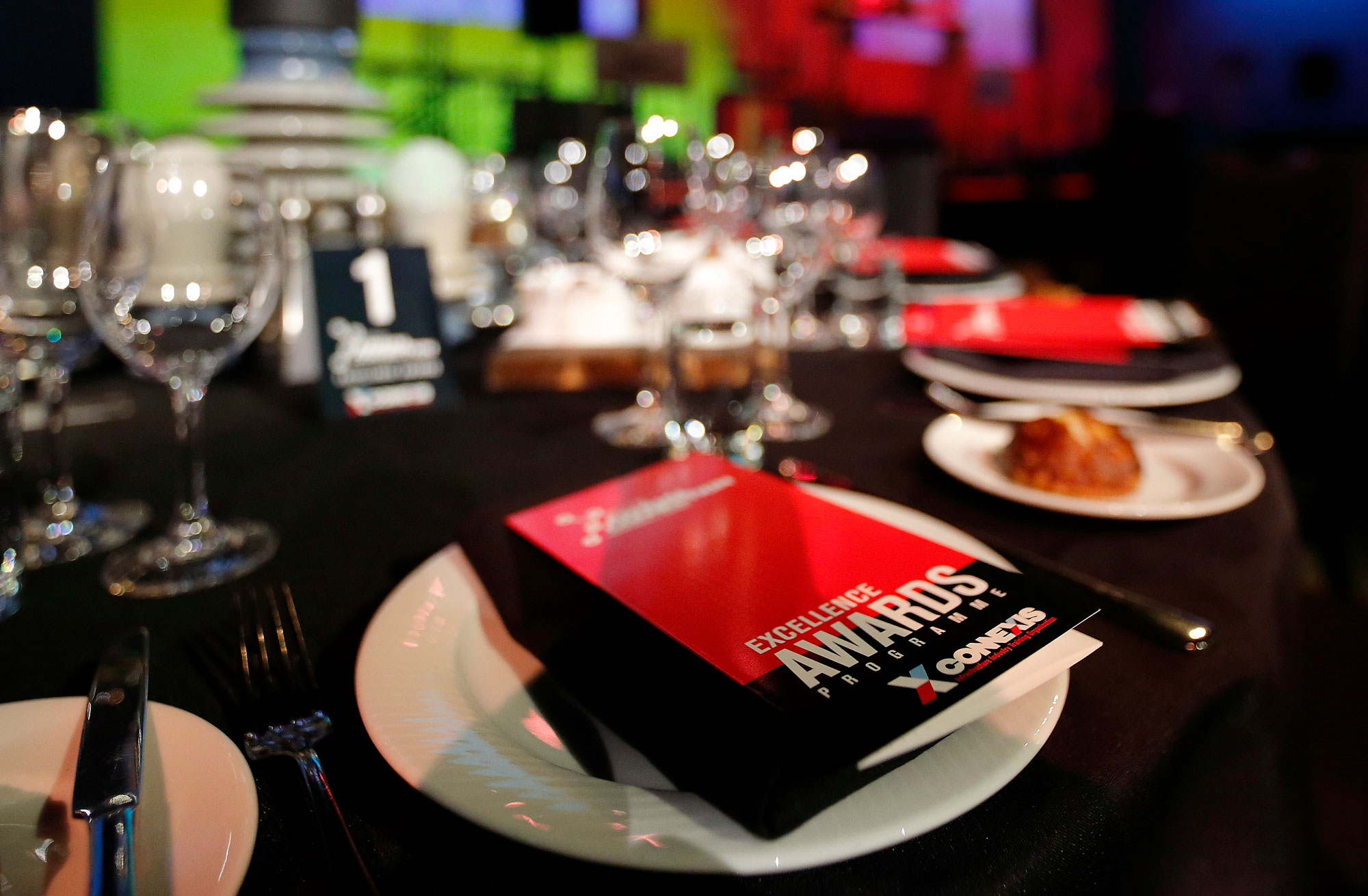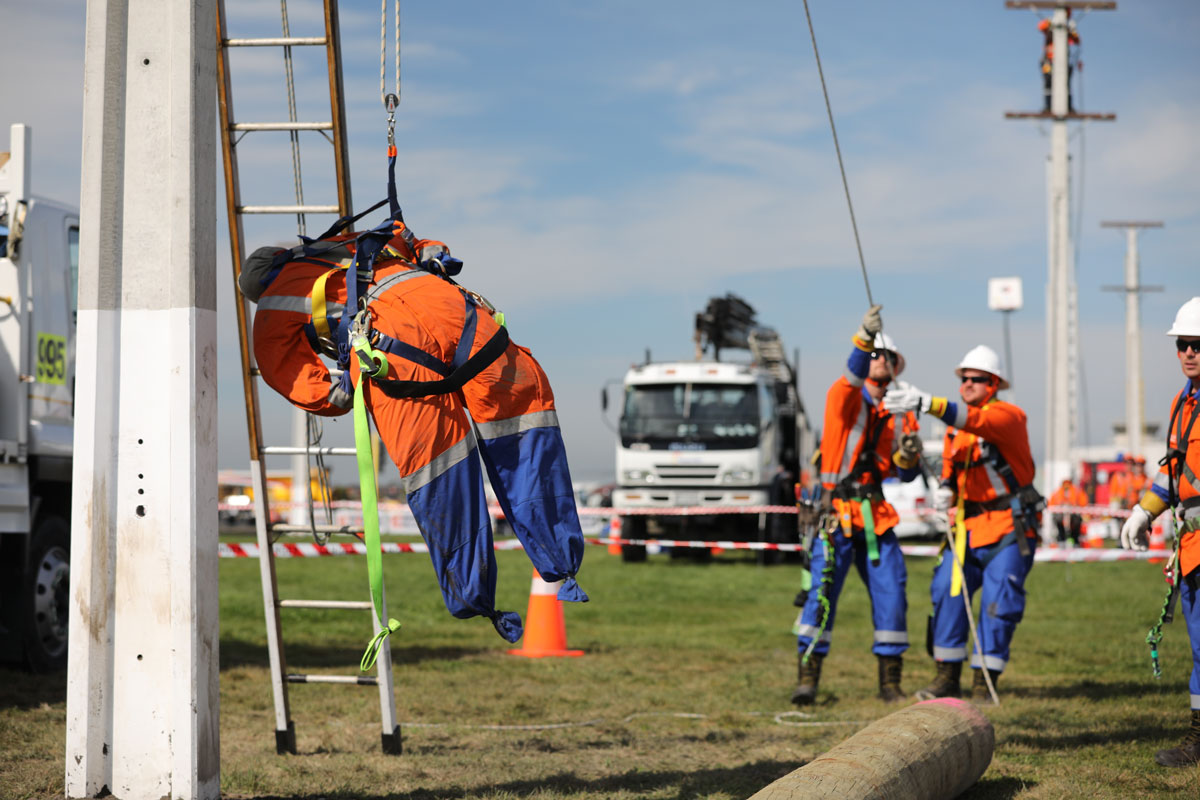 Line Mechanic competition
A new venue for 2019
Hawke's Bay regional sports park
We're stoked to be hosting the 2019 Annual Connection Competitions and Suppliers Expo and we're looking forward to welcoming competitors, visitors and exhibitors to the Hawke's Bay Regional Sports Park.
This is going to be a fantastic event. It's an exciting showcase for the industry, is well managed and I'm sure it will attract interest from the general public in addition to industry participants.
We will do our best to make it a great event too. We are proud of our Park and regard it as the region's premier sports and events centre. Each year we welcome over 300,000 people through our gates and we especially like having people from outside the Bay. By all accounts people enjoy coming here too. A great event, great facilities and lots to do (wineries, cycle trails, Te Mata peak etc) represent a compelling combination – there are always lots of smiles among our visitors.
So I encourage you to get on board early so you can book and plan for, the best the region has to offer.
Jock Mackintosh
Hawke's Bay Regional Sports Park
Visit the Venue