Experience the Energy at Annual Connection
This iconic event is the highlight of the Electricity Supply calendar and the only platform of it's kind that brings together suppliers, key industry players and career seekers to celebrate the infrastructure sector that keeps New Zealand connected.
Sign up for Annual Connection newsletter
---
the 2020 EVENT has been postponed
Please check back here for updates.

Invercargill will host the next Annual Connection
Competition Venue – Turnball Thomson Park
Excellence Awards Dinner Venue – Bill Richardson Transport World
---
PowerNet is pleased and proud to be the Hosting Sponsor for the next Annual Connection Competition and Excellence Awards in Invercargill.
We look forward to extending our Deep South hospitality to competitors, officials, and other visitors, and are keen to work with Connexis in presenting an event that will showcase our industry and the dedicated people who keep the lights on.
This three-day event will give line mechanics and cable jointers from across New Zealand the opportunity to test their abilities while working safely and efficiently under the close scrutiny of experienced judges.
We hope to use the competitive activities of these skilled workers to raise the profile of our industry, to emphasise electricity safety messages, and to encourage more youngsters to consider careers in the electricity supply industry.
We wish the best of luck to all competitors, and extend a warm welcome to all attendees of this unique event.
Jason Franklin
Chief Executive
PowerNet
Annual Connection is a three-day event which includes, Cable Jointer and Line Mechanic Crews from across Australasia battle it out for top honours, excavator demonstrations, suppliers expo and career presentations to schools. The Excellence Awards Dinner will wrap up the event by celebrating the best and brightest trainees and those that have made a significant contribution to industry training.
The key objectives of Annual Connection are to:
Showcase the industry and ensuring a sustainable workforce
Promote best practice in Health and Safety
Promote, recognise and reward a qualified and skilled workforce through the competitions and the Excellence Awards
Showcase new technologies and innovation.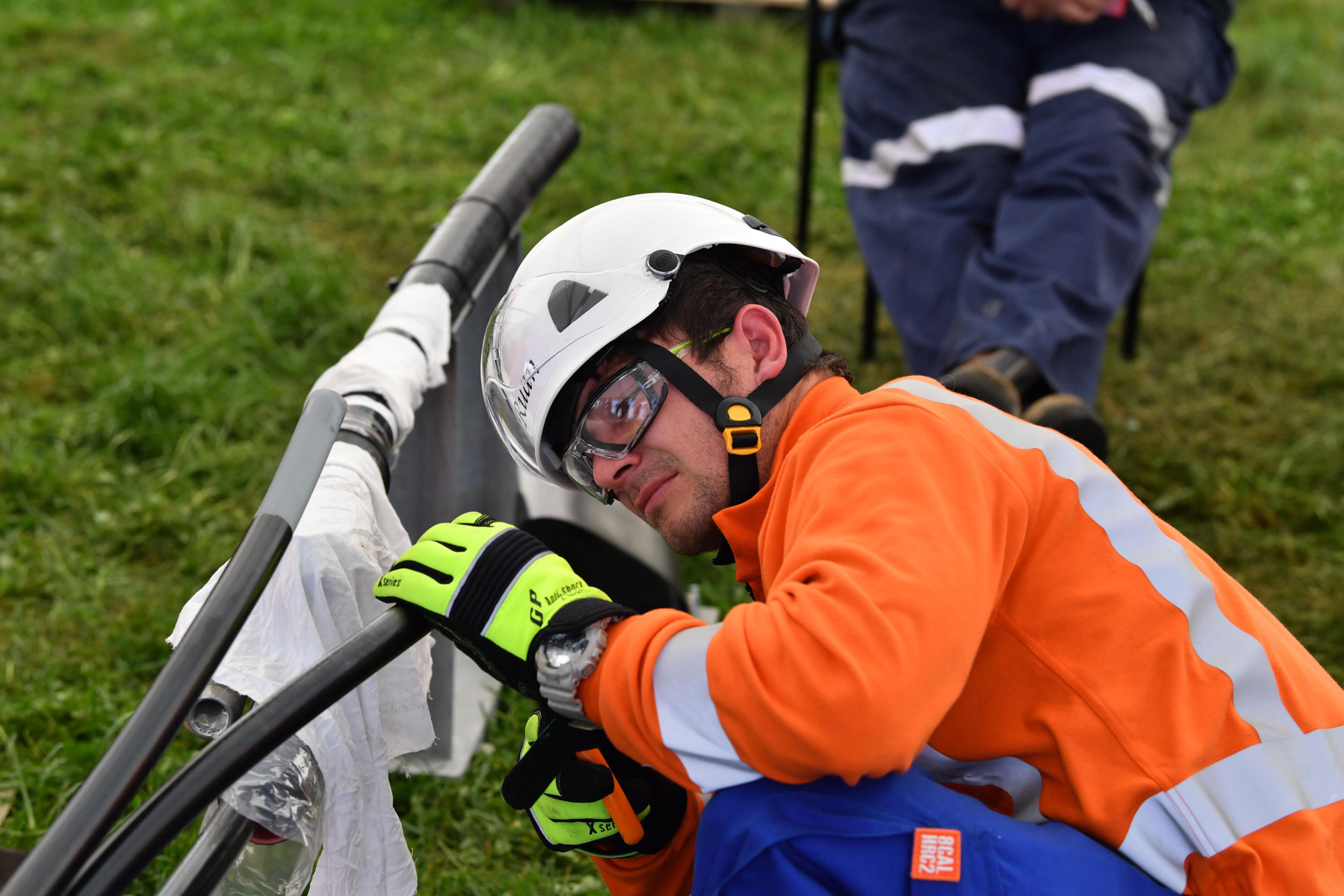 Cable Jointer competition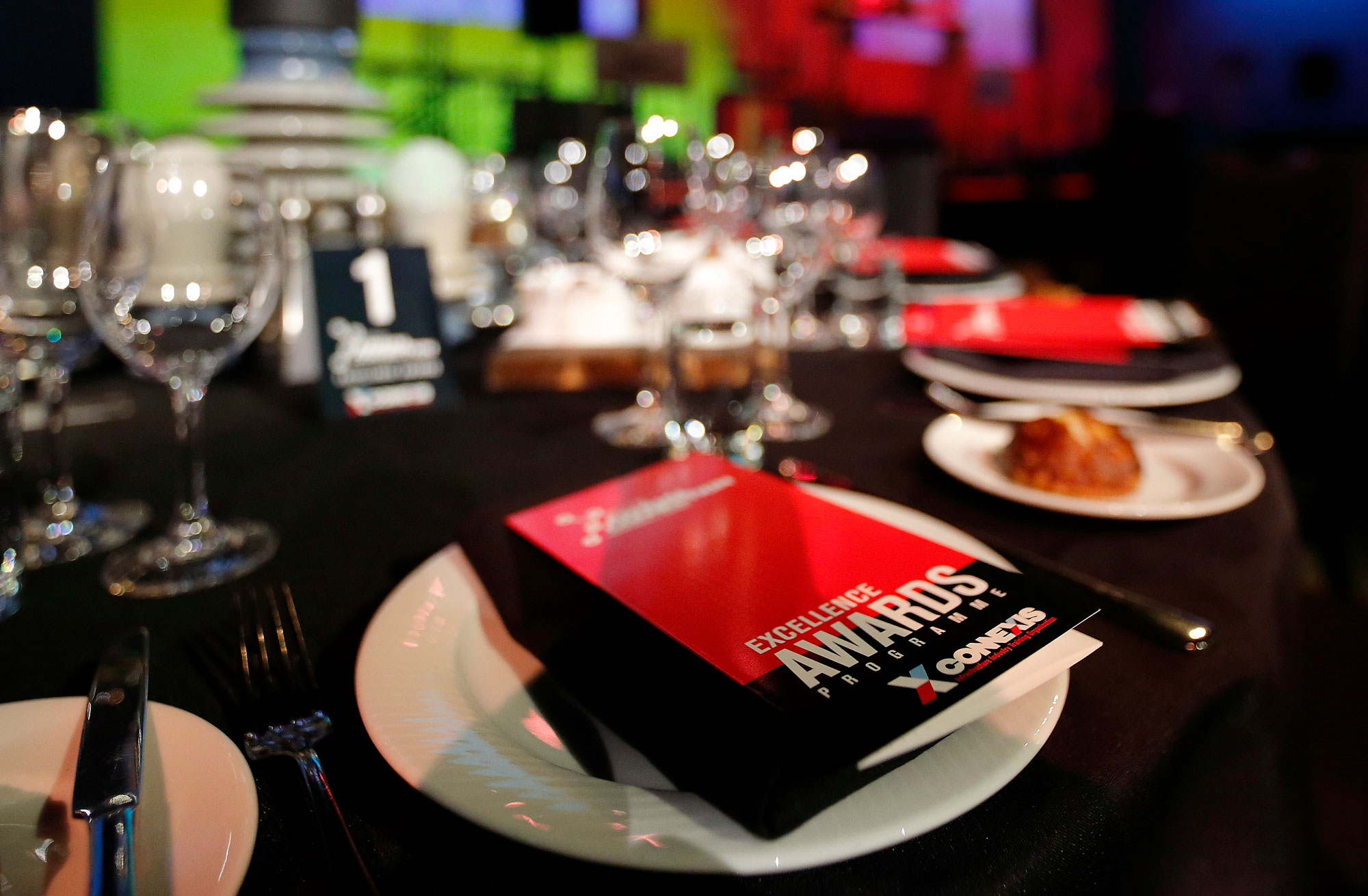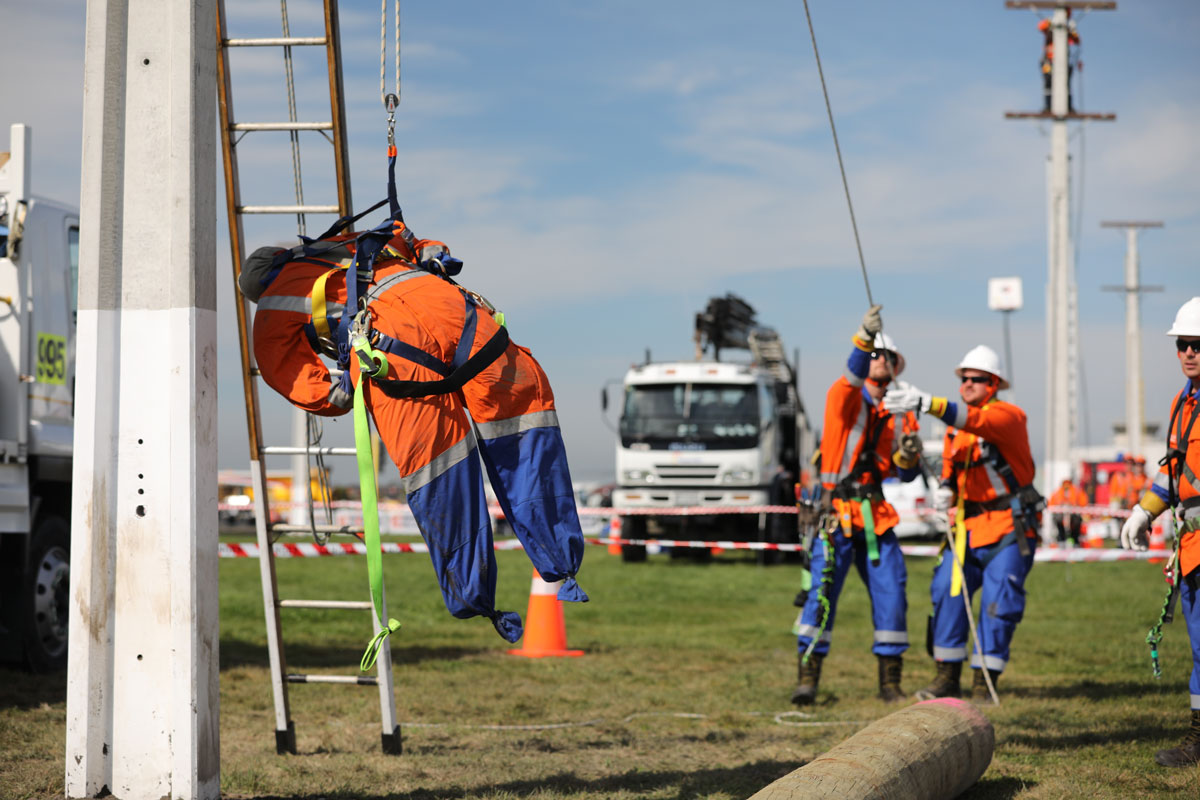 Line Mechanic competition