What

skilling up

means to your business?
---
Strengthen tenders and contracts by meeting increased demand and compliance requirements with non-priced attributes.
Increase retention through investing in your employees with a clear
career path and the formal recognition for their work and experience.
Ensure best practice and procedures are understood and adhered to through quality training.
The employer / Connexis partnership
Local Connexis Customer Service Account Manager's (CSAM's) and companies work together to support and guide trainees through from sign-up to completion.
1. Contact your local Connexis Customer Service Account Manager to discuss qualification details
2. Get your team signed up with a Connexis Training Agreement for selected qualifications or apprenticeships
3. Connexis training resources provided to the trainees
4. Continue to support your employees through their training, with your CSAM regularly stopping in to support and monitor progress
5. Trainees are assessed at stages according to their training plan
6. Time to celebrate your employees' success
infrastructure apprenticeships
---

A New Zealand Apprenticeship provides a structured career pathway for those entering the industry, or for those already working in the industry keen to have their existing skills recognised.
Connexis offers NZ Infrastructure Apprenticeships (NZA) in the Civil, Electricity Supply, and Water Treatment sectors.
To find out more information on our Apprenticeships view the brochure:
VIEW BROCHURE

be an ultimit employer
Currently, women are seriously under-represented in the infrastructure industry, and we want to change that with you.
Our Ultimit: Women in Infrastructure initiative supports and promotes opportunities for a more diverse workforce, with the overall goal of ensuring a continuous supply of skilled trade and technical people.
Join us on this journey and find out more about this initiative here.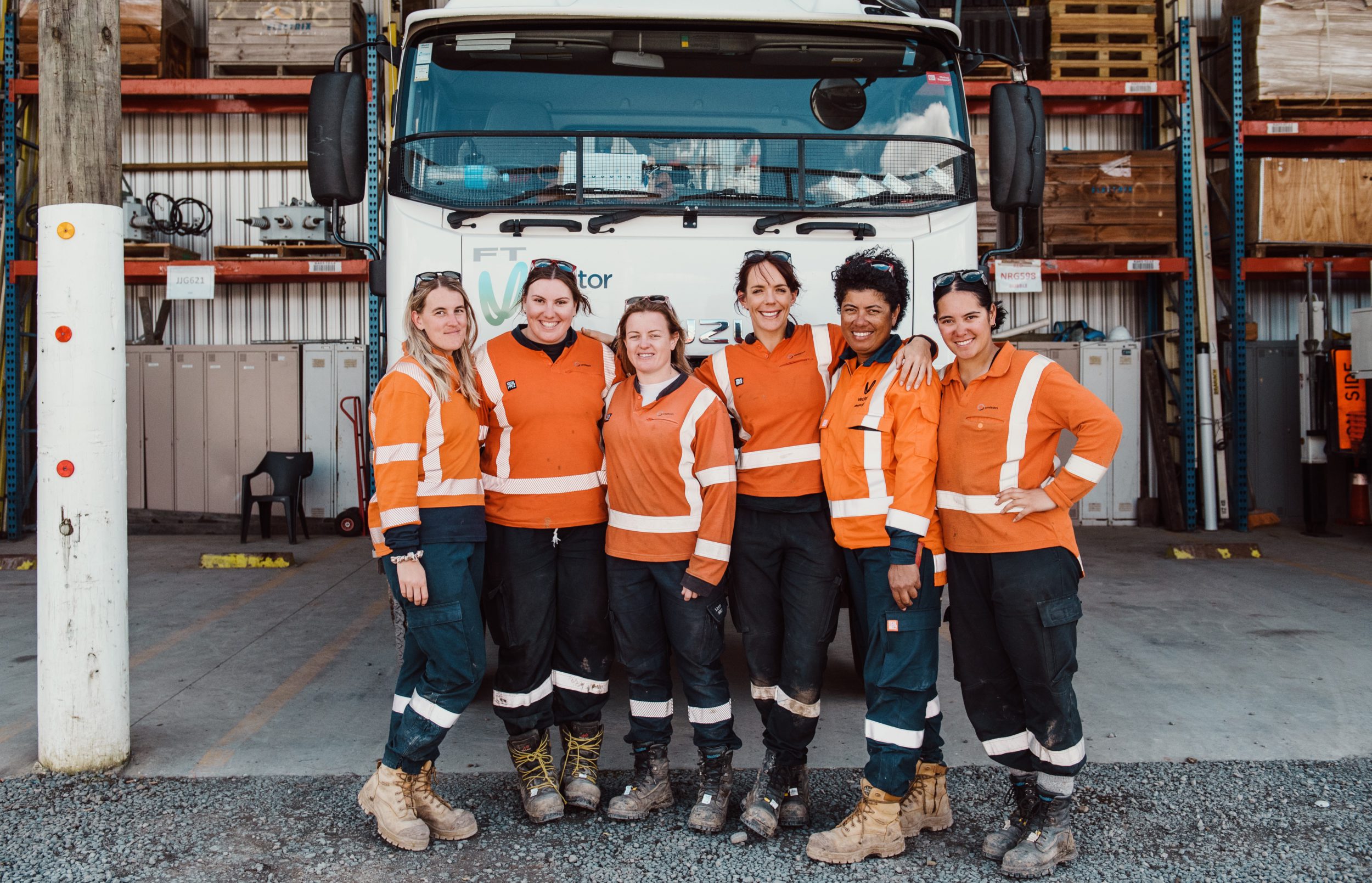 find out more about Ultimit: Women in Infrastrucutre
become a gateway employer
The Gateway programme is a partnership between students and local employers to provide senior students with an opportunity to gain work experience and a solid foundation to pursue a career in trades, whilst achieving NCEA credits through the Connexis Gateway programme.
For employers taking on a Gateway students offer the opportunity to:
Attract new local talent

Evaluate a potential new local employee with no obligations for further employment

Support the next generation
Connexis can support this process by aiding in connecting companies with local schools and students.
How does Gateway work?
Company:
Works with the student, family, and school to determine the best timing for the student to be on-site and how regularly.
You support the student with their training requirements.
Schools
Work with Connexis to enrol the student.
Support the student through training and assessment requirements.
Fund the training programme.
Connexis
Assigns assessor to the student.
Provides an NZQA recognised Micro-credential certificate to the student upon completion.
Provides guidance and support.
Contact your local Customer Service Account Manager (CSAM) for queries and to find out more.

View Information Flyer
---
REGISTER YOUR INTEREST IN BECOMING A GATEWAY EMPLOYER TODAY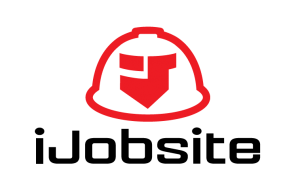 List vacancies here for free
iJobsite is a FREE, SIMPLE and DIRECT job listing platform for the infrastructure industry.
If you are an employer with a job vacancy to list, anywhere from entry level to management list it here now for free.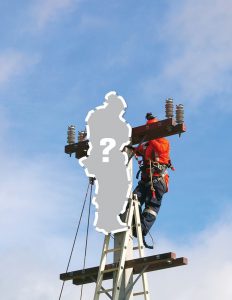 Keep connected with connexis enews
Sign up now to our eNews mailing list to get industry news and updates.
For our latest news and updates visit our NEWS page here. 
Sign up now