Kia ora koutou,
The past few months have been crucial ones for Connexis, continuing to grow our team to meet trainee growth, launch of new products and grants, the return of high-profile events and ongoing RoVE developments.
At Connexis our focus is always to work closely with you as employers to ensure that work-based training addresses the real-world skills you require. We know that skills shortages are one of the major issues facing our industries, so it was heartening to see both employers and schools' response to this year's Girls with Hi-vis®, with record numbers throughout New Zealand. Addressing diversity in the workforce is critical to industry's future success.
Other exciting news this month is the launch of the Infrastructure Education and Training Charitable Trust. The Trust will be granting up to $1million a year to support the upskilling of the infrastructure workforce. This is the legacy left to industry from the former Infrastructure Industry Training Organisation, wound up when Connexis transitioned to Te Pūkenga in 2021. The first grant cycle is now open for applications!
This month also marks a huge step forward in the reform of vocational education (RoVE). The proposed organisation structure of Te Pūkenga will be out for employee consultation on the 19th July. This will provide the first view of how work-based and campus-based learning will come together to form New Zealand's largest vocational education and training provider. Te Pūkenga will also be engaging with industry over this period to provide further information and answer questions. At Connexis, we will continue to keep you updated as more information is released. We will have our RoVE section on our website updated as a reference point for you to stay informed.
Meanwhile, big gains have been made in recent years to embed a training culture in the infrastructure workforce thanks to Government funding and support for apprenticeships and training programmes. The number of apprentices and trainees enrolled in our programmes continues to grow strongly.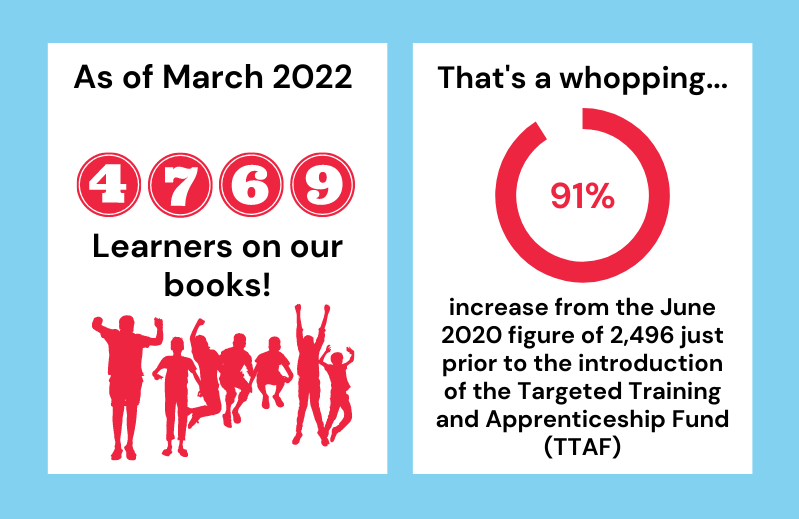 We hope to build off this strong platform and keep the momentum going welcoming the announcement recently of the extension to the Apprenticeship Boost wage subsidy to the end of 2023.  
The value of trades training to the infrastructure sectors is coming increasingly into focus thanks to a number of workforce development strategies across the civil, energy and water sectors. It is exciting to see concrete recommendations for creating a sustainable supply of qualified and competent infrastructure workers and we continue to work with industry as these projects move toward implementation.
It is fantastic to see events coming back into our calendar after a couple of very disrupted years. The Connexis Civil Industry Training Awards will be announced in August at the Civil Contractors NZ Conference, and the Connexis Excellence Awards in the Electricity Supply industry are now open. And finally, we are super excited to welcome back Annual Connection this September in Levin.
Ngā mihi nui,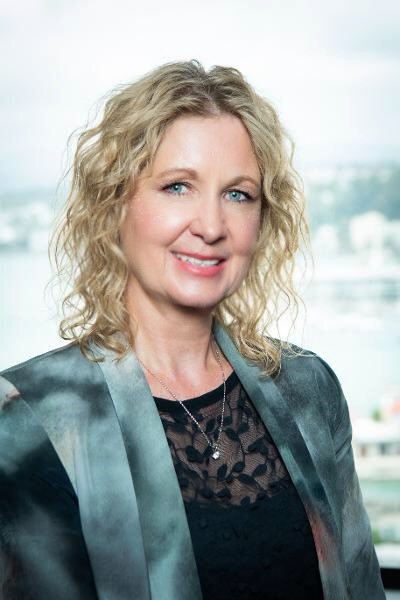 Kaarin Gaukrodger
Director
Connexis – a Business Division of Te Pūkenga Work Based Learning Limited


---