Kia ora koutou, 
Kia ora koutou,
From our team at Connexis, we hope you and your family are staying safe and are successfully adapting your daily habits to cope with the current Level 4 lockdown.
We understand that each of you will have different challenges at home and at work. Please do know, we will be as flexible as you need during this time. If working on your training programme during Level 4 is too difficult, that is okay and we encourage you to put your whānau first. If you find you have some spare time while in lockdown and would like to use this time to progress your training, we are here and able to help with that.
Our teams are very well set up in their home offices and can organise for learning material or assessments to be sent out to your home address through contactless courier, should you wish. Please contact your Customer Service Account Manager for support.
Connexis, our shift into Te Pūkenga Work Based Learning Limited (WBL) will continue to take place on 1 September 2021. You can read more about Te Pūkenga here.
This means the next time you receive an edition of eNews, it will be from the Connexis-branded business division within Te Pūkenga's work-based learning subsidiary, with me as Director. This sounds like a big transition, but in reality, there will be no change to our services, programmes or qualifications, and we will continue to offer the same programmes and assessment. Support for you as a trainee, will carry on as normal, and you will continue to have a Connexis Customer Service Account Manager to support you through your programme.
Along with focussing on transitioning into the new system, we have been hard at work with our business as usual and managing our business growth. Some highlights include a recap of the seven products released in July, lots of activity in the Women in Trades space, and preparations for Annual Connection.
Two key projects we have been working on are Workforce Development Strategies for Electricity Supply and the Three Waters, which aim to address current and future skills requirements.
Our organisation is evolving, but we will continue to be your trusted industry training partner. Thanks for being with us on this journey.
If you have any concerns about the current transition arrangements and activities please contact your Connexis Customer Service Account Manager.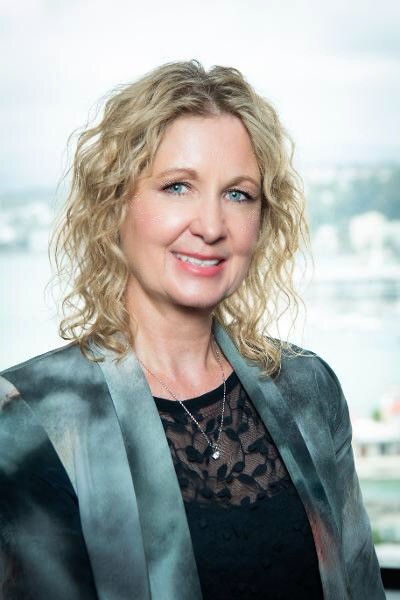 Ngā mihi nui,
Kaarin Gaukrodger
Chief Executive
TOP HEADLINES: