We are committed to ensuring that all of our trainees receive high quality training and are assessed fairly and consistently against national standards.  We do this by:
Developing assessment resources for Connexis managed Unit Standards.
Having a robust registration process for our assessors.
Pre-assessment moderation of assessment material for Connexis resources and our training providers that deliver our qualifications.
Following best practice for moderation.
Providing professional development and support for our moderators and assessors.
An assessor makes a judgment on the skills and knowledge of an individual to determine whether they meet the required competencies (unit standards). Some companies have their own in-house assessors, while others use assessors outside their companies.
Registered assessors have industry experience and extensive technical knowledge and skills. All workplace assessors will hold unit standard 4098 – Use standards to assess candidate performance or have demonstrated equivalent knowledge and skills.
To ensure all registered assessors have sufficient knowledge and skills, assessors are provided with an assessment scope. This scope reflects the experience and qualifications the assessor currently holds and determines what unit standards they may assess.
Ensuring the quality of assessment
Connexis moderators moderate assessment decisions of registered assessors.  This is a quality assurance process to ensure assessors are making similar decisions and that assessments are valid, consistent and fair. To learn more about the moderation process for assessors, view the 2017 Moderation Plan.
Connexis sets the National Standard for consistency in assessment through its moderation process. This process ensures that:
Assessment decisions are fair, valid and consistent.
Assessment decisions are reliable and consistent between assessors.
Moderation supports assessors and providers to meet industry standards and helps identify where improvements may be made.
Who carries out moderation?
Moderation is carried out by moderators who are senior in their industry and are responsible for conducting:
Internal moderation of the assessments carried out by Connexis registered assessors.
Pre-assessment moderation of assessment resources developed for Connexis managed unit standards.
External moderation, including evaluation visits of training providers with Consent to Assess Connexis managed qualifications and unit standards.
Connexis Consent Moderation and Assessment Policy and Procedures (CMAPP)
Quality Assurance Policies and Procedures CMAPP gives effect to the Connexis Governance Policy and explains the responsibilities of Connexis Assessors and Providers with Consent to Assess. View it by clicking here.
Moderators Panel
The Moderators panel primarily acts as in a kaitiakitanga/guardianship role with the quality assurance team. The panel also supports professional development for assessors, moderators and TEOs and the development and review of the  CMAPP.
Access your assigned moderations online
If you are a moderator you can access your assigned moderations by:
Going to the Login page on this website.
Scrolling down to the User Login box and entering your username and password.
Once you're logged on to the web portal:

Select Moderator role from the pick list.
Click on the Moderation Details menu tab.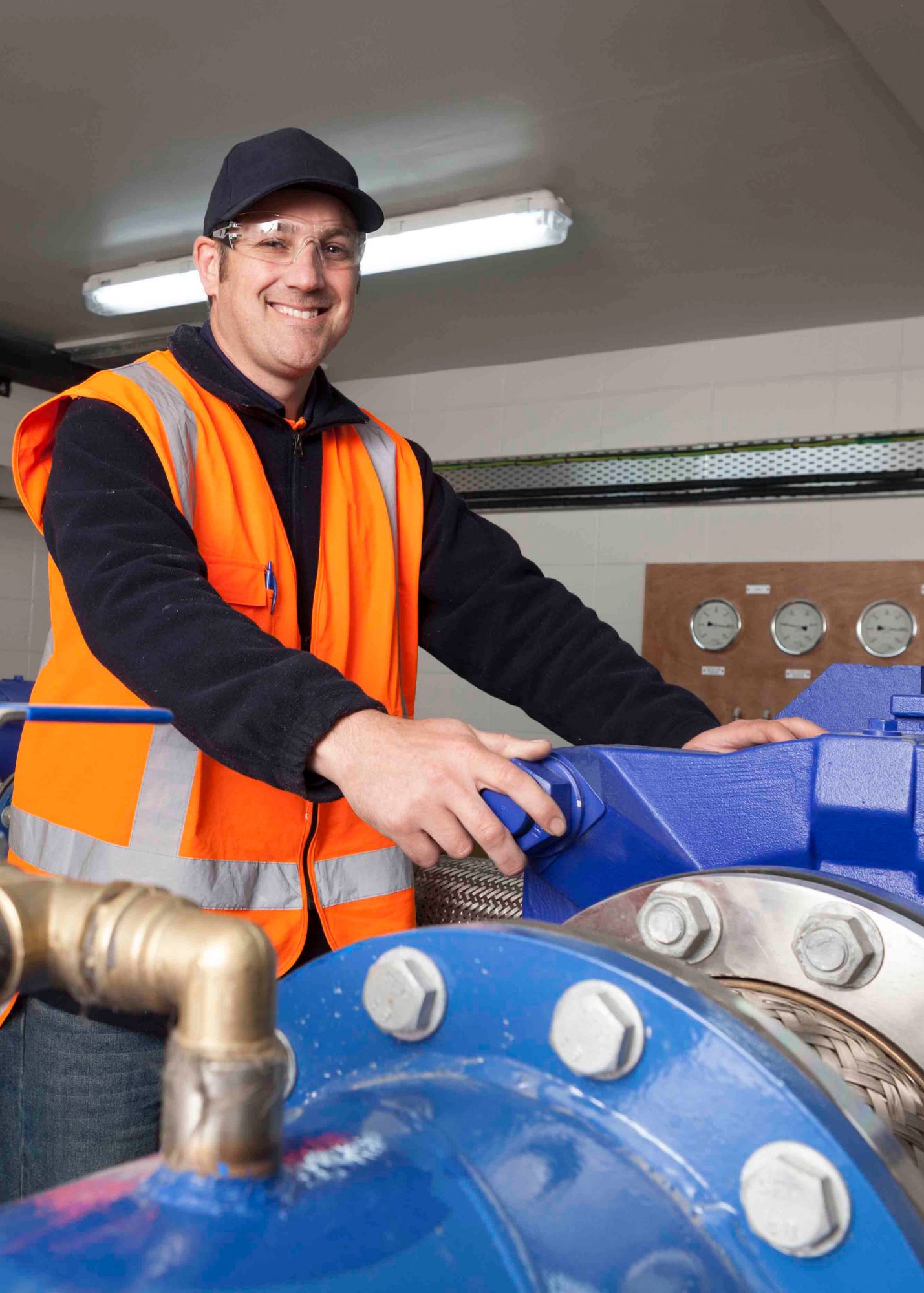 We work closely with a range of training providers who deliver training for the Infrastructure Industries.
As part of being a Connexis accredited training provider our Annual Moderation Plan indicates those that have been  selected for an Evaluative Visit in the coming year. This is in accordance with CMR 101 and 120.
View the 2017 Moderation Plan.
If you would like to become an accredited training provider, please email us at quality@connexis.org.nz
If you are a private training provider and need to purchase any of our resource material you will need to complete the PTE Resource Order Form.
Qualifications under development
We are currently undergoing a review of our industry's qualifications. It would be great if you could provide feedback as is needed for your industry. Qualifications for review will be loaded up as they come in.
Training
Assessor forums
The 2017 assessor forums have been completed nationwide. A schedule of the 2018 assessor forum dates will be posted in December 2017. Assessors that did not attend a forum in 2017 must attend a forum in 2018 to adhere to the assessor registration requirements.
Assessor training
Become a Connexis Assessor
As a Connexis Assessor you can apply your skills and knowledge to enable others to achieve unit standards leading to industry qualifications. Assessors judge competency levels and assess trainee assessments. Being an assessor is a key role in supporting trainees to get recognition for their skills through the achievement of industry qualifications.
To become a Connexis Assessor, you must hold unit standard 4098 Use standards to assess candidate performance as a pre-requisite. If you already hold unit standard 4098, please complete the Assessor Application Form.
The two unit standards covered in the Connexis Assessor Training Course are:
4098: Use standards to assess candidate performance
11281: Prepare candidates for assessment against standards
Course Details
This one-day course covers the below topics to help attendees achieve their 4098 and 11281 Candidate Assessment:
Understanding the Connexis workplace assessment process
Understanding unit standards, qualifications, and associated governance
Preparing trainees for assessment
Assessing trainees
Best practice in assessment
Tools to gain unit standards 4098 and 11281
Attendees will require:
Access to at least one trainee from the field that you wish to assess in
Two different unit standards at Level 2 or 3 to assess the trainee on. These units must be a combined credit total of at least 4. The units should have between them at least one theory component and one practical component
A mentor who is a registered Connexis Assessor. They must be able to:
–  Observe the candidate's pre-assessment preparation of the trainee
–  Observe practical assessment components
–  Report the assessment results for the trainee
After the course
Attendees will be required to assess two completed unit standards to gain 4098 with the help of their chosen mentor.
Course Details
One-day course from 9.30am to 3.00pm
As of the 1st June 2017, the cost to attend an Assessor Training Course will be $250 + GST
Upcoming courses
There are currently no upcoming courses – please check back at a later date.
How to enrol
Please complete our Assessor Training Course registration form and return it to: quality@connexis.org.nz
Resources
Connexis has a library of assessment resources which have been pre-assessment moderated. Assessor and trainee assessment resources are available for unit standards in Connexis qualifications. These resources are pre-assessment moderated to ensure they are fair, valid and consistent and meeting the National Standard. The resources are available to registered assessors and can be downloaded through the Web Portal. To do this:
Go to the Login page on this website.
Scroll down to the User Login box and enter your username and password.
Once you're logged on to the web portal:

Click on the Training menu tab
Select Assessment Materials.
If you can't find the assessor guide you're looking for, please contact resources at resources@connexis.org.nz.
If you have difficulties logging into the Web Portal, please contact quality@connexis.org.nz.
Connexis Consent, Moderation and Assessment Policy and Procedures (CMAPP)
The Connexis Consent, Moderation and Assessment Policies and Procedures (CMAPP) document is the Quality Assurance team's Policies and Procedures giving effect to the Connexis Governance Policy of Consent Moderation Requirements (CMR) 101 120.
Forms currently available are listed below and can be downloaded by clicking on the links.