Join us for three exciting days of Line Mechanic and Cable Jointer competitions!
These competitions showcase the skills, training and knowledge which line mechanics and cable jointers rely on every day to keep power flowing to homes and businesses around New Zealand. Importantly, it gives companies an opportunity to benchmark their standards of workmanship against other companies and industry regulatory standards.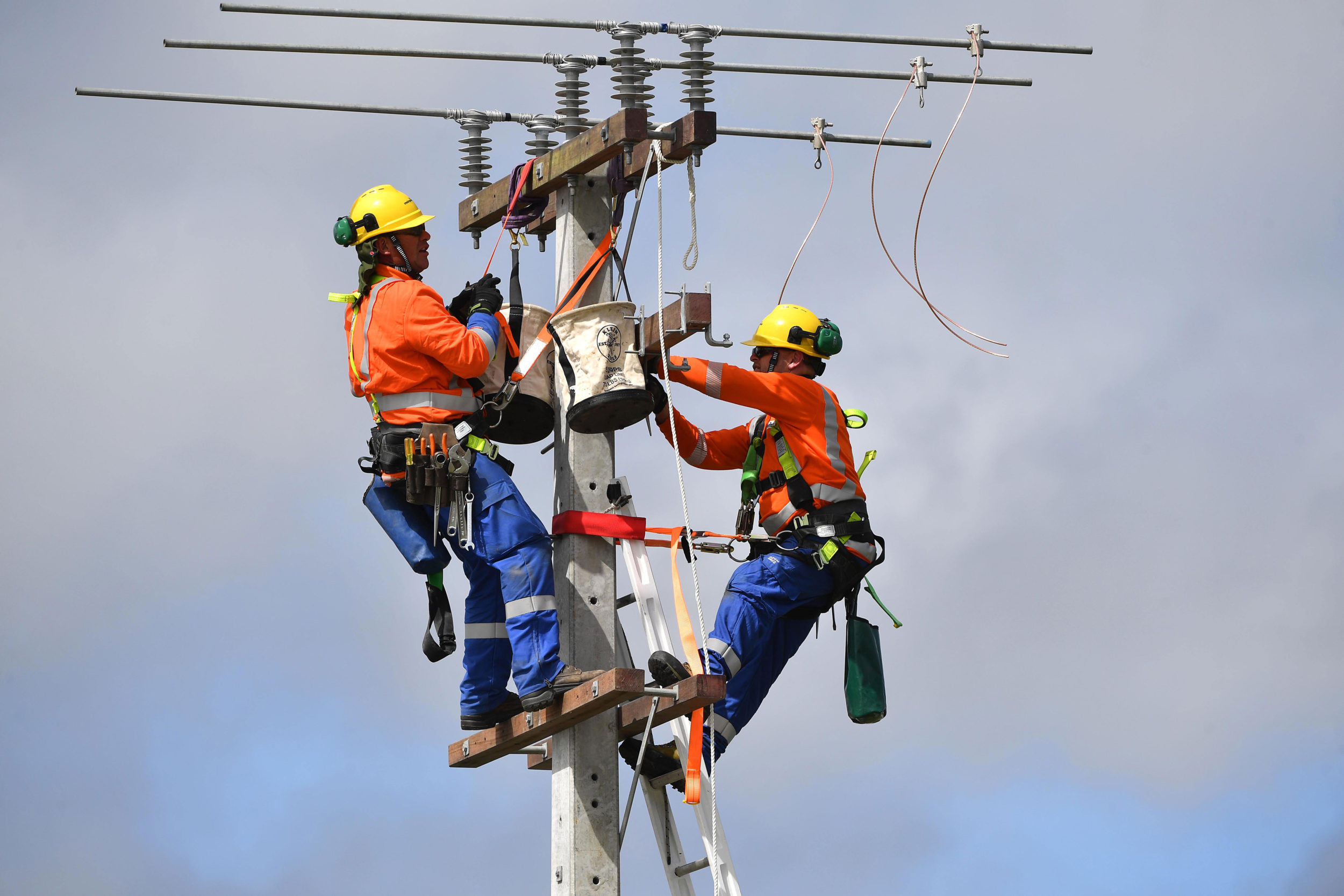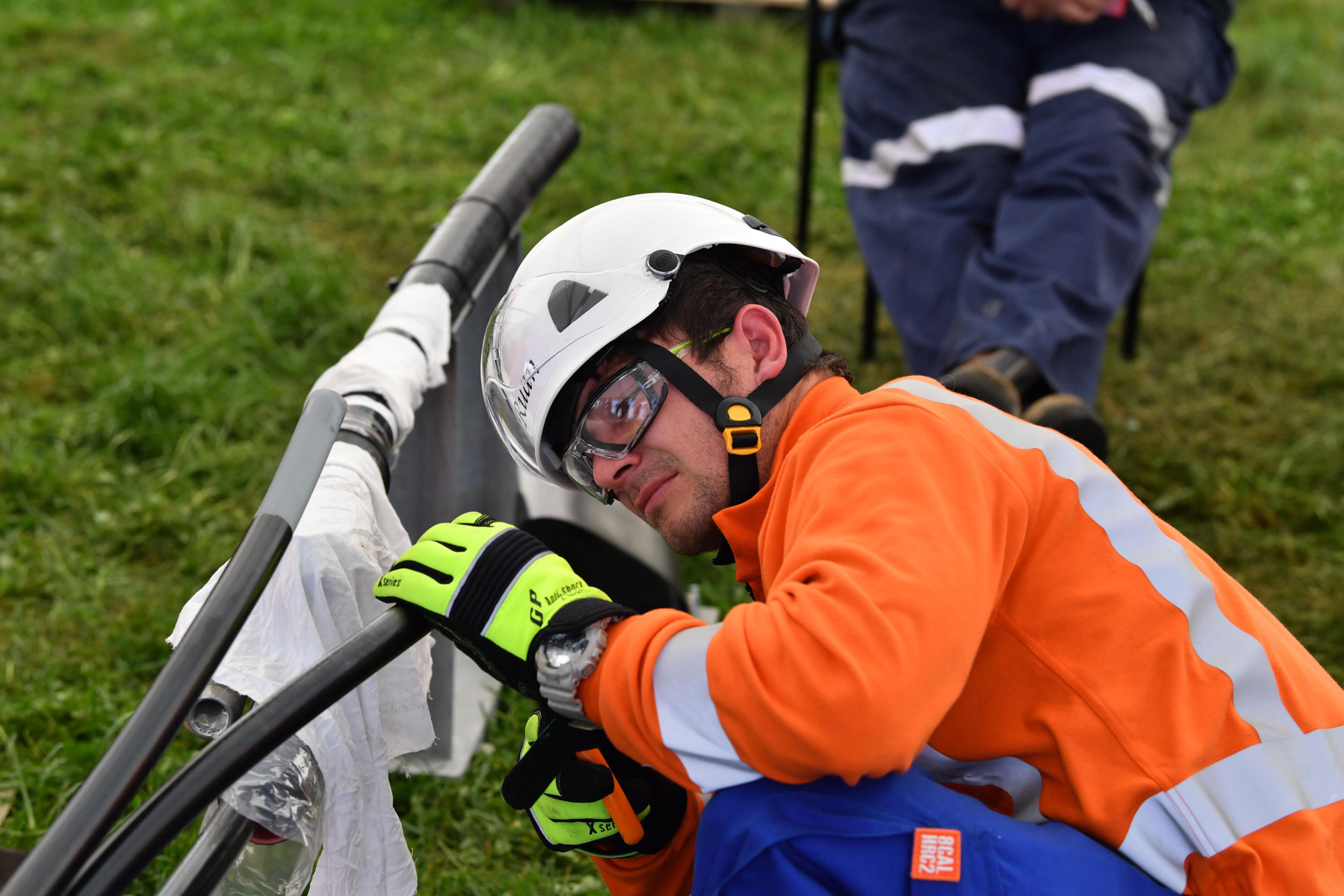 Video – A team in action 2018
---
Support the competition
As a supporter of the competitions – either as part of the Suppliers Expo or as a Sponsor, aligning your brand with the companies represented in the competitions, and their competitors ensure a visual and relevant presence in the front of the end users of your service or product. Your commitment as a sponsor demonstrates your companies dedication to quality outcomes in the industry.
To find out more, head along to our sponsor page.