EXHIBIT AT ANNUAL CONNECTION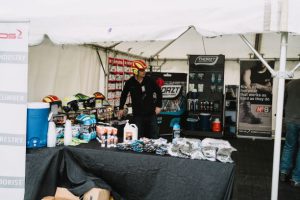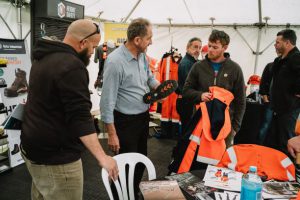 Connect with your industry and showcase your best and latest wares at Annual Connection 2022. 
Being part of the Annual Connection Suppliers' Expo offers a unique opportunity to
showcase your services, products or new innovations to a wide industry audience.
network with a wide range of stakeholders including key decision-makers.
elevate your brand with MC call outs throughout the event.
give demonstrations and previews both to the people who use your gear and those who make the calls.
Take advantage of the many brand and logo placement opportunities available in the event programme.
REGISTER FOR OUR SUPPLIER EXPO HERE
SPONSORSHIP OPPORTUNITIES
As a sponsor of Annual Connection 2022, you ensure your organisation is represented in front of key industry stakeholders while emphasising the value your business places on the growth and sustainability of the Electricity Supply and Telecommunications Industry.
For more information about Sponsorship opportunities please contact Hillary Riches, Event Manager.
E: hillaryr@connexis.org.nz  P: 027 565 1961
We cannot run this event without our amazing sponsors so we thank you in advance and look forward to working with you!
FIND OUR MORE ABOUT OUR SPONSORSHIP OPPORTUNITIES HERE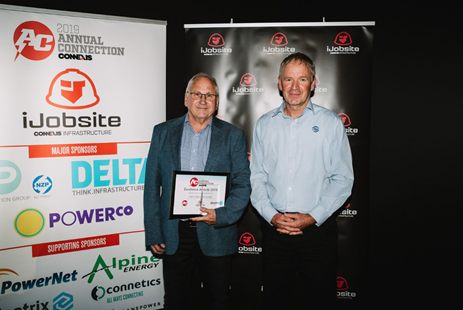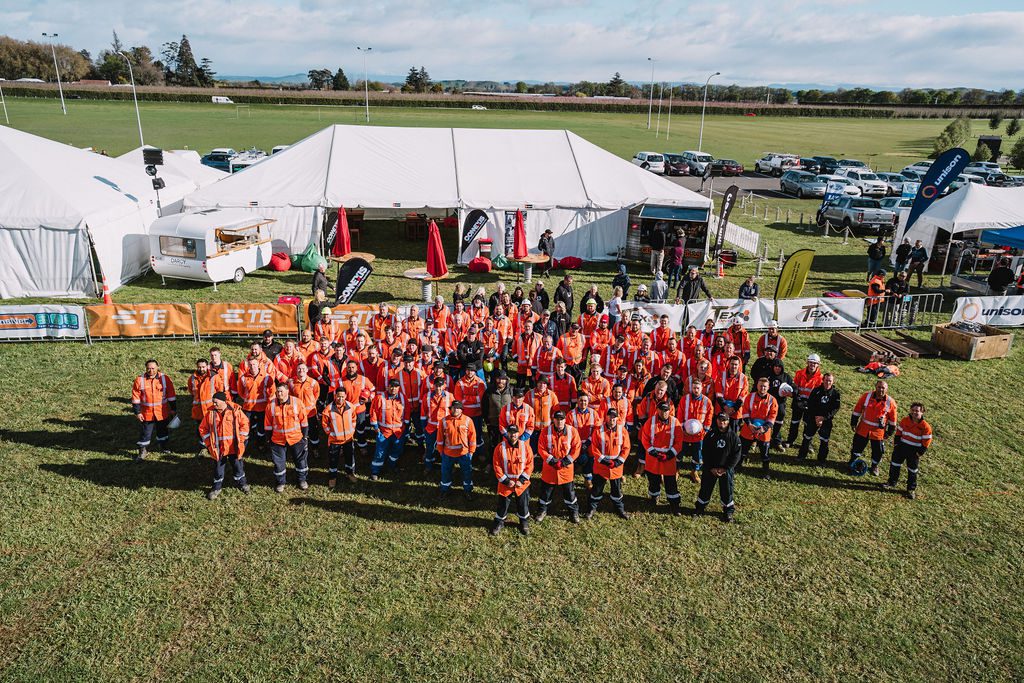 ---
CONNEXIS EXCELLENCE AWARDS
The Connexis Excellence Awards recognise the hard work and commitment it takes to skill up. Rewarding the best and brightest trainees in Energy and Telecommunications industry. The event marks the closure of Annual Connection.
This is a great night of celebration. The Awards Dinner and Competition Awards are followed by the Cable Jointers and Line Mechanics competition winner announcement.
There are 6 categories open for nominations:
Transmission Trainee of the Year.

Telecommunications Trainee of the Year.
Generation Trainee of the Year. 

Distribution Trainee of the Year.

Contribution to Investing in Youth Training and Development. 

Advanced Trainee of the Year.

Overall Trainee of the Year.
Nominations opened 21 April 2022.
---
The 2021 winners were:
Transmission Trainee of the Year - Sponsored by Transpower


Debbie Kernohan, E

lectrix,

Auckland



Telecommunications Trainee of the Year - Sponsored by Connexis


Navjot Kaur,

Civtec

 

Ltd, Hamilton

Generation Trainee of the Year - Sponsored by QPower


Danielle Main, Genesis Energy, Lake Tekapo



Distribution Trainee of the Year - Sponsored by Orion


Wiremu 

Te

Tawher

o,

The Lines Company,

Te

 Kuiti



Contribution to Investing in Youth Training and Development - Sponsored by Electrix Ltd


David de Klerk, E

lectrix,

Auckland



Advanced Trainee of the Year - Sponsored by PowerNet


Ben A

ynsley,

Electronet

 Services Ltd, Greymouth



Overall Trainee of the Year - Sponsored by Connetics


Ben A

ynsley,

Electronet

 Services Ltd, Greymouth
READ ABOUT OUR 2021 WINNERS HERE