The Excellence Awards celebrate the best and brightest trainees working in the Electricity Supply and Telecommunications industries. They also recognise those who have made a significant contribution to the industry through their enthusiasm and commitment to industry training. It is attended by many of the key influencers in the industry.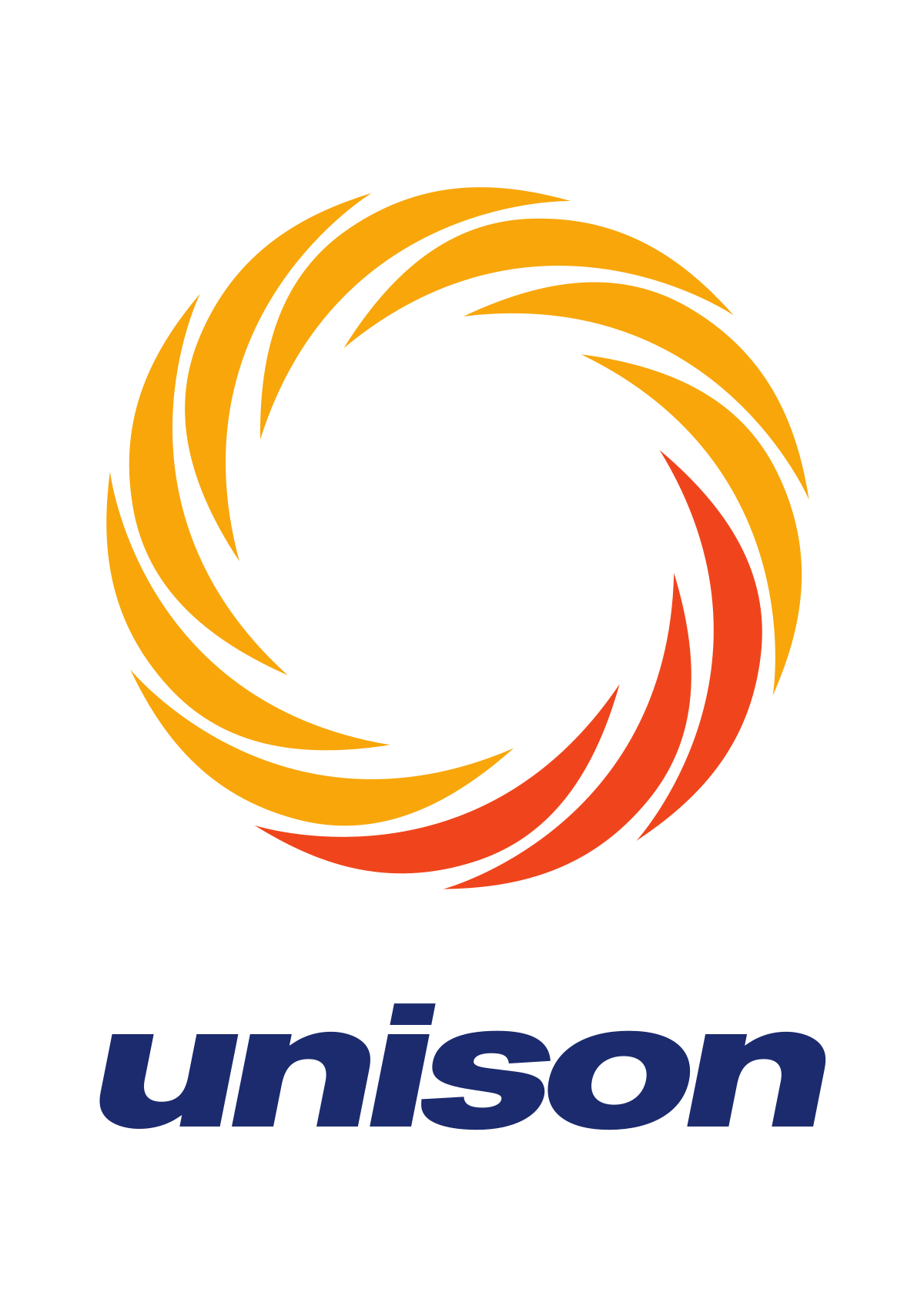 Nominate your employee
As a nominating company, you are taking the opportunity to recognize the value your employees bring to your organization as well as recognizing the importance of learning and development for your organisation.
Nominations for 2019 Excellence Awards open March 28th. Please check back here for further details and nomination forms.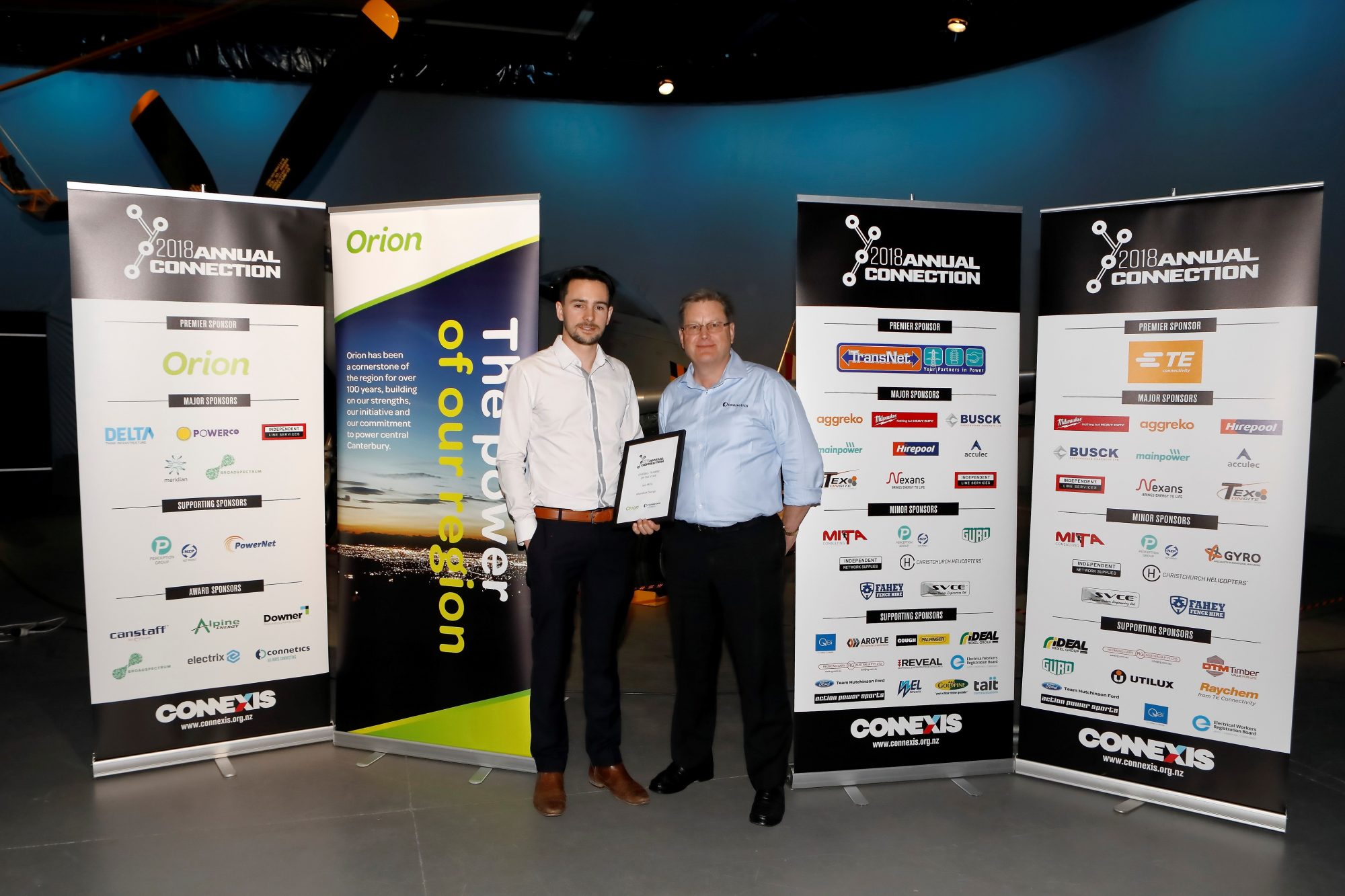 Pictured: Overall Trainee of the Year 2018, Joe Mills (Meridian Energy)
---
Sponsor an award
As a sponsor of the Excellence Awards, you ensure your organization is represented in front of key industry stakeholders while emphasising the value your business places on the growth and sustainability of the Electricity Supply and Telecommunications Industry. Check out the sponsor page for more information.